 Fast tower buffer
e-pro BRB-25
With 25 belts on top of each other with 25 mm grid gives this belt registered buffer an ultra short cycle time on your assembly line.
This fast PCB buffer from ACHAT5 also have a pass/fail mode.
NOTE: the BRB25 SMT buffer on the picture have added the optional conveyor belt.
- Belt register based buffer
About e-pro BRB25 buffer unit
+ Specifications & info
Download spec sheet below to get all specifications.
Additional Options to BRB25 unit:
Reversed transport flow direction: from right to left


Machine extension: add a belt conveyor

Automatic width adjustment for extension

Stopper at extension conveyor

Additional Safety: Interlock switch e-pro BRB25
Datasheet on this fast buffer
PCB buffer spec sheet to download or to print with more information on the ACHAT5 e-pro BRB25 buffer.
Download to see more.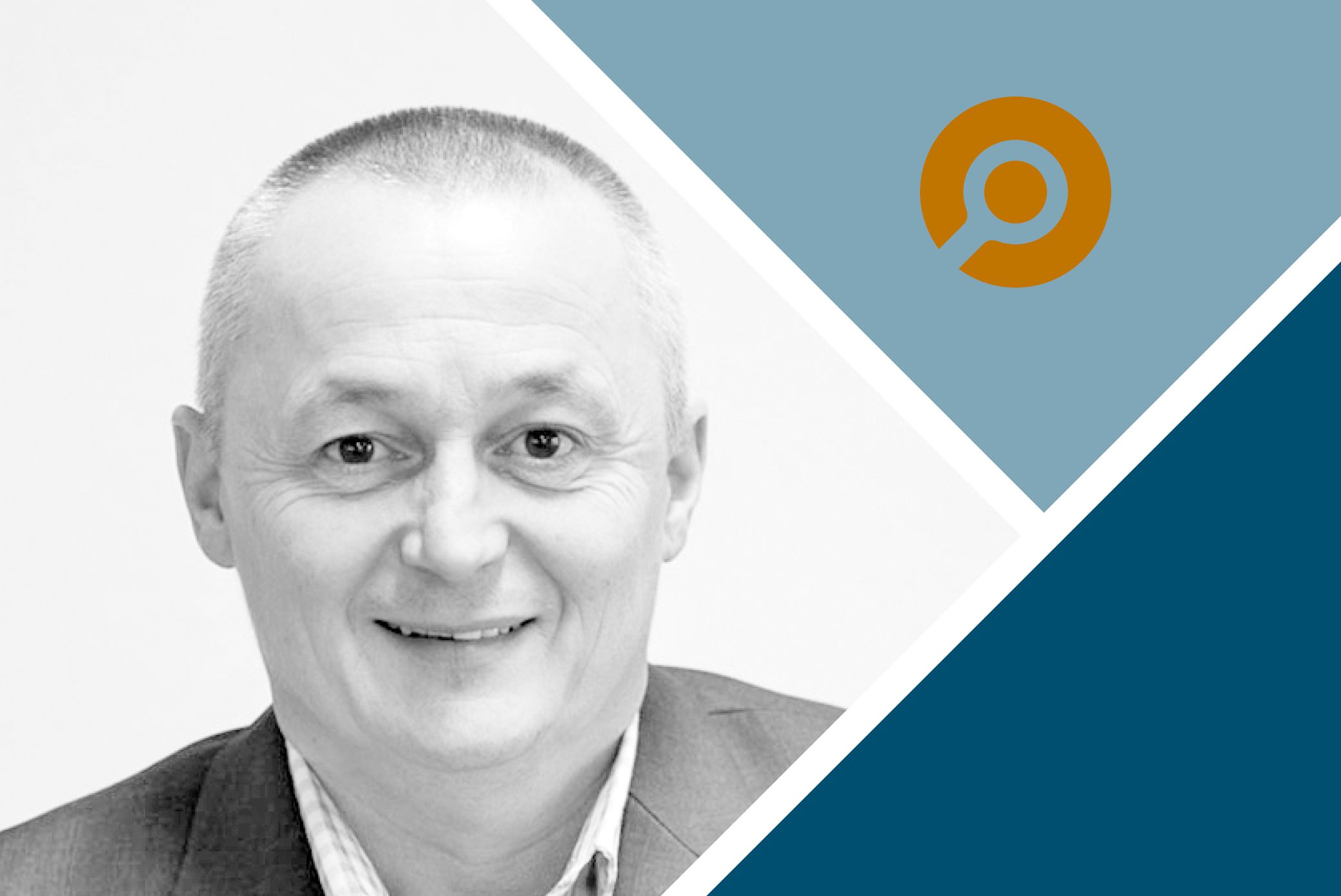 Need help?
Steen can help you
Buffer units and board handling in general are what we excel in.
Do you have any questions about buffers please contact us.