Dual PCB loader
e-plus DLOA dual
DLOA is a dual PCB loader conveyor. Transporting the PCB from rack to the next machine in your SMT line.
Apart from this ACHAT5 dual loader the company have several loader & unloaders and a huge range of other PCB conveyor board handling equipment.


- Rack Based
About e-plus DLOA dual pcb loader conveyor
Specifications & more info
Download spec sheet below to get all specifications.
Additional Options to dual loader DLOA u nit:
Transport flow direction from left to right

Conveyor extension

Additional Board sensor

Machine extension, add. belt conveyor

Ultrasonic Board sensor

Automatic width adjustment for extension

Signal light tower 1 lamp

Additional safety/interlock switch

Signal light tower 2 lamps

Safety panel and safety switch rail

Minimal width 50 mm (pusher above conveyor)

Additional SMEMA Interface (dual lane)
Dual loader data
Datasheet on DLOA dual loader

PCB dual loader DLOA conveyor spec sheet to download with more information on the ACHAT5 e-plus DLOA dual loader.
Download to see more.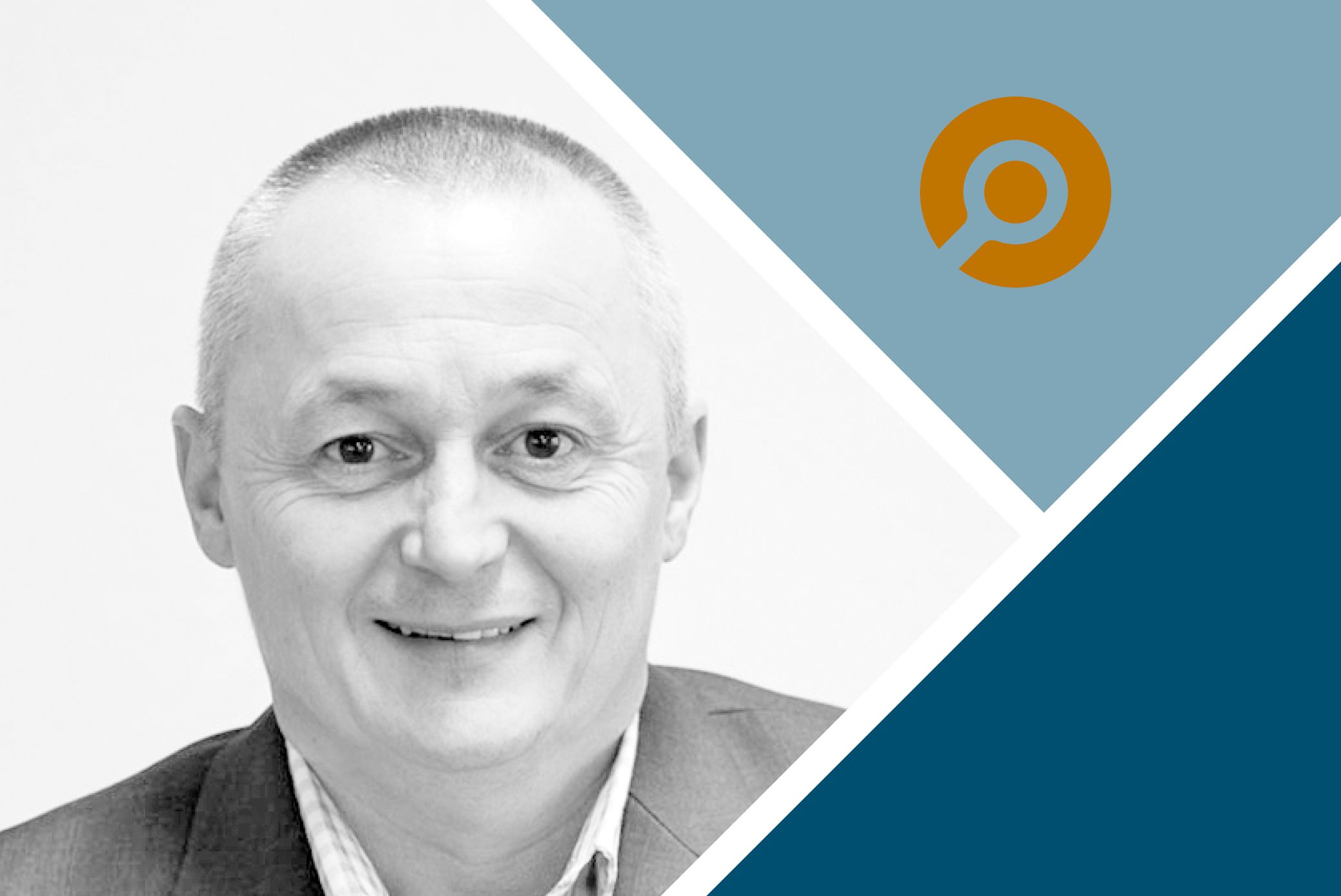 Dual loader help?
Steen can help you

SMT line dual loader DLOA and other board handling equipment and loader machinery are what we excel in. Please contact us, if you have any questions about board handling.