Loader, dual
e-plus DLOA dual
PCB dual loader. Transport from rack to the next machine.
- Rack Based
About e-plus DLOA dual loader unit
+ Specifications & info
Download spec sheet below to get all specifications.
Additional Options to DLOA dual loader unit:
Transport flow direction from left to right

Conveyor extension

Additional Board sensor

Machine extension, add. belt conveyor

Ultrasonic Board sensor

Automatic width adjustment for extension

Signal light tower 1 lamp

Additional safety/interlock switch

Signal light tower 2 lamps

Safety panel and safety switch rail

Minimal width 50 mm (pusher above conveyor)

Additional SMEMA Interface (dual lane)
e-plus DLOA spec sheet
Datasheet on DLOA dual loader
PCB loader spec sheet to download or to print with more information on the ACHAT5 e-plus DLOA dual loader.
Download to see more.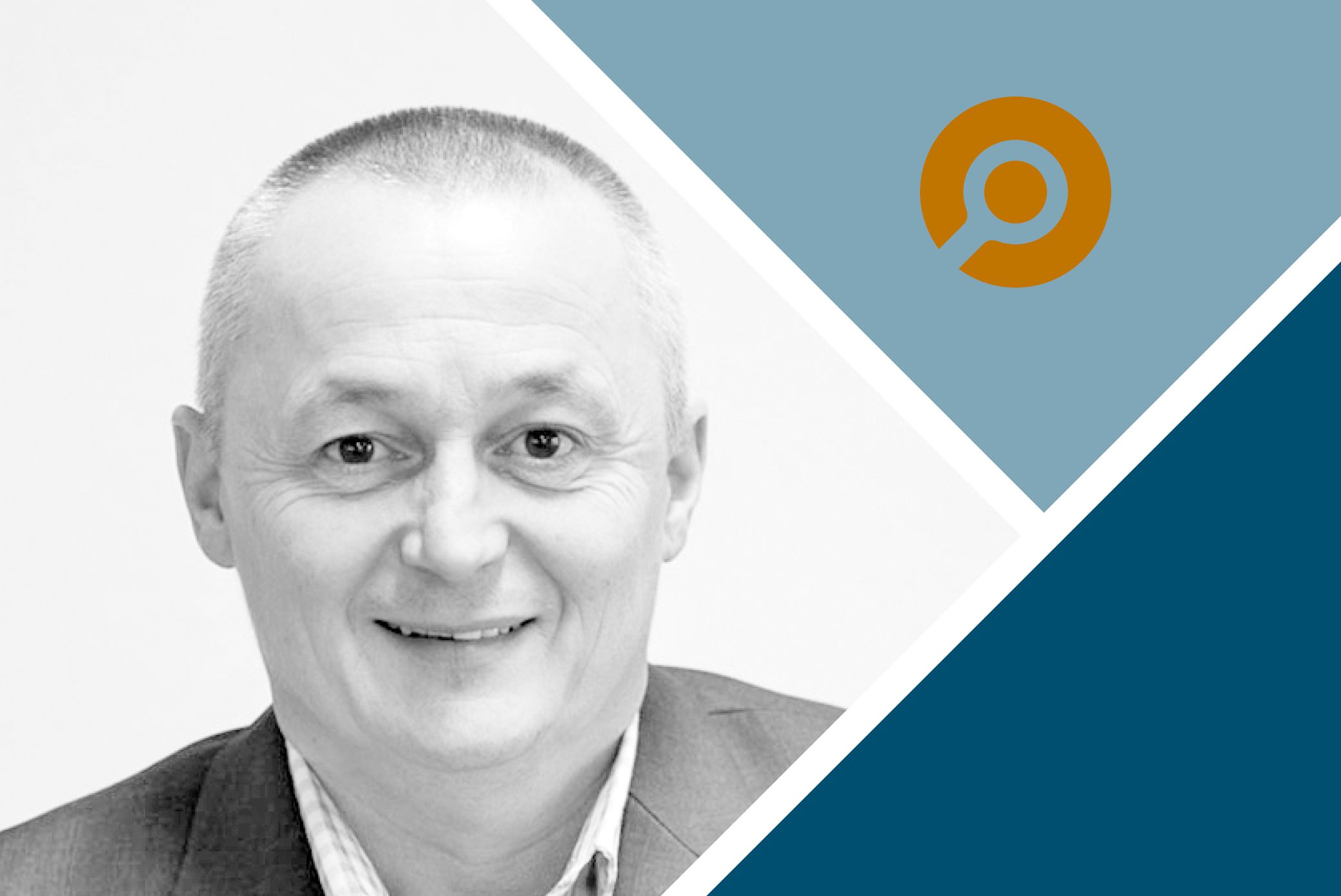 Need help?
Steen can help you
Board handling equipment and loader/ unloader units are what we excel in.
Do you have any questions about board handling contact us.