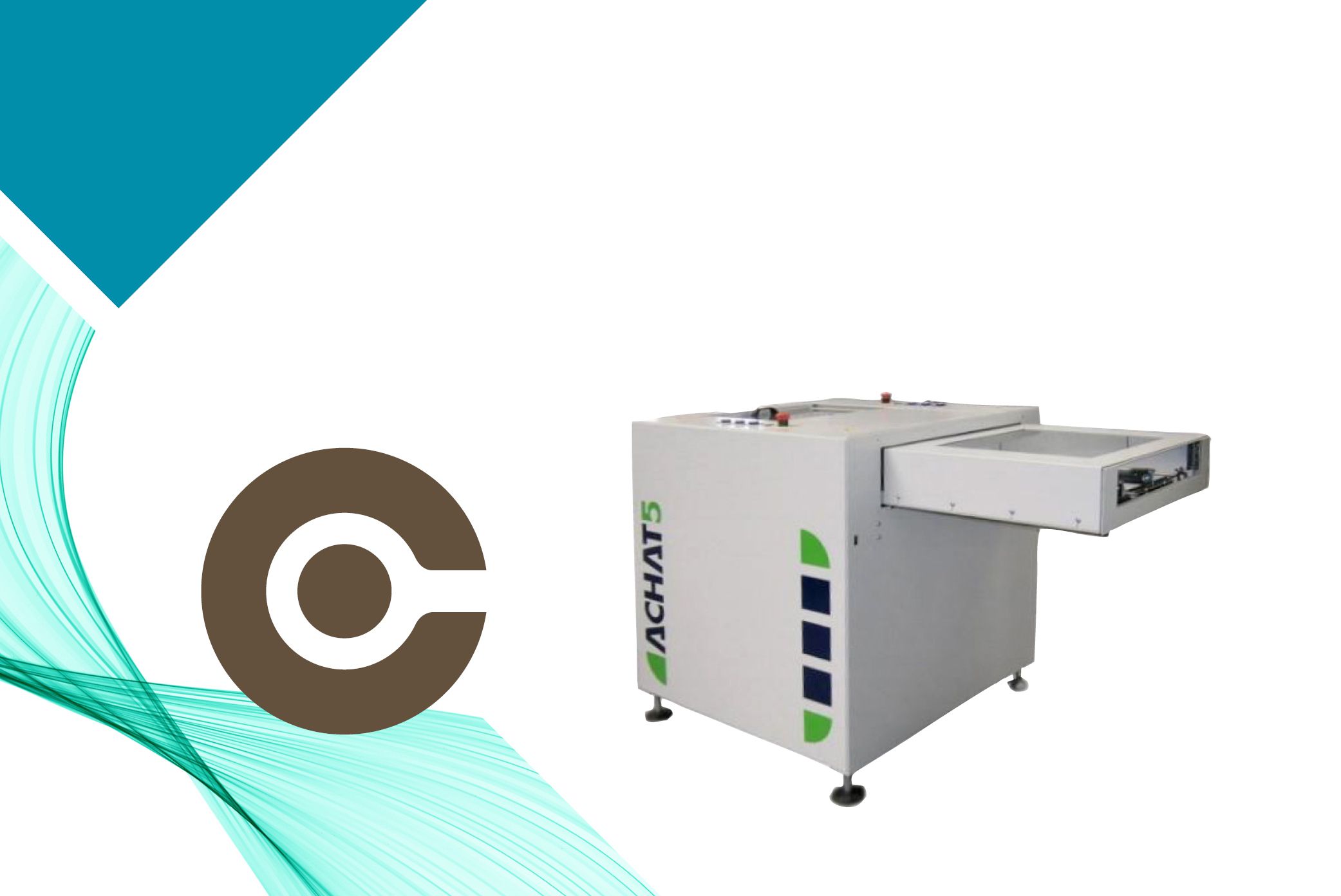 Telescopic gate conveyor
e-pro GATt | PCB gate conveyor
Traffic controller gateway conveyor is a telescopic gate conveyor for your SMT assembly line.
The telescopic gate conveyor will provide passage (when gate is open) from front to rear of the assembly line.
A long assembly line will greatly benefit from a telescopic conveyor gate. This telescopic gate conveyor is made for PCB assembly line production.


- A conveyor gate gives the operator passage within the assembly line
About e-pro GATt Telescopic Gate conveyor
Specifications & more info
Download spec sheet below to get all specifications on the pcb gate conveyor.
Additional options on assembly line gate - GATt conveyor telescopic gate unit:
Transport flow direction from left to right

Add. belt conveyor segment

Additional Board sensor

Additional Safety / Interlock switch

Ultrasonic Board sensor

Stopper

Signal light tower 1 lamp

Signal light tower 2 lamps

Safety panel and Safety switch rail



Achat5 gate conveyor is a PCB conveyor with telescopic gate.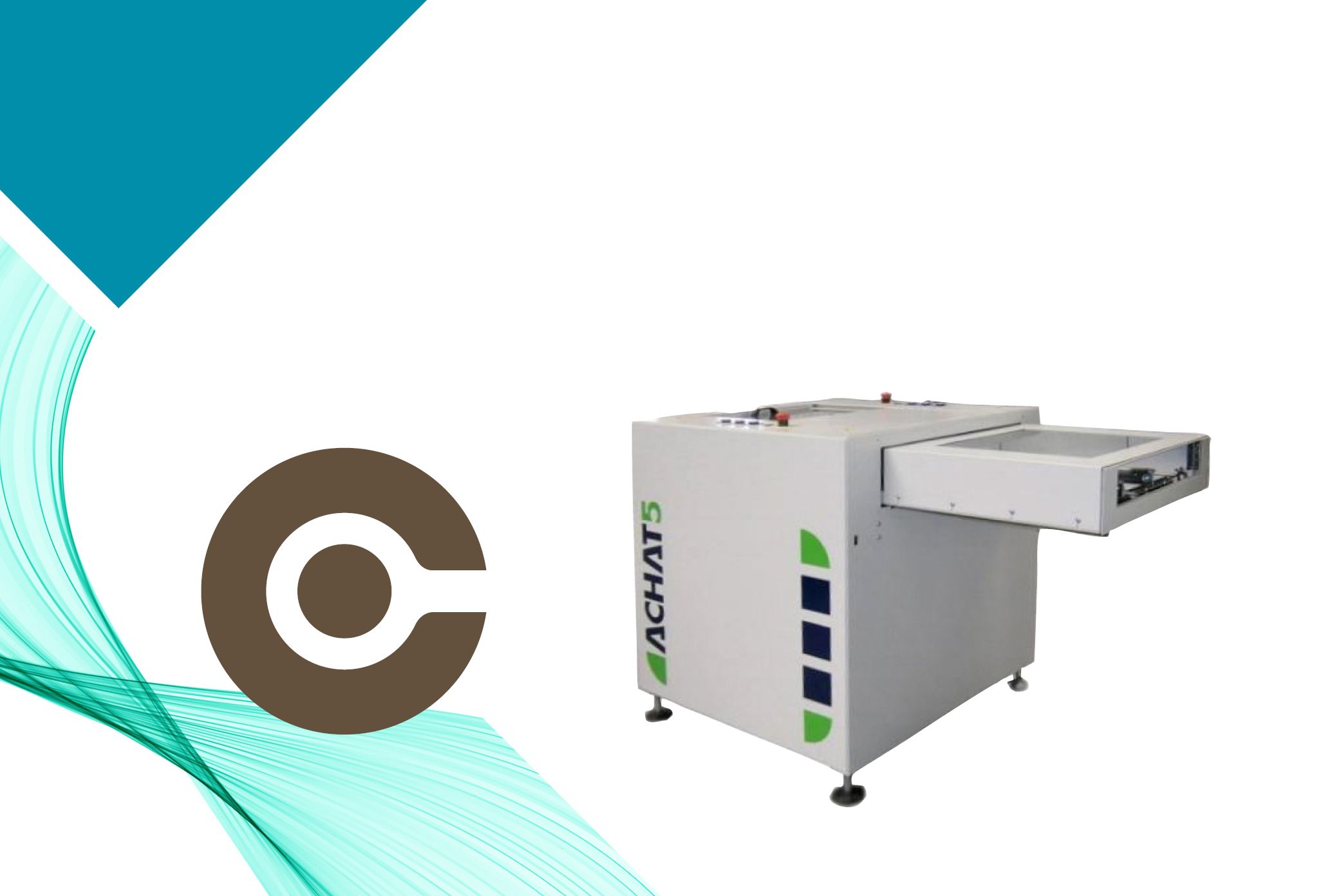 Gate spec sheet
Datasheet on the telescopic gate

Download the PCB telescopic gateway conveyor spec sheet for more information on this ACHAT5 e-pro GATt unit - a perfect pcb gate conveyor.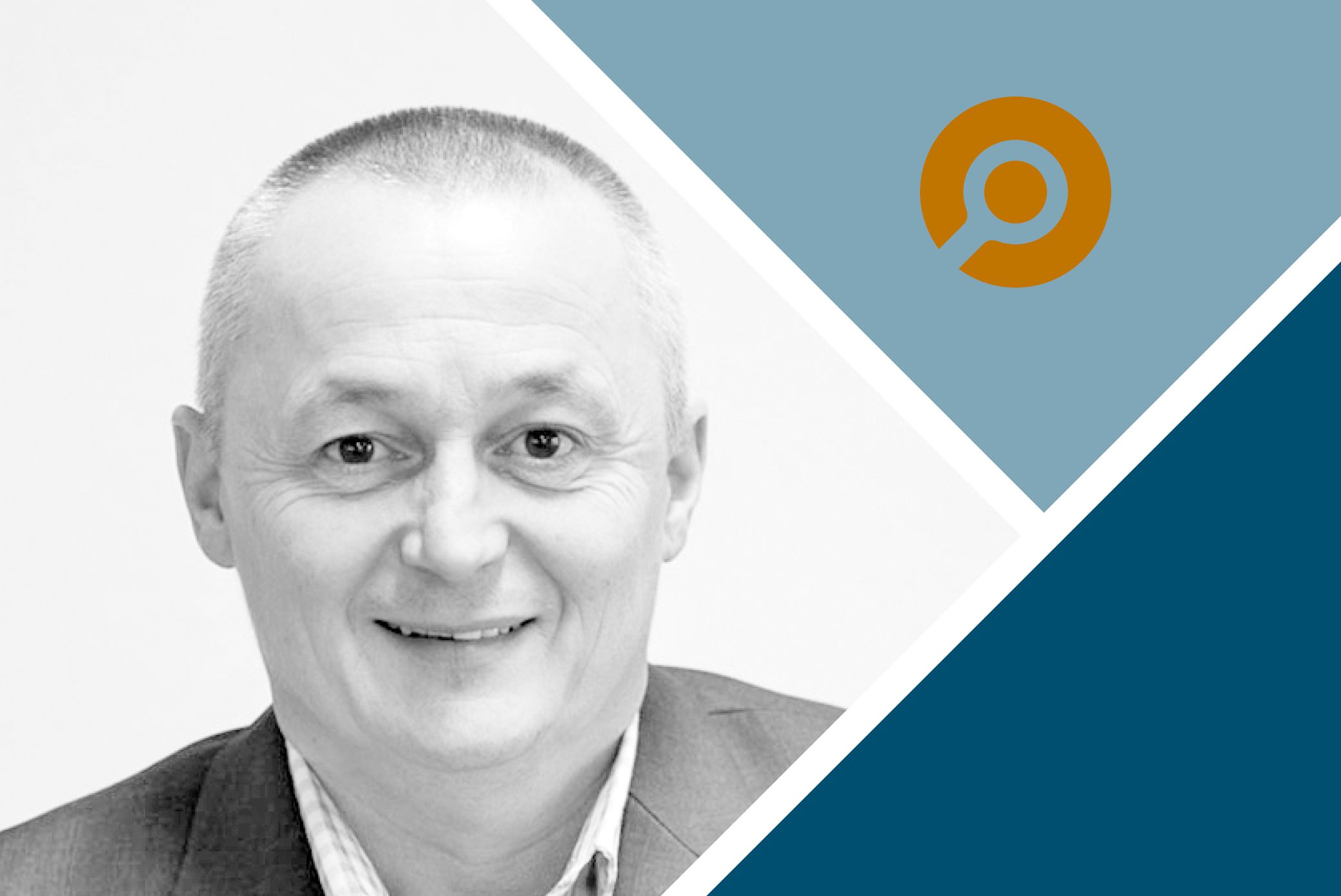 Gate conveyor info
Steen can help you

Is a PCB gateway conveyor right for your assembly line? As a complete supplier we can give you professional guidance. Please contact us if you need professional assistance.