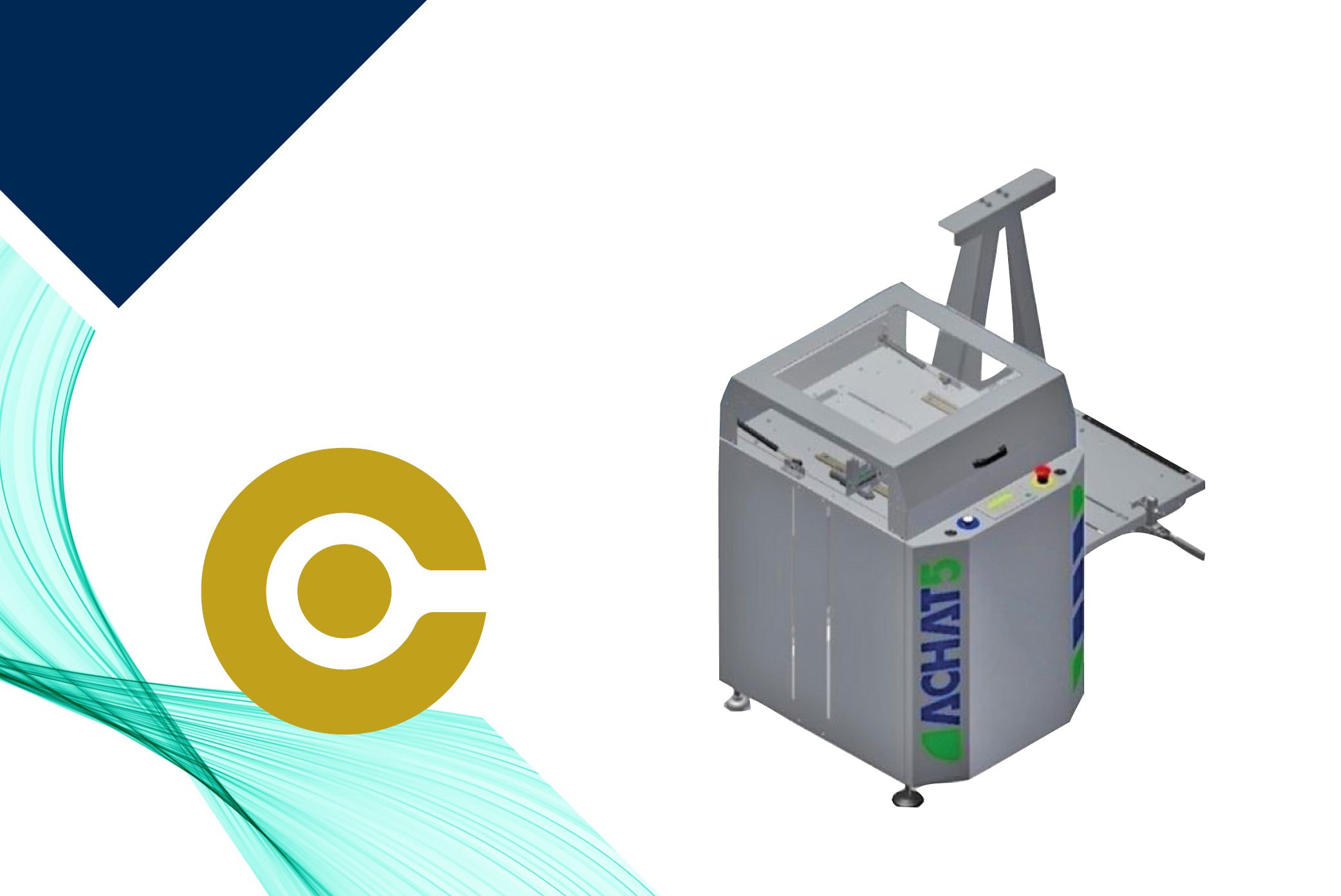 PCB single loader
e-plus LOA single loader
PCB board loader. First step in transporting PCB's in your SMT assembly line with automated board handling equipment like this PCB loader.
This efficient PCB board loader is a single pcb loader from the brand ACHAT5. An ACHAT5 loader conveyor is known for it's durability. Expect that this PCB loader equipment will be a win for your assembly line.
A PCB loader like this LOA single PCB loader is the first step in a well functioning SMT line.
- Rack Based assembly line loader
About e-plus LOA the PCB single loader conveyor
Specifications & more info
Download spec sheet below to get all specifications.
Additional Options to LOA single loader unit:
Transport flow direction from left to right

Machine extension - add. belt conveyor

Additional Board sensor

Automatic width adjustment for extension

Ultrasonic Board sensor

Additional Safety / Interlock switch

Signal light tower 1 lamp

Stopper

Signal light tower 2 lamps

Safety panel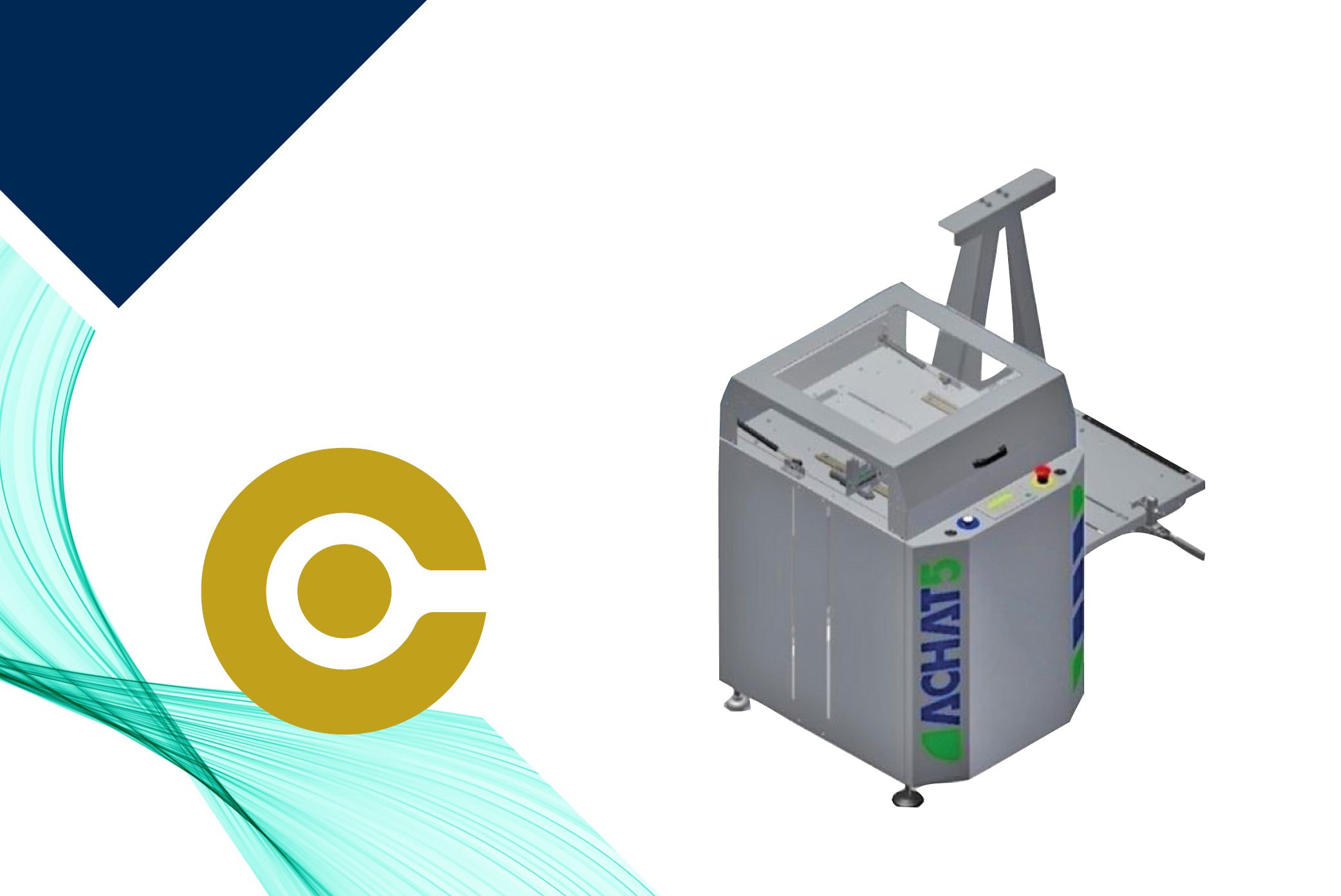 Single loader data
Datasheet on LOA single PCB loader

Download the spec sheet on the ACHAT5 LOA PCB loader machine for more information on the PCB single loader e-plus LOA.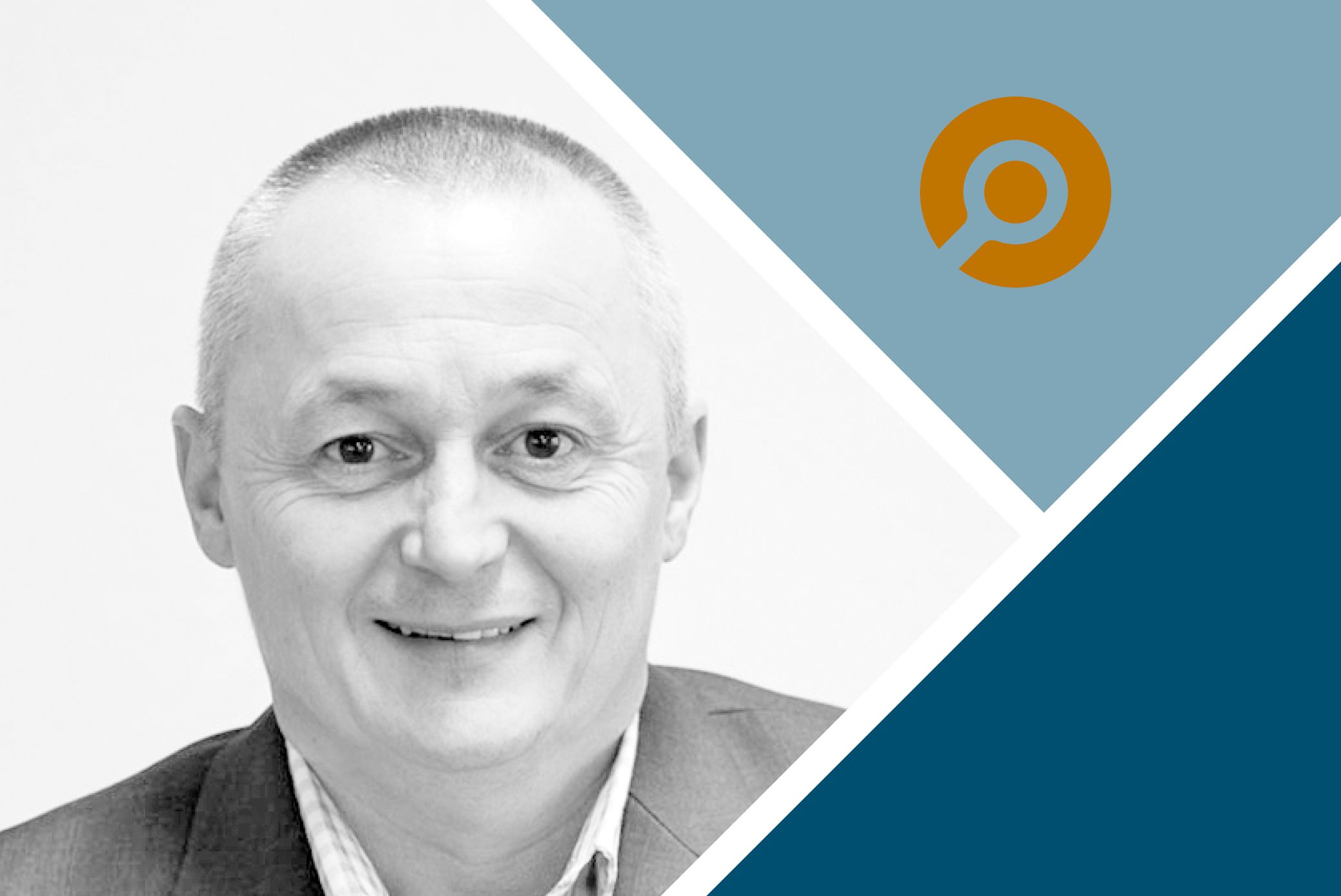 PCB loader help?
Steen can help you

Board handling equipment as this LOA single loader unit is what we excel in.
Looking for answers about board handling and the LOA single loader - please contact us.