YAMAHA Software
Line monitoring software | YAMAHA M-tool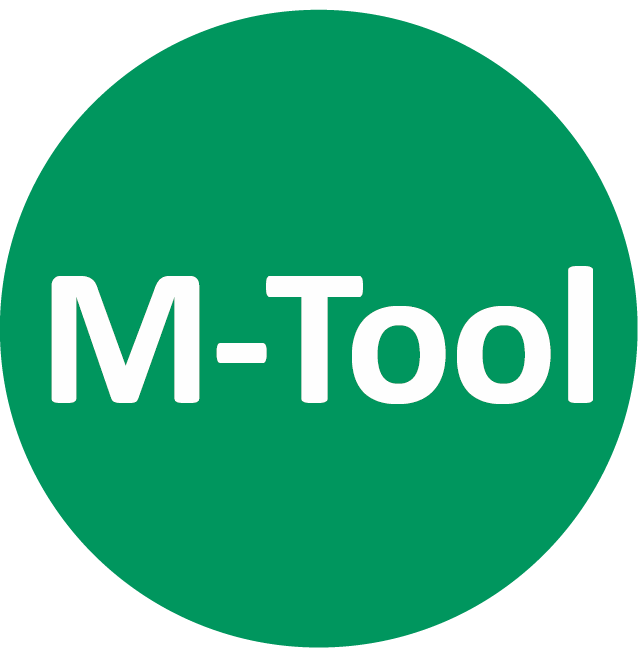 The M-Tool will make production line monitoring and factory floor monitoring easy, with access to multiple data and functions that opens up for monitoring, controlling and analyzing your SMT production.
Factory floor monitoring is key in a modern OEM factory or an EMS company. By complimenting your assembly line software with the monitoring tool that fits your SMT line-up - you have the possibility to optimize your production flow.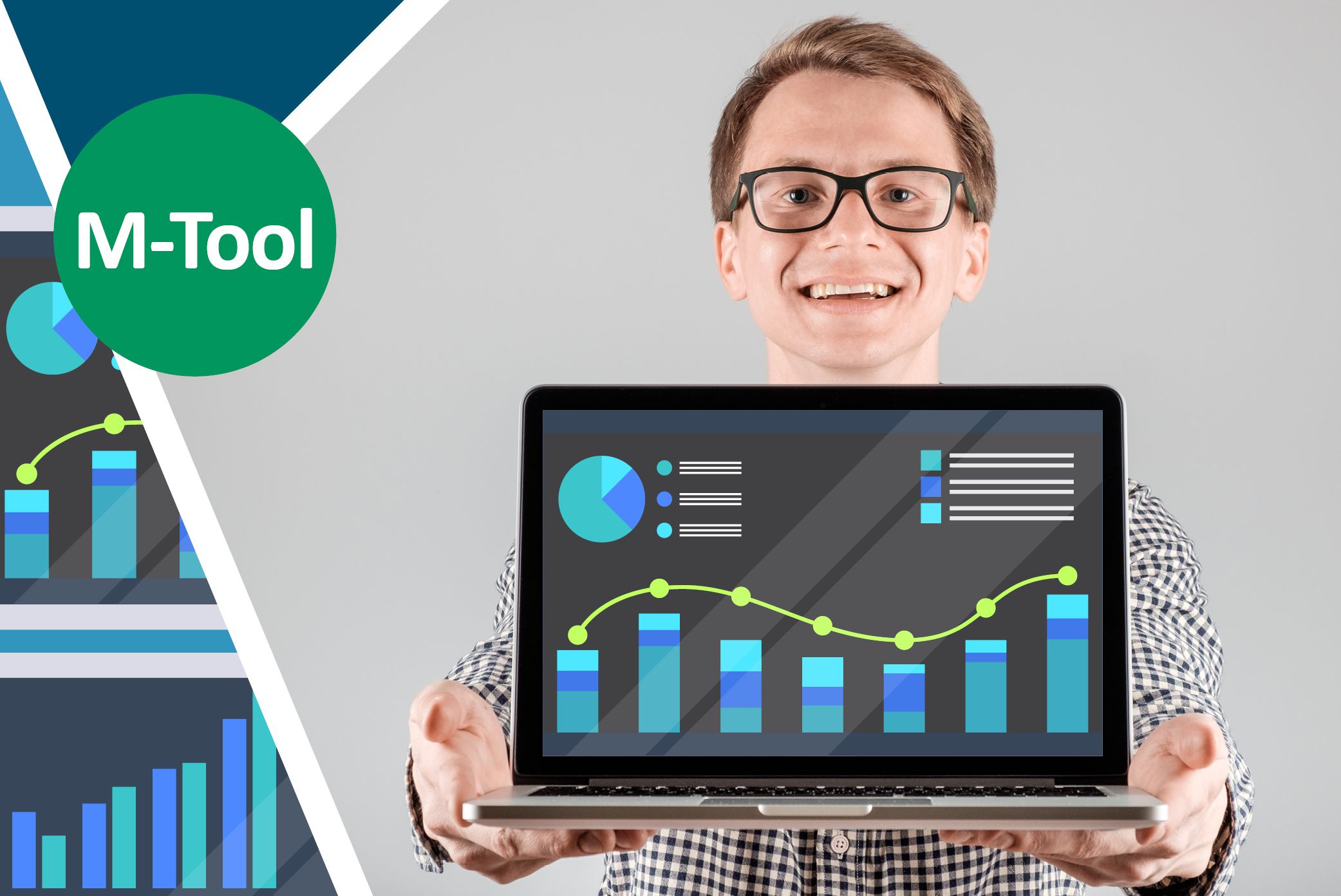 Line management
Monitor, analyze and control
The line monitoring software package gives you access to fully integrated line management with control and monitoring.
The full line or a specific machine status can be accessed in-house or by a remote computer.
Performance
Floor monitor & Line monitor
Monitor and check the production floor status on M-Tool software. Monitoring and checks are all in real time e.g. line status, pick-up rate, line efficiency & operating ratio.
Performance status can be accessed by internet connection.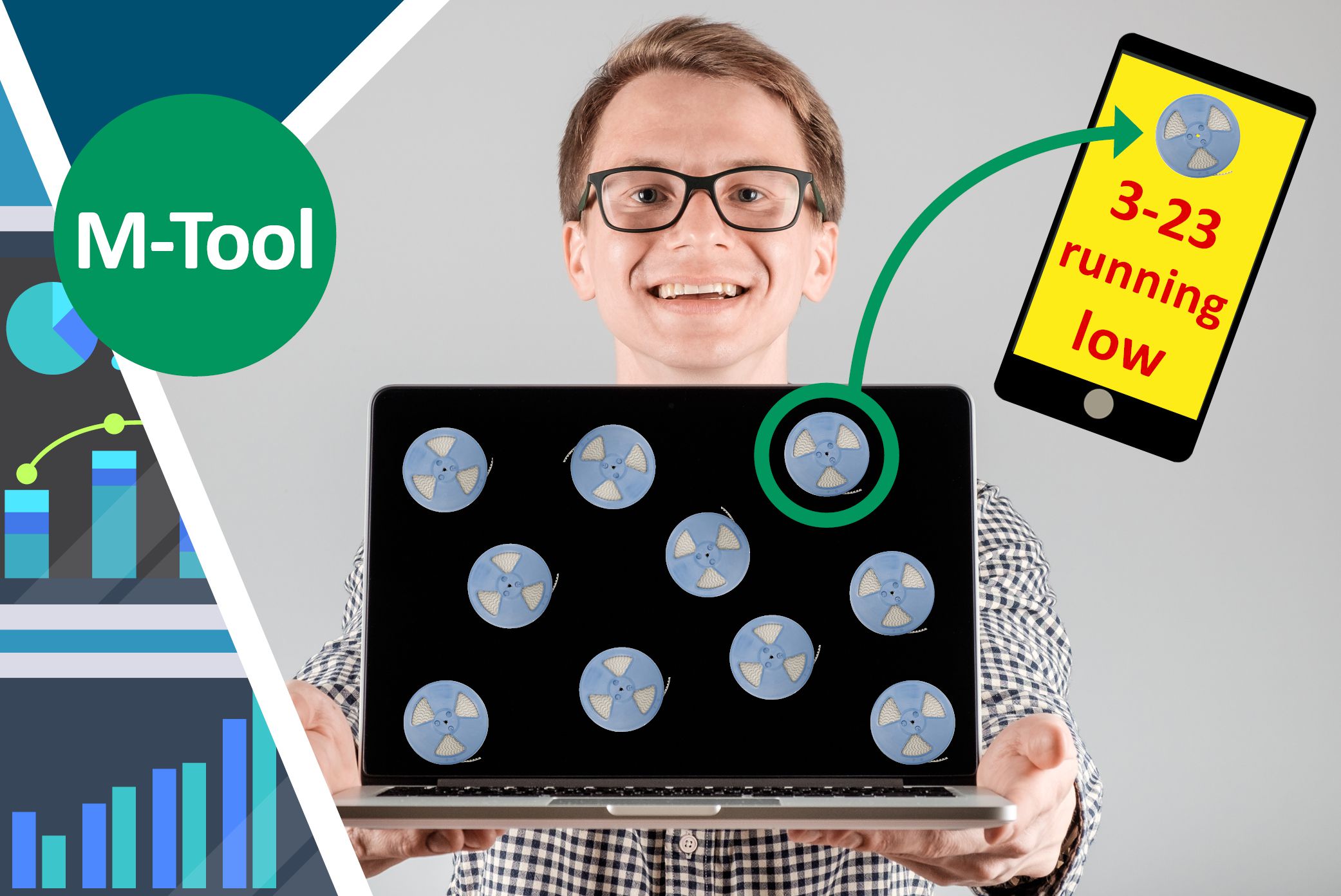 Remaining SMD
Warning information to mobile
M-Tool also monitor and check the status of the remaining SMD parts on each reel.
The parts remaining overall status can be followed on PC, and warning on reels running low on parts can be sent as a warning to the operator on a mobile device.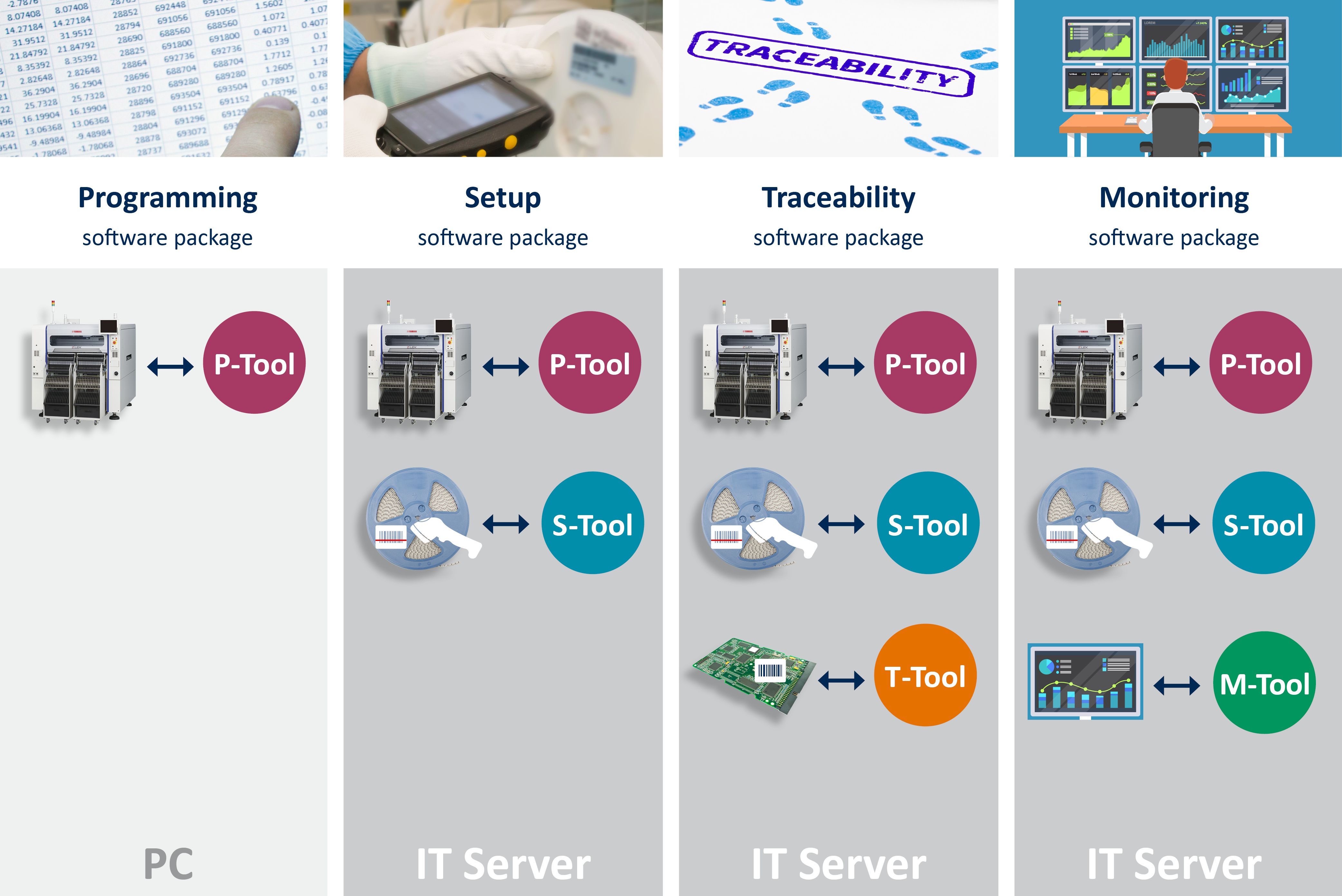 The M-tool software
YAMAHA monitoring software
As shown on the illustration of the 4 YAMAHA software packages, the Monitoring tool, M-Tool, works in combination with the Setup and Programming tool. As the Monitoring is naturally extension of both setup and programming.
Note that the M-Tool works as a server solution.
No SMT production line is the same - this means that not all OEM and EMS companies need the same software package.
M-tool price
& monitoring questions
To give you the best guidance, please give us a call for an informal talk about what SMT software could do most for your Pick & Place and production line.