The bad news is that time flies
The good news is you are the pilot
CORE-emt news
And a great subtitle
A great title
And a great subtitle
A great title
And a great subtitle
A great title
And a great subtitle
Tags
Category
SMT News
Keep up to date with new technology, fun facts and services from CORE-emt.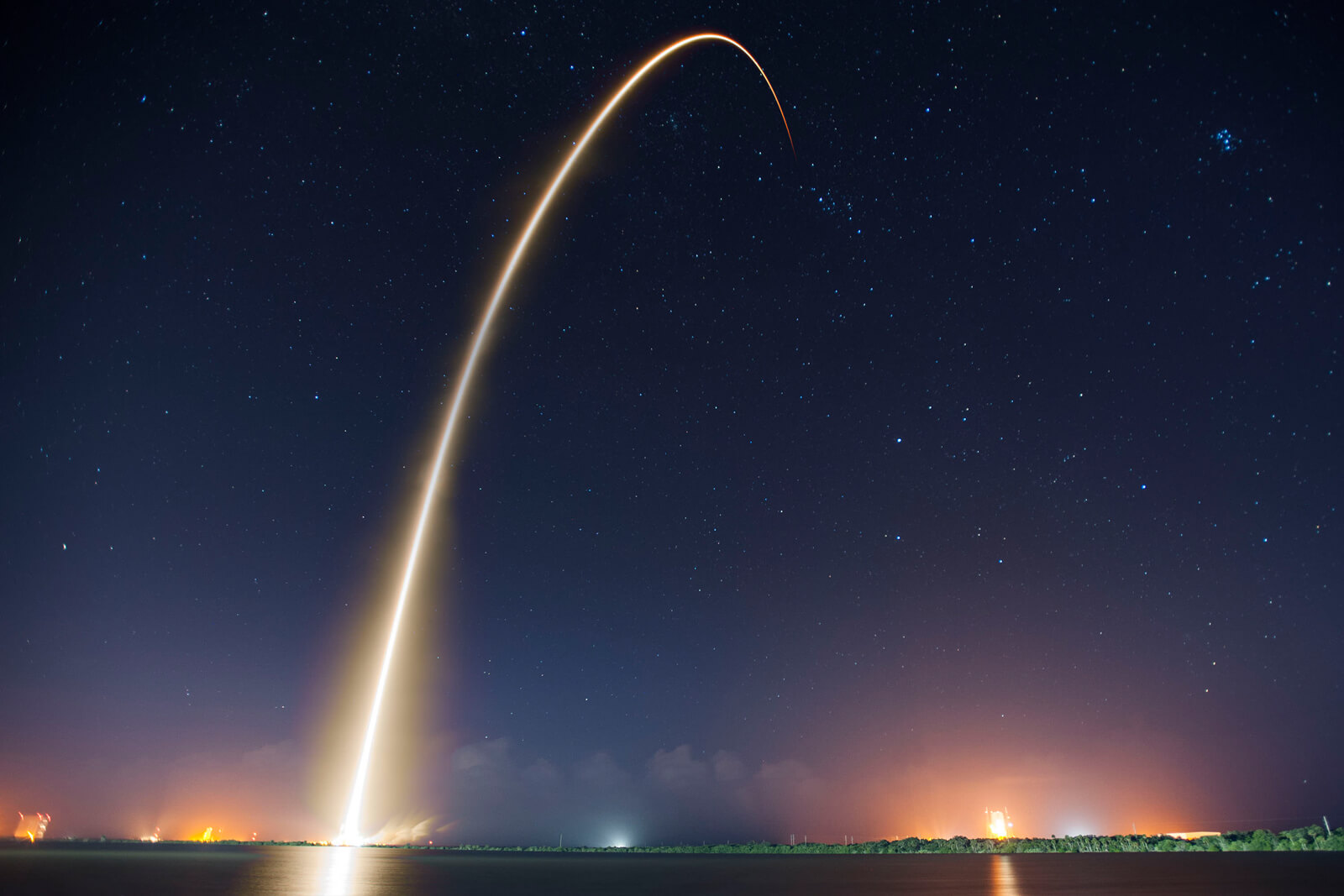 New partnership makes CORE-emt complete supplier
It is our pleasure to present Renex as new subcontractor, so that we now become a complete supplier for the electronics industry.
We look forward to introduce you to Renex's products, which will be presented in a nice catalog and will soon also be available in our new webshop.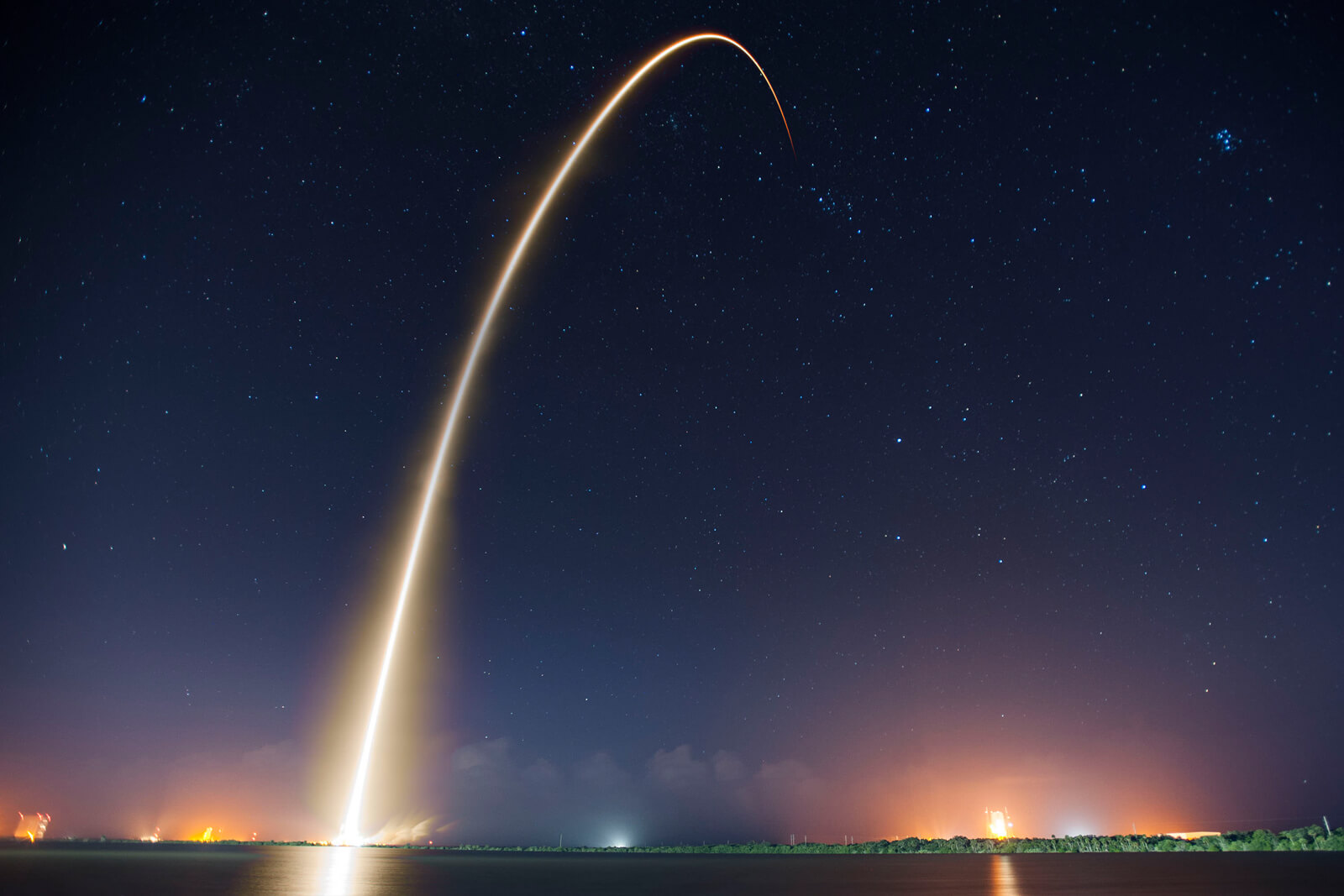 CORE-emt will grow in new surroundings
Although the address is the same, CORE-emt A/S has multiplied the company's area.
The new premises will open up many more opportunities for CORE-emt A/S.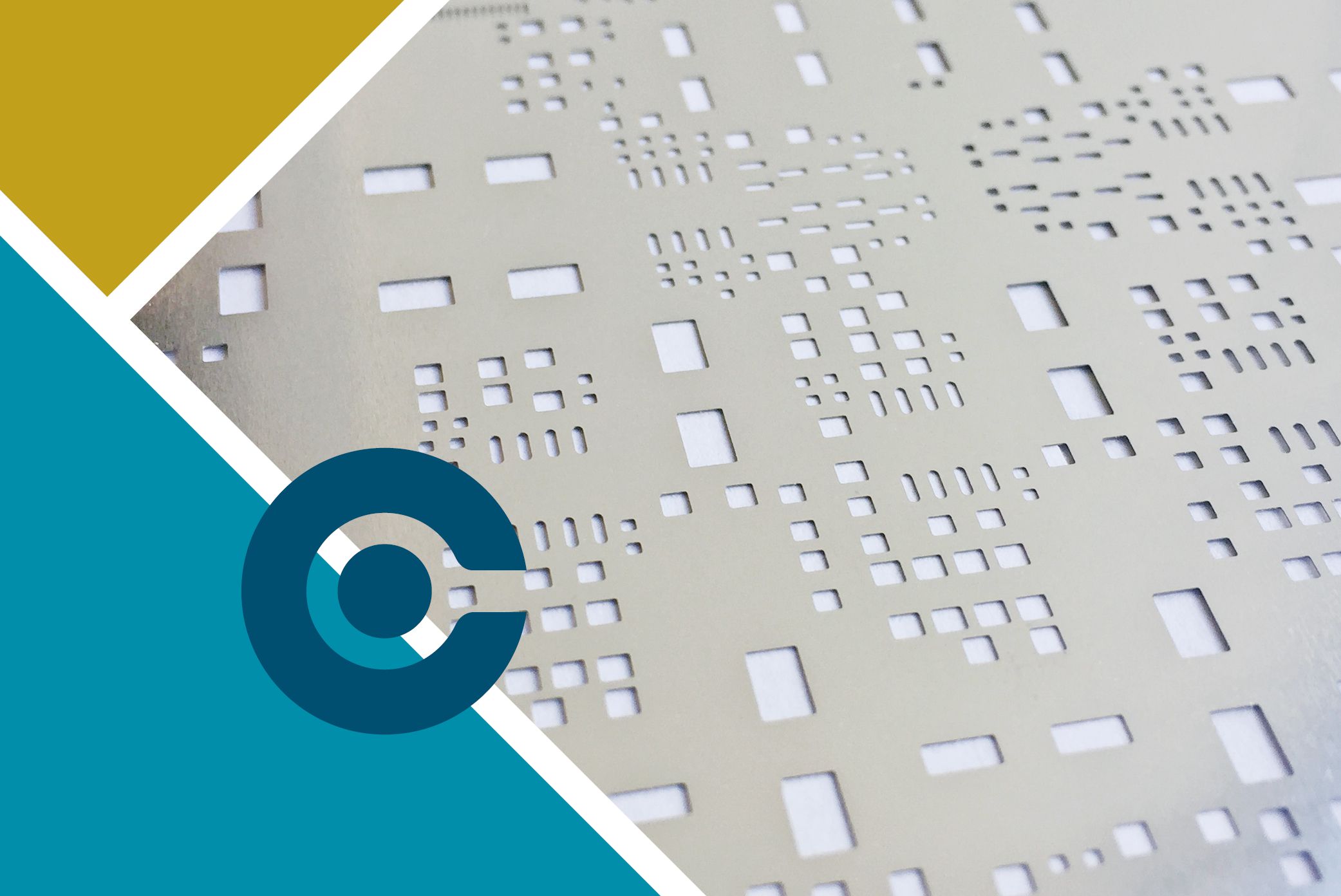 CORE-emt A/S completes product line with new German cooperation
It is our pleasure to present ACHAT5 as a supplier of board handling.
CORE-emt A/S and ACHAT5 has signed an agreement and we look forward to meeting our customers and introduce you to ACHAT5's products will be featured on the E-12 fair.