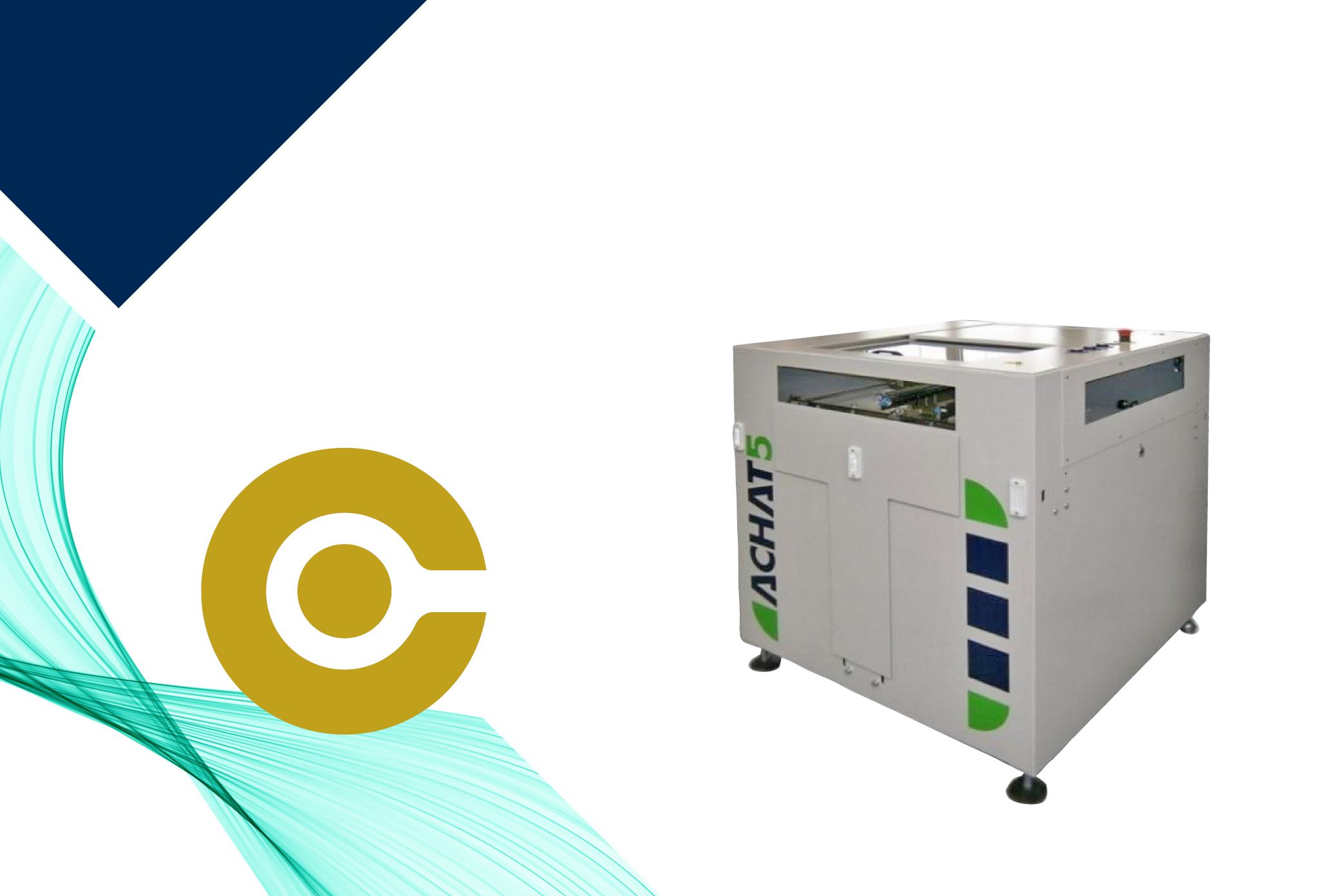 Turn conveyor
e-pro TRN
This PCB turning conveyor can turn the pcb boards 90 or 180 degrees. The turning will change the flow direction in the assembly line. That is possible with a PCB turn conveyor.
Traffic control turn conveyors for your SMT assembly line with turn or linear stroke as pass mode.
See all more traffic control units.
- PCB turn conveyor with 90 or 180 degrees
About the e-pro pcb TURN conveyor
Specifications & more info
Download spec sheet below to get all specifications.
Additional Options to TURN unit:
Transport flow direction from left to right

Machine extension, add. belt conveyor

Additional Board sensor

Automatic width adjustment for extension

Ultrasonic Board sensor

Additional Safety / Interlock switch

Signal light tower 1 lamp

Signal light tower 2 lamps

Stopper

Safety panel and Safety switch rail

Different Variants L and T types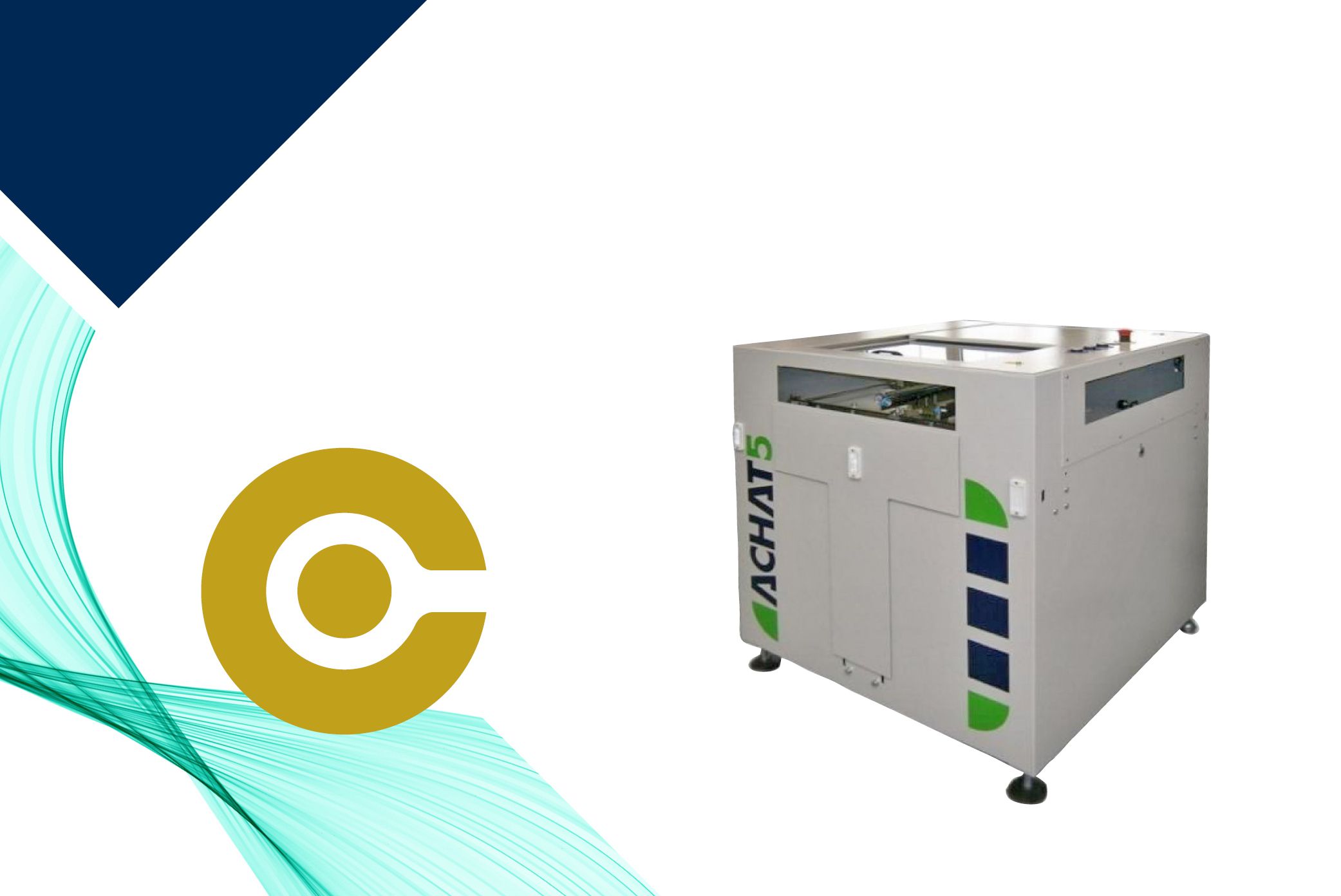 TURN spec sheet
Datasheet on the turn conveyor

Achat turn conveyor spec sheet will help you to get more specification and info on the ACHAT5 e-pro TRN conveyor. The turning pcb belt conveyor is durable.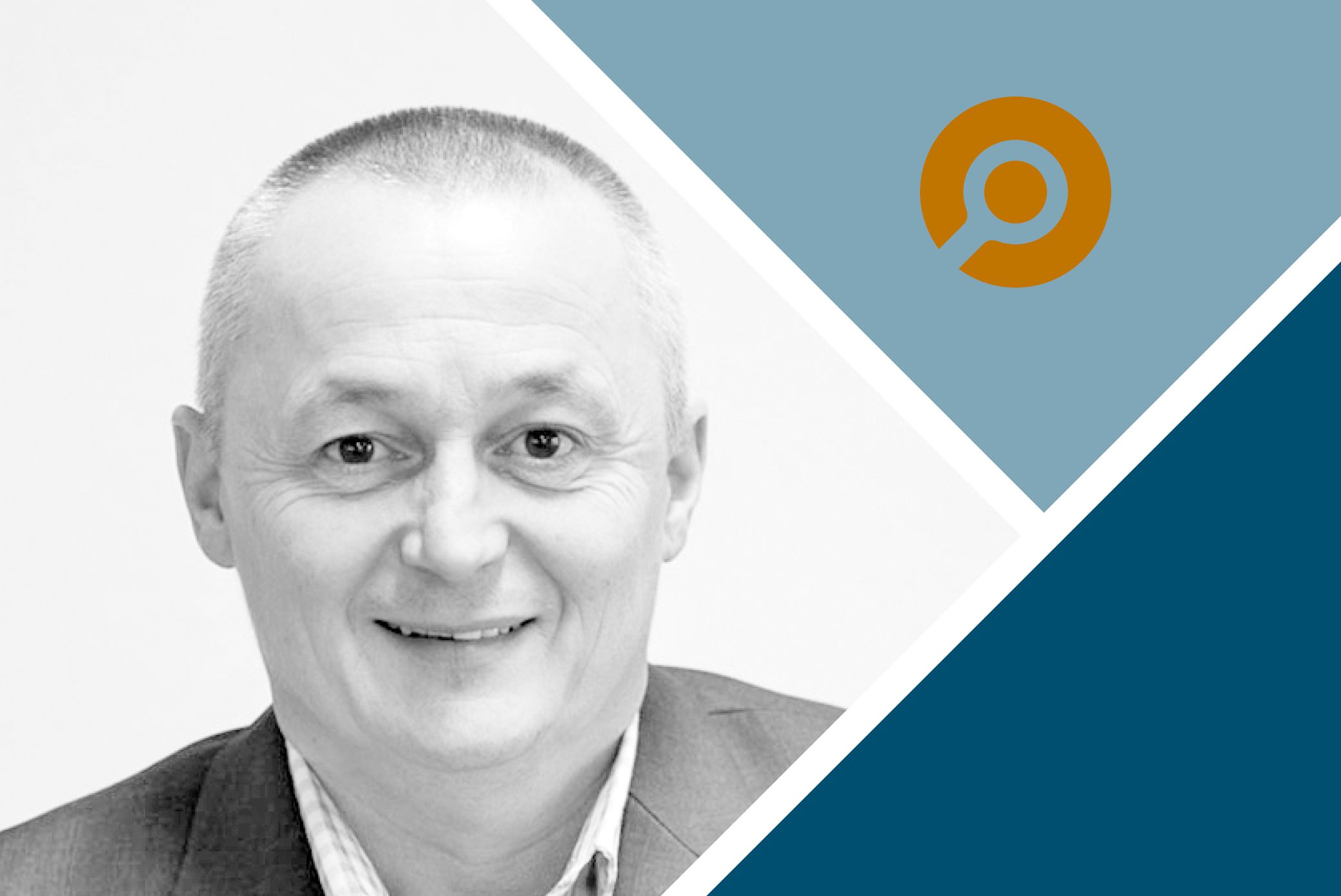 Conveyor help?
Steen can help you

A complete SMT line includes board handling as the turn conveyors from achat5. Please contact us if you have any questions about SMT line conveyors - or a full line-up.