 YSi-X - AXI Inspection
YAMAHA AXI inspection | X-ray inspection
5 inspection functions in the YSi-X:
3D X-ray inspection, 2D X-ray inspection, Optical inspection, Infrared inspection & Laser inspection.
YAMAHA AXI is the optimal inline PCB x ray machine for PCB assembly line inspection.
Inline quality AXI inspection is made easy with this X-ray machine from YAMAHA. The YSi-X will give you fantastic assembly line X-ray PCB inspection.
- AXI inspection machine: 5 functions in 1 unit
YAMAHA AXI inspection machine: YAMAHA Ysi-X x-ray
AXI Specifications & more info
Manual: semi-automatic or fully automatic X-ray inspection

Modular: low-maintenance all-metal tube

Simple assembling of the handling units using the EasyClick principle; 3-axis manipulator, can be extended to include 6 axes

All axes can be controlled by CNC

Quick and easy angular inspection with high image quality through optional use of flat panel detectors

Inspection object positioning in optical general view

Analysis software for BGAs, wire-sweeps, area defects

Can be upgraded to computed tomography

Worldwide competent service: on site, hotline and remote support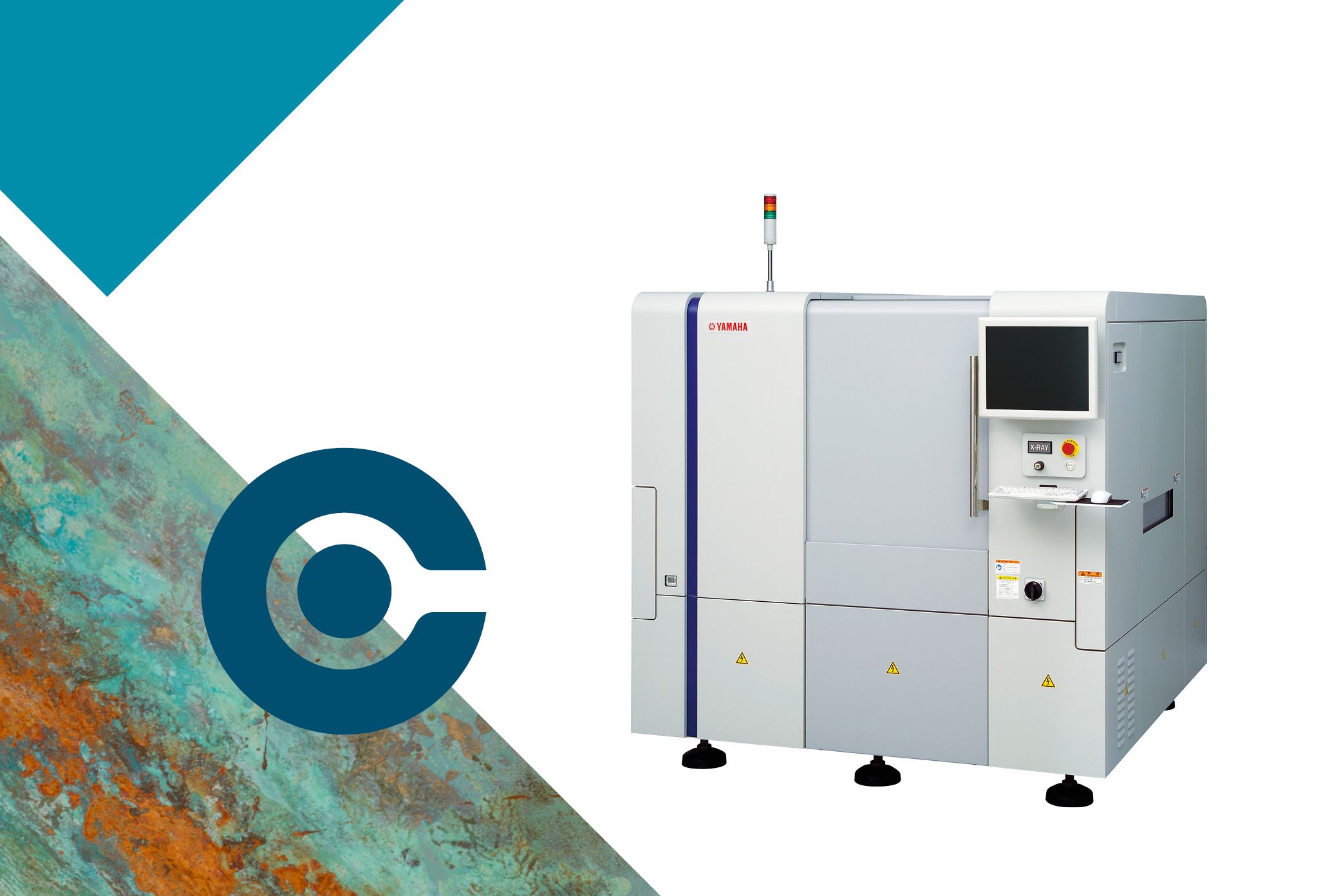 YSi-X spec sheet
Download datasheet on YSi-X

YSi-X spec sheet to download or to print with more information on this inline YAMAHA YSi-X inspection machine.

AXI video
Automated X-ray Inspection

See this YSi-X introduction video to really get an understandig on how the YSi-X (AXI) machine performs pcb inspection with x-ray.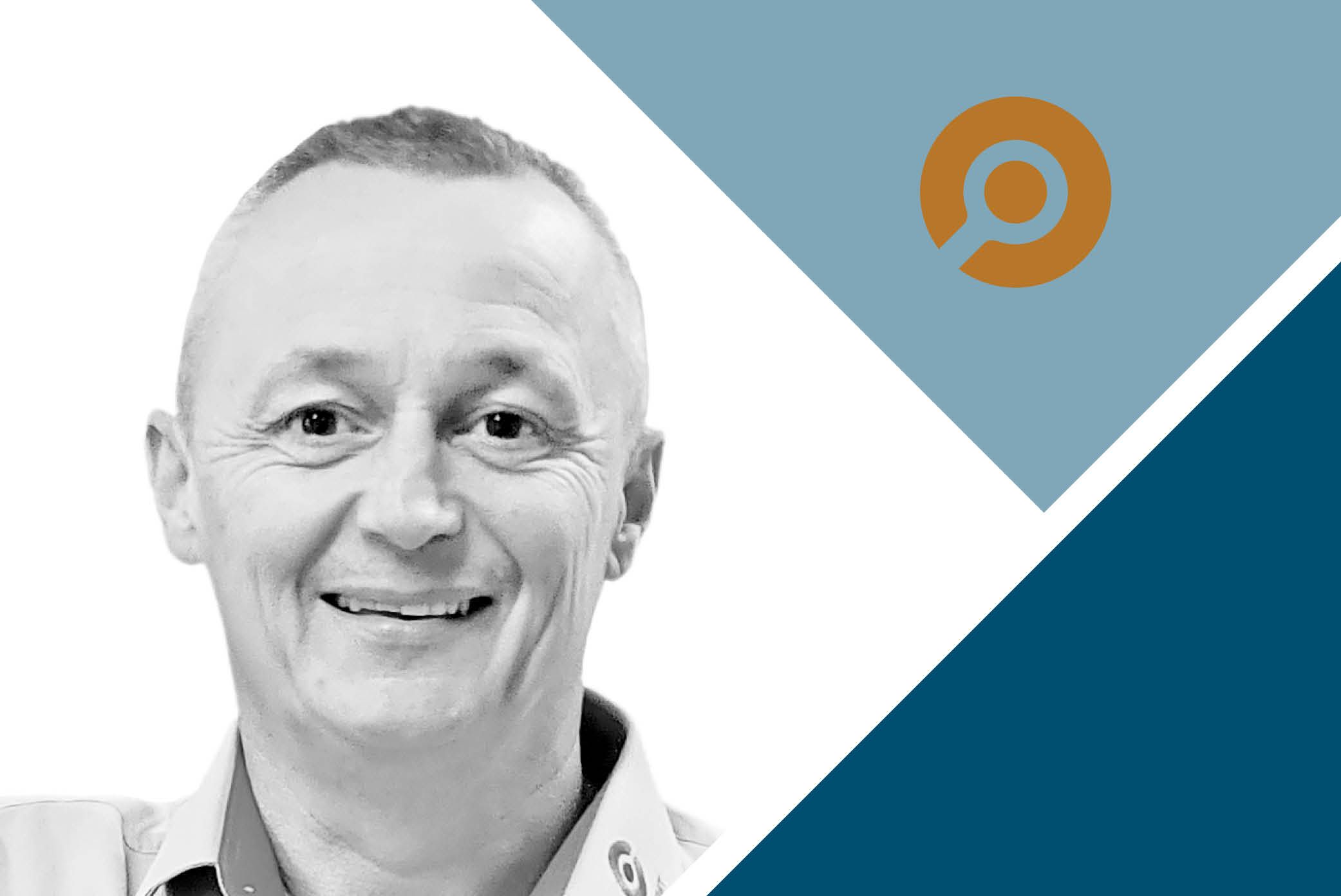 More AXI info?
We can help you

Automated X-ray inspection equipment and all other units for a complete SMT line is what we excel in. Please contact us if you need help.