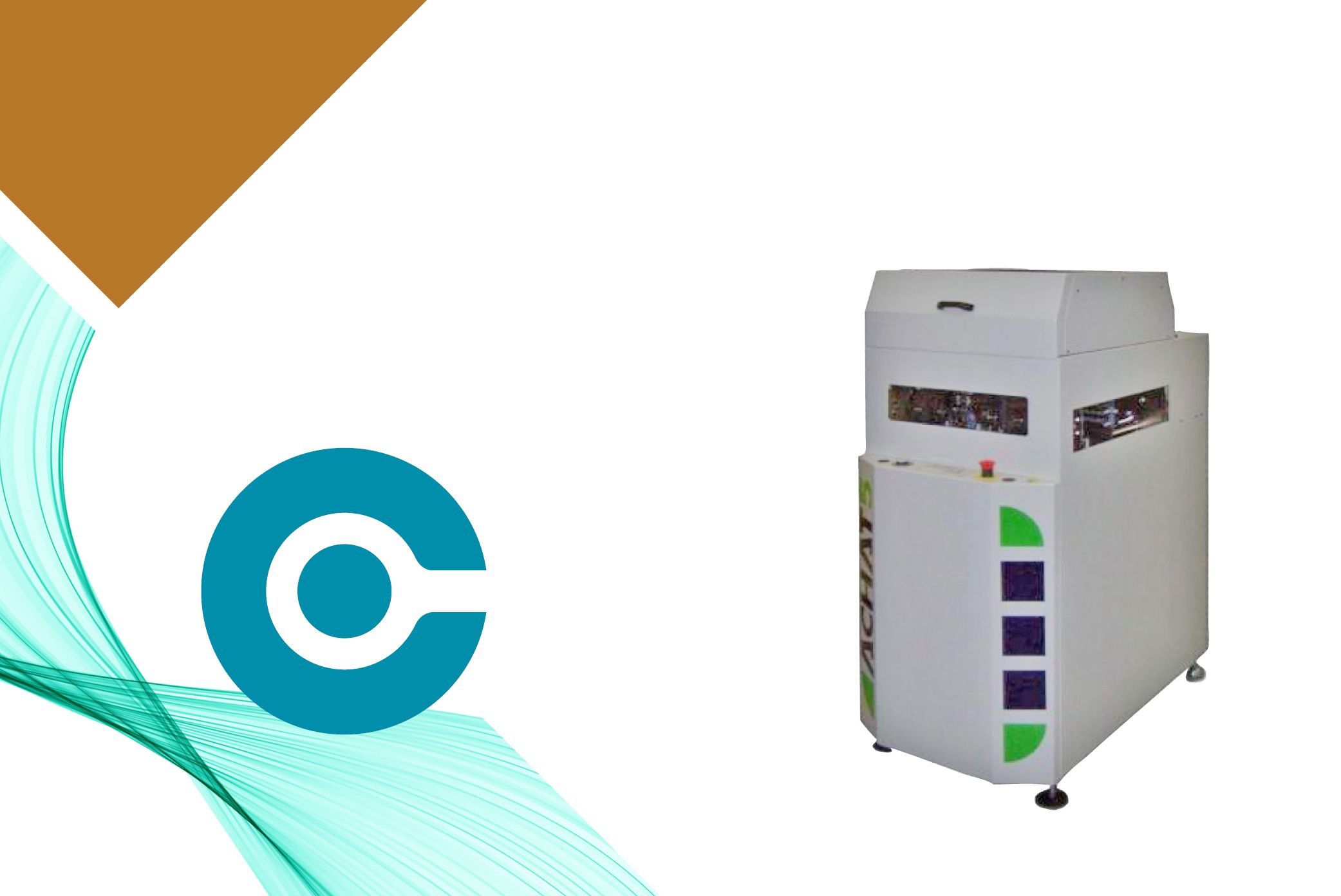 Achat5 Flip conveyor
e-plus FLIP | PCB flip conveyor
A PCB conveyor with flip / inverter function. The board can be flipped 180 degrees. This traffic control flip conveyor can invert your board in your SMT assembly line.
A conveyor flipper is the perfect board flipper conveyor for smt assembly line.
The inverter conveyor has both a flip and pass mode. The pass mode is used when the pcb doesn't need flipping.
See more traffic control conveyors.


- PCB flipper conveyor can invert your boards
About the PCB flip conveyor e-plus FLIP
Specifications & more info
Download spec sheet below to get all specifications.
Additional Options to FLIP over conveyor:
Transport flow direction from left to right

Machine extension - add. belt conveyor

Additional Board sensor

Automatic width adjustment for extension

Ultrasonic Board sensor

Additional Safety / Interlock switch

Signal light tower 1 lamp

Stopper

Signal light tower 2 lamps

Safety panel and safety switch rail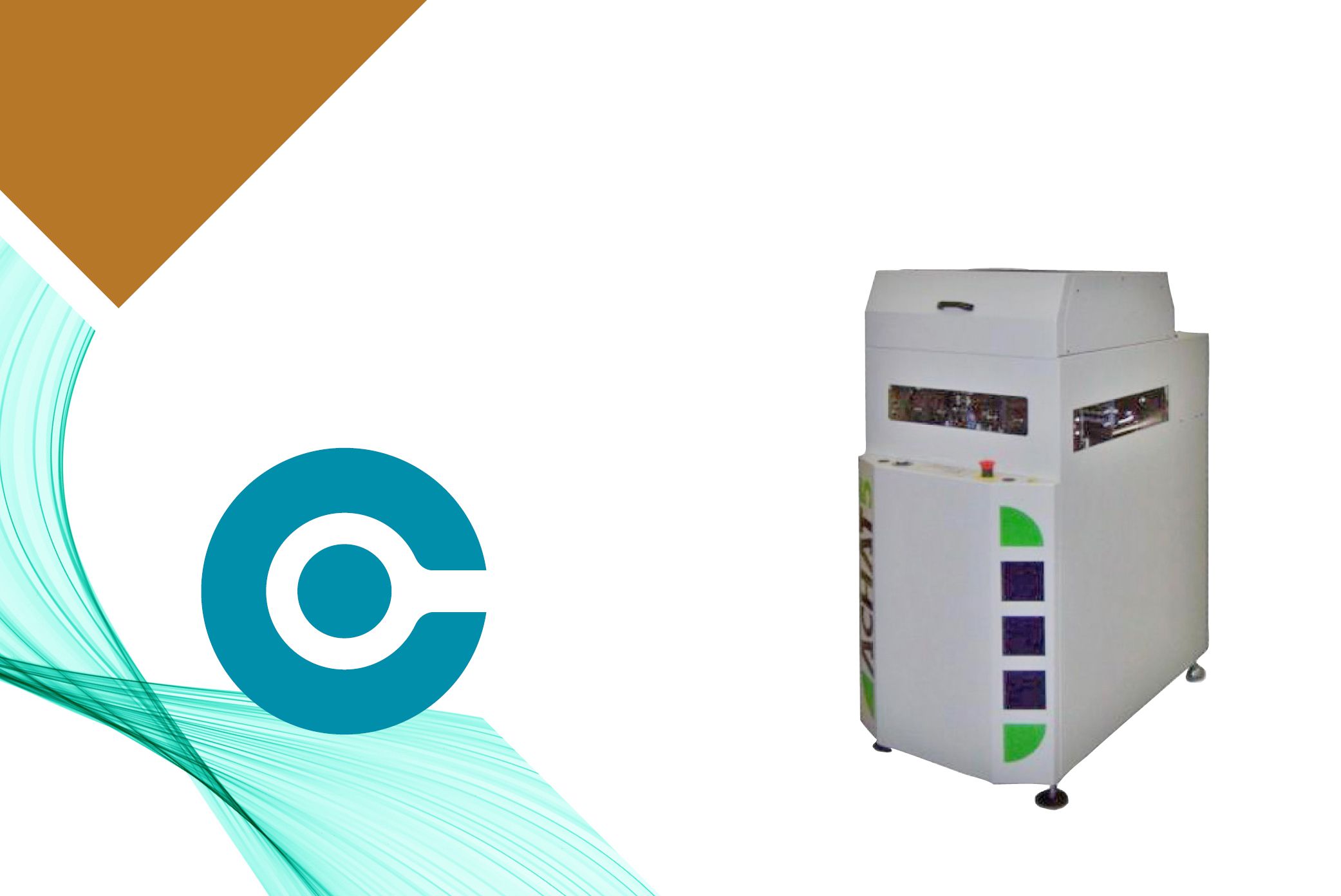 FLIP spec sheet
Datasheet on the FLIP conveyor

Read all specifications about the PCB flip conveyor spec sheet. Download the spec sheet about the ACHAT5 e-plus FLIP unit - a pcb inverter not to be missed.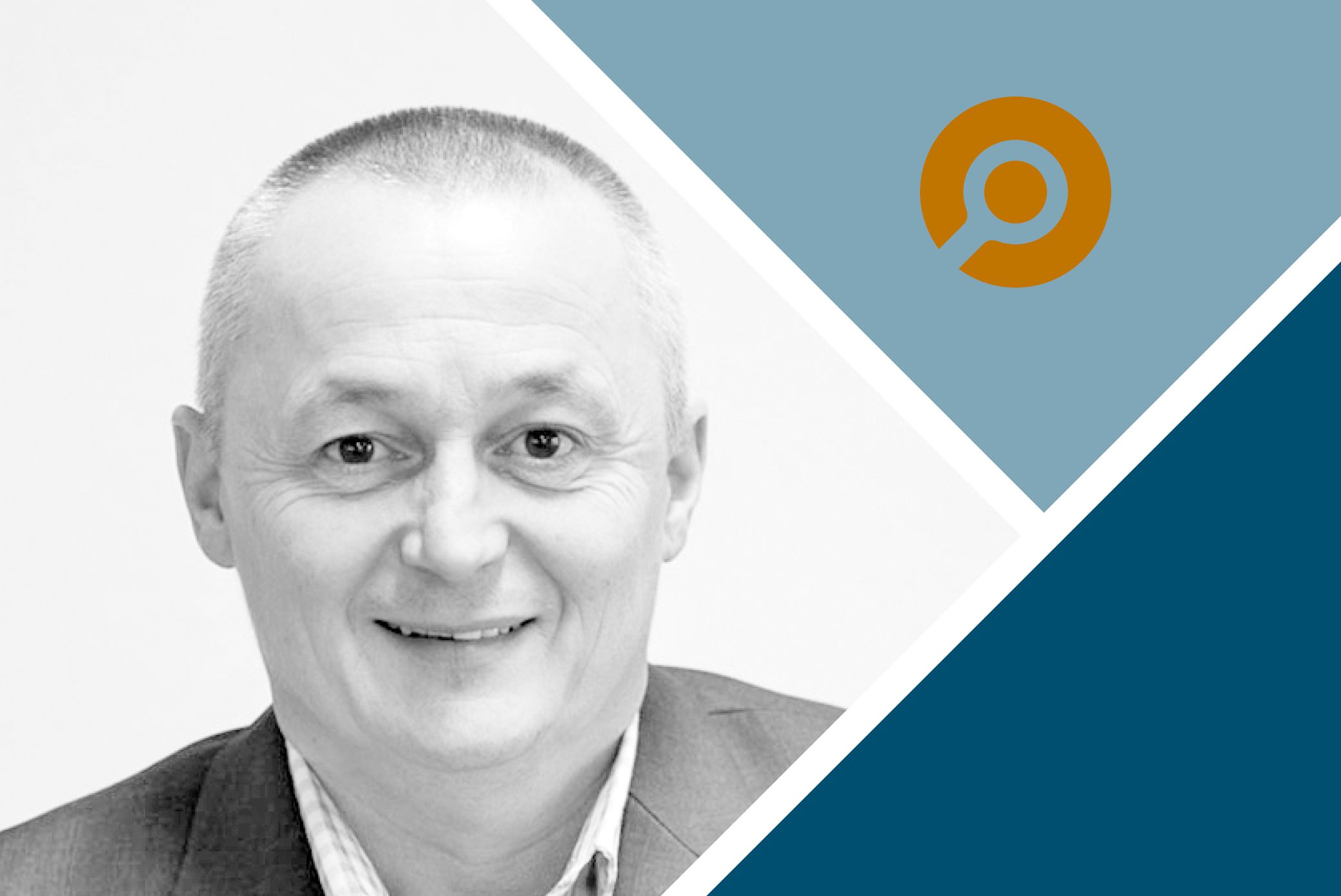 Need help?
Steen can help you

Board handling as a flip conveyor is a part of a complete assembly line. We offer just that.
Do you have any questions about flip conveyors please contact us.