SMT line assessment

An exclusive SMT line assessment service for OEM and EMS company's
A day with CORE-emt where you and your production get our undivided attention to achieve the SMT production line you dream of.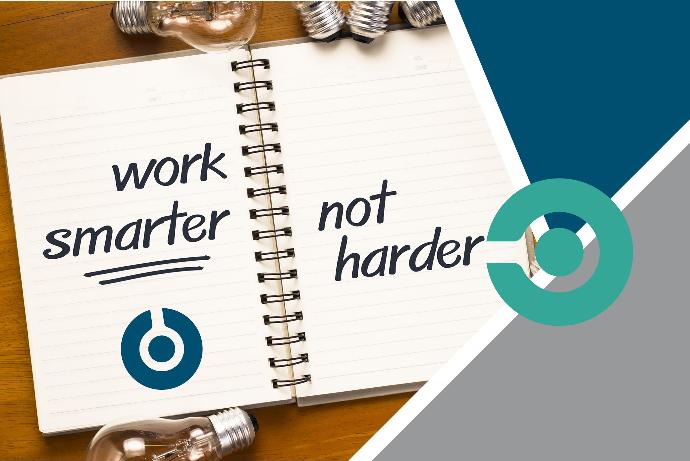 Work smarter - not harder

Do you have a particular challenge or a recurring issue you can't get rid of?

It just keeps repeating it's self?

Book a line assessment and get insights, knowledge, advice, support and help to work smarter.

Contact us for a SMT line assessment.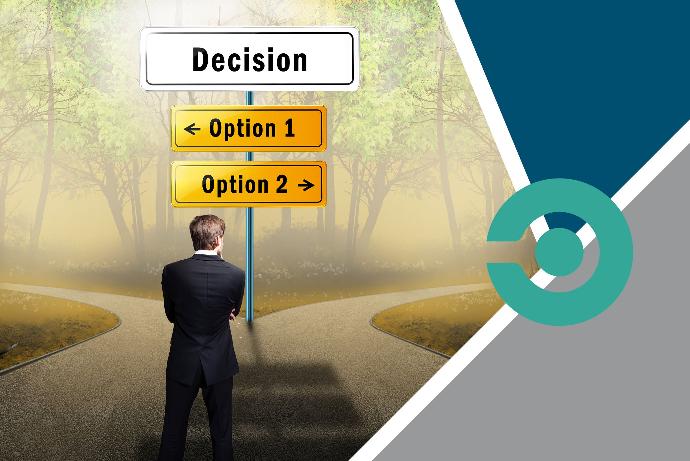 What is the best way to go?

SMT production is in our blood. We live and breathe it - surface mount technology is our passion.
That makes CORE-emt the right sparring partner for a help, support, advice and guidance about your SMT production.
Let us help you to take a step back, and see the situation from a new angle.
Are you ready for the future?

No one knows what the future holds for the SMT business.

But at CORE-emt we know that you have to work smart to achieve a resilient and reliable SMT production line and supporting equipment that works at high speed, combined with the workflow that matches your company.

Book a SMT line assessment consultation

- and we'll take a look at the assembly line challenge you are facing