PCB inspection units
SMT inspection can support PCB assembly process.
We offer x-ray inspection & microscope and many other PCB inspection units

Take an up close look and inspect your board with a PCB inspection unit. CORE-emt offers PCB inspection equipment..
You can either inspect your PCB inline or inspect your PCB beside the line in supporting PCB inspection units - in this section we focus on the inspection units that serve to support your assembly line.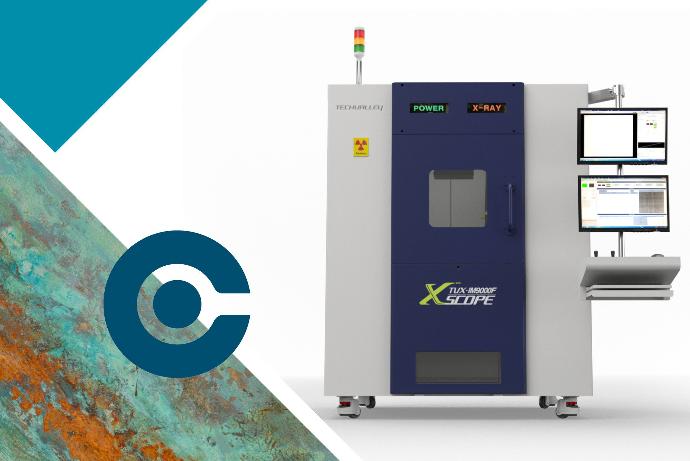 X-ray inspection
X-ray PCB inspection units | Clear and useful x-ray inspection images including diameter, angle info, distance etc.

Inspection help?

Get a price or more info | Inspection of your boards with inspection units is important. Inspect to find errors, then correct and obtain a high output quality.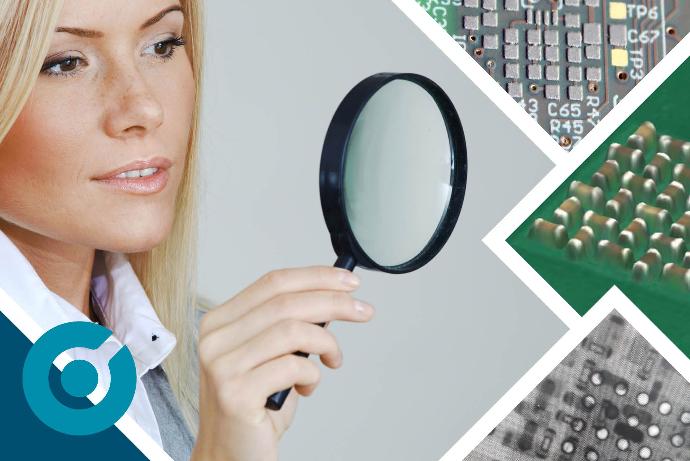 Inline inspection?

We also offer inline SPI, AOI & AXI | Is it an inspection machine for your assembly line you are looking for? We also offer that. Take a look at our SPI, AOI & AXI.