PCB Inspection
Units for PCB inspection to support assembly lines
Microscopic inspection units
PCB inspection units
SMT inspection units e.g. a microscope is one of many PCB inspection units
Take an up close look and inspect your board with a PCB inspection unit. CORE-emt offers PCB inspection equipment like the microscopic inspection units from both ASH & Akrometrix.
You can either inspect your PCB inline or offline - in this section we focus on the inspection units that serve to support your assembly line.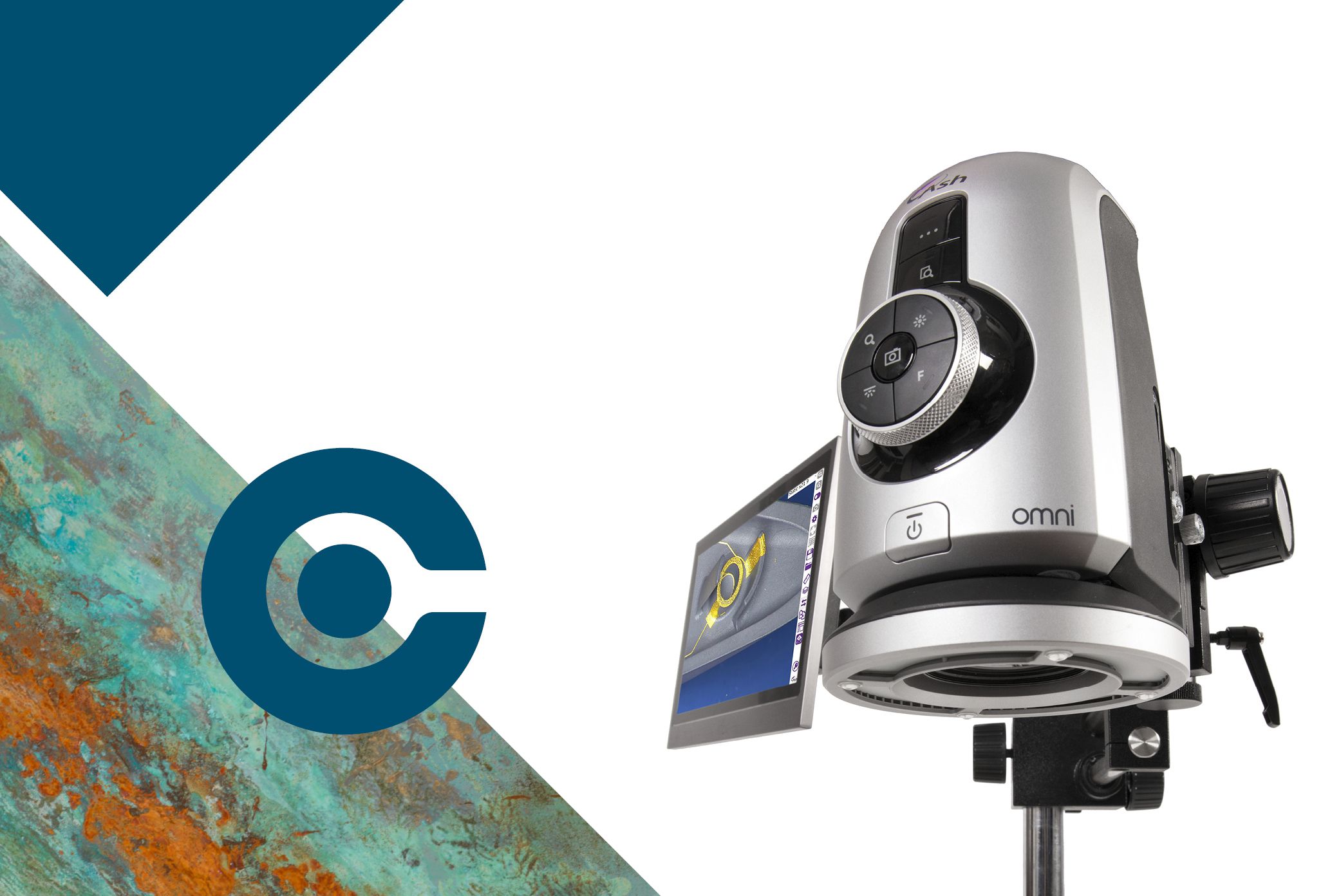 Omni microscope
PCB Inspection microscope

With the Omni core microscopic inspector you have the option of both 2D and 3D. It's perfect microscopic inspection.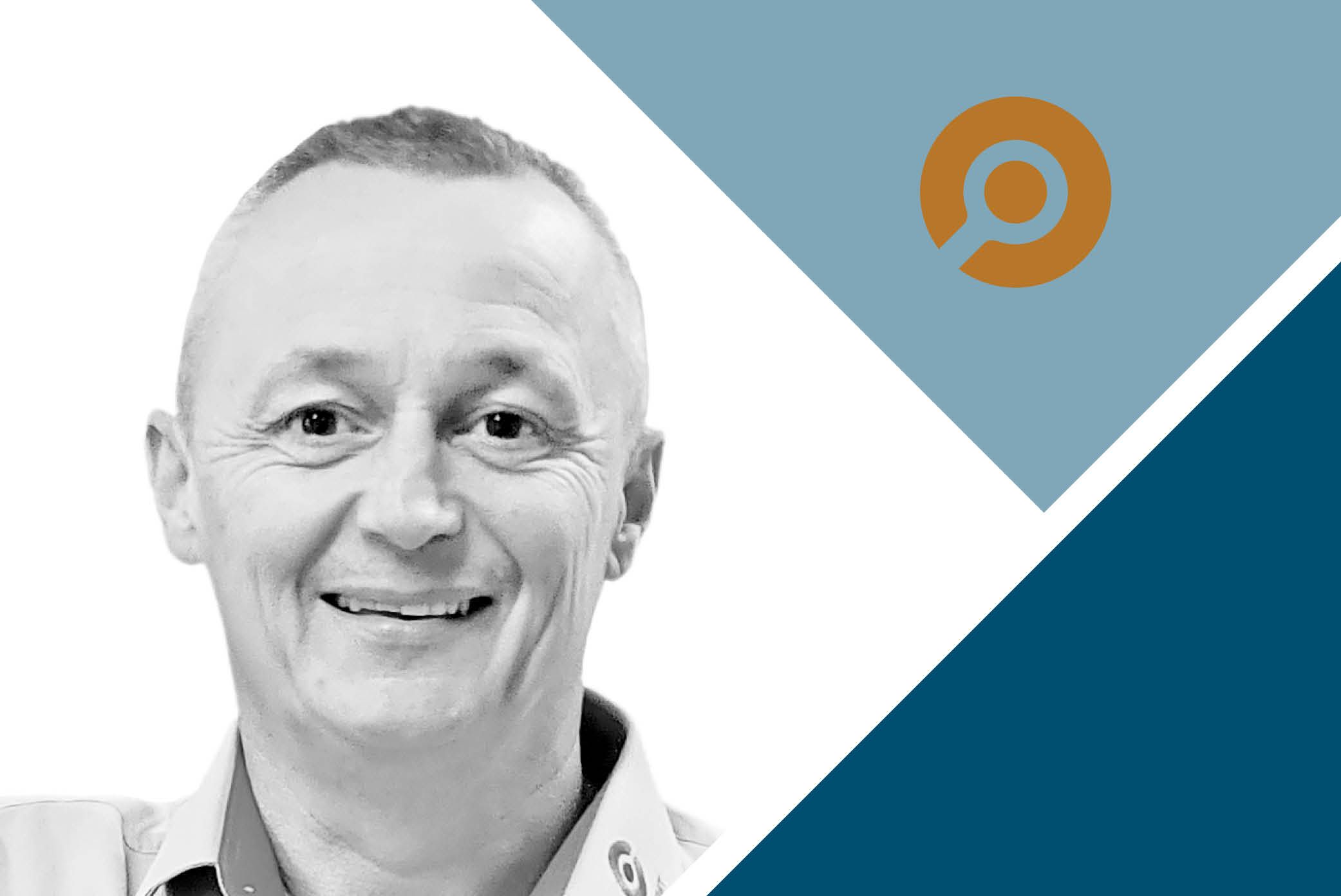 Inspection help?
Get a price or more info
Inspection of your boards with inspection units is important. Inspect to find errors, then correct and obtain a high output quality.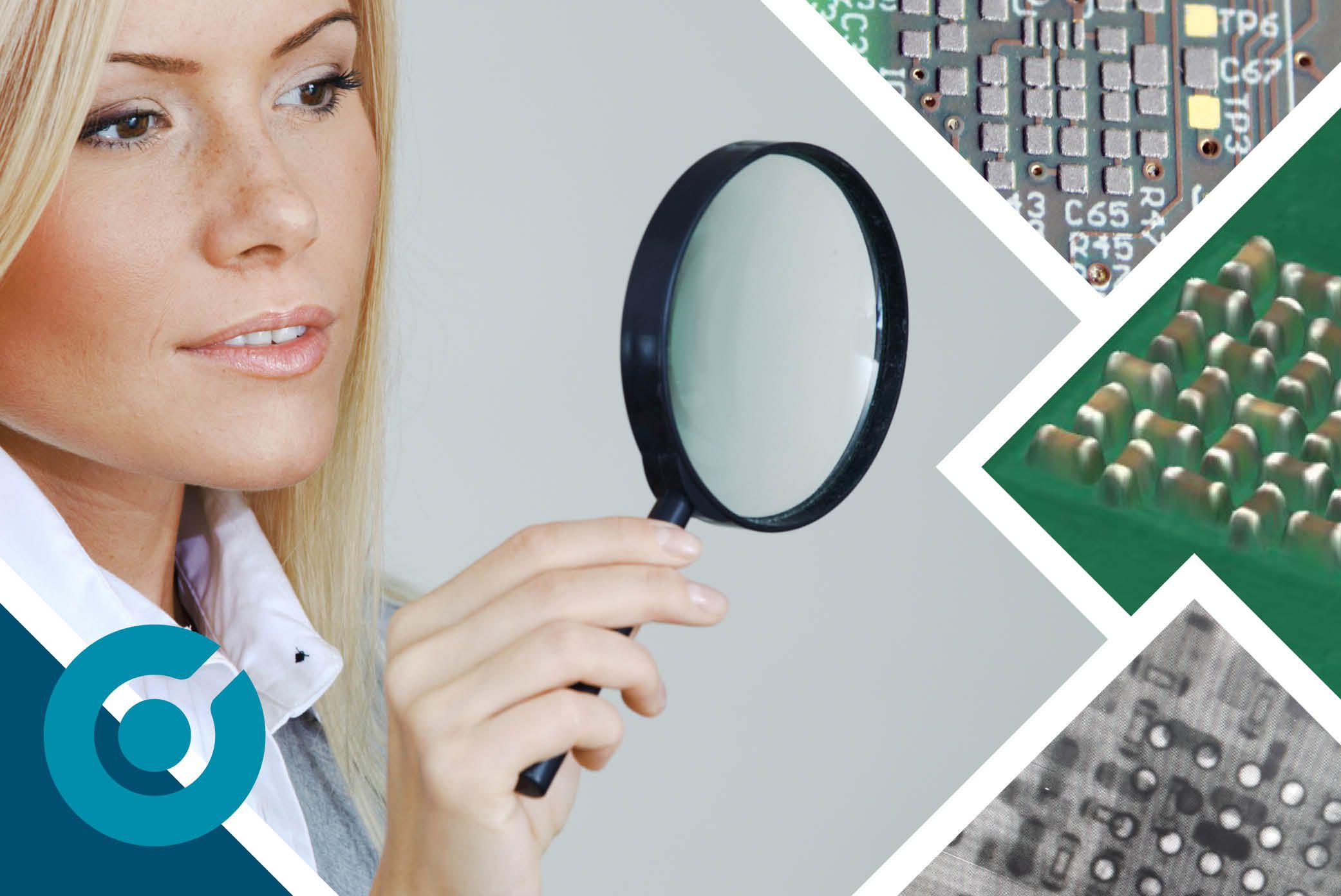 Inline inspection?
We also offer inline SPI, AOI & AXI

Is it an inspection machine for your assembly line you are looking for? We also offer that. Take a look at our SPI, AOI & AXI.