PCB Board Handling with a PCB conveyor
Find the right PCB conveyor that will give you perfect PCB board handling
Board handling conveyors is a crucial part of a smooth running SMT line. From the loader and destacker to other PCB conveyors like the PCB buffer, pass and fail sorters, flip and unloader. PCB board handling is a assembly line key player.
We offer the large range of NUTEK board handling conveyors both code-reader conveyor, work-station conveyor and inspection conveyor. All our pcb board handling conveyors will ensure printed circuit board safe handling practices.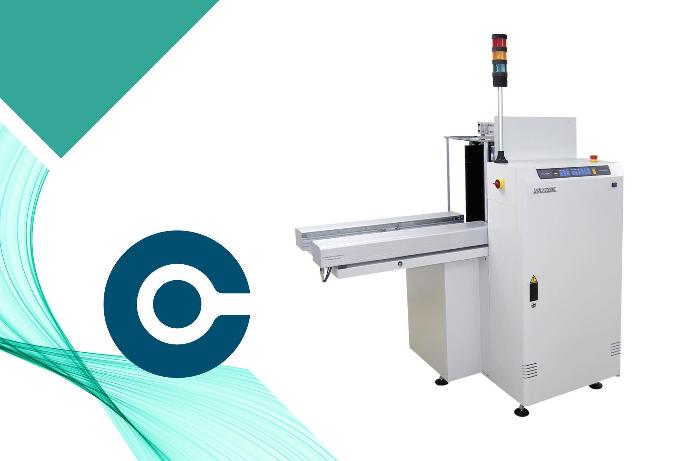 Loader & unloader

PCB loading & unloading | See our selection of single loaders, dual PCB loaders and pcb unloaders single and dual. We also offer PCB destackers.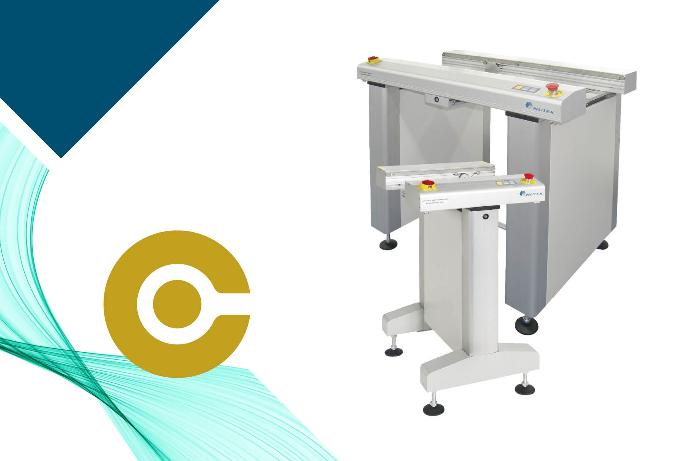 PCB transport
PCB transport throughout the line | See our selection of conveyors to transport PCB's within your assembly line. We offer linking conveyors and gate conveyors.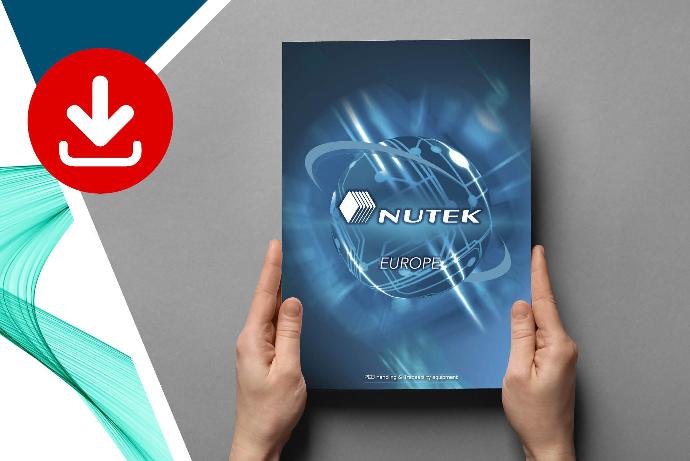 Recycling water
Download the NUTEK brochure with all products are listed. You find Nutek conveyors, Nutek traceability units and options are displayed all in one PDF.
PCB buffers

Board handling with PCB conveyor buffers | See our selection of PCB buffer conveyors, both Nutek buffer towers and regular Nutek buffers.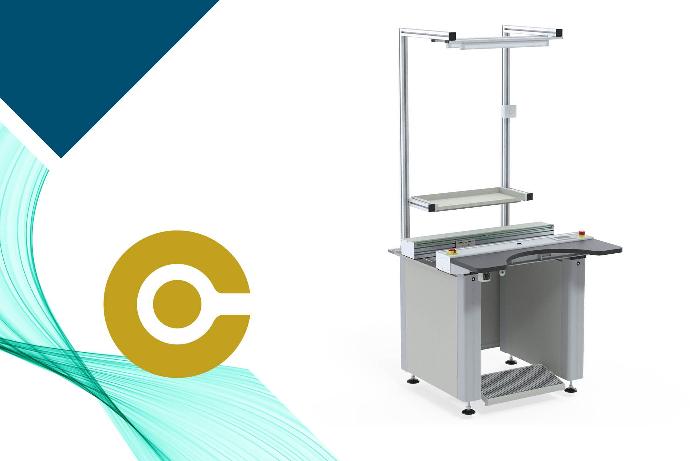 PCB workstations

Board handling | Find our inline workstations for visual inspection, manual assembly work and repair activities while the pcb is still in assembly line.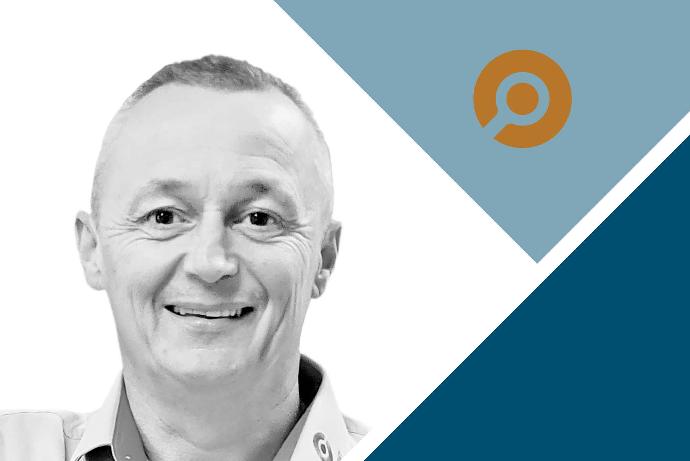 A price or help?

We know all about conveyors | It's always nice to talk to an expert that have your best interest at heart. At CORE-emt - we are like that.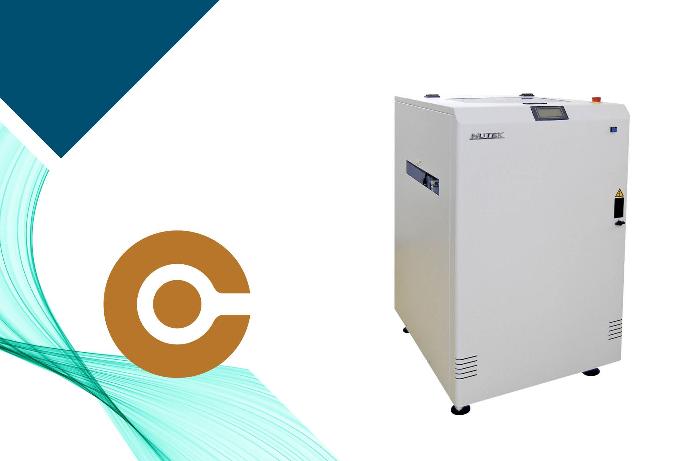 PCB cleaners

See our PCB cleaner conveyors - the optimum way to board handle and ensure the best starting point for screen printing.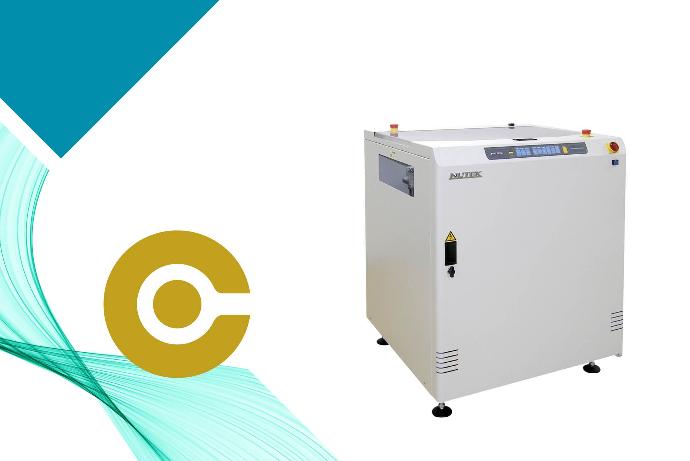 PCB traffic control

See our selection of traffic control conveyors. Nutek turn conveyors, Nutek inverter and flip conveyors.
Advanced handling
Nutek Advanced Series brochure | Get an overview over the NUTEK Advanced series by downloading the brochure with all advanced Nutek board handling units.
Nutek presentation

Tailor-made conveyor solutions | NUTEK are devoted to designing and producing durable PCB assembly conveyors that are made on the base of customer needs.

PCB board handing - transporting your PCB from A to B
We offer reliable PCB handling from Nutek that excel in assembly line conveyors.

Transporting PCB's safe from A to B takes the right PCB handling conveyor in between the
SMT production equipment
.
Our most sold board handling units are the pcb loader and the pcb unloader.

Nutek have a huge range of assembly line conveyors that include Nutek laser markers, Nutek PCB cleaners, Nutek buffers and Nutek traffic control.

If you are looking for a PCB conveyor that is not visible on our website please contact us or

Download our NUTEK brochures to see the complete NUTEK conveyor range. You find the Nutek brochures to download above on this page.