SMT inspection with SPI AOI AXI
SMT inspection with SPI, AXI, AOI & Automated Vision Inspection of your PCBs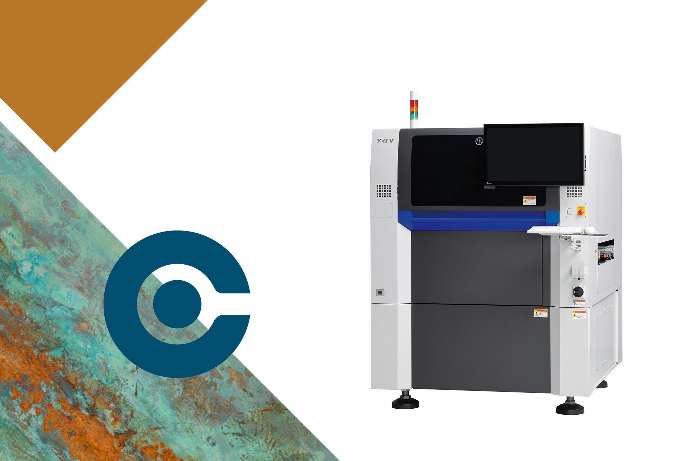 YRi-V AOI inspection

AOI inspection for mass production | This super fast YAMAHA AOI unit has the industries fastest inspection speed, and it offers a wide range of inspection setups.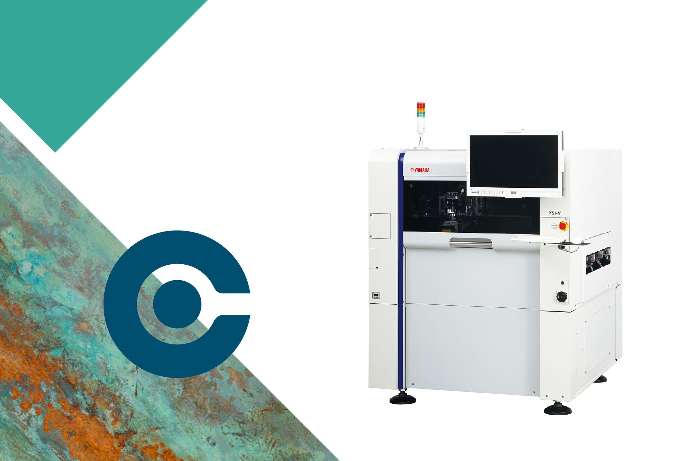 YSi-V AOI inspection

Optical PCB inspection | This Automated Optical Inspection machine gives you 3 AOI functions in one unit. It deliver versatile and durable AOI SMT inspection.

AOI lenses compare

AOI inspection insights | The best AOI lenses, FOV time and narrow space inspection depends - what is important and best in your pcb assembly production?

To keep quality of your PCBA production at it's best you need good inspection of your boards. For efficient and detailed in-depth board inspection ensure you have SMT inspection equipment that meets your needs.

Both AOI Automated optical inspection, SPI Solder Paste Inspection and automated 2D X-ray Inspection will give you the information to fix errors and optimize your boards to make your output quality at its highest.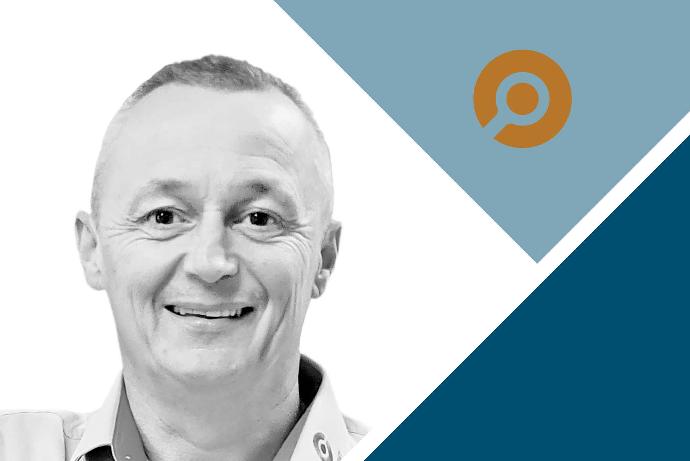 Need help?

Inline PCB Inspection is our thing | Inspection of PCB's in your production line is an important step to keep high product quality.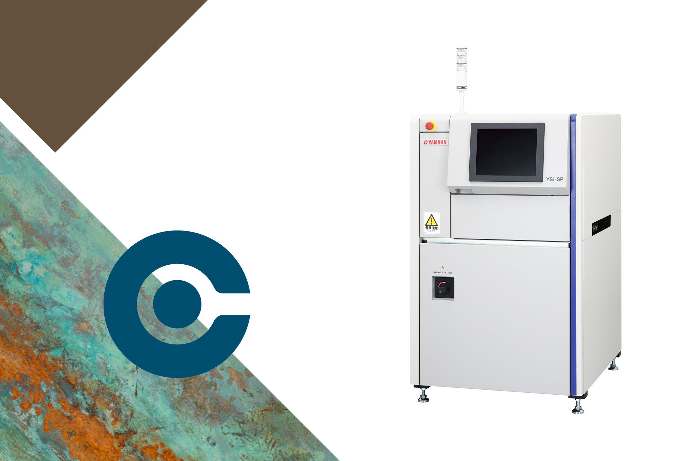 SPI inspection

Achieve precise Solder Paste Inspection (SPI) with Yamaha YSi-SP inspector that offers 2D + 3D inspection. Explore SMT inspection solutions for optimal results.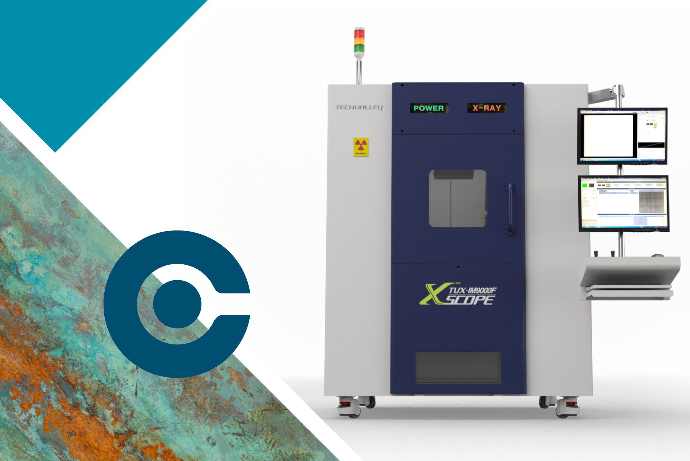 2D X-ray inspection

X-ray inspection | Clear and useful x-ray inspection images including diameter, angle info, distance etc.