SMT dictionary
& SMT abbreviations
In the Surface Mount Technology business there is alot of abbreviations. Some everyone know - others you need to look up.
What does SMT mean? and have you heard about SMA, SMC or SMP?
EMC Electromagnetic Compatibility
EMI Elektromagnetic interference

SMA Surface-mount assembly (module assembled with SMT)
SMC Surface-mount components (components for SMT)
SMD Surface Mount Devices
SME Surface-mount equipment (SMT assembling machines)
SMT Surface Mount Technology
SMP Surface-mount packages (SMD case forms)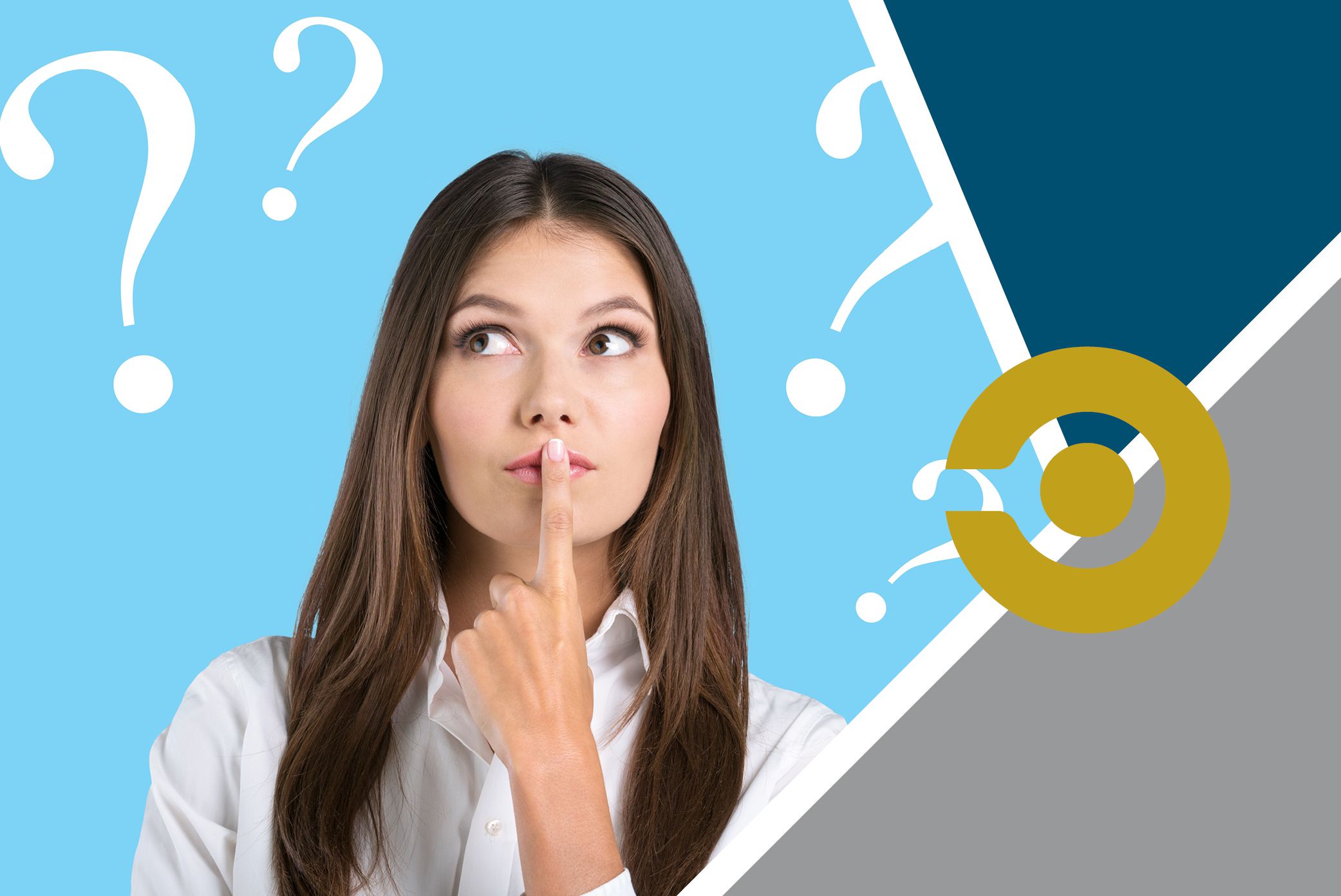 What does CPH stand for?
CPH Components Per Hour
PCB Printed Circuit Board