SMT line-up
Surface Mount Technology production equipment
CORE-emt is exclusive distributor of Yamaha SMT products and are proud to present them to you here. To make the SMT production line complete we also have a wide range of BTU solder ovens and ACHAT5 board handling.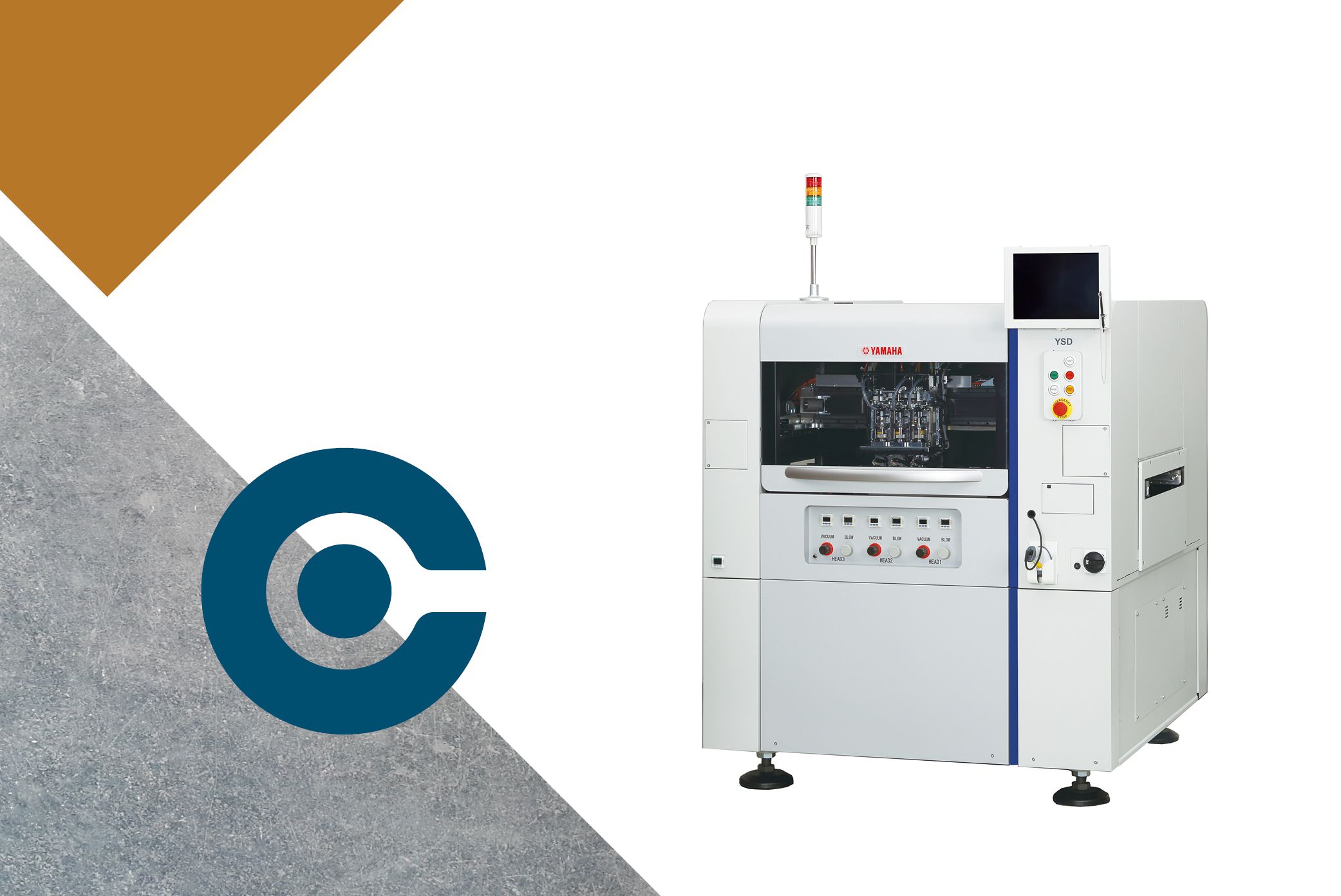 Dispensing
Solder paste dispensing
Dispensing solder with high accuracy, great efficiency and high speed. See our YAMAHA dispenser.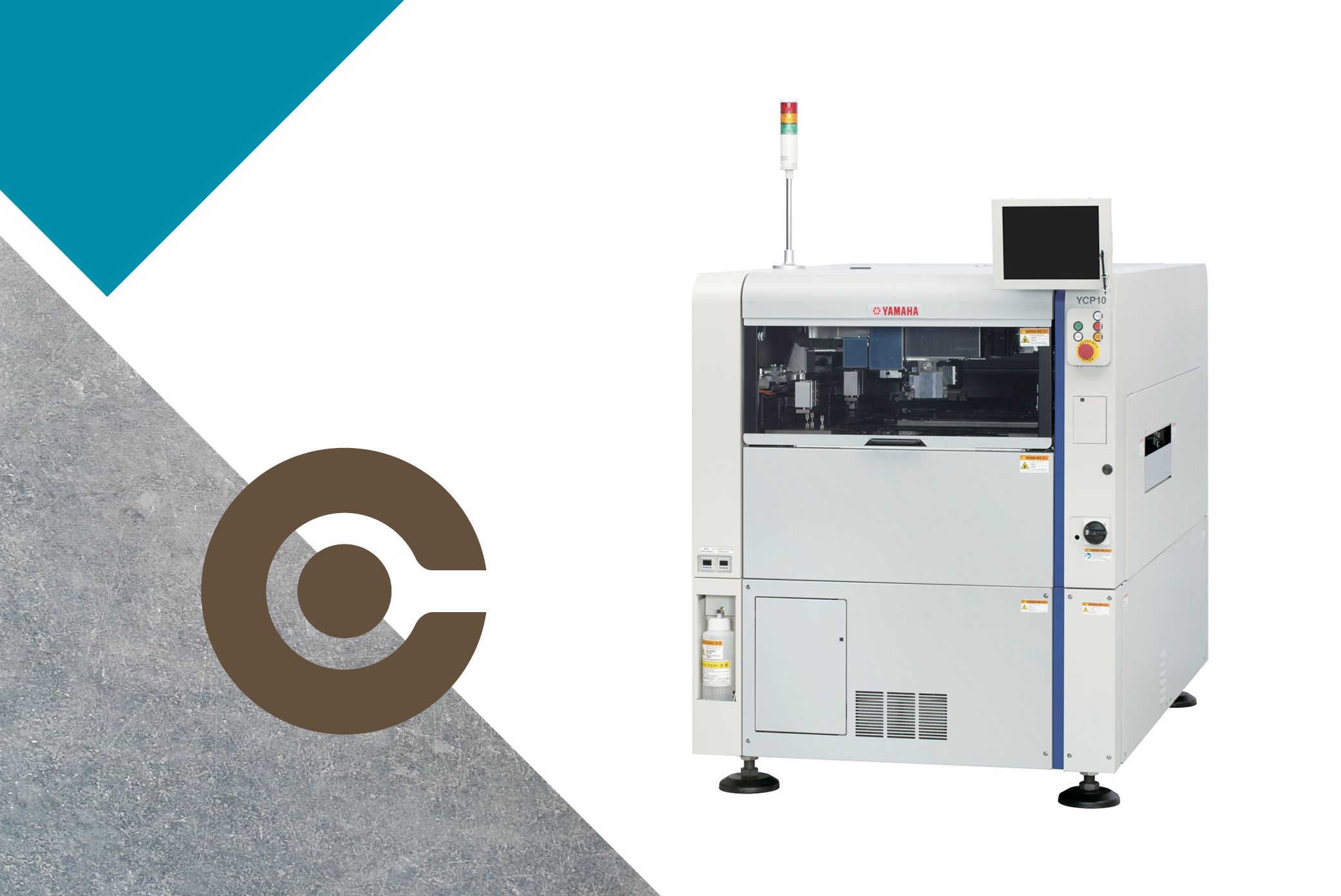 Screen Printer
Solder paste screen printer
Printing solder paste on PCB with stencil with speedy YAMAHA screen printers.
Find them all here. Pick & Place
Surface Mounting on PCB
Surface Mount Technology component placement systems at it's best. See YAMAHA's Pick & Place machines here.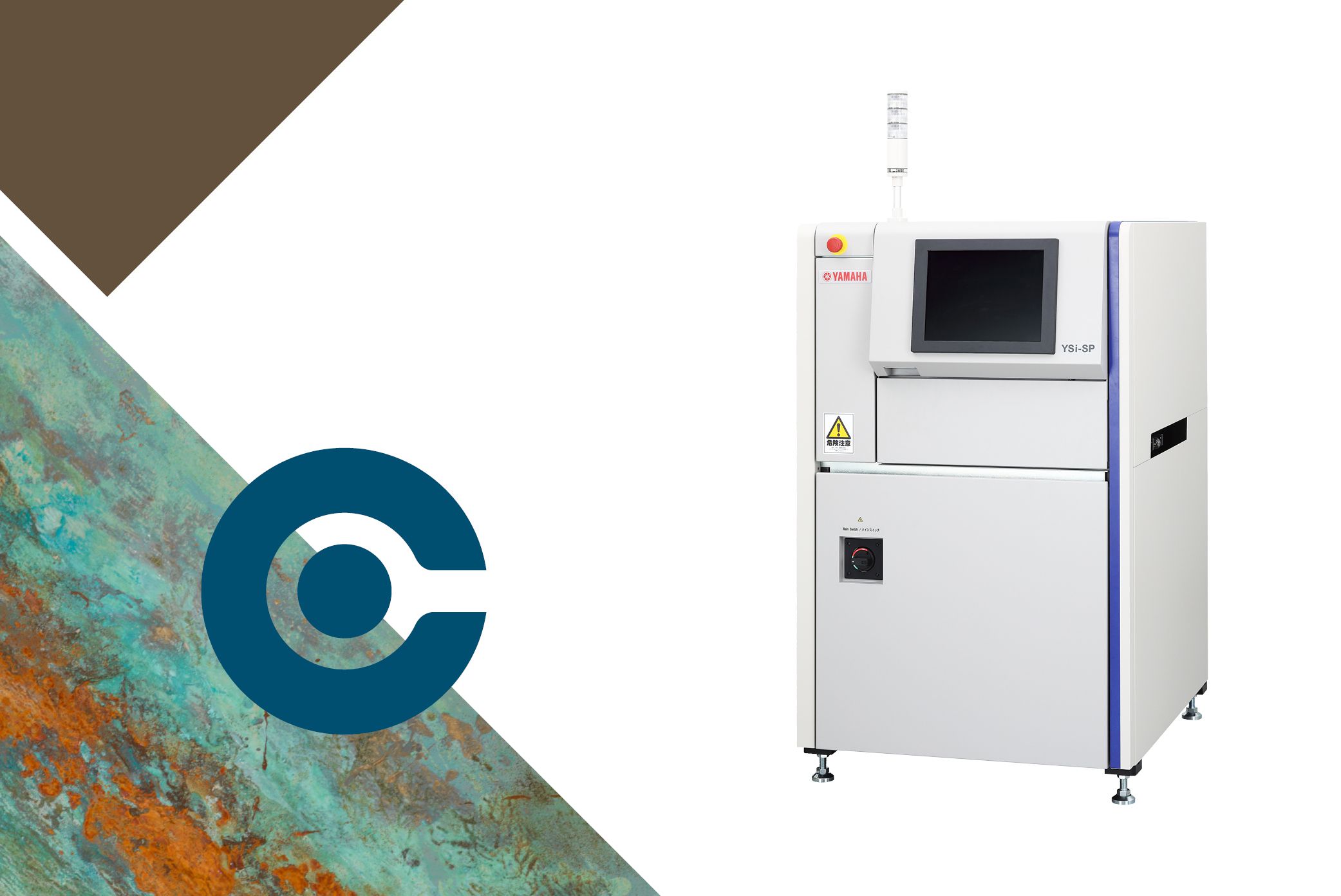 Inspection
AOI, AXI, SPI and micoscopic
SMT inspection; AOI, AXI, SPI and Microscopic inspection in Surface Mount Technology production.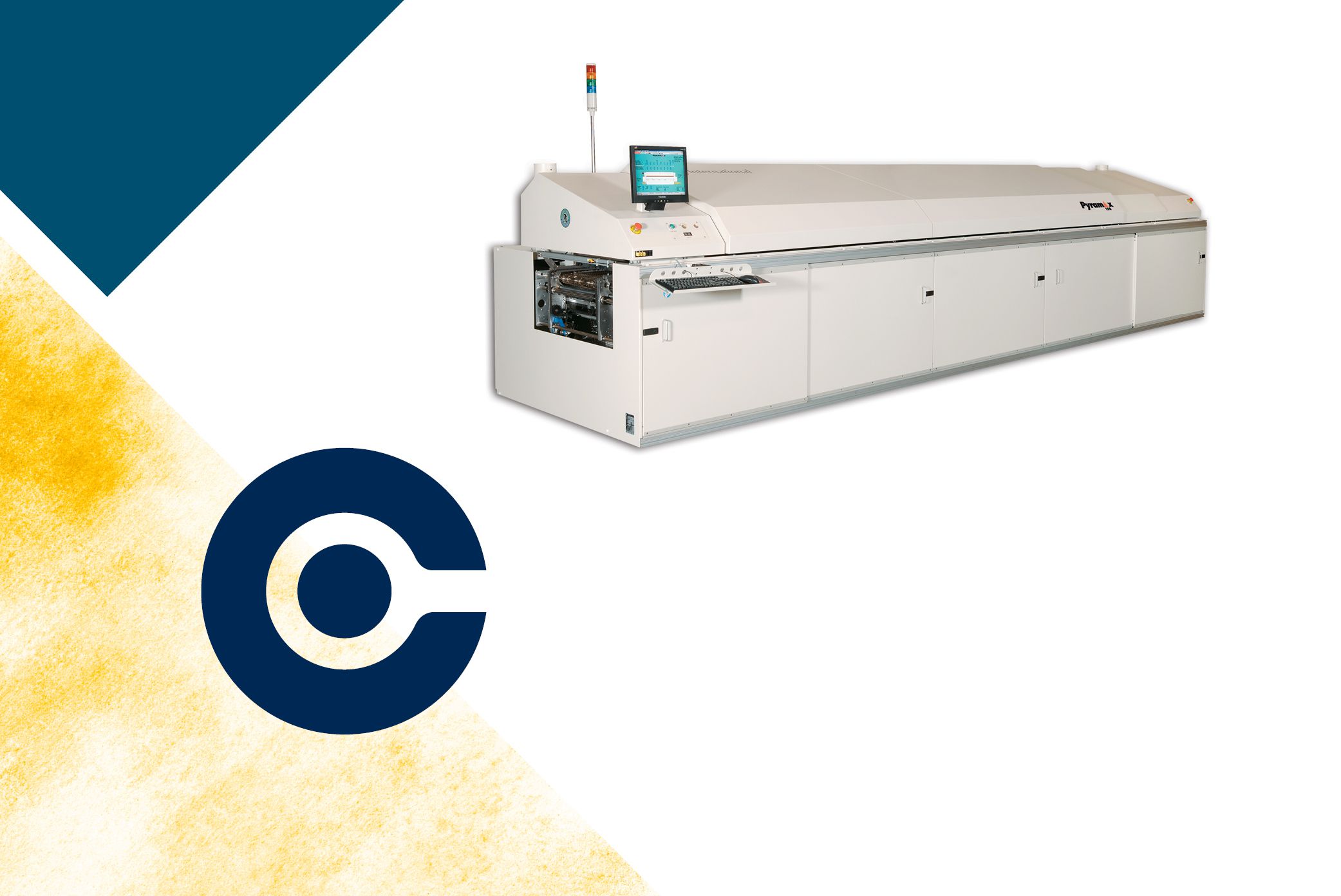 Soldering
Reflow ovens
Reflow oven for soldering in a SMT production line-up which will insure high productivity in SMT workflow.
Board Handling
Brings your board from A to B
Prime conveyor board handling; Loader, unloader, buffer, transport and traffic control from Achat5.