Service & maintenance
Service on assembly line machinery for OEM and EMS companies
Service on SMT machinery
CORE-emt at your service! We aim to provide the best service in the SMT industry
CORE-emt's in-house service team perform installations, service & maintenance visits and provide both on-call support, connected remote support & on-site services. Our in-house service engineers are located in several countries.
Apart from offering machinery the complete SMT line, we take pride in offering the best SMT service and support for our costumers on SMT line machinery and other SMT equipment.
Installation
CORE-emt
Our inhouse service team performs installations
Service & maintenance
CORE-emt
Our service team perform service & maintenance
Support
CORE-emt
We offer on-call support, connected remote support and on-site support
3rd part
CORE-emt
We also offer service on 3rd part
equipment
Contact the Service team
Get in contact with the service team by phone, mail or leave a message
We are here to service & support you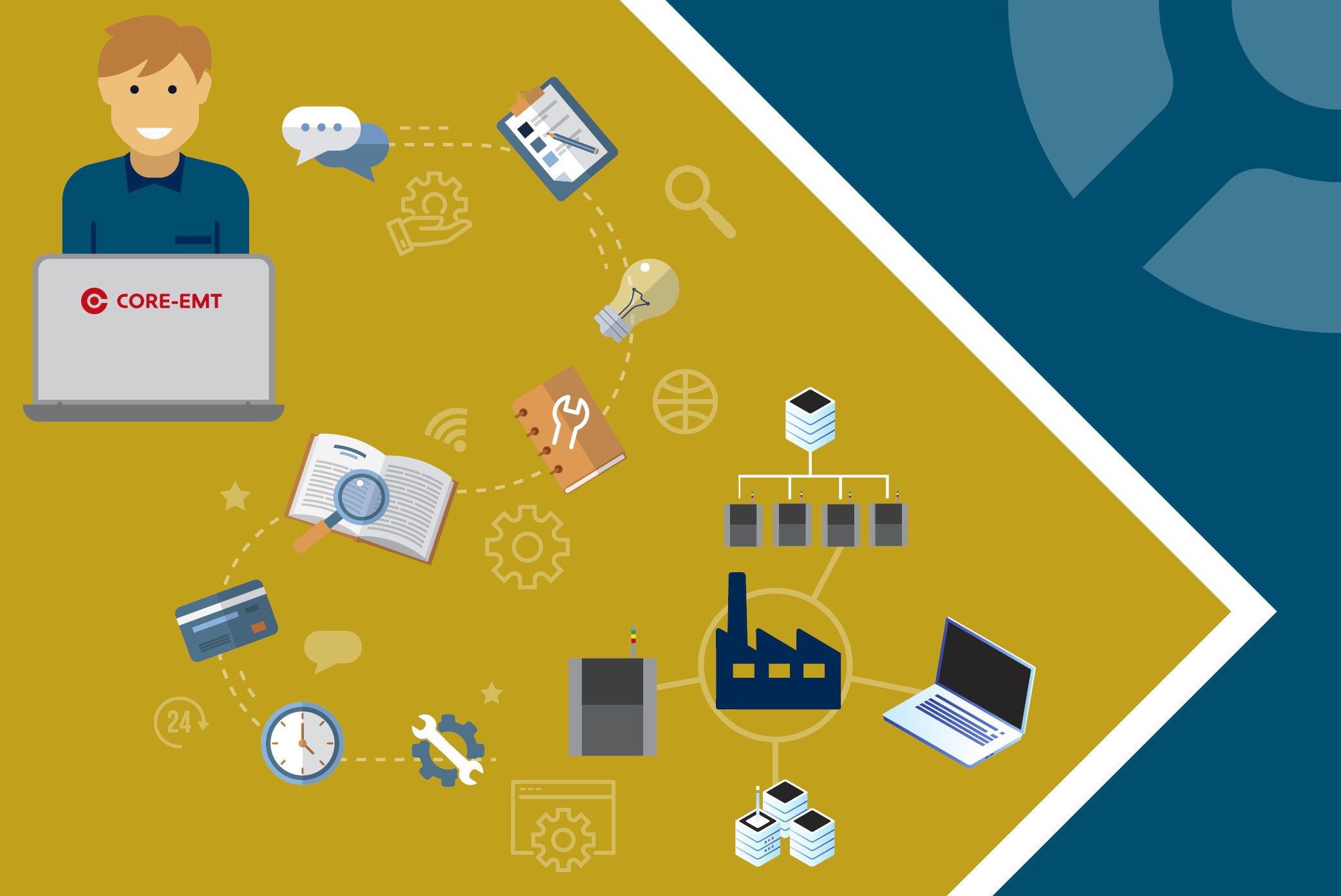 CORE-emt connect remote support illustration
Meet the service team
The CORE-emt service team consists of 2 inhouse Field Service Specialists that handle all installations, service, maintenance and support in our area.
Presenting from right; Randika, Guido & Michael.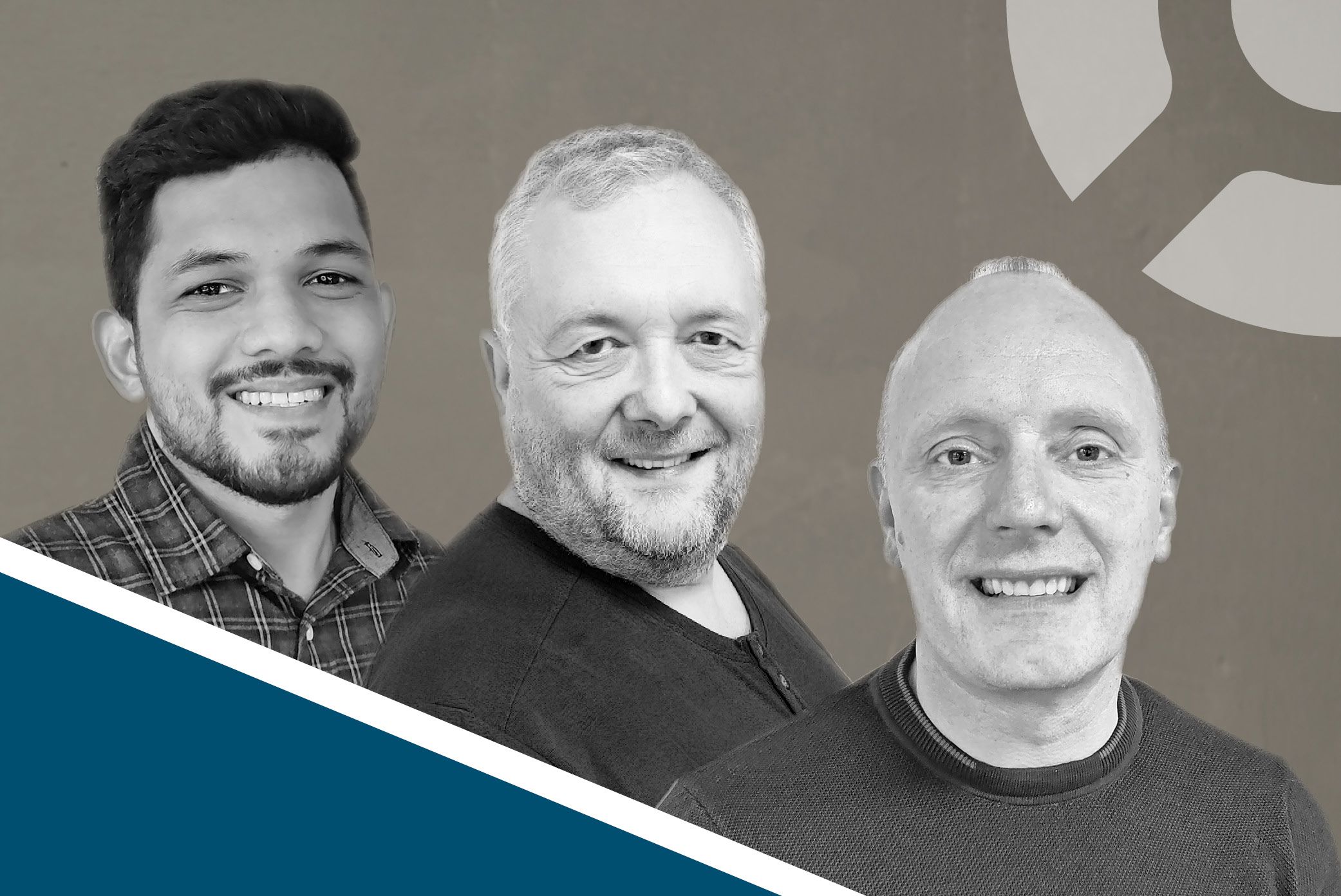 We service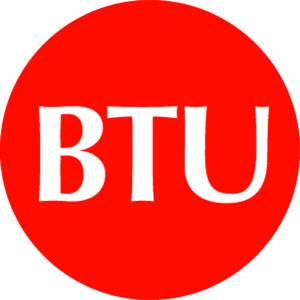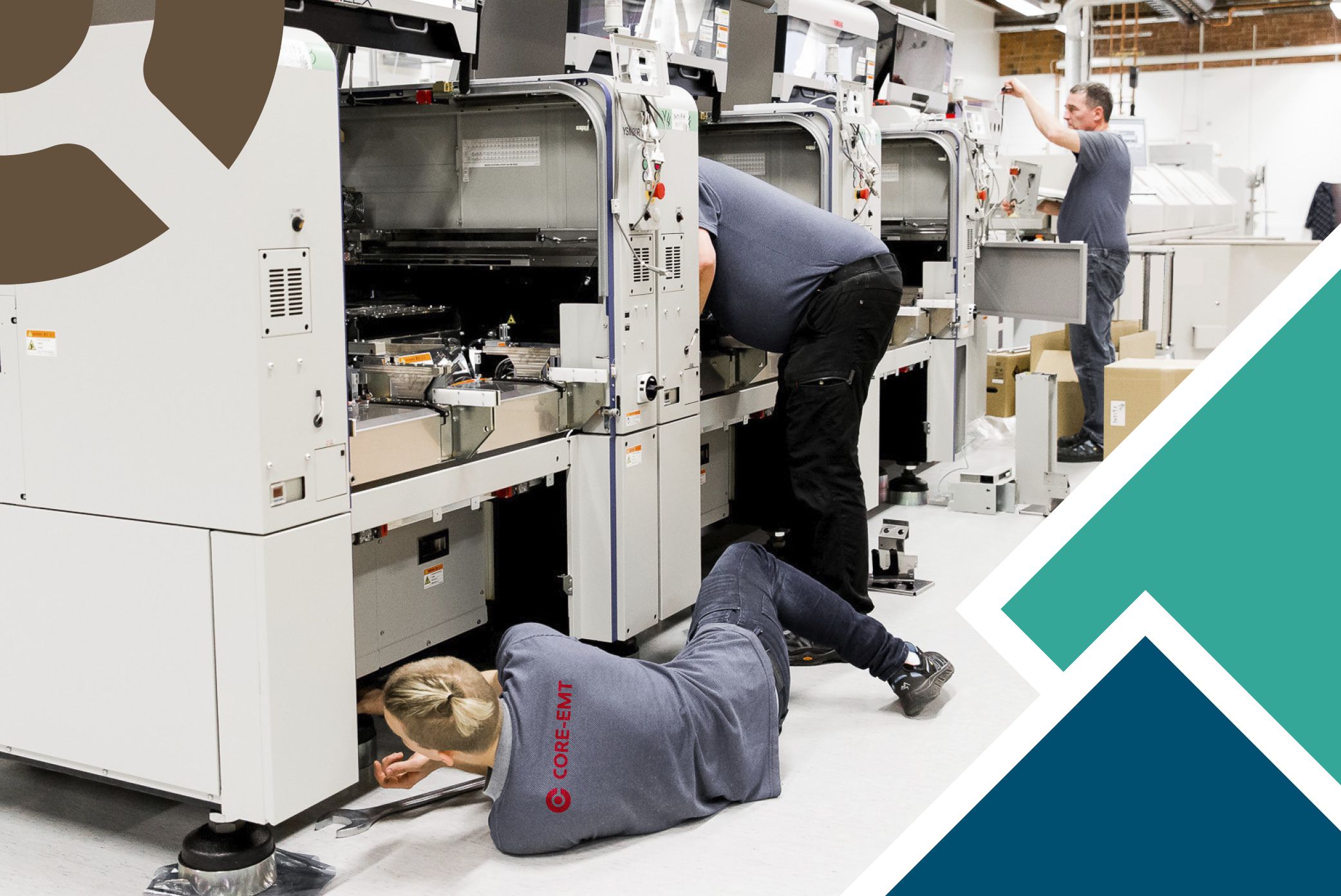 Service contracts
A service contract run with a 1 up to 3 year duration
Includes all maintenance parts

Startup support after service

Free hotline support

Free software updates

Free backup service

Automatically renewed unless termination

"A service contract will secure that you always have the newest software on your unit, furthermore you'll have a smoother running line, when service is scheduled according to your service contract"
Steen V. Haugbølle
Managing director, CORE-emt A/S