Support your SMT production line
With supporting machines & solutions
This will reduce your downtime and make the overall SMT production run smoother.
SMT supporting units
A smooth running SMT production is always supported by the best SMT supporting units & machinery
Apart from the obvious full line-up, a SMT line runs a lot smoother with the right supporting units.

From the storage and logistics of SMD components, counting SMD components and cleaning of stencils.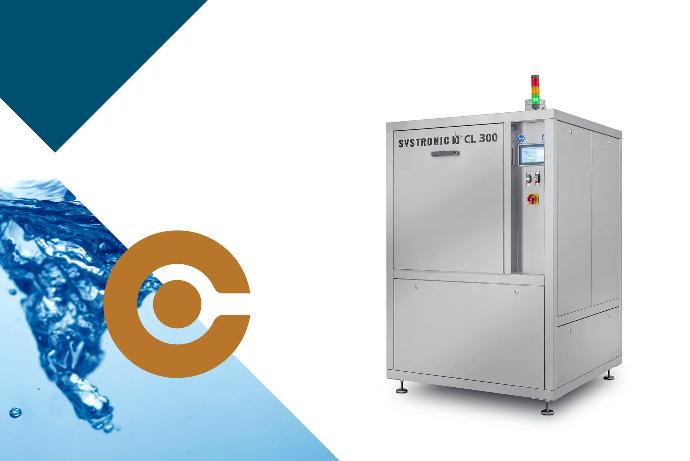 Cleaning systems

SMT cleaning units | Get gentle and thorough cleaning of your stencils, solder frames and PCBA with effective SMT cleaning machinery.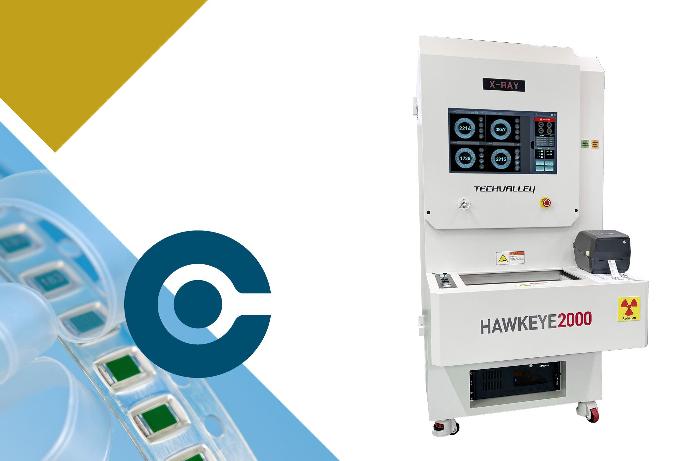 SMD counter units

Smart count SMD components | Here you find both print & count units. Both X-ray models and an automatic counter that print amount on the tape.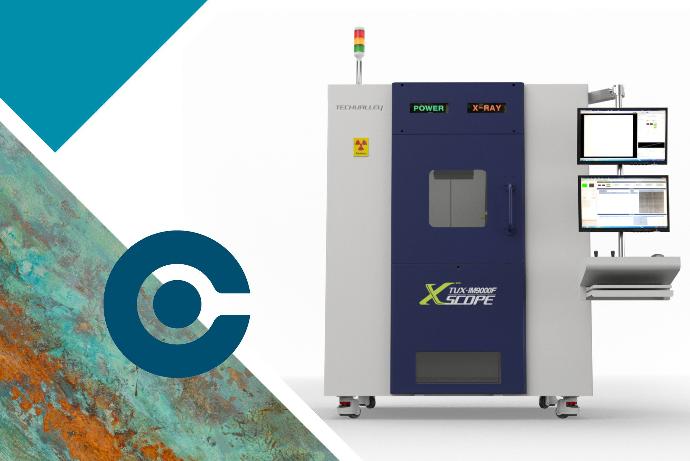 Inspection units

PCB inspection units | SMT inspection units with e.g. microscopic inspection. One of the great ways to inspect your boards.

SMD Storage
Cabinets & SMD storage systems | Storage your SMD components a logistic wonder. Storage Solutions will save you both time and money.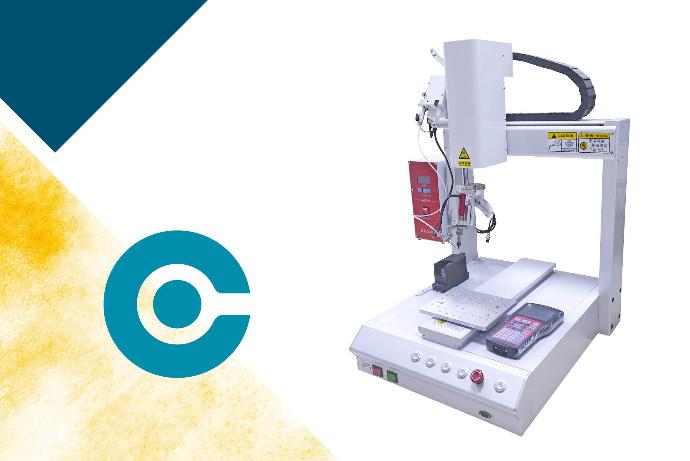 Soldering Robots

Smart logistic SMD storage | Soldering robots is a smart way to support your inline soldering oven e.g. when it comes to heat sensitive components.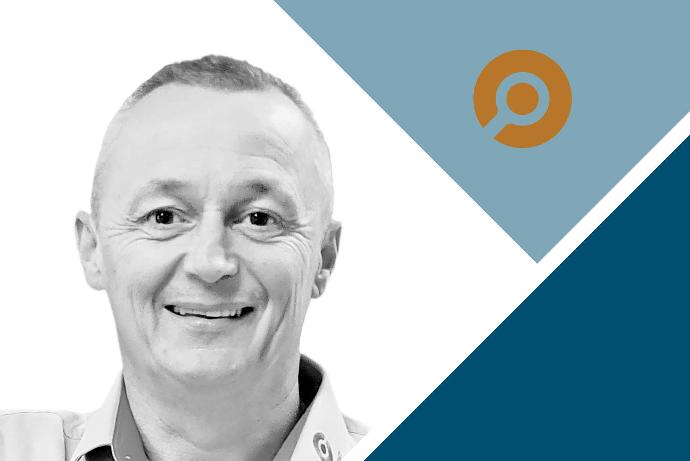 Need assistance?

We can help - contact us | We are ready to answer any questions my might have about supporting units to your SMT production line.