With the right supporting machinery units
It will reduce your downtime and make the overall SMT production run smoother.
SMT supporting units
Smooth running SMT production with the best supporting units
Apart from the obvious full line-up, a SMT line runs a lot smoother with the right supporting units.

From the storage and logistics of SMD components, counting SMD components and cleaning of stencils.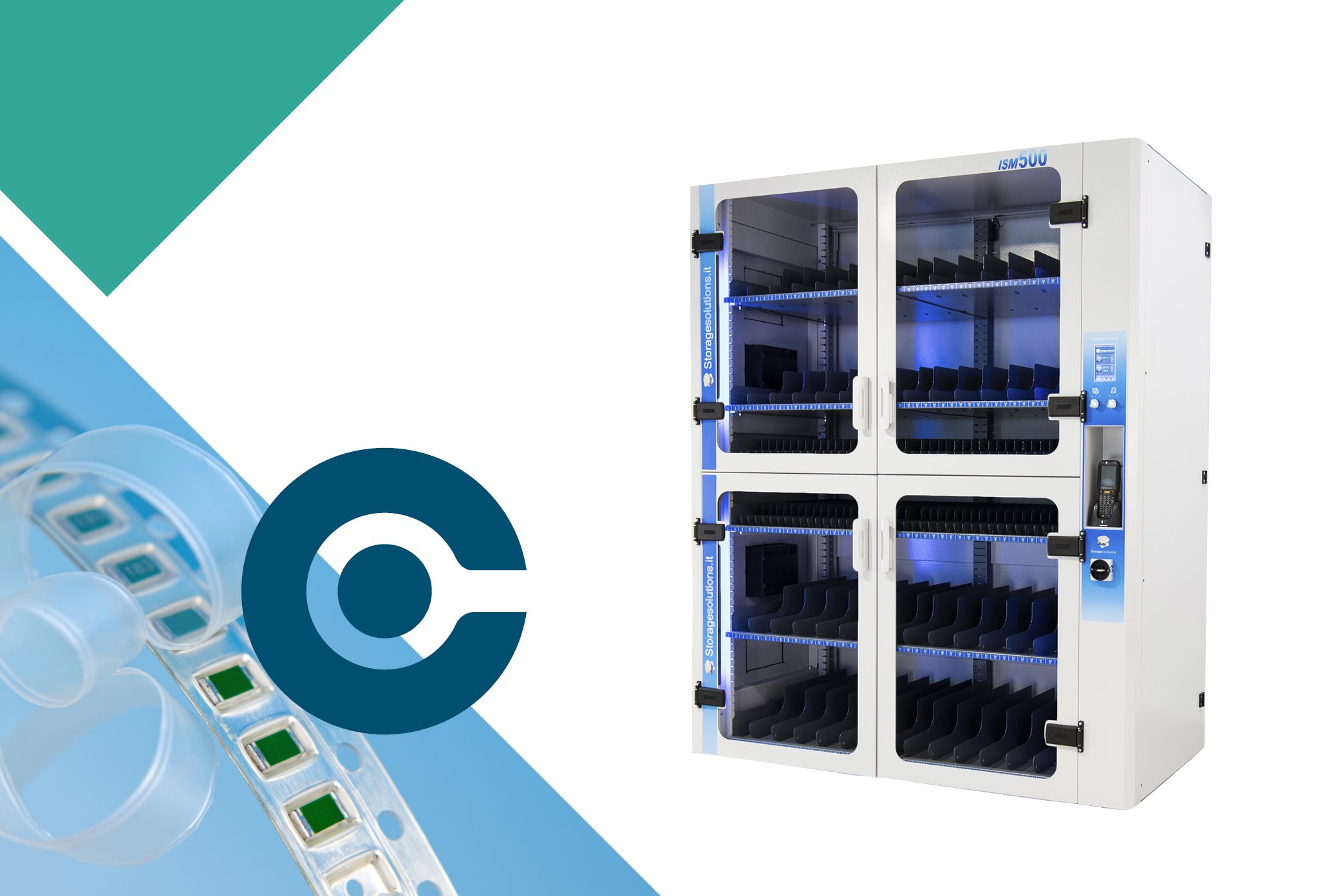 SMD Storage
Smart logistic SMD storage

Storage your SMD components a logistic wonder. Storage Solutions will save you both time and money.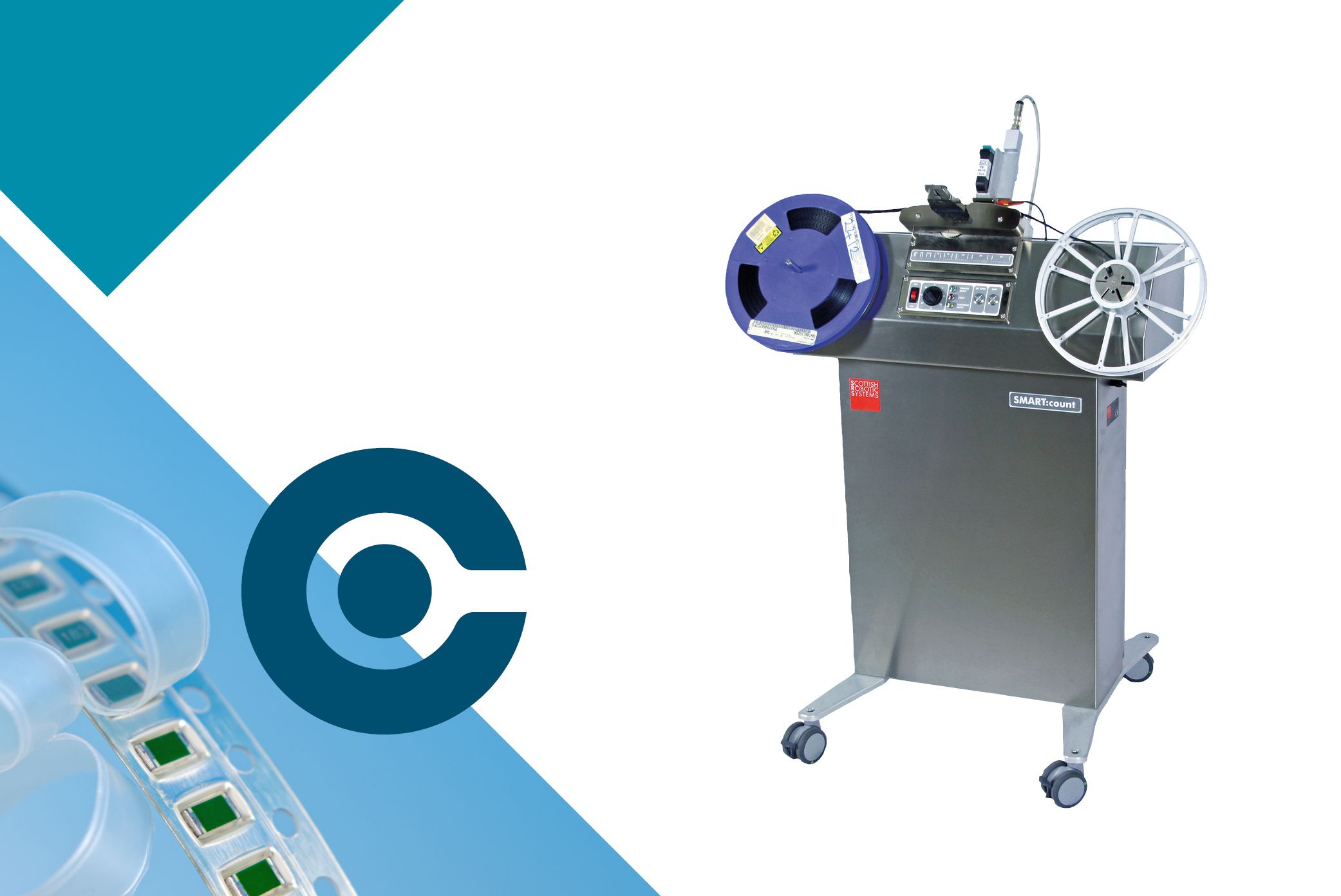 Count & print
Count SMD components - only once!

Print on your SMD reels with the exact amount of remaining components on the reel – one time only.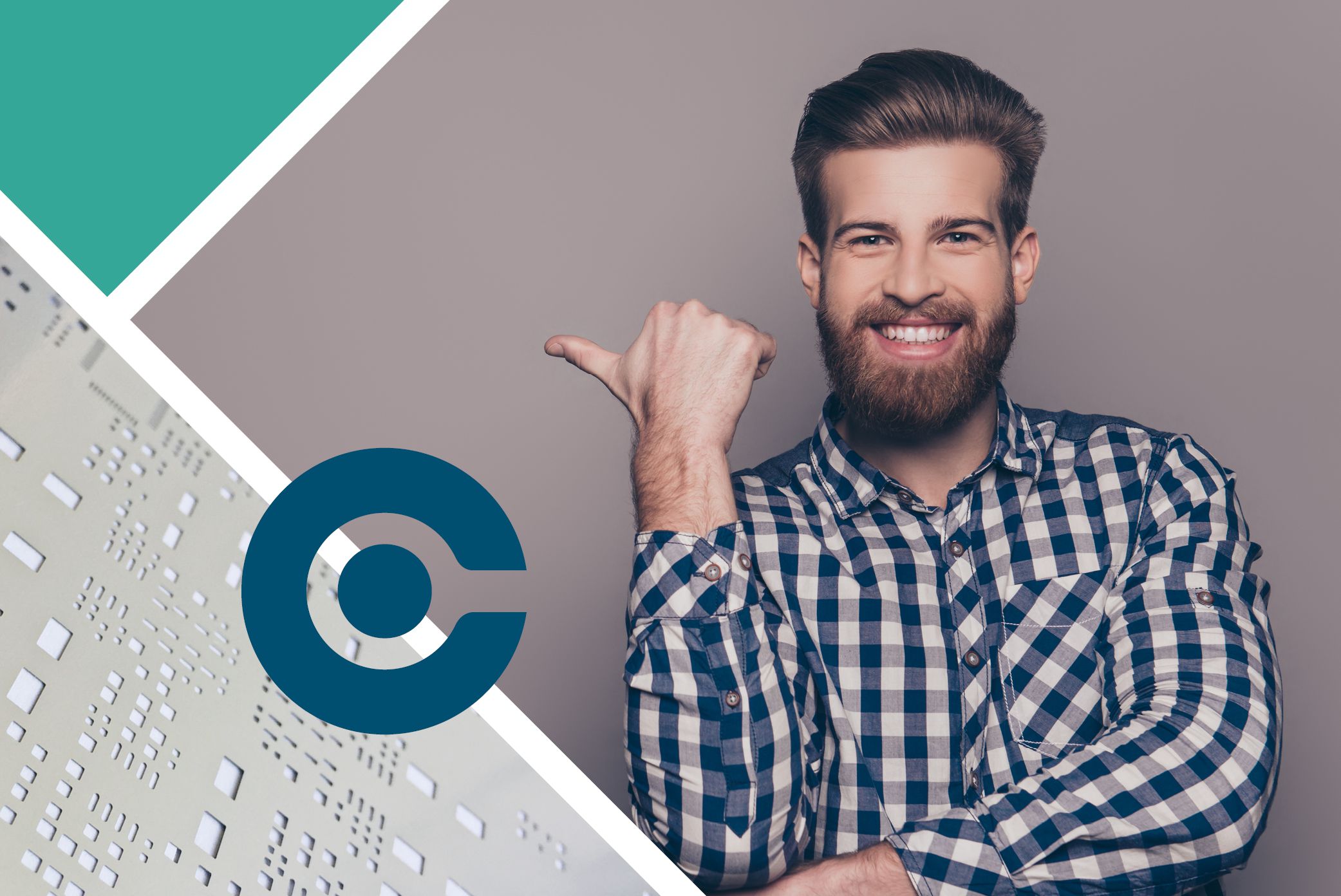 Stencil cleaning
Keep your stencils clean

Get gentle and thorough ultrasonic cleaning of stencils both semi-automatic and automatic stencil cleaning.