Dispensing Solder Paste
YAMAHA high-end solder dispensing machinery
To secure the highest quality in your SMT production line, you must make sure that every step is done with the highest precision - also automatic dispensing of solder paste or glue. That will keep your failure rate low.
Therefor choose a great first step. Choose a YAMAHA automatic solder paste dispenser machine. Read more about the YAMAHA YSD dispenser.
High speed YSD dispenser
YAMAHA dispensing machine
Top of the SMT line with this YSD solder paste dispenser machine from YAMAHA.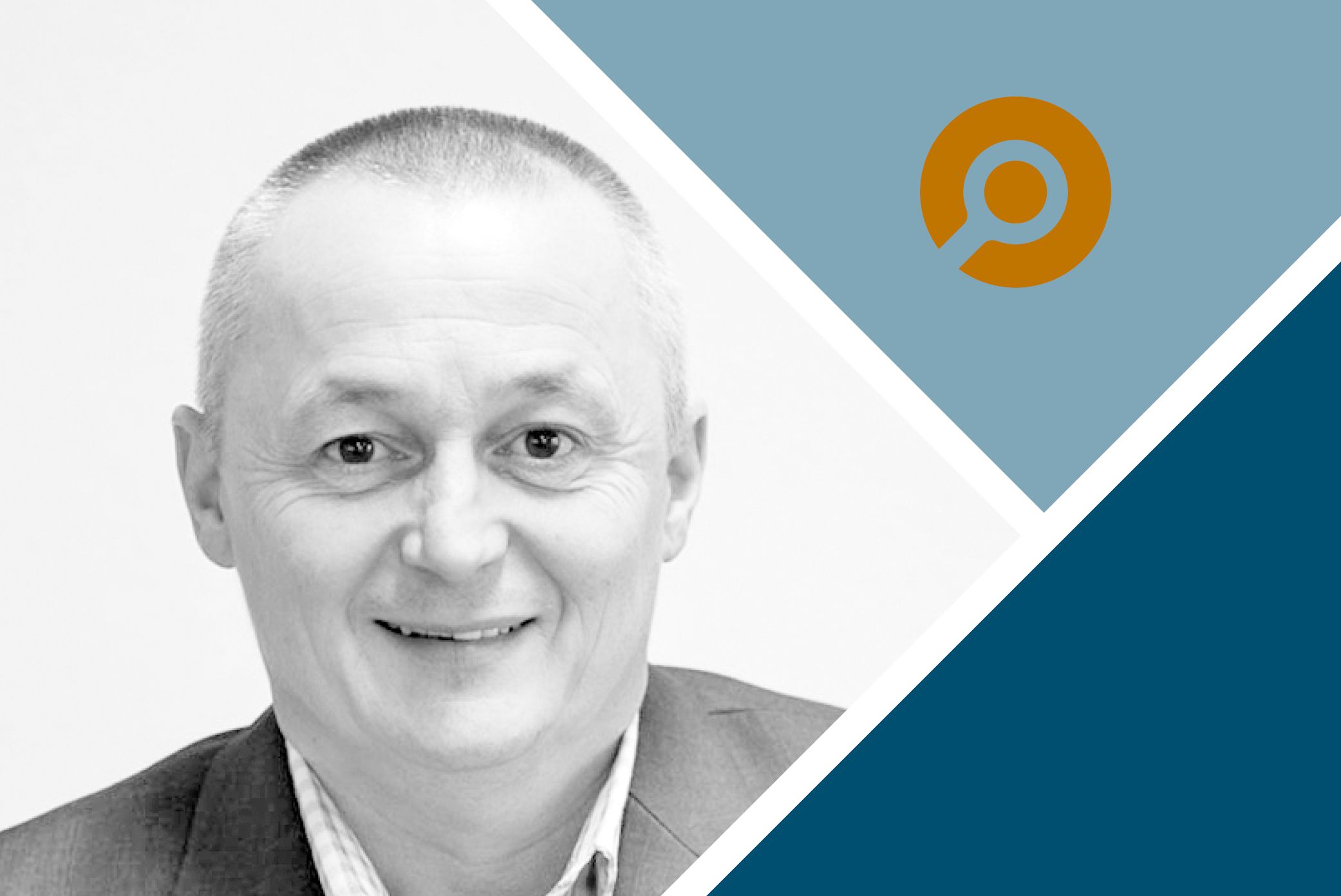 Need personal assistance?
Steen is ready to guide you
To the right automatic solder paste dispenser machine for your SMT line.
Dispensing is the first step in your SMT line-up to a PCB made error free. The automatic solder paste dispenser from YAMAHA is a fantastic dispensing machine.