Financing new SMT machinery
Invest in your product and in your future
There are many options, when you need new production equipment. We have a range of different possibilities to offer together with our financial providers.

Financing new

SMT machinery - & ROI measures

When upgrading SMT machinery and investing your SMT line there is a lot to consider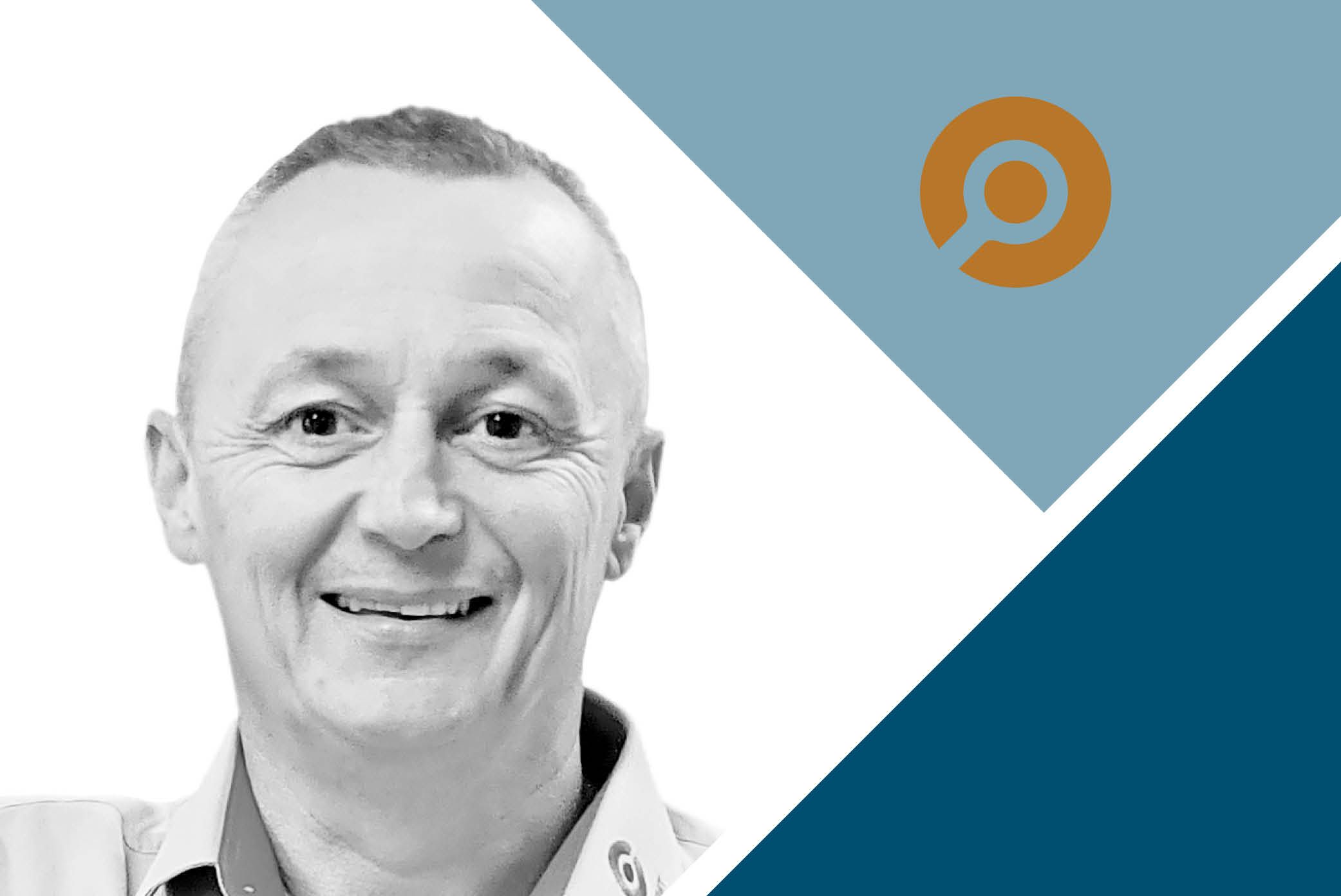 Steen V. Haugbølle
Managing Director & Sales Manager
Return on investment (ROI)
Making an intelligent investment calls for expert help. It is crucial for you as a costumer to have all data available and calculated, making sure you have the best prerequisites and a clear financing understanding.
Financing new SMT machinery

What is the best way to go for you? Buying, leasing or renting the new machines for your SMT production.
Note that any machine quote from CORE-emt can be supported with an offer for financing.
Please contact Steen for more information
And we'll talk about how to finance your new equipment

Buy
First option
Owning your SMT equipment is appealing for most companies. In the long run this is often the most cost efficient solution.
Lease
Second option
Leasing is an option for you that need a flexible solution where upgrading to new machinery is made accessible and easy.
Rent
Third option
Renting SMT equipment will make higher quality equipment accessible for all. It will give you access to machinery otherwise out of reach.