Visit CORE-emt
You are always welcome to visit us at our HQ in Aars
FIND US
Plan your visit to CORE-emt

The door at CORE-emt is always open. Whether you want a demo, training or just a chat and a cup of coffee.

If you want to meet a certain employee or need a specific service, let us know in advance so this person or/and specific service is accessible when you arrive.

We can't wait to greet you welcome.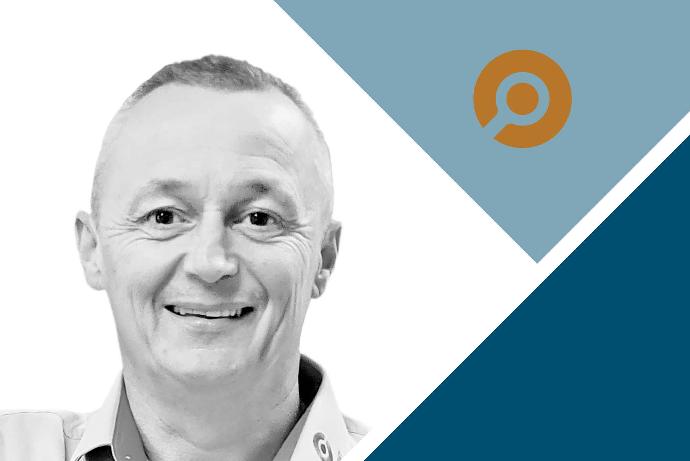 Steen V. Haugbølle
Managing Director & Sales Manager
Find us
CORE-emt's headquarter is found in Denmark in the city of Aars.


An address must be specified for a map to be embedded


Our address
CORE-emt A/S
Vestvej 13 | 9600 Aars | Denmark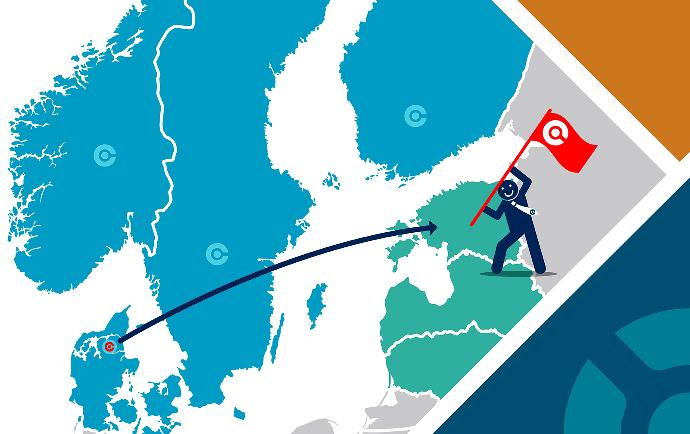 Find CORE-emt in Scandinavia & the Baltic region
CORE-emt cover Scandinavia & the Baltic region with their 'complete SMT line from one supplier' concept.

You are always welcome to visit us - or we will come to you if you like to meet and have serious guidance about your SMT line.
Let's meet at expo's & events

Find all news post telling you were to find CORE-emt