SMT cleaning machinery
Assemblies cleaning | Cleaning machinery is key to support your PCB assembly line
SMT cleaning machinery
Clean your stencils, boards and frames with SMT cleaning machinery
Looking for SMT assemblies cleaning machinery to support your assembly line? You have found the right place. We offer a wide range of SMT electronics cleaning machines.

CORE-emt offers you SMT cleaning machinery for Stencil cleaning, PCB cleaning & solder frame cleaning machinery and SMT cleaning chemistry from SYSTRONIC.
PCB Cleaners

PCBA cleaning machinery | To make your boards ready for e.g. coating and wire bonding you need the PCB to be completely clean. See our PCB cleaners.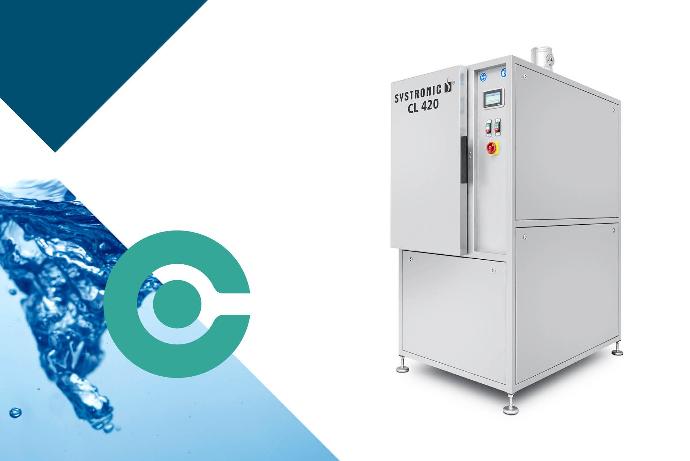 Stencil Cleaners

Stencil cleaner system | Stencil cleaner systems are a great way to clean your stencils and squeegee blades from solder paste after use. See all models here.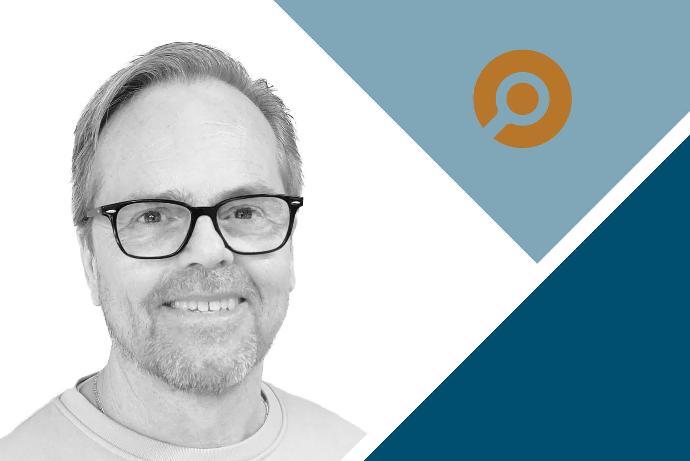 SMT cleaner info?

We are ready to assist you | We have a deep understanding about SMT assembly lines, SMT process that also include cleaning of stencils, frames & PCB's.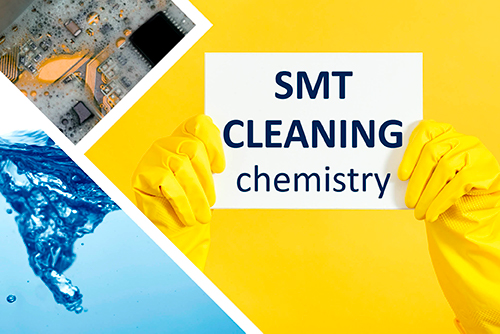 Cleaning chemistry

SMT cleaning detergent | We offer SMT chemistry for cleaning stencils, oven and general maintenance cleaner. Our cleaning detergent is from SYSTRONIC.
SMT cleaning videos

Collection of cleaning system videos | Take a look at this selection of informative cleaning videos to get an up close look of each unit and how it works.