PCB cleaner machine - find the right one
Clean your boards with a SMT PCB cleaner machine
Clean off excess solder paste from misprint and flux to remove all contamination on your PCB board. Choose SMT PCB cleaning machinery that will serve you needs and cover your needs when it comes to PCBA cleaning.
Leaving you with a clean PCBA surface ready for next step in your process e.g. coating of your board or wire bonding. That is why a pcba cleaner is so important.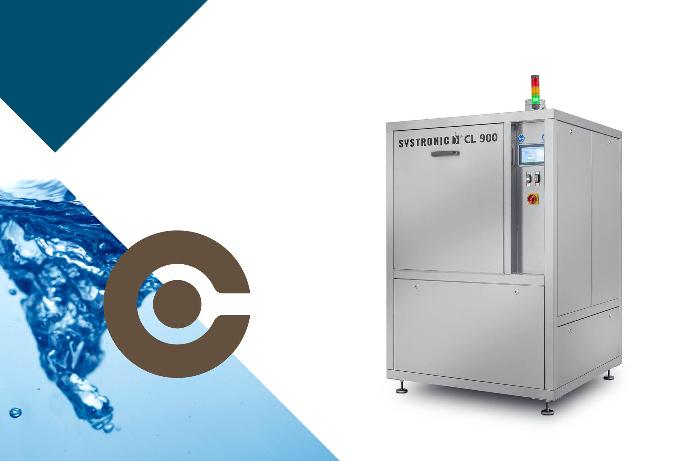 SYSTRONIC CL900

One chamber PCB cleaner | Efficient PCB cleaning in the one chamber pcb cleaner machine from SYSTRONIC. This unit performs all PCB cleaning functions in one single camber making it a compact pcb cleaner.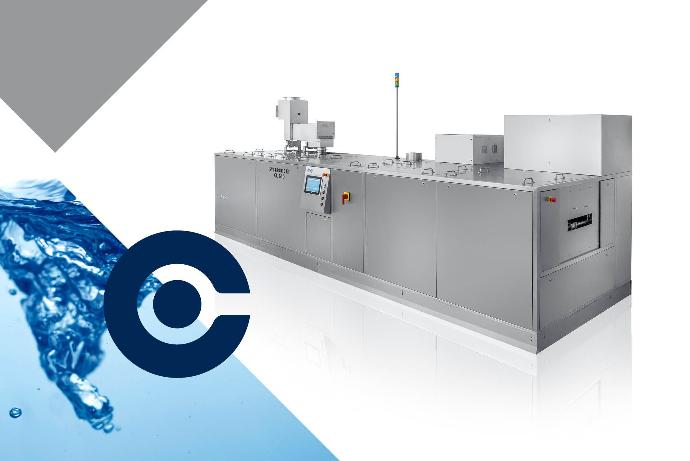 SYSTRONIC CL610

Inline PCB cleaning system | A SYSTRONIC inline cleaning system is for companies that need high volume PCBA cleaning, This inline PCB cleaning system is always tailored to customer needs.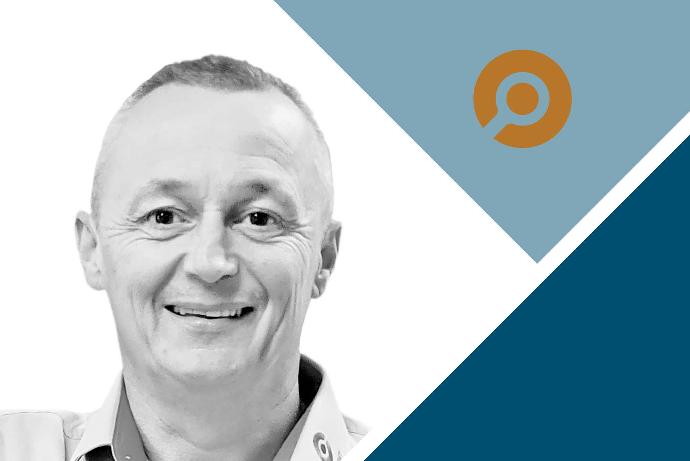 PCB cleaner help

Need a price or have questions? Never hesitate to contact us for guidance or a price on your next PCB cleaner. As the complete SMT line supplier we offer excellent and holistic guidance.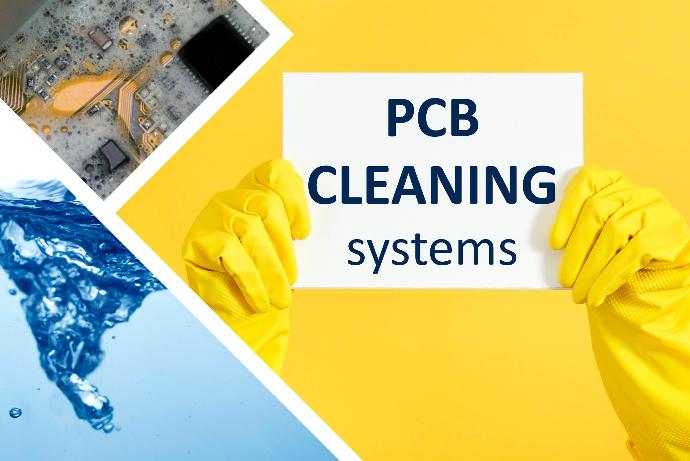 PCB cleaning

PCB chemistry & detergent | We offer different kinds of SMT cleaning detergent - not only to PCB cleaners but also other kinds of SMT cleaning chemistry that compliment your PCBA line.