CORE-emt
have handpicked the very best...
Business Partners
Expect to find strong brands and high-end SMT equipment for the electronic industry

YAMAHA
As an exclusive distributor of YAMAHA products we are one of the leading suppliers for the SMT business. With a wide range of SMT machines from dispenser, screen printers, pick & place, inspection and software.
Storage Solutions
SMD storage
See all Storage Solution units.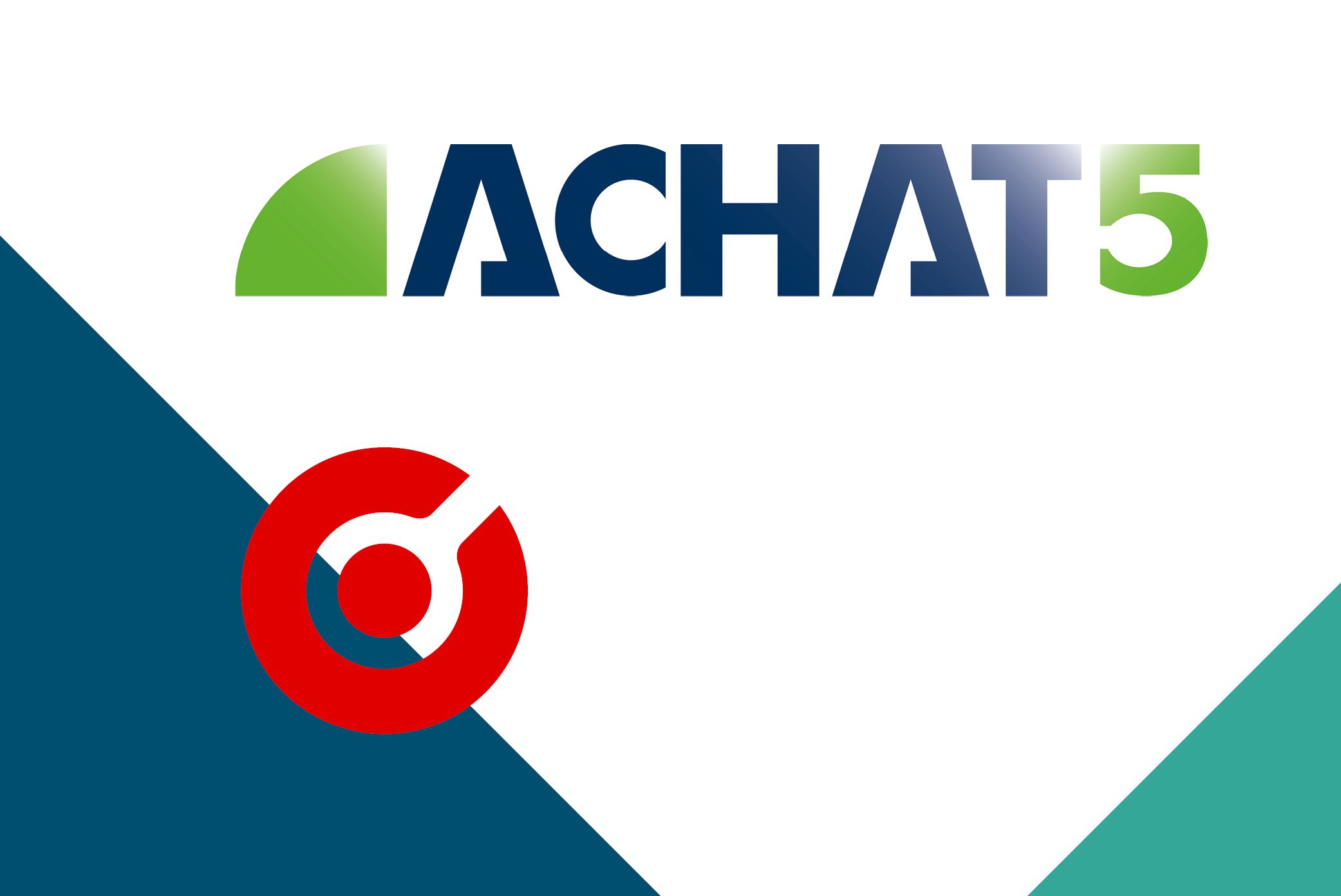 Achat5
Board handling
See all board handling units from ACHAT5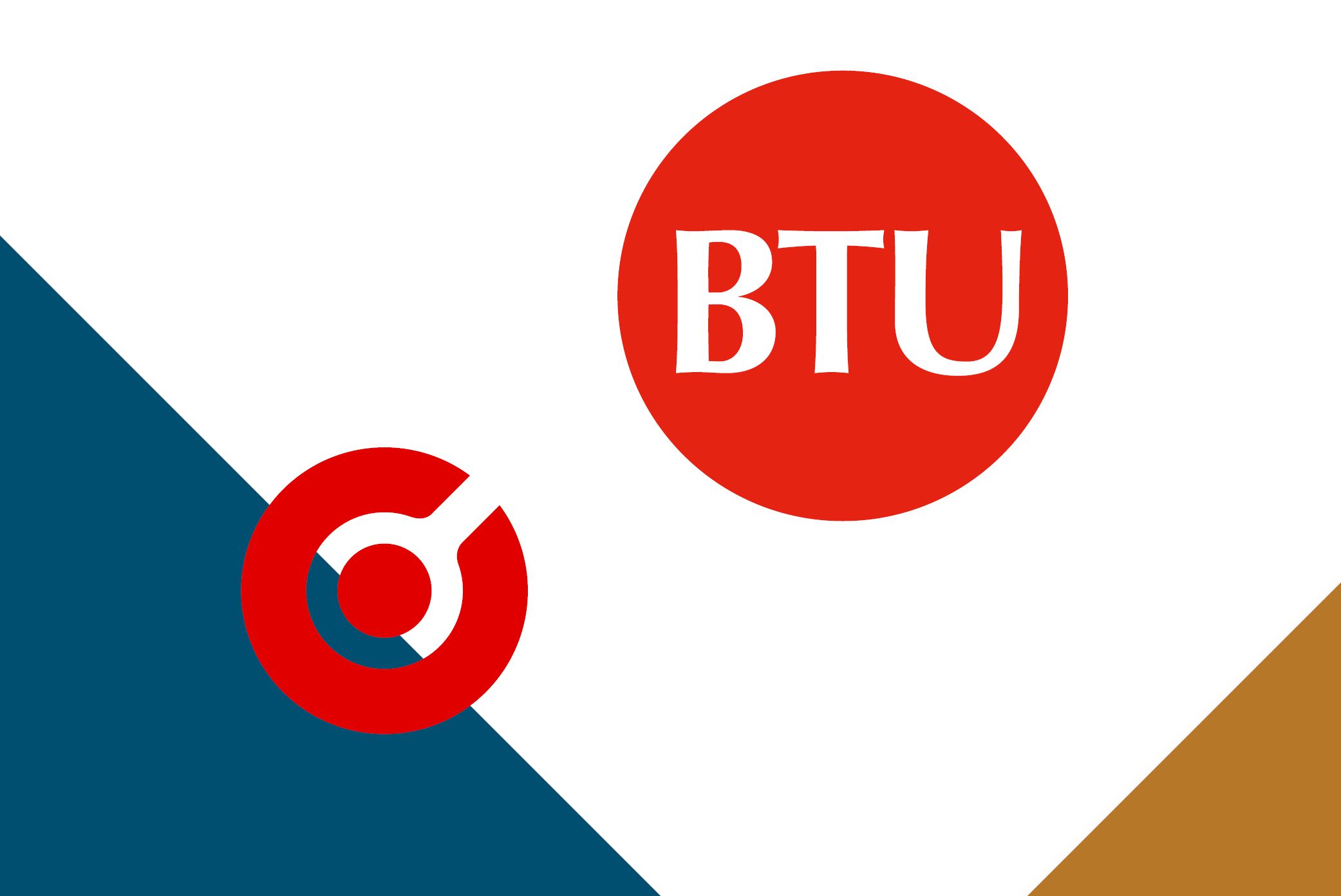 BTU
Worlds class reflow ovens
See more about the BTU reflow ovens.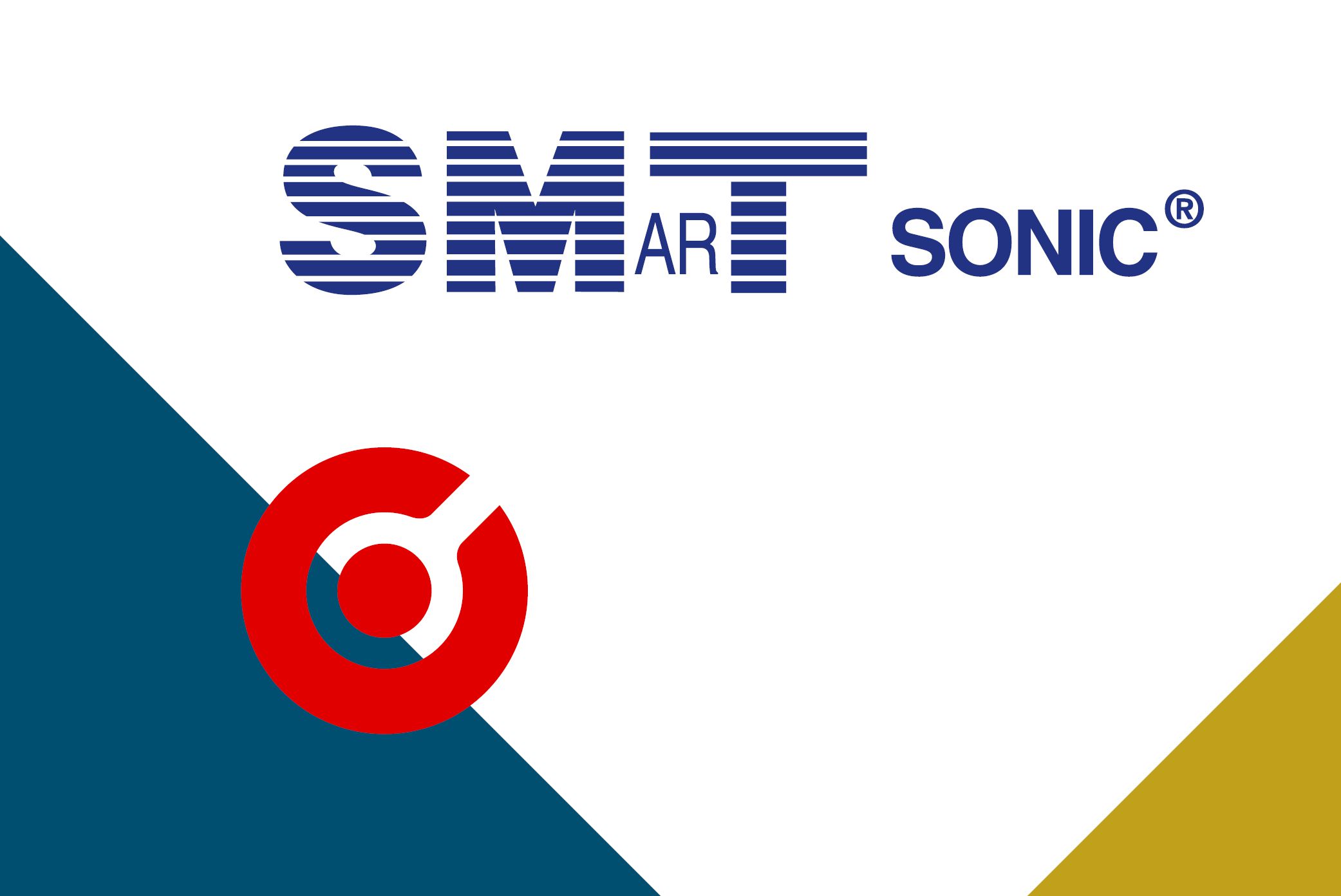 SMarT Sonic
Stencil Cleaners
See all Stencil cleaners from SMarT Sonic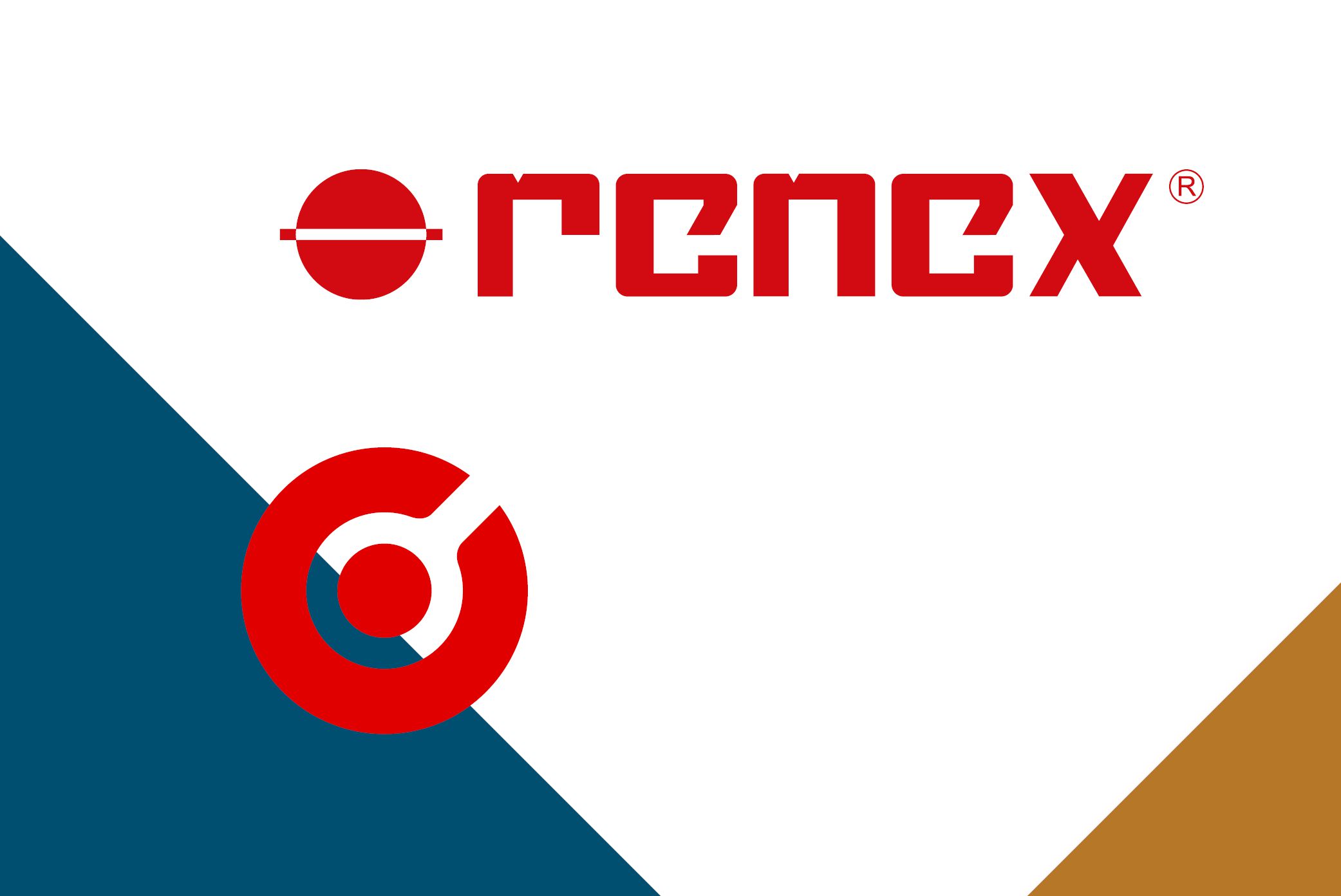 Renex
Supplying electronic production
See all Renex products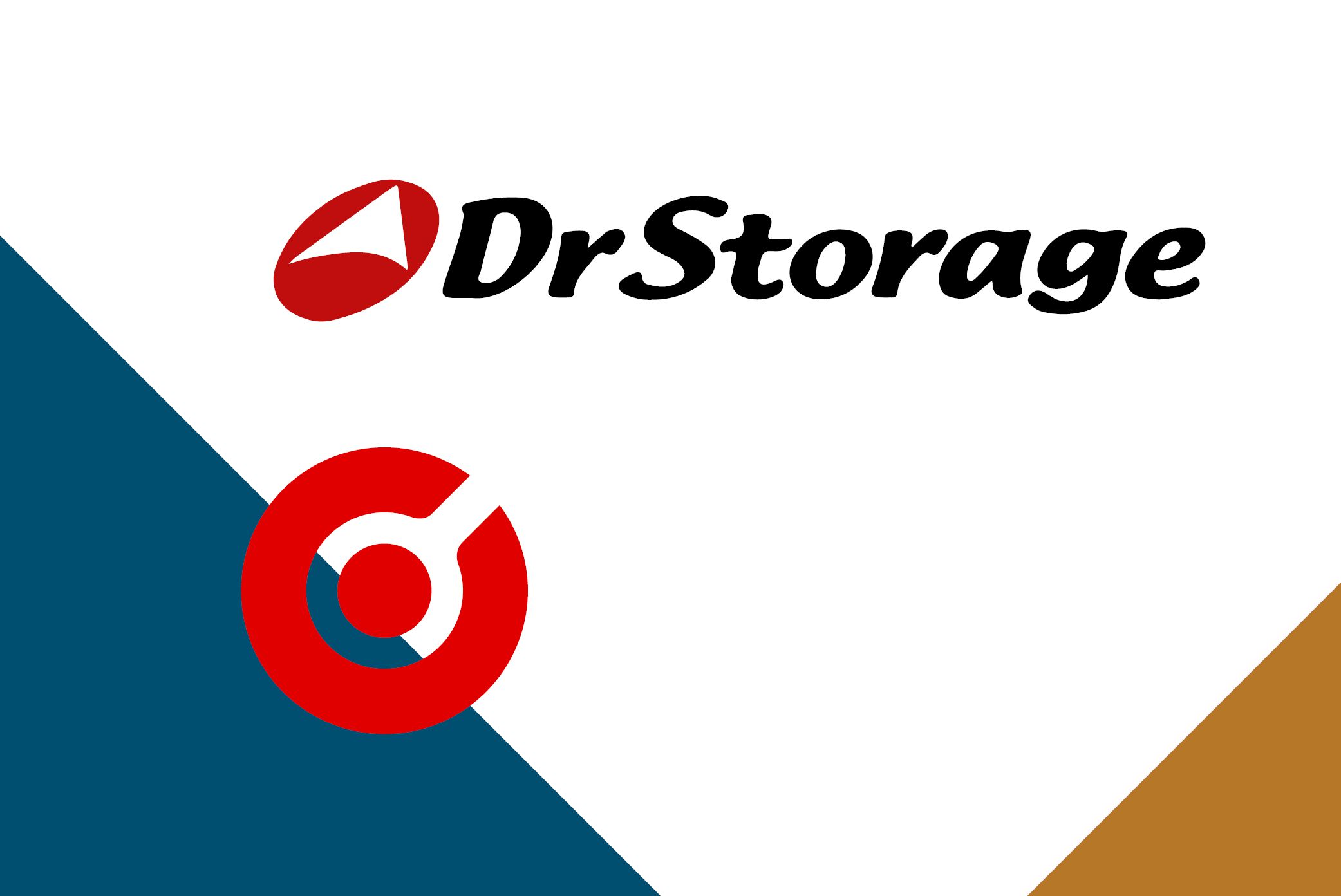 Dr. Storage
Humidity Control Cabinets
See all Dr. Storage dry cabinets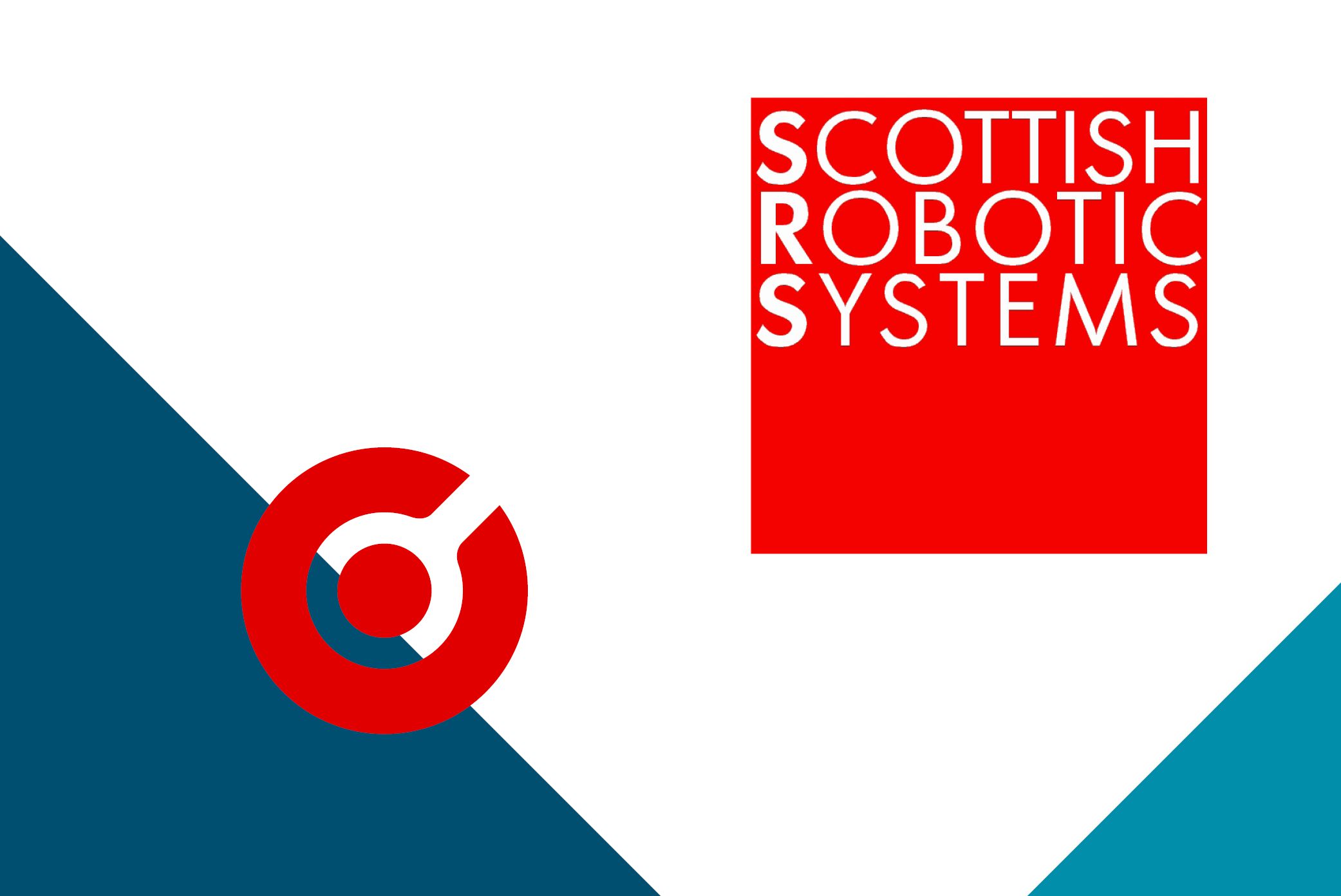 SRS
SMART:count - the worlds first "count & print" unit
See SMART:count homepage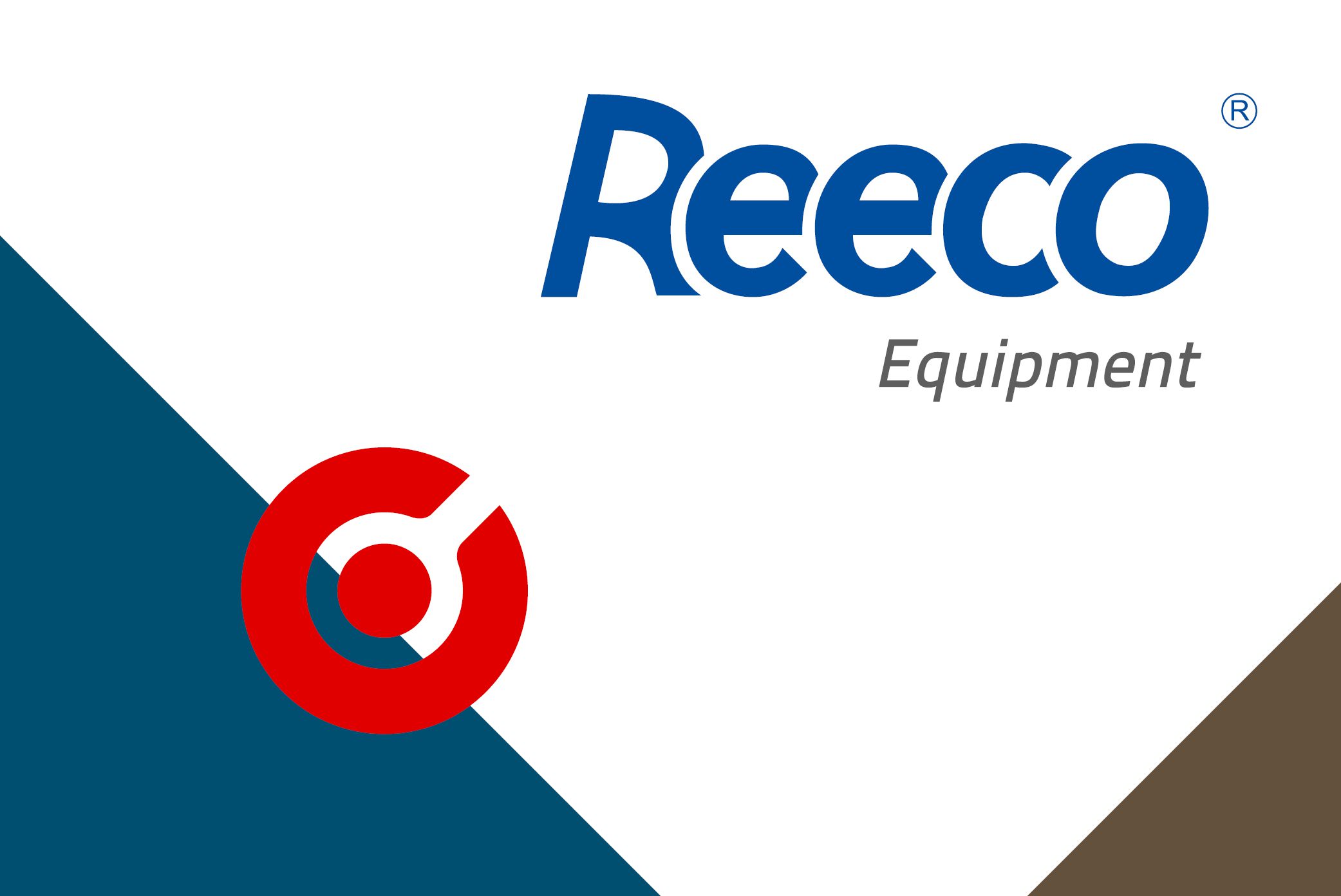 Reeco
ESD Workstations, Clothes & equipment
See everything from Reeco
HP etch
Stencils, etched parts & Sqeegee blades
See the HP. Etch homepage
Bott
ESD workbenches
See all Bott products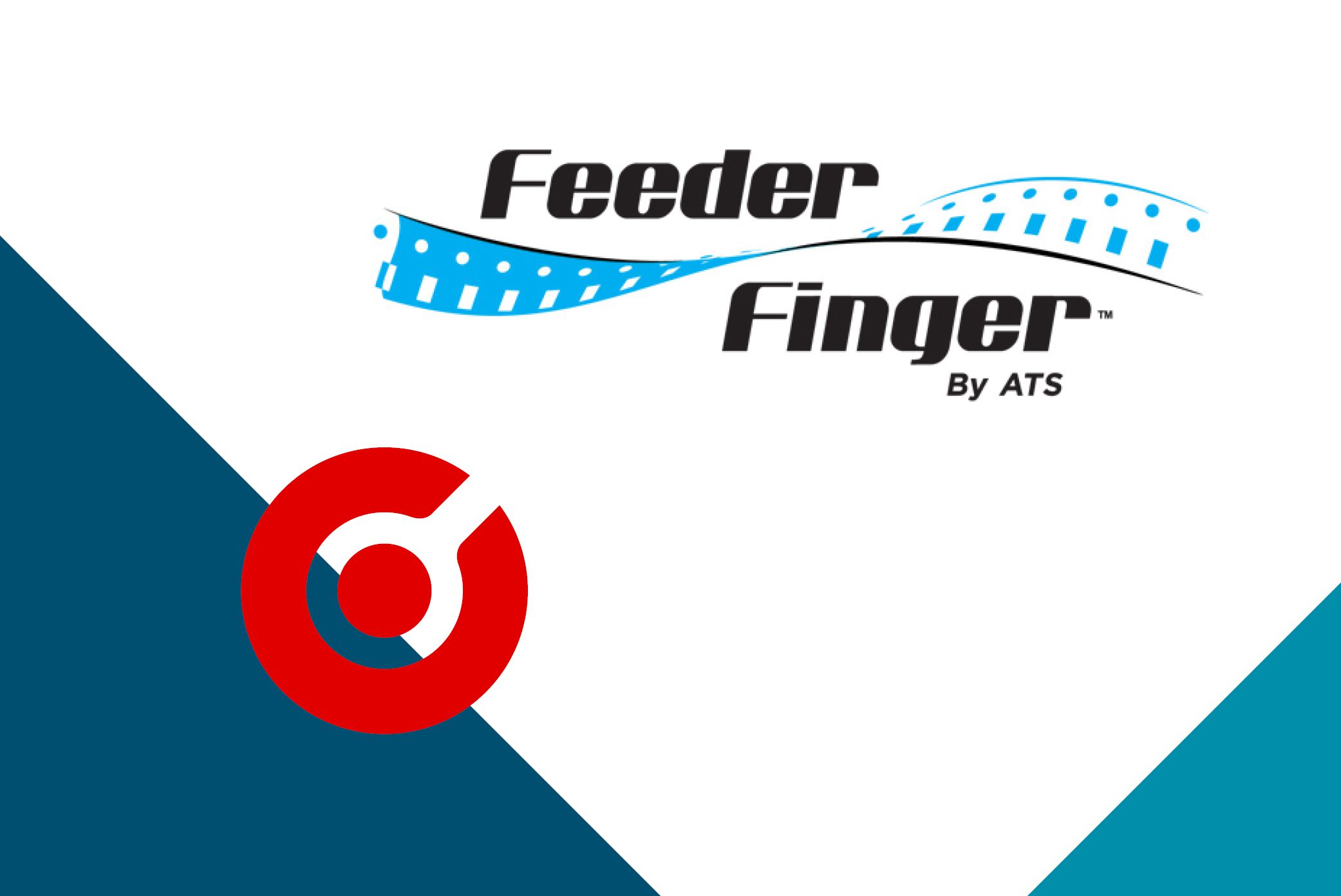 Feeder Fingers
Feeder improvement device
See full range of feeder fingers.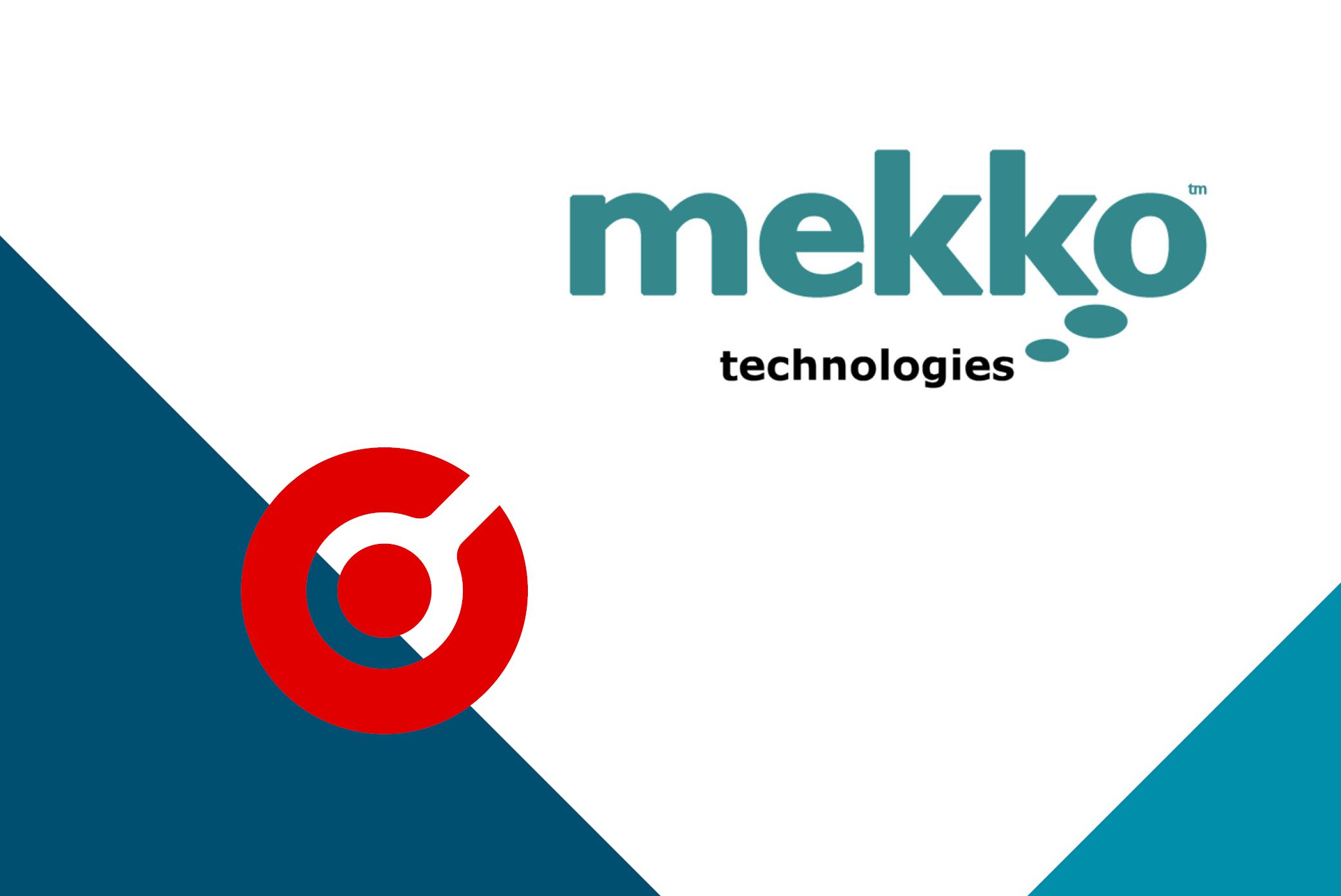 MEKKO
Humidity Control Cabinets
See all Mekko dry cabinets Para Tech Coating
Coating of eletronic devices
See more on Para Tech Coating homepage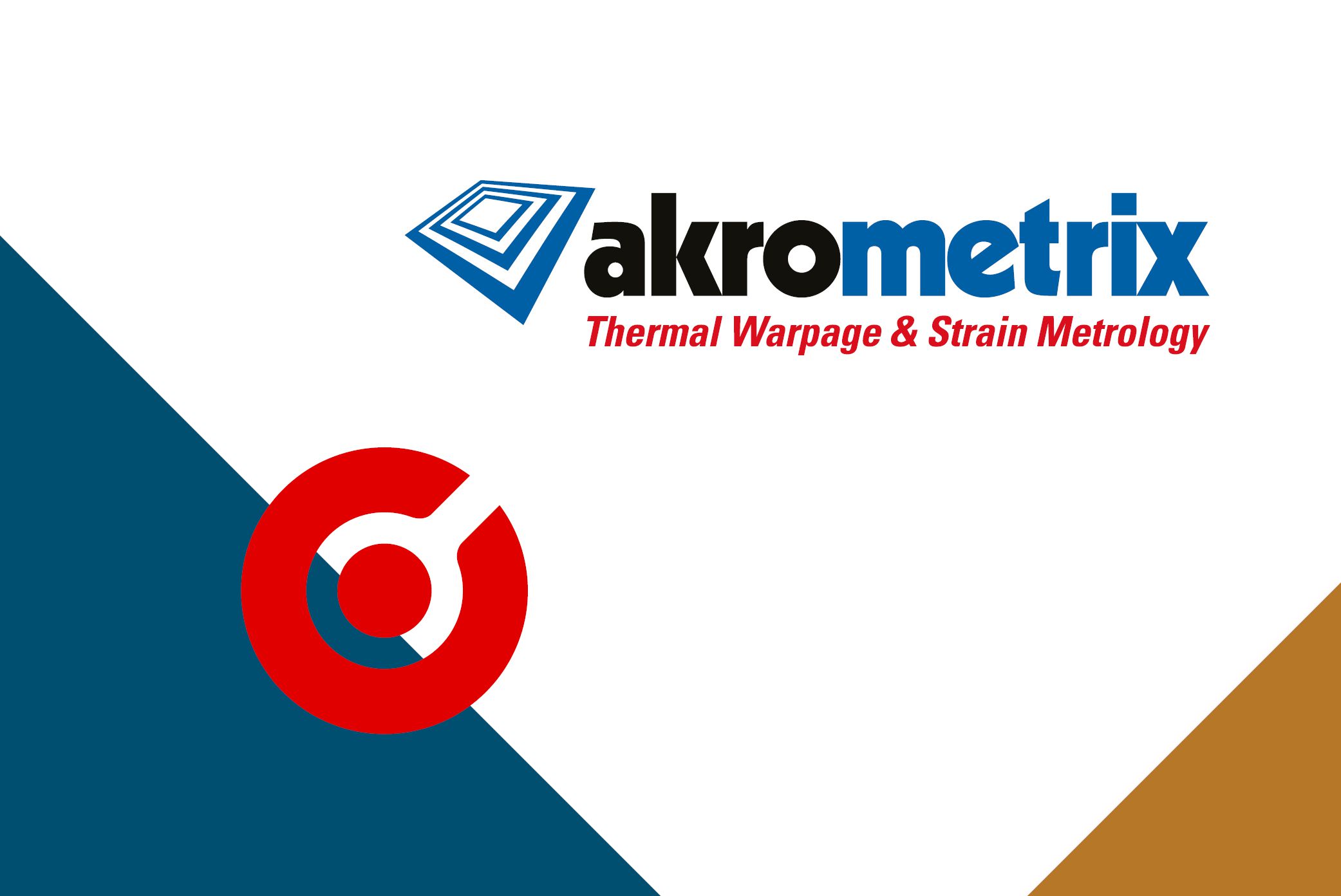 Akrometrix
Analyzing warpage at reflow soldering
See more on Akrometix homepage
Ash Technologies
Digital Microscopes
See all Ash Technologies microscopes