Meet our business partners
To ensure you have access the best SMT equipment, machinery & products.
We have handpicked the very best business partners

YAMAHA SMT
As an exclusive distributor of YAMAHA SMT machinery we are one of the leading suppliers for the SMT business. With a wide range of SMT machines from dispenser, screen printers, pick & place, inspection and software.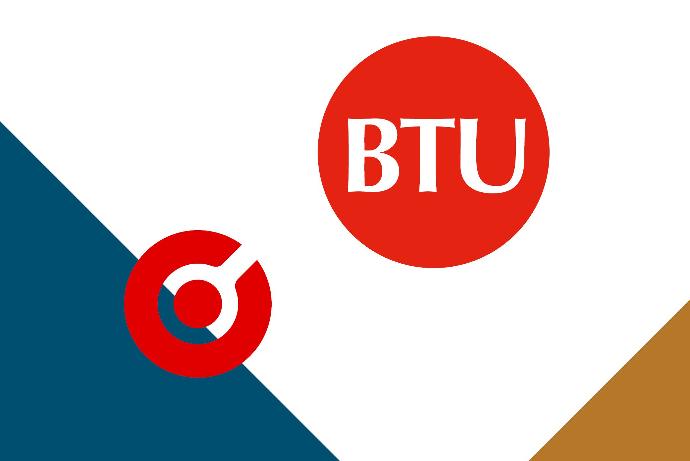 BTU International

World class reflow ovens | BTU International reflow ovens ranges include PYRAMAX and Aurora. We offer the full range of both.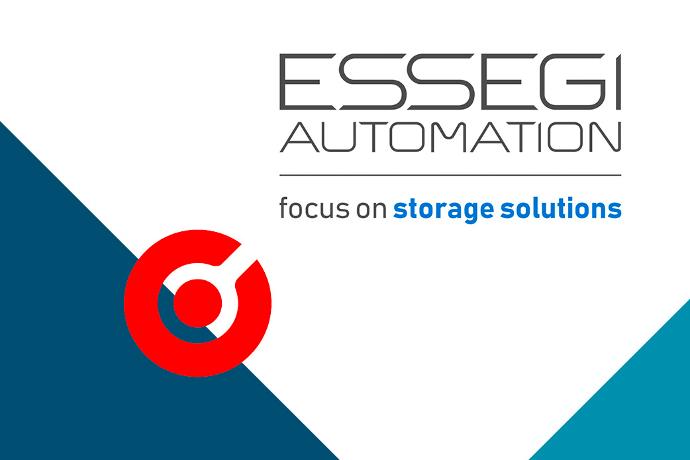 Storage solutions

SMD storage systems | The storage solutions from essegi offerst a smart storage system, that can be used as single cabinets or as a complete logistic system.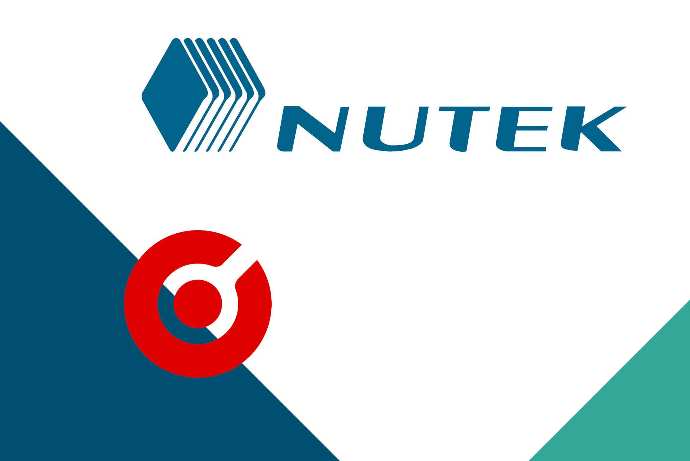 NUTEK

PCB board handling | We display a selection of our most sold NUTEK PCB conveyors that offers you perfect pcb handling throughout the SMT line.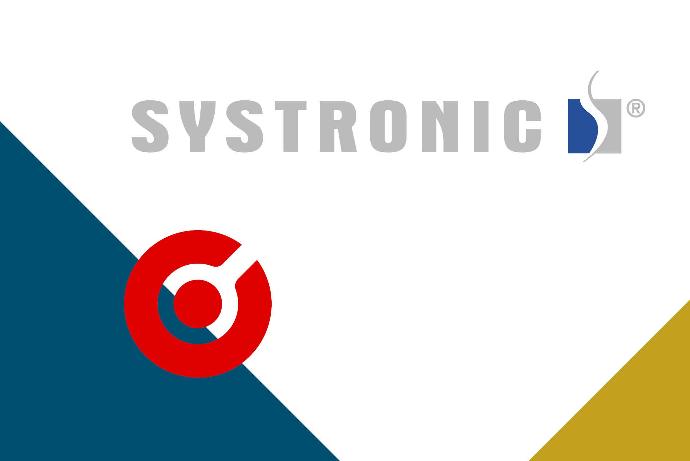 Systronic

SMT cleaning solutions | Systronic
produces excellent PCBA cleaners, Stencil cleaners, Solder frame cleaners and detergent.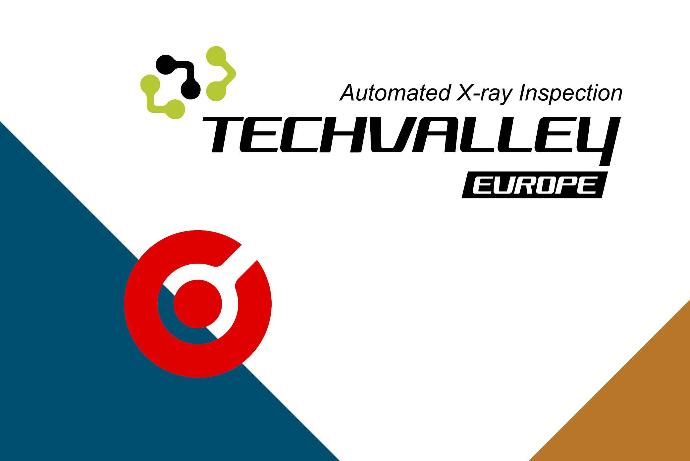 Techvalley

X-ray component counting units | High tech x-ray component counting machinery that is fast and accurate like never seen before.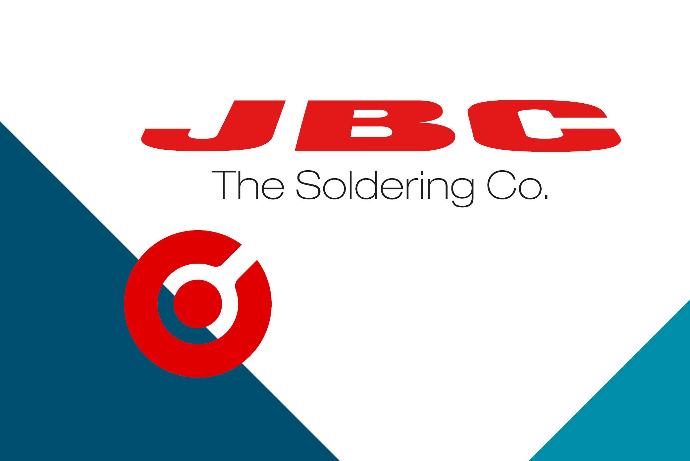 JBC soldering tools

Soldering & rework devices | We offer the full range of soldering and rework stations, cartridges and soldering tips from JBC the soldering company.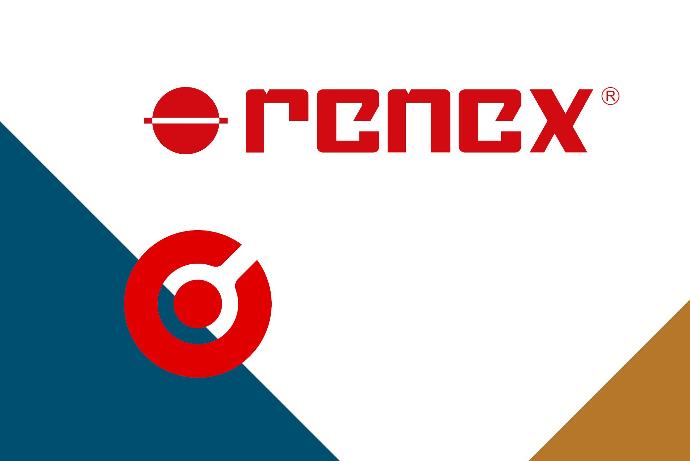 Renex

Supplying electronics production | We partner with and offer all RENEX's ESD products.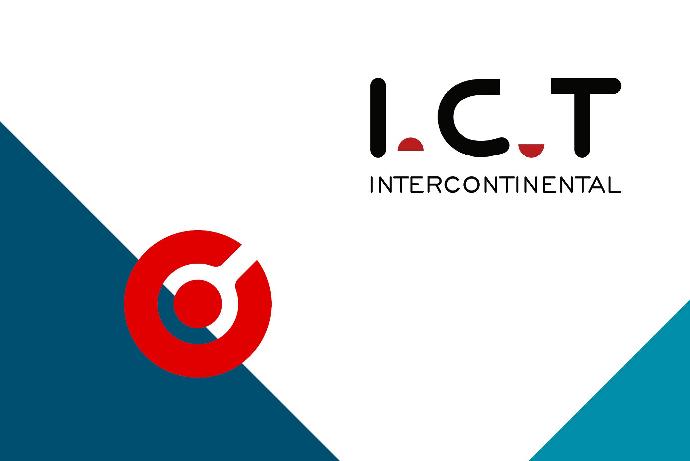 I.C.T

SMT Production equipment | I.C.T offers soldering Robots & various production equipment.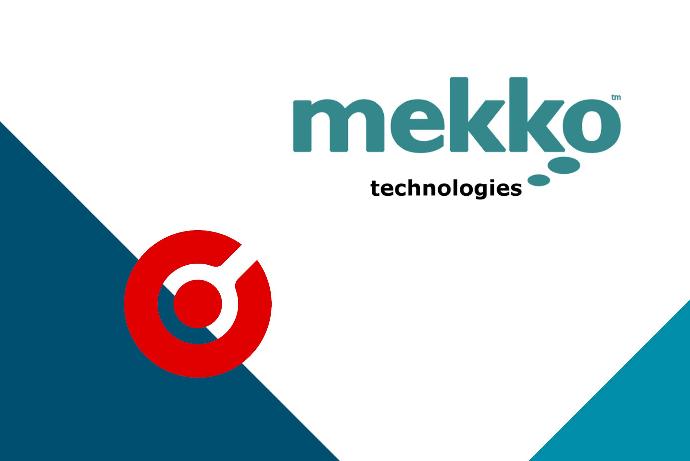 Mekko technologies

Humidity control cabinets | See all mekko dry cabinets with humidity for sensitive SMD components.

Dr. Storage

Humidity Control Cabinets | See all Dr. Storage dry cabinets / baking cabinets for SMD storage.