SMD storage solutions
A smarter way to storage components
With a SMD storage solution you'll get a logistics solution out of the ordinary. It gives you an exact inventory overview and will reduce you 70% in inventory space.
Setup time will be error free, quick and easy – see the 4-minute gathering of SMD components video in the picture / video carousel.
- Ultimate storage of SMT components
Time
First factor
Gathering components in no time.
Logistics
Second factor
Gather the right components the first time.
Storage Space
Third factor
Storage the most components in a minimum amount of space.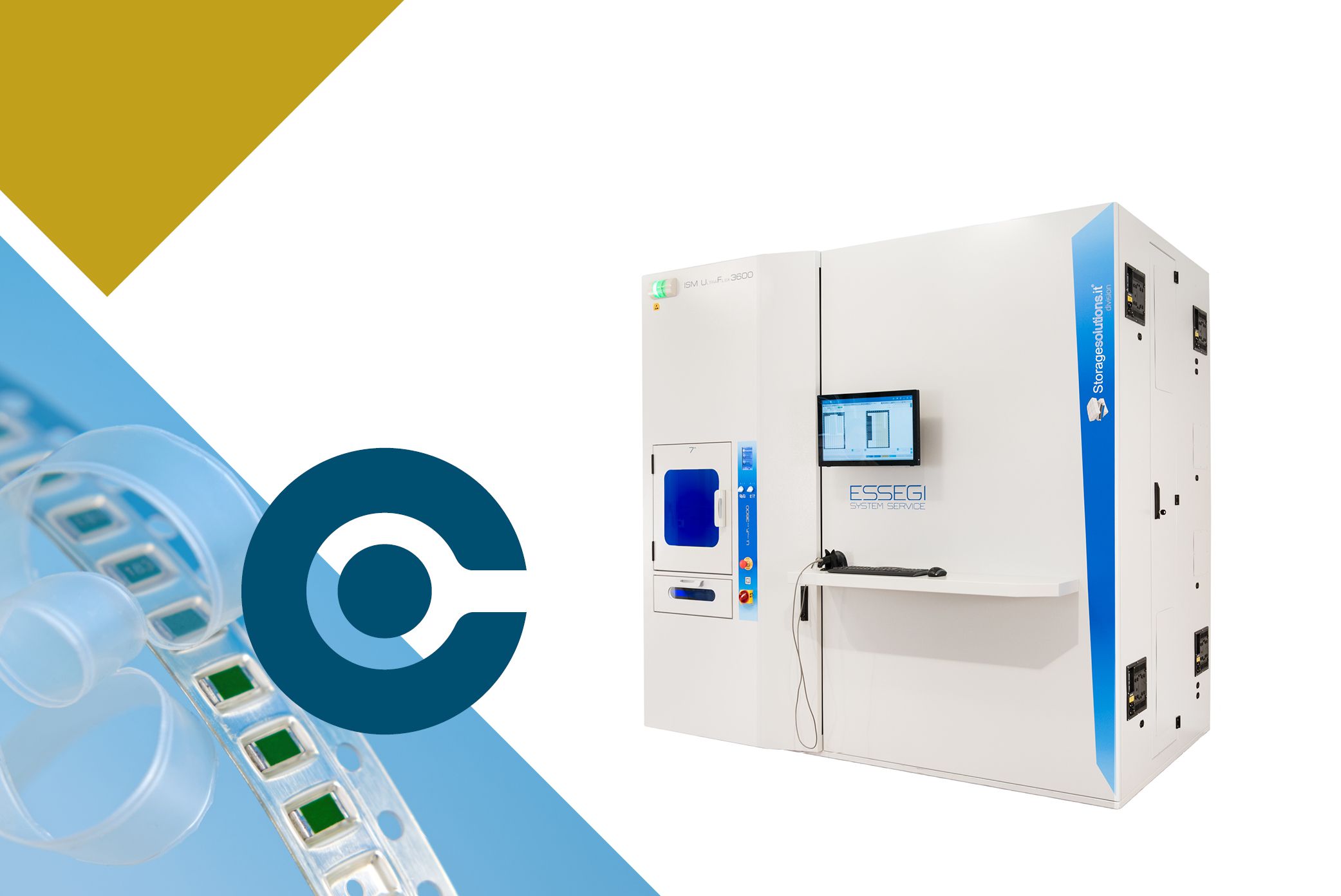 ISM 3600 tower
- a logistic wonder for you
See more about this logistic wonder who's got the capacity for 3624 reels and maximum flexibility.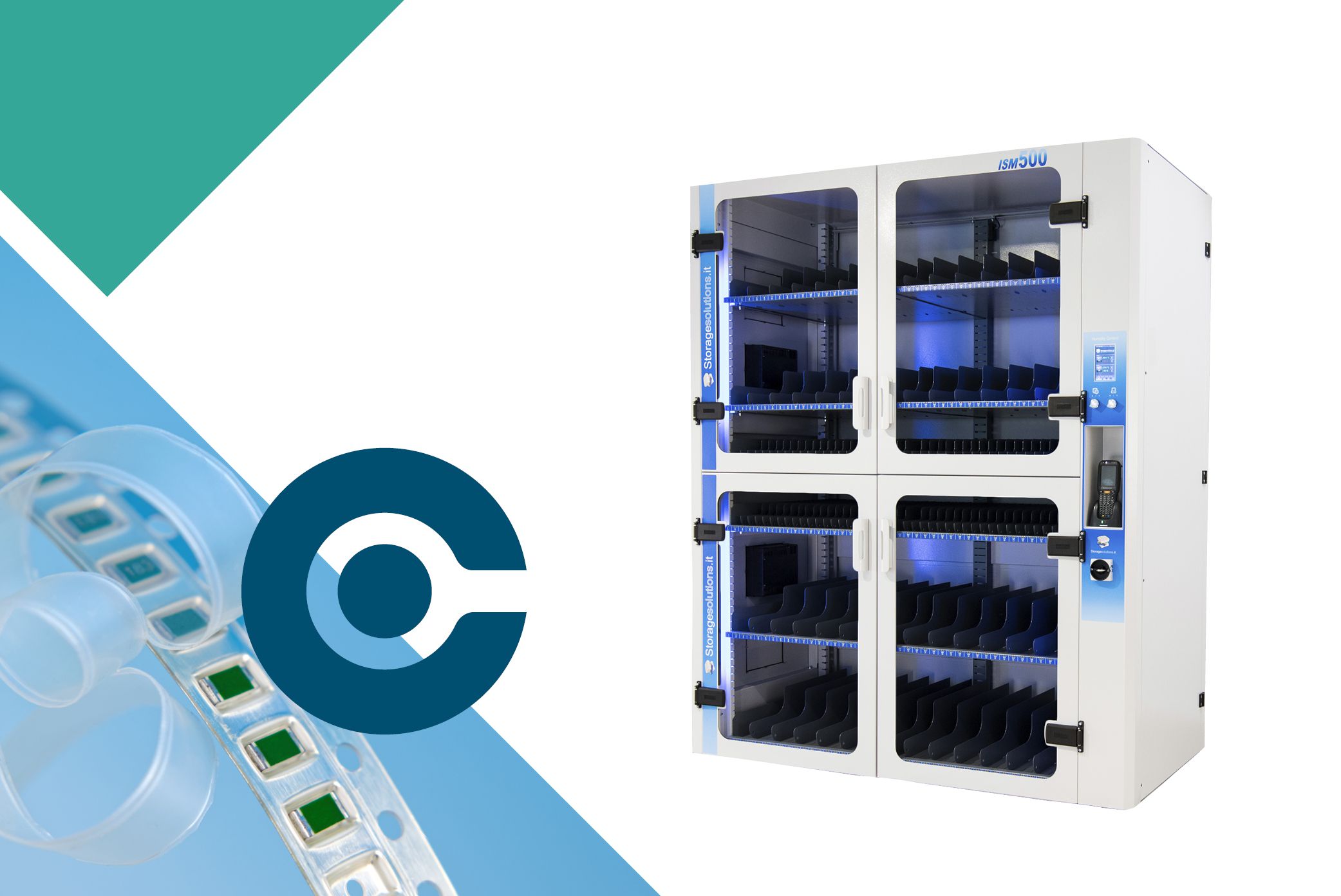 ISM 500 cabinet
Storage Cabinet
Dehumidifying cabinet for storing the most varied types of SMD components e.g. coils, reel, PTH and SMT sticks.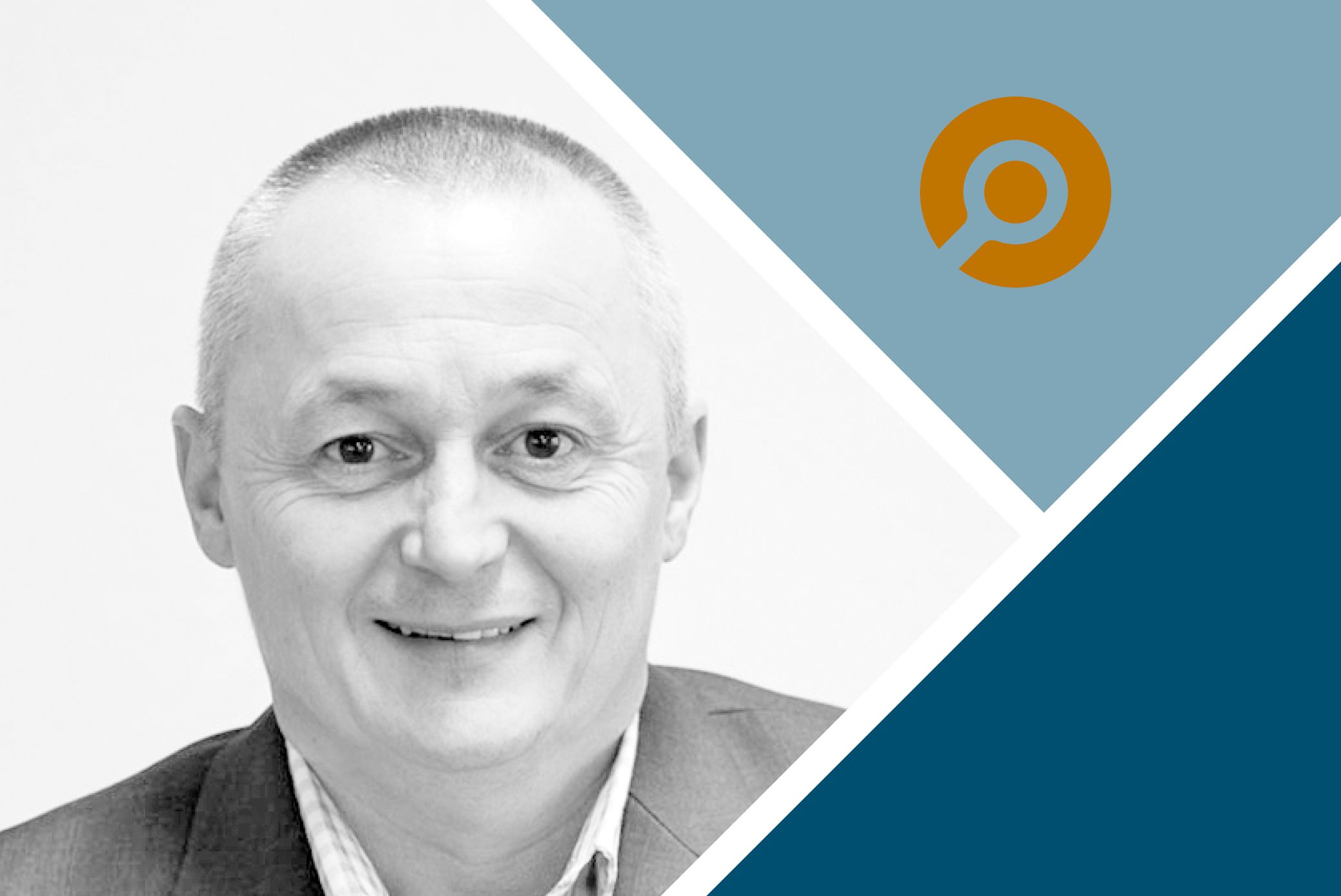 Need help?
Contact us
We have a deep understanding about SMT production and know how to storage your components the right way.