Fast & safe SMD storage solutions

SMD handling, storage & logistics - all in one SMD storage solutions system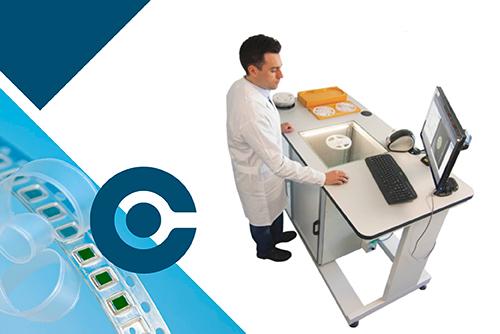 Incoming station

Material incoming station | Speedy & smart entry of your incoming materials for PCB assembly lines. Avoid mistakes - choose this incoming station.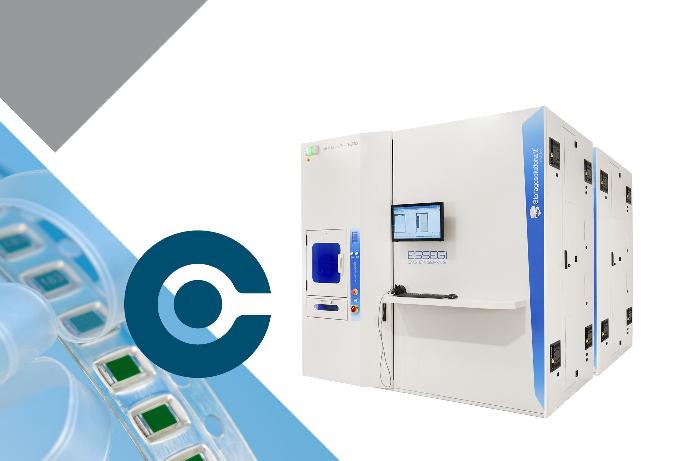 Tower 3600 + 3900

Connected towers 3600 + 3900 | See more about this logistic wonder that gives you e.g. capacity for 7.462 7" reels and the ultimate flexibility.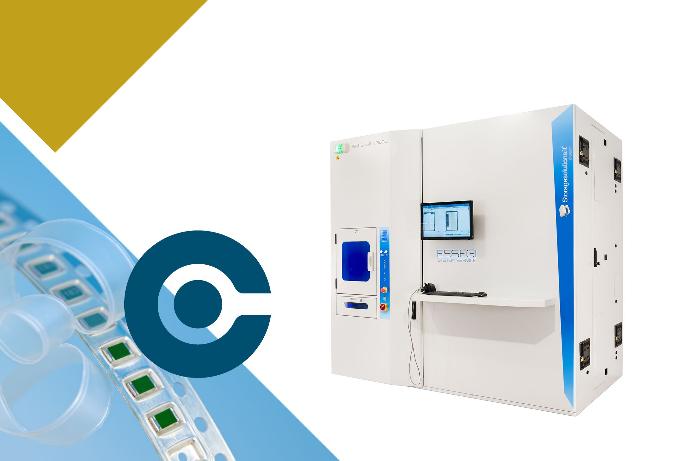 Tower 3600
SMD logistic tower | See more about this logistic wonder who's got the capacity for 3620 reels and maximum flexibility.

Flexible SMD storage system where multiple towers can be connected. This mean easy expansion, possibility to have e.g. your own entry for incoming goods and one entry for pick-ups.
Note that SMD entries can be in separate rooms and have connection to the Storage system with conveyor.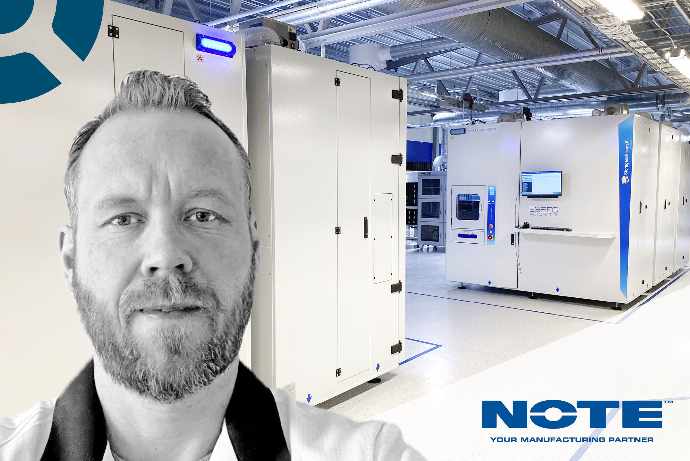 Case story

Storage Solution to NOTE Torsby | The NOTE team share their warehouse wish list and their process of optimizing and upgrading their warehouse in Torsby, Sweden.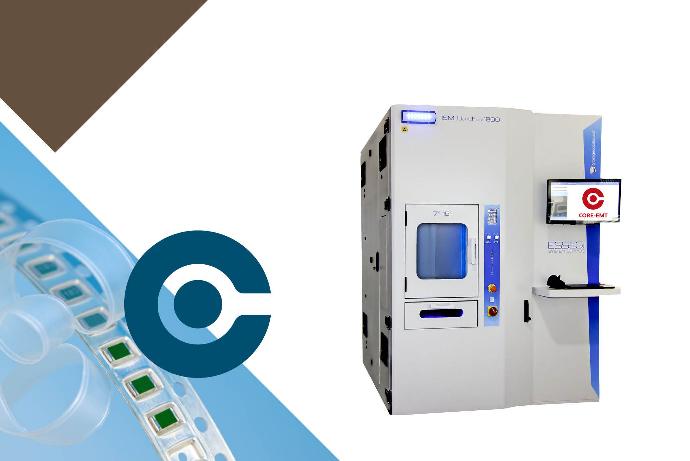 Tower 1800
SMD Storage Tower | See more about this logistic tower who's got the capacity for 1832 reels and maximum flexibility.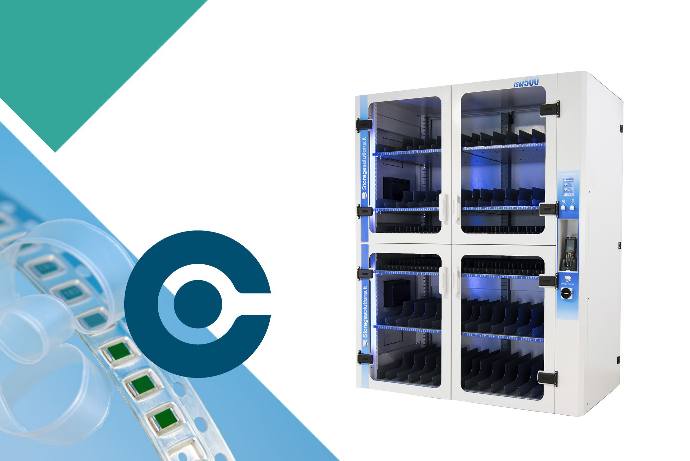 Cabinet 500
Storage Cabinet | Dehumidifying cabinet for storing the most varied types of SMD components e.g. coils, reel, PTH and SMT sticks.

With a SMD storage solution from Essegi you will get a logistics solution out of the ordinary. It gives you an exact inventory overview and it will reduce your inventory space by up to 70%.
Automatic reel picking and fast & easy returns of used SMD reels in 'safety trays' that contribute to a component saving workflow.
Time
Gathering SMD components in no time.

Logistics
Gather the right components the first time around.

Storage Space
Space saving SMD storage by 70%

Open software
Works with any ERP system and any Pick & Place machine.

Safe handling
Component saving workflow by 15%

FAST!
Easy & fast storage extraction & returns of used reels.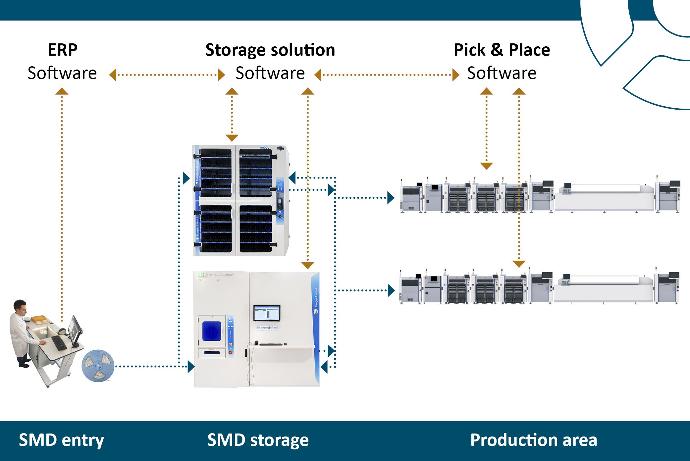 The workflow

SMD & software workflow | This SMD storage handling workflow is something out of the ordinary. Fast and easy logistic system for SMD storage.

Super quick setup

SMD component picking | Setup time will be error free, quick and easy – see the 4-minute gathering of SMD components for 1 job video in the video.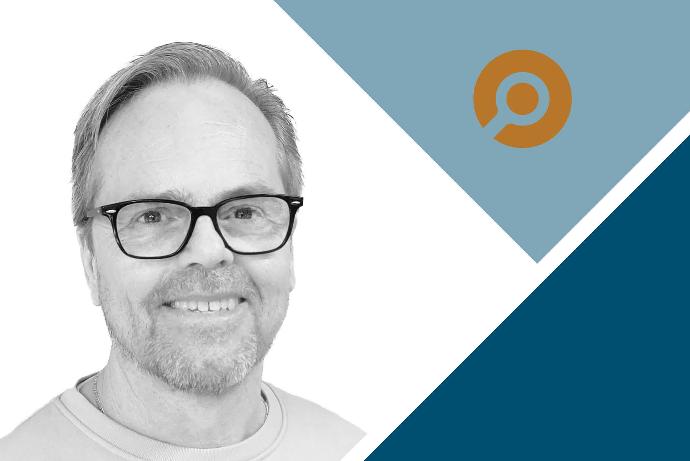 Price or guidance?

SMD storage solutions by essegi | We have a deep understanding about SMD logistics, SMD handling and SMD storage. Let us give you a price or guide you.