Screen Printers
& the perfect stencils for your screen printer
A solder paste screen printer is inevitable in the production of PCB's. Apart from a stable Screen Printer, you also need a really good stencil to make your production running smooth.
Solder printing SMT Screen Printer
Find your SMT Screen Printer for assembly inline solder printing
YAMAHA provides high quality screen printers that will ensure stable and identical solder paste printing on your PCB with your chosen stencil. Expect the best from YAMAHA SMT Screen Printers.
High-speed and print inspection cameras is of cause a standard feature. With SMT screen printing machines from YAMAHA - you can expect solder printing at it's best.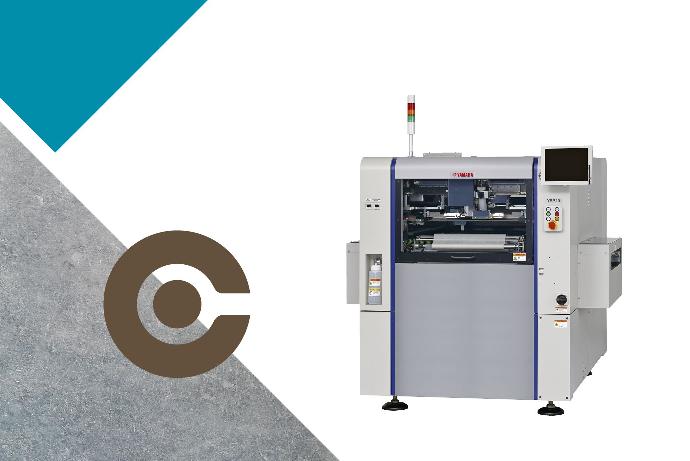 YSP10 Screen Printer

YAMAHA Solder paste screen printer | Top of the line YSP10 solder paste Screen Printer from YAMAHA. YSP10 takes Screen Printing to another level.

YCP10 Screen Printer

Find more info on the YCP10 compact solder paste Screen Printer. Yet another ideal assembly line Screen Printer from Yamaha SMT.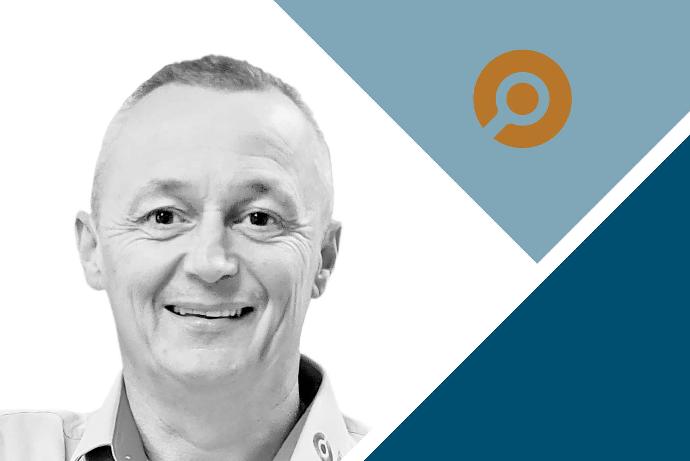 Need price or help?

We can give you the price and screen printer guidance to find the right solder paste screen printer for production line. Screen Printing is a key machine in your SMT line.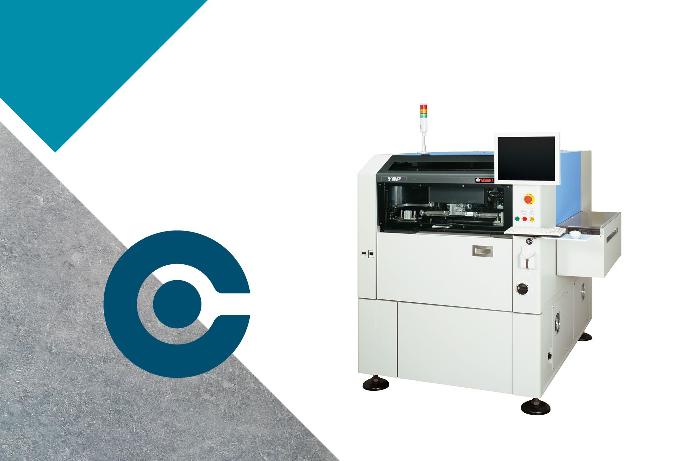 YSP Screen Printer

YAMAHA Solder printer | Universal YSP solder paste Screen Printer. Screen Printing at high speed and with the accuracy YAMAHA is known for.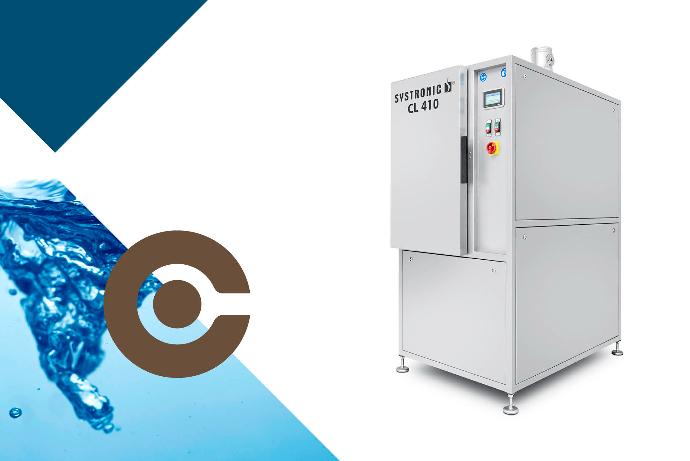 Stencil cleaner system

Cleaning & maintenance | After your solder printing process you need to clean your stencils. We offer a wide range of SYSTRONIC stencil cleaning systems.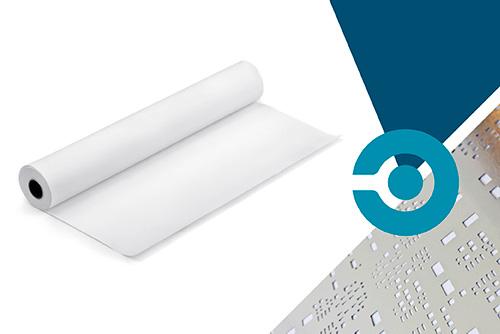 Printer cleaning roll

Screen Printer maintenance | Here you find a cleaning paper roll that is suited for YAMAHA screen printers. The roll is 440 mm wide and 3 meters long.

Solder printing with high-end screen printer
With a YAMAHA Screen Printer you will get a PCB screen printing machine that will take your solder paste screen printing to higher level.
To get the best starting point for screen printing consider a PCB cleaner conveyor. This is one of the ways to ensure better screen printing. You can also optimize by using etched stencils.