Stencil cleaners
and detergent solution
Choose an effective ultrasonic, environmentally safe and economical Stencil cleaner - choose a SMarT sonic stencil cleaner.
Ultrasonic stencil cleaners
Clean your Screen Printer stencils
Clean the solder paste of your screen printer stencils with our ultrasonic stencil cleaners. You have an assortment of automatic stencil cleaners and semi-automatic stencil cleaners. Weather it is a automatic stencil cleaner, semi-automatic stencil cleaner or stencil cleaner detergent you are on the look for. CORE-emt can help you. Semi-automatic
Stencil cleaners
Semi-automatic stencil cleaners are a great way to clean your stencils from solder paste after use.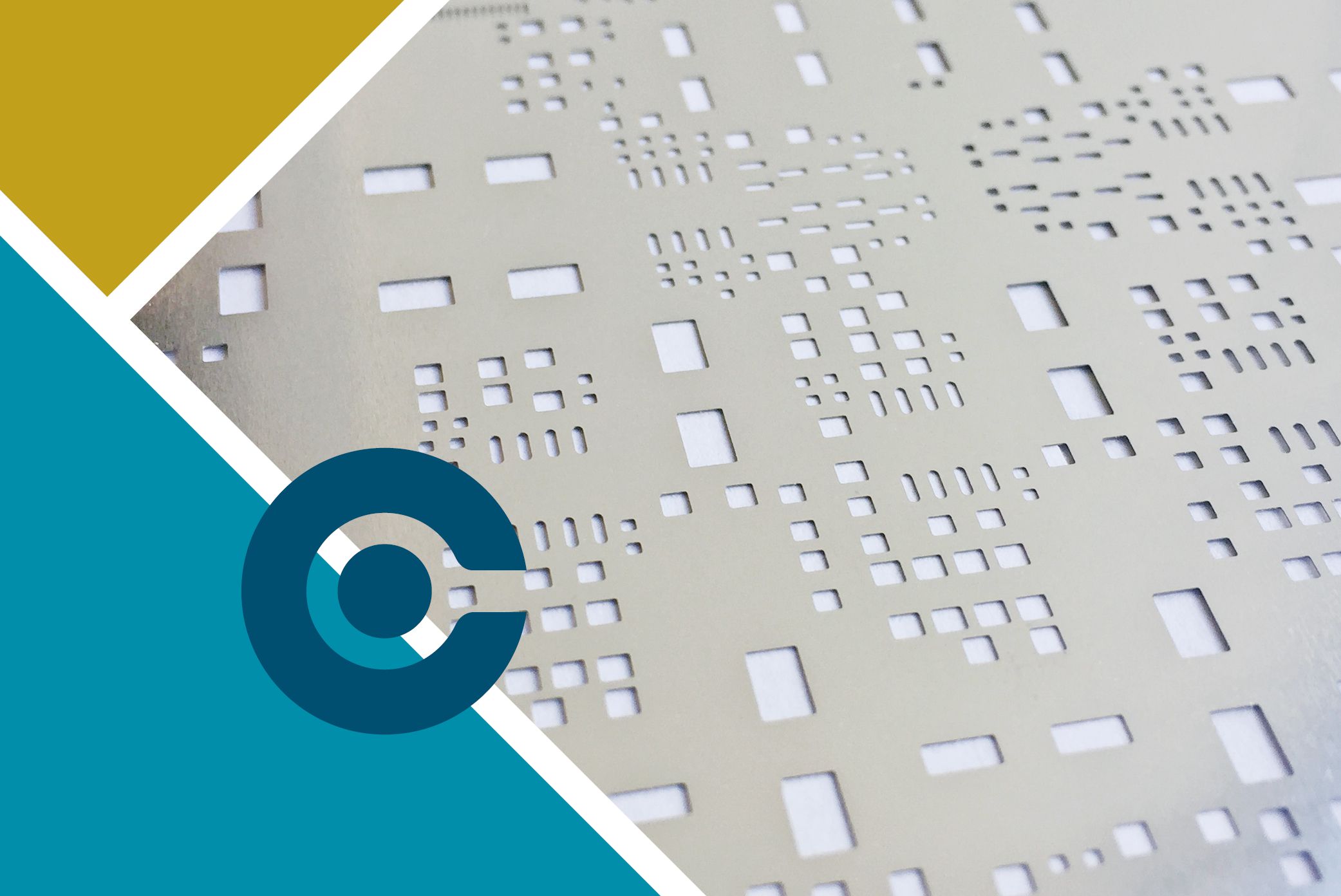 Detergent
to clean solder paste from stencils
To reuse your stencils it's important you get all of your solder paste cleaned from your stencils.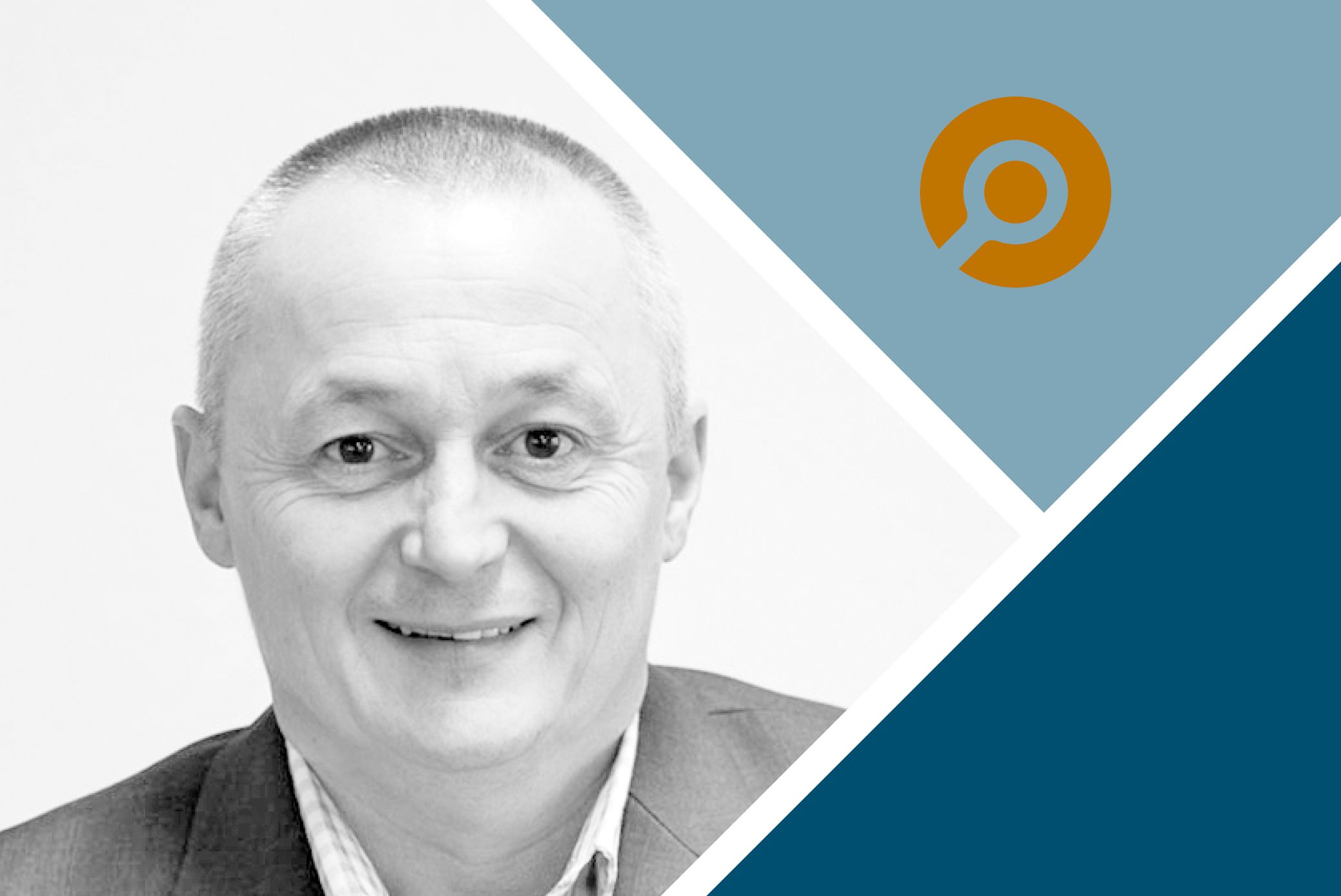 Need help?
Contact us
We have a deep understanding about SMT production and know the best way to clean your stencils.