SMT stencil cleaners
Looking for SMT stencil cleaning machine to clean Screen Printer stencils?
See our range of SMT stencil cleaning machines
Clean the solder paste of your screen printer stencils with our a professional stencil cleaner system. Here you will find an assortment of automatic stencil cleaner systems that can clean solder paste from your stencils.
If you are not looking for stencil cleaner machine but stencil cleaner detergent to your SMT stencil cleaner machine. CORE-emt can help you to clean screen printer stencils with the SMT stencil cleaners below.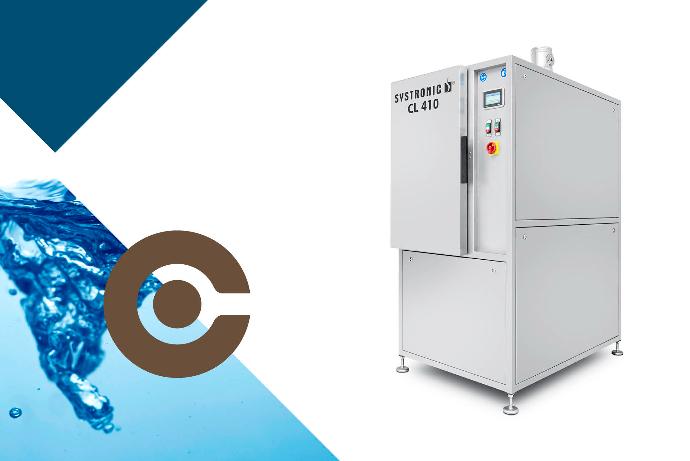 CL 410
Stencil cleaner

1 chamber - 1 tank | The SYSTRONIC stencil cleaner system cl410 is a unit with one chamber and with one tank. Perfect for stencil and squeegee cleaning.
CL 420
Stencil cleaner

1 chamber - 2 tanks | Take a closer look and read all specifications about the SYSTRONIC cl 420 stencil and squeegee blade cleaner.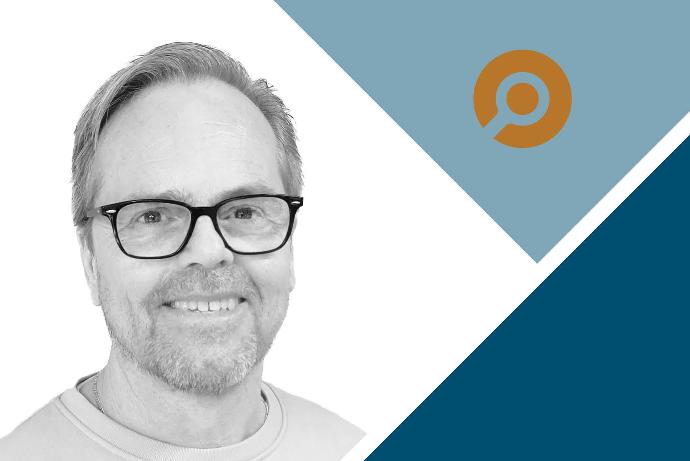 Stencil cleaner price or more info?

Contact us | SMT Stencil cleaner machines are important step in your maintenance of your SMT squeegee and stencils for your screen printer.

CL 500
Stencil cleaner

2 chamber - 2 tanks | When using a stencil cleaner with 2 chambers you can start a new cleaning process while another stencil is drying in the 2nd chamber.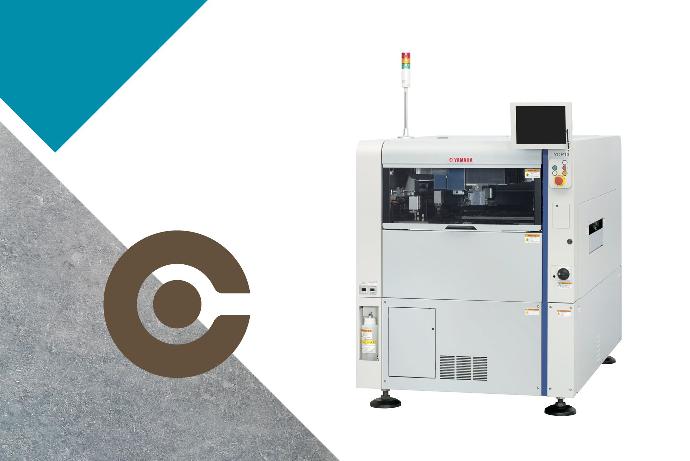 SMT Screen printer range

YAMAHA solder printers | We offer a selection of premium YAMAHA precision solder printers that will ensure identical solder printing each time.