SMD Count & print machines
Keep count on your SMD components on reels
To keep your SMT production line running as smooth as possible you need a accurate SMD component count on every reel. A precise SMD component count will you overview that will reduce stops in production, make production flow better and give you a more lucrative production.
This makes a SMD components counter very relevant - so pick the right smd component reel counter for you.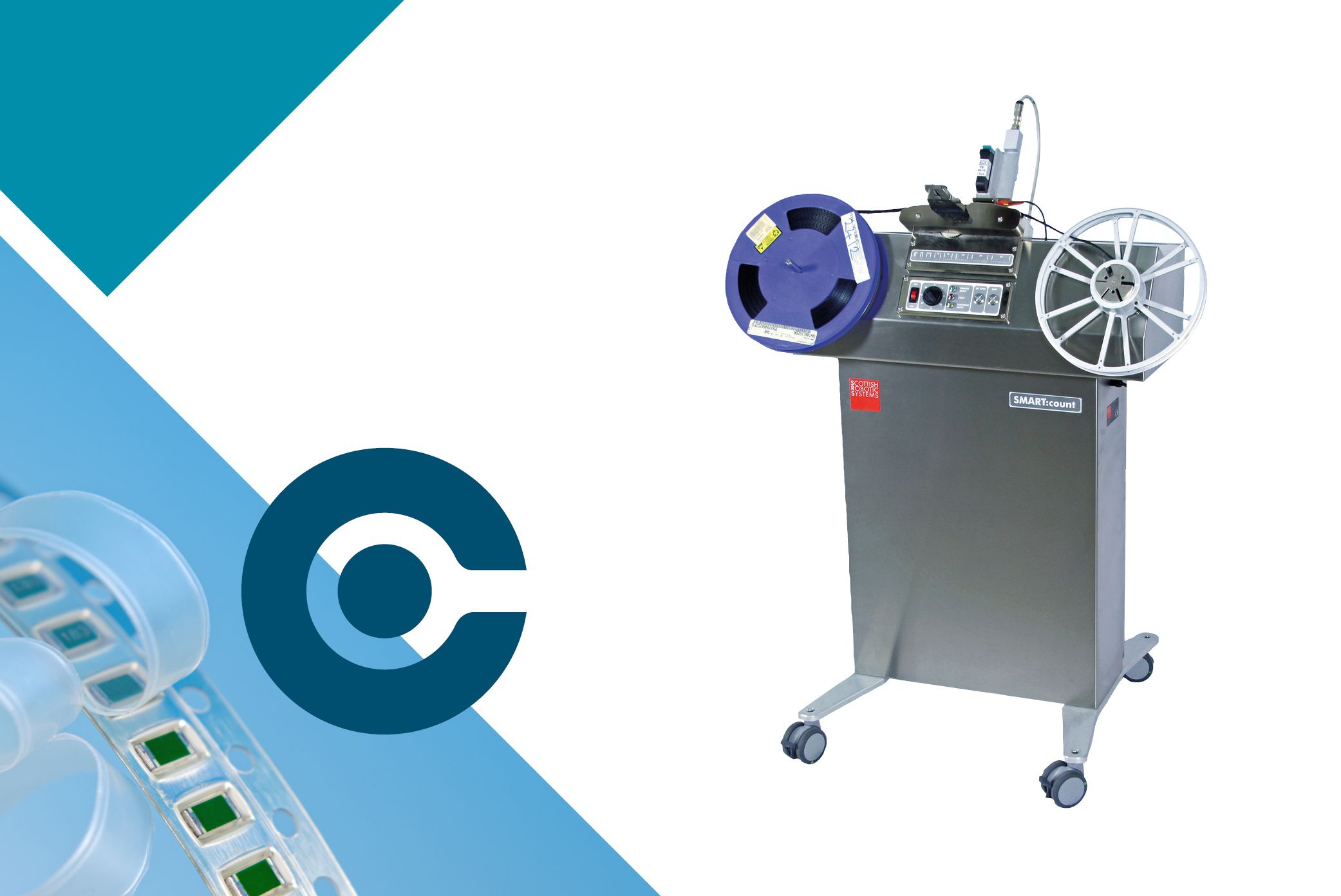 SMART:count
The worlds first count & print unit

Get a closer look at this smart unit. It can save you lots of time. You'll always know how many components you have.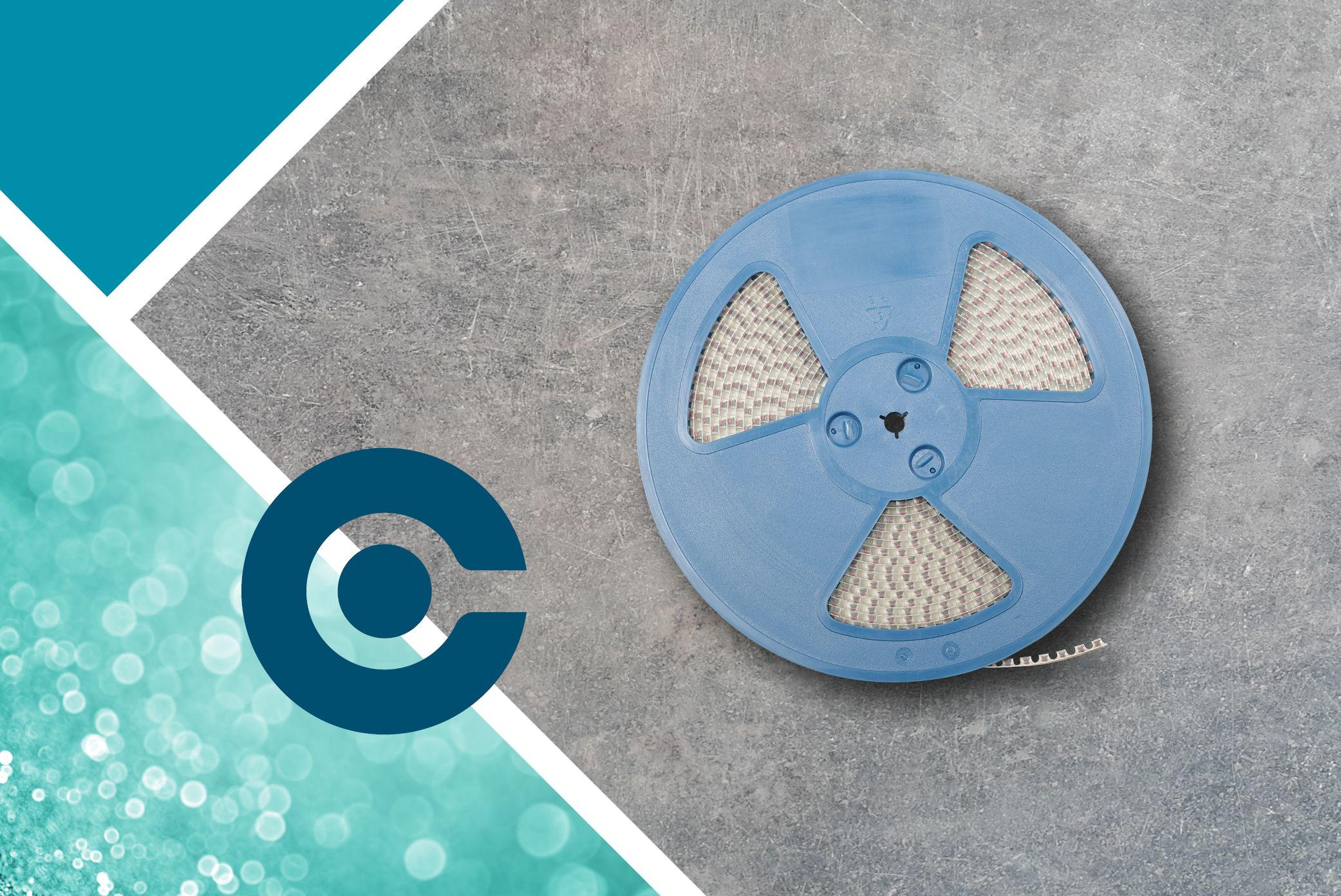 ReelEstimator
from SpotCheck

Count how many components there are left on a broken reel. The ReelEstimator will save you manual labor.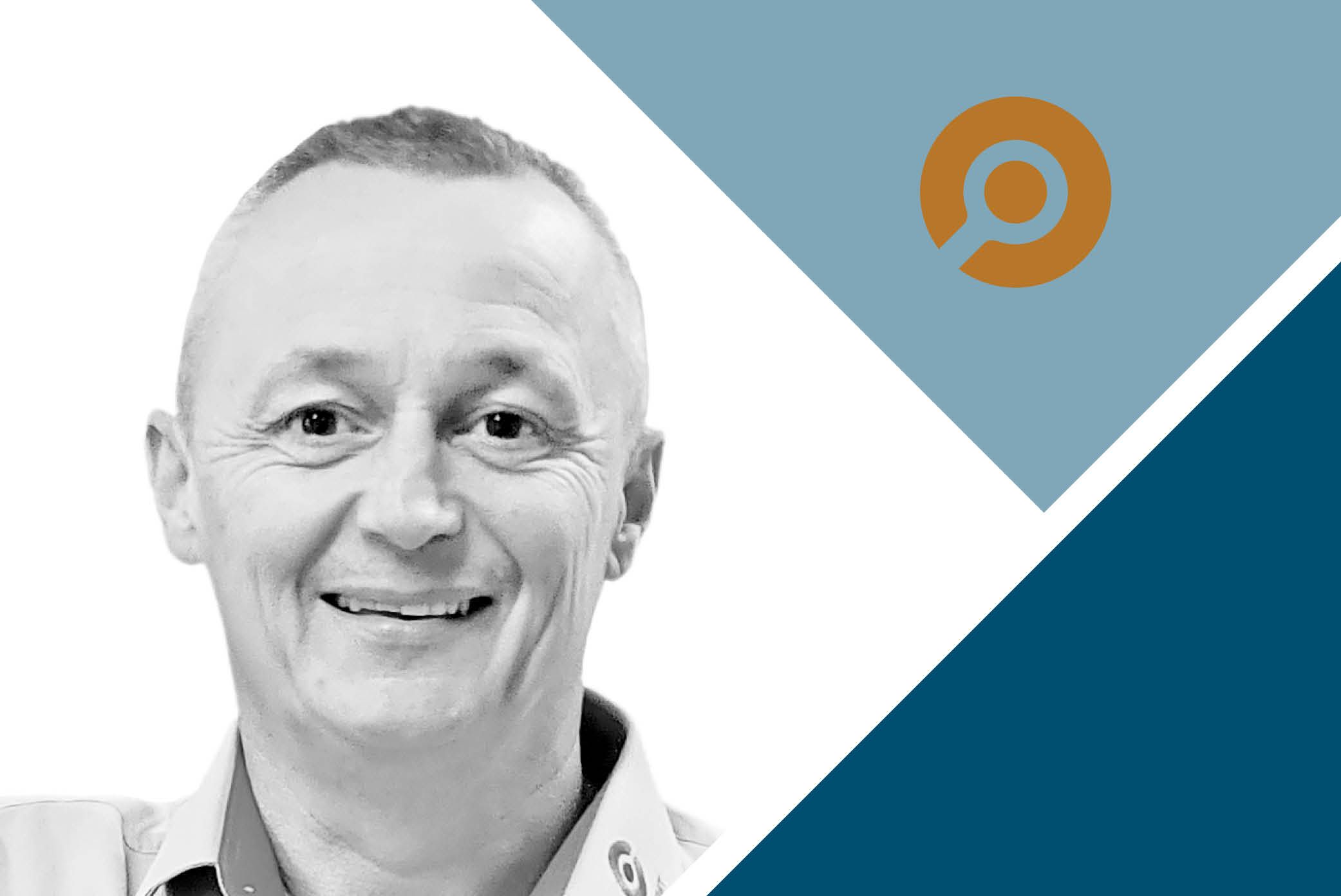 Need help?
Contact us

We have a deep understanding about SMT production and the smart way to count SMD components.