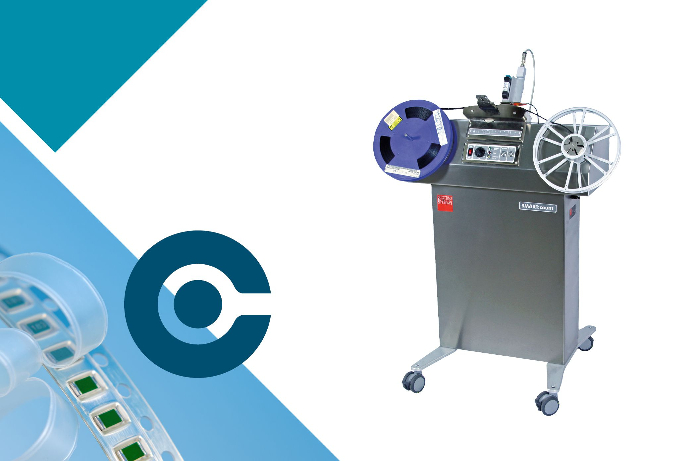 SMART count SMD components on reels
SMART count

You properly already seen how power cables are printed on, to show the electrician how much remaining cable there are. SMART: Count uses the same method - just telling you how many components are left on the SMD reel.

It also means that counting and printing on each reel is a one-time thing.

Just think how much time you can safe every day. Spend your work day at ease knowing that the SMART:count have marked up your reels with exact amount of components on each one.
- Count and print will save you a lot of time
About SMART count - the smart SMD counter
Specifications & more info
For SMD component on reels
Increase stock count accuracy with the elimination of manual counts.

Reduce material handling and machine changeover times.

Eliminate disruptions in daily production line operation.
Reel Style: 12.7 mm bore

Maximum Reel Diameter: 330 mm

Product Pitch: 2, 4, 8, 12, 16, 20, 24, 28, 32 and 36 mm

Tape drive hole pitch: 4 mm

Minimum tape width: 8 mm

Maximum tape width: 56 mm

Unwind speed: Approx 600 mm/s

Printing speed: Approx 450 mm/s

Electrical Supply: 100-240V AC, 50-60Hz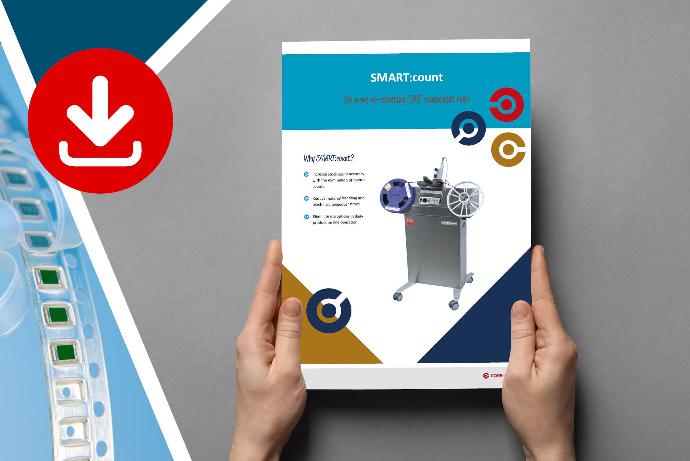 SMART count flyer to download

SMART:count spec sheet to download with more information on how the count SMD machinery can be a huge help when keeping inventory count and setting up for a new job.

SMART count SMD reels demo video

SMART count SMD reels while SMD amount is printed on the reel cover tape. Now makes components counting on reels a one time thing. As we say, do SMD counting the SMART count way.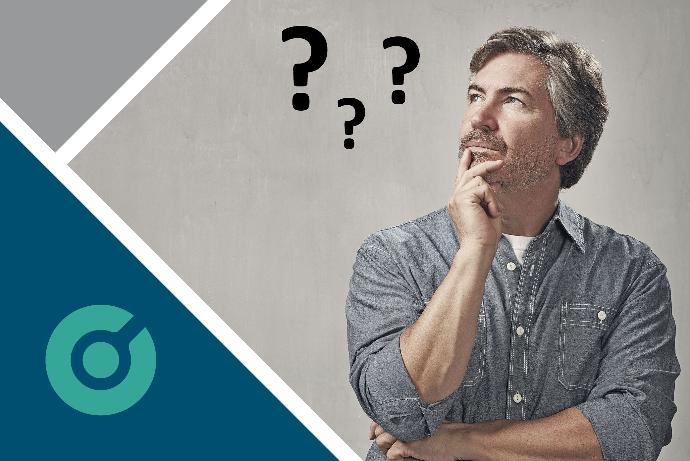 SMART count price or more info?

We will help you | Count & print units is the smart way to count SMD components on reels. Do you have any questions about SMT 'Count & Print' machinery please contact us.