SMT Extras
Sometimes it's the little things, that have the greatest impact on your SMT production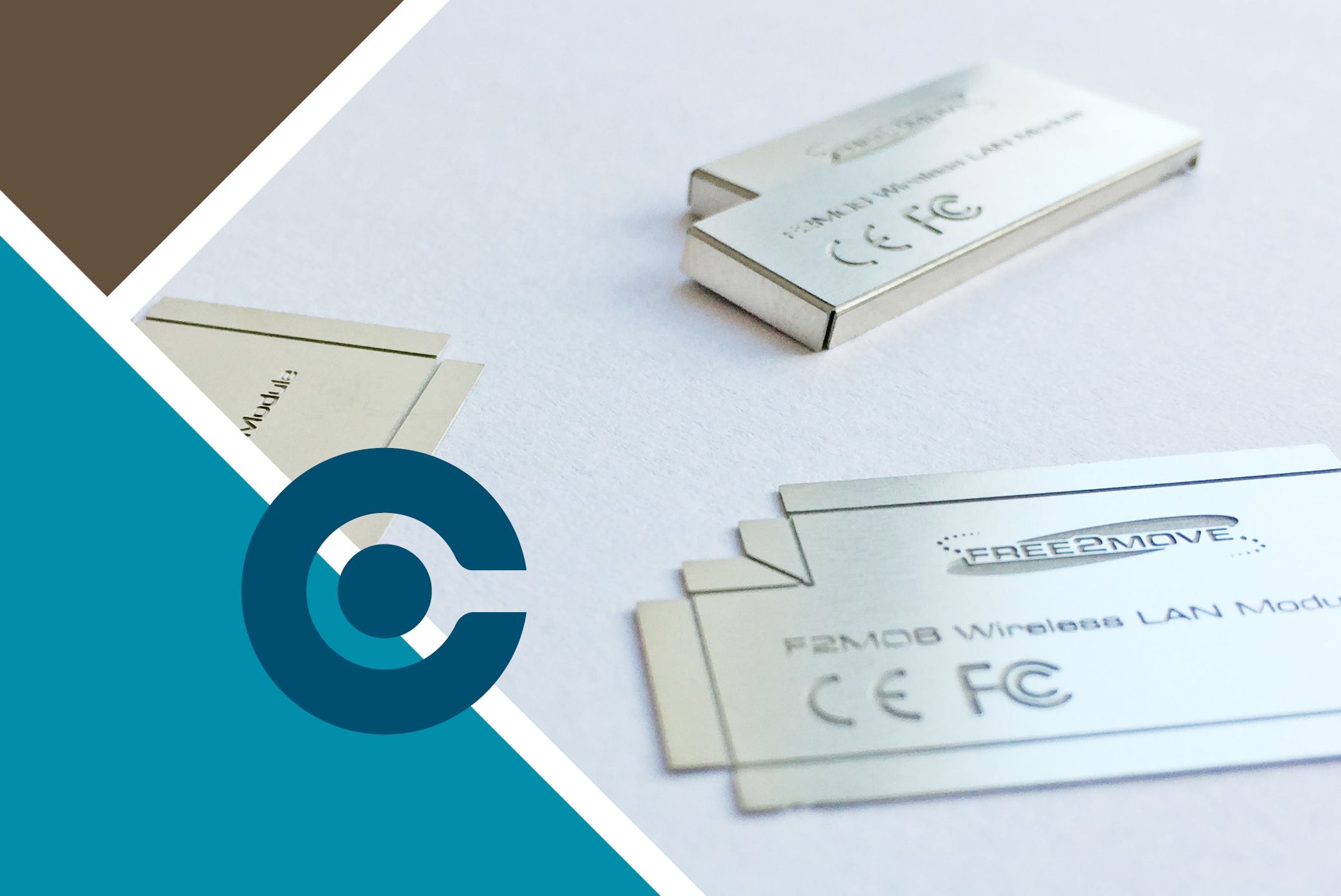 Etched Parts
What is etched parts?
Etched parts for your PCB production will give you a huge range of protective possibilities in PCB production. Etched parts is a product not to be missed.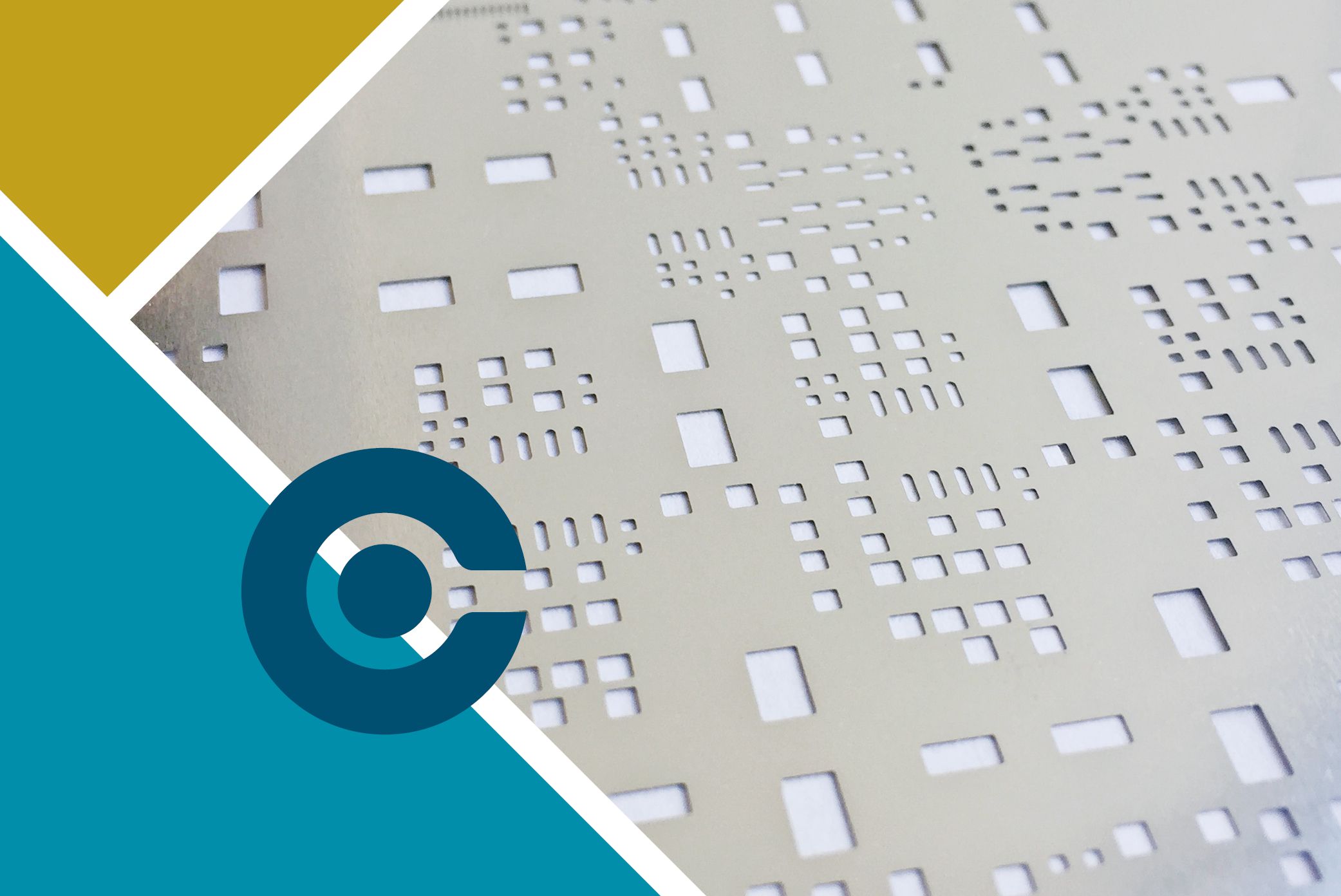 Stencils
Solder paste stencils
High quality stencils for precise solder paste application on Surface Mount Technology Screen printers. Solder paste stencils that is etched for your benefit.
Squeegee Blades
For a smooth running line
Squeegee blades for screen printers in stainless steel will secure even amount of paste on your PCB. A small but significant part of your Screen Printer.