Have you visited
SMT shop?
Their you find compact soldering stations, YAMAHA feeder spare part and so much more.
Stencils
For Screen Printer
Get access to the best etched stencils for your screen printer
SMT extras
Sometimes it's the little things, that have the greatest impact on your SMT production line
Like you feeling safe working by the assembly line in comfortable ESD safety shoes or working with quality soldering tips from JBC.
Squeegee blades and stencils for screen printers and etched parts for a multiple purposes e.g. shields in your assembly line.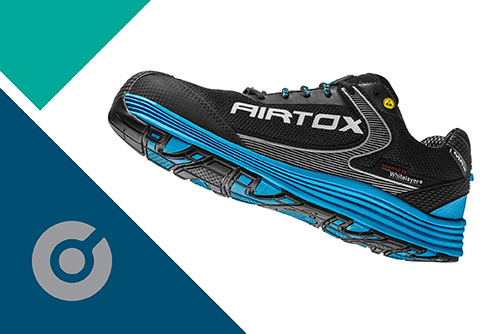 ESD safety shoes
Feel safe & comfortable
Spend your workdays feeling comfortable and safe. Wear ESD safety shoes. Soldering tips
JBC soldering tips
Solder like a pro - use JBC soldering tips / JBC cartridges for your soldering irons.

Count SMD
SpotCheck Reel estimator
The handheld Reel Estimator works in 4 easy steps and works within 5% accuracy.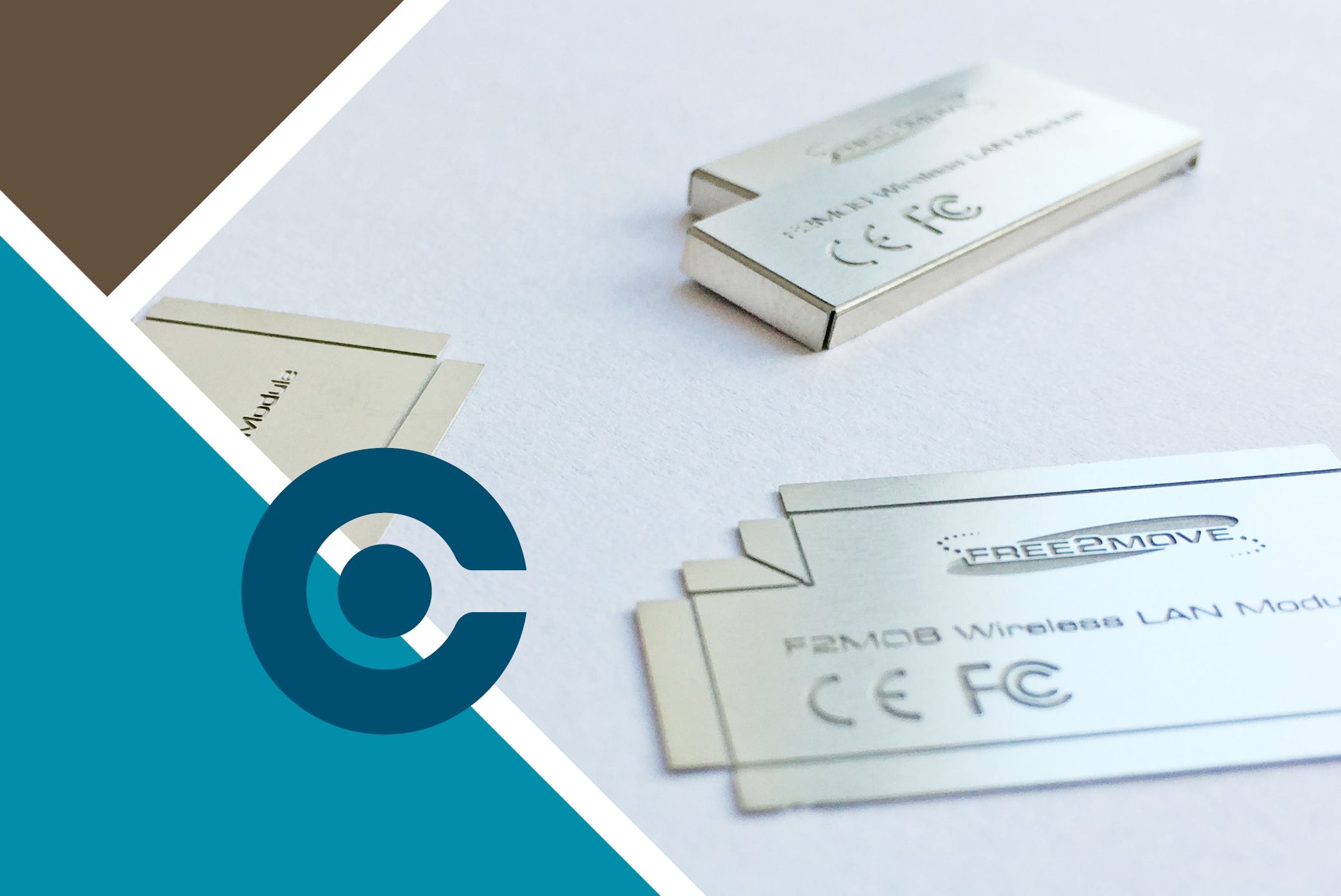 Etched parts
What is etched parts?
Etched parts for your PCB production will give you a huge range of protective possibilities in PCB production. Etched parts is a product not to be missed.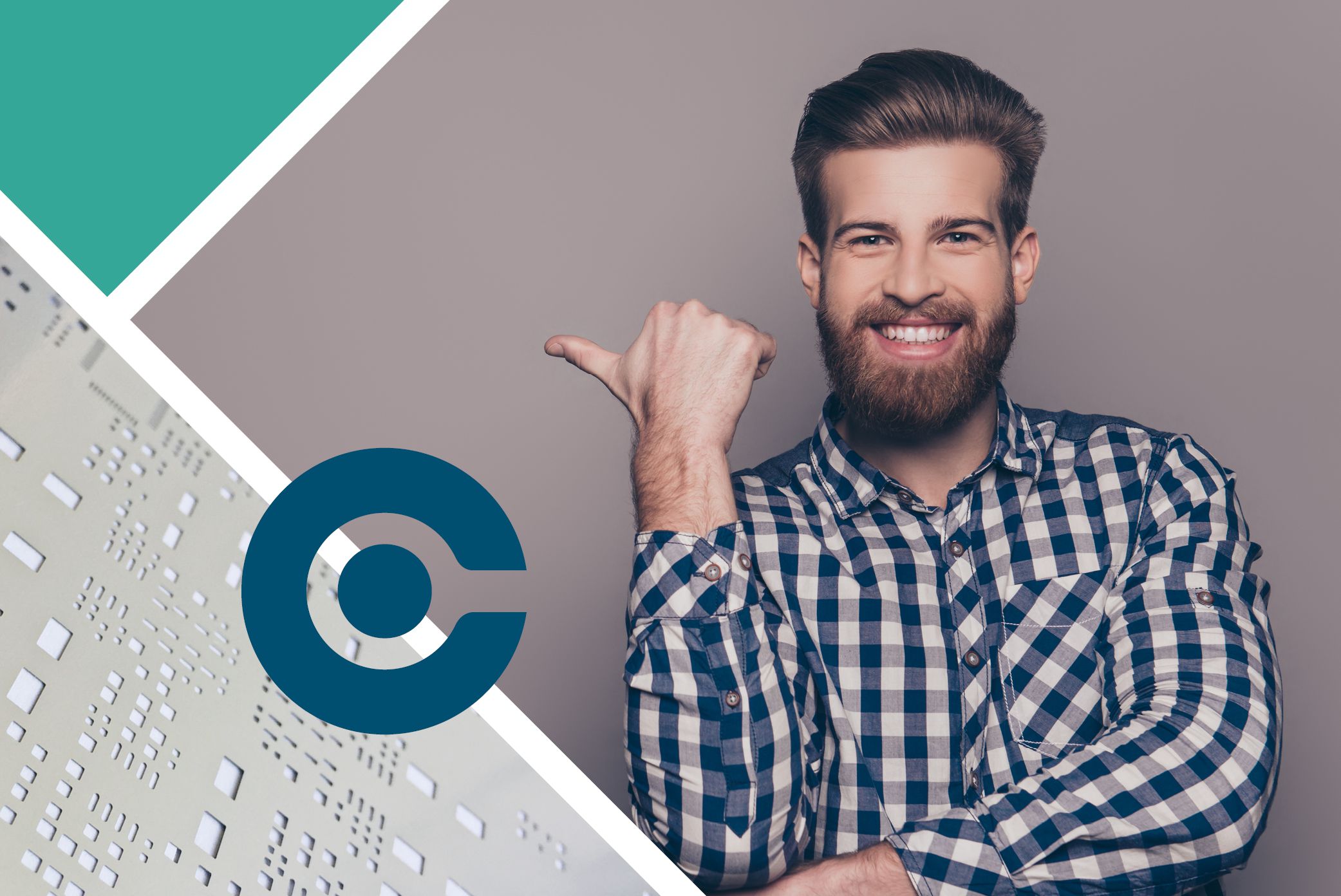 SMT stencils
Solder paste Screen Printer stencils

High quality stencils for precise solder paste application on Surface Mount Technology Screen printers. Solder paste stencils that is etched for your benefit.

Squeegee blades
For a smooth running SMT line
Squeegee blades for screen printers in stainless steel will secure even amount of paste on your PCB. A small but significant part of your Screen Printer.