SMT extras that make your production thrive
Sometimes the little SMT extras that have the greatest impact
On our SMT extras palette we offer SMT extra equipment for repair and rework on your boards. It is are best performed at flexible ESD worktable with a supreme soldering station that gets the job done.
In the SMT extras section we also offer service and maintenance visits that ensure that your production is up and running, and training courses that ensures best practice operation.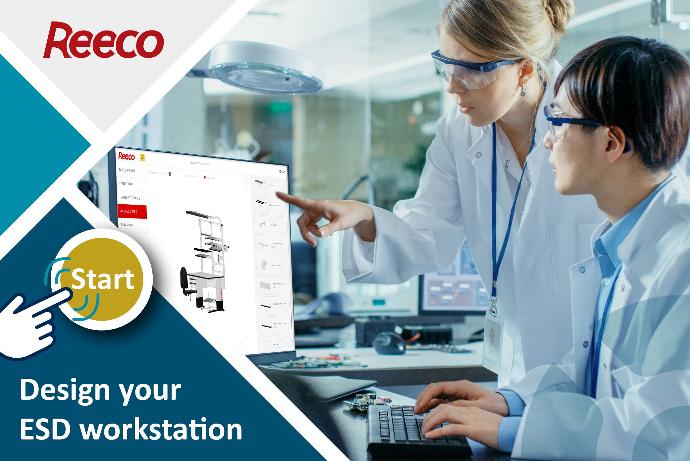 ESD work tables

Design you own workbenches
Play around with the different ESD work table configurations. We also offer e.g. ESD trolleys.

Solder like a pro

JBC soldering stations & tips
Solder like a pro - use JBC soldering tips / JBC cartridges & JBC soldering stations.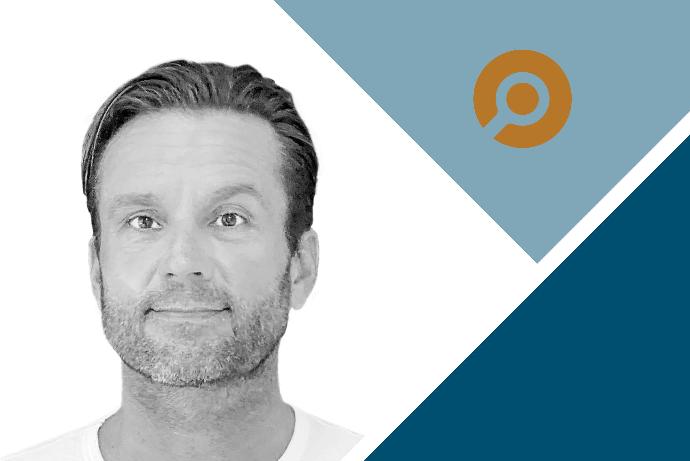 Need assistance?
We offer guidance on SMT extras like ESD workbenches, JBC soldering stations etc.
Contact us for SMT extras guidance, info and prices.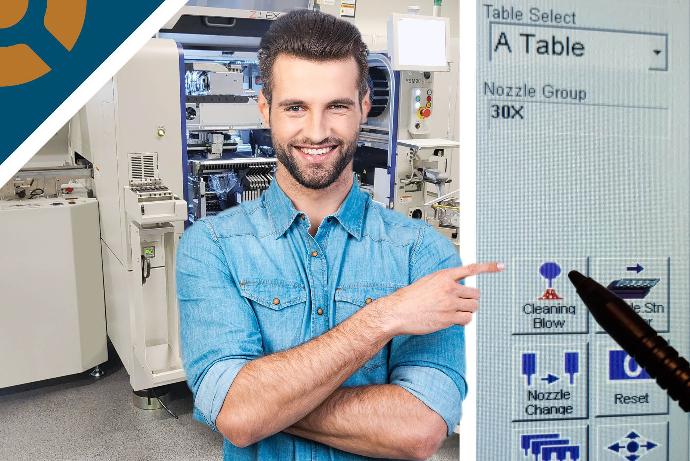 Training courses

Learn best practice operation
We offer training on our entire product range. Get in touch if you need operator training on machine, M2M interaction or software training.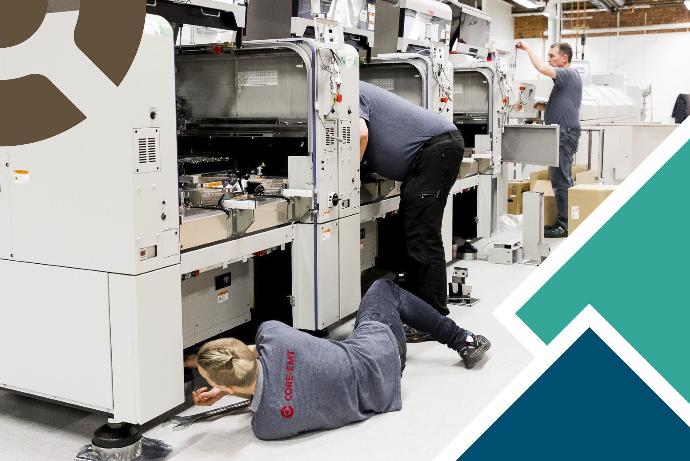 Let us serve you

Inhouse service team at your service
CORE-emt's dedicated and skilled service team that handle product installations, service, maintenance, on-site support and on-call tasks.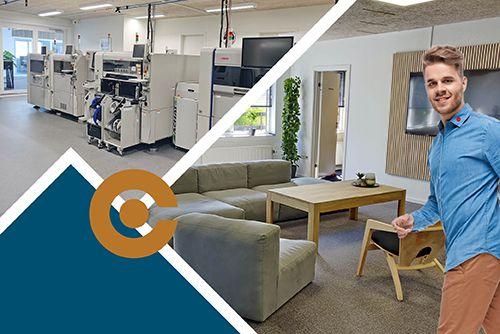 Visit our showroom
Want a closer look at your SMT equipment?
We invite you to come and have look at the SMT equipment we have on display at our headquarters.

We take grate pride in proving the SMT extras you need
We carry a wide range of SMT extra items and services to ensure you have access to what ever smt extras you need.