Laser Marking
Assembly line laser marking machinery
Mark your PCB's with date, logo, a QR code or another code with a PCB laser marker.
PCB laser marking
An inline PCB engraver will enable PCB traceability - use PCB Laser marking
Obtain perfect tractability and make unique design features with laser marker for your PCB assembly line.
We are the exclusive NUTEK pcb laser marker machinery supplier in Scandinavia & the Baltics.

A PCB laser engraving machine is an easy way to mark up you boards in-line.
Choose a PCB laser marking system that suits your assembly line.
Nutek laser marker
LMC-3S PCB laser marking machine

The LMC-3S laser marking machine made with a CO2 laser and very flexible.

LMC-S5 laser marker
LMC-5S PCB laser marking system

The LMC-5S laser marking system is a laser marker with a low cycle time.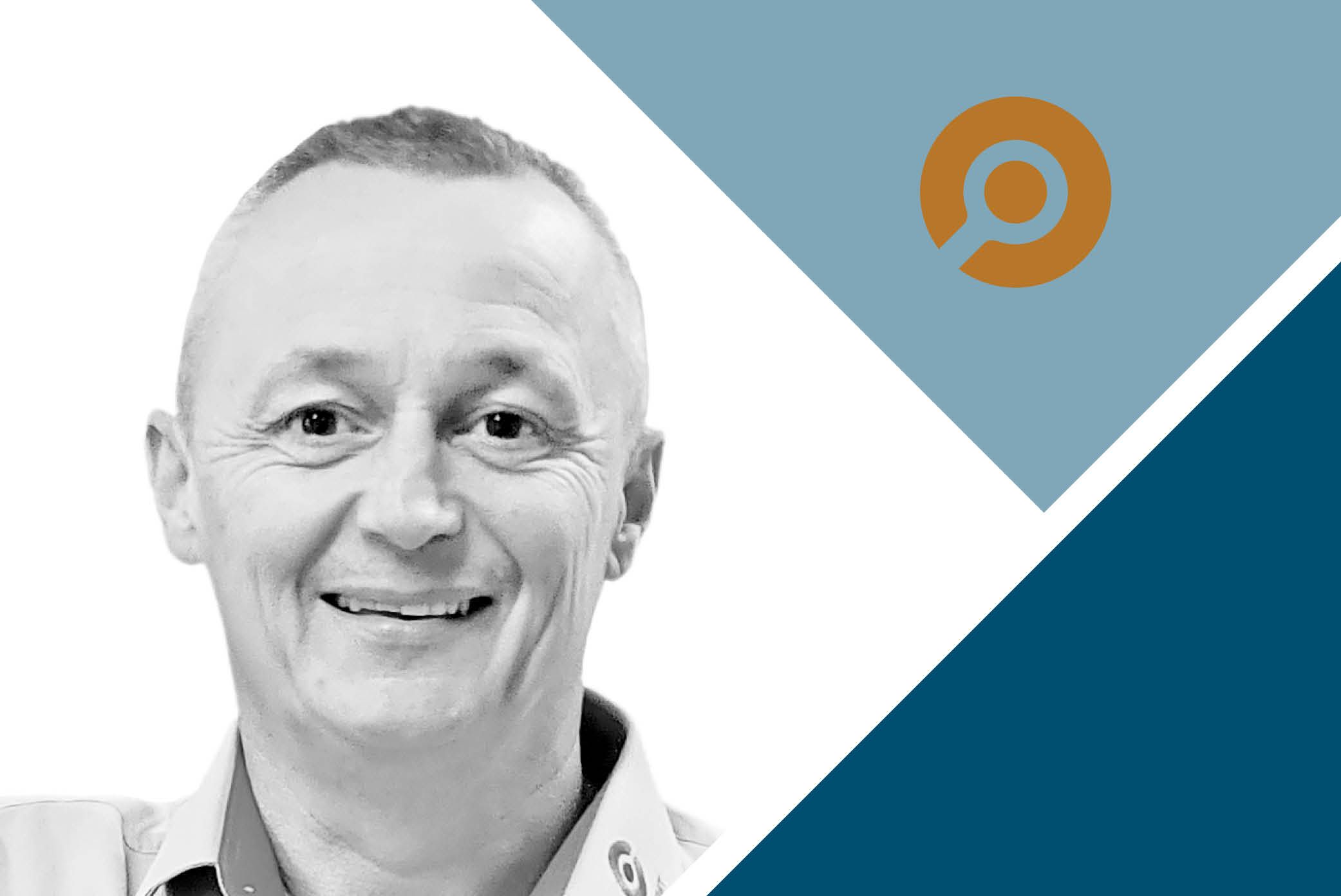 Need personal help?
We are ready to guide you

Do you need guidance on what laser marking system to pick - please contact us.