Laser Marking
Assembly line laser marking machinery
Mark your PCB's with date, logo, a QR code or another code with a PCB laser marker.
PCB laser marking
An inline PCB engraver will enable PCB traceability - use PCB Laser marking
Obtain perfect tractability and make unique design features with laser marker for your PCB production line. Our HG Tech laser marker LCB10c Laser Marker is a PCB engraver machine that can laser engrave your PCB with a batch number, a QR code, a logo, a date or do a PCB barcode laser marking.

A PCB laser engraving machine is an easy way to mark up you boards in-line. Choose a PCB laser marking system that suits your assembly line.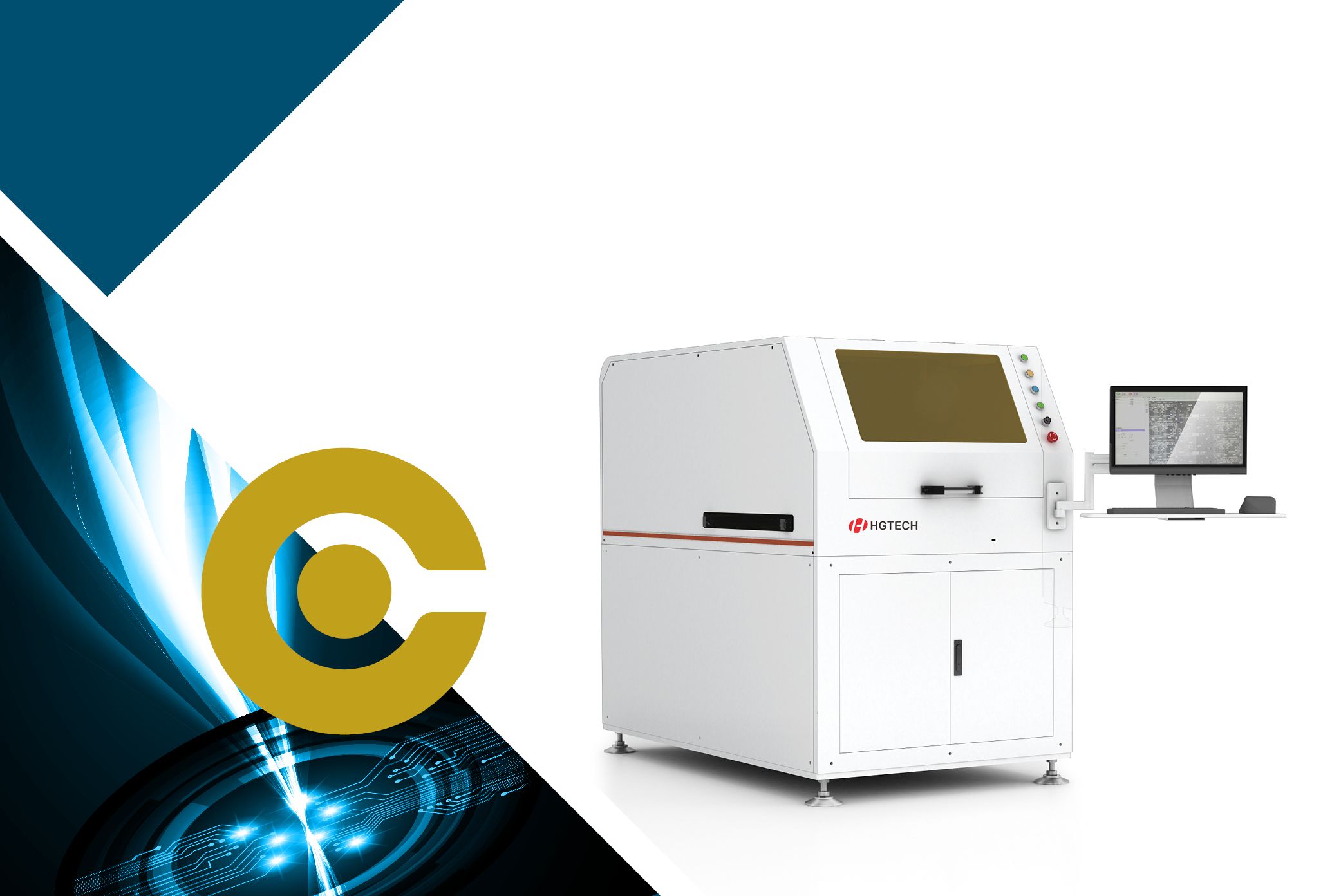 LCB10C laser marker
PCB laser marking machine
Dual head laser marker that can laser mark top and bottom of board simultaneously.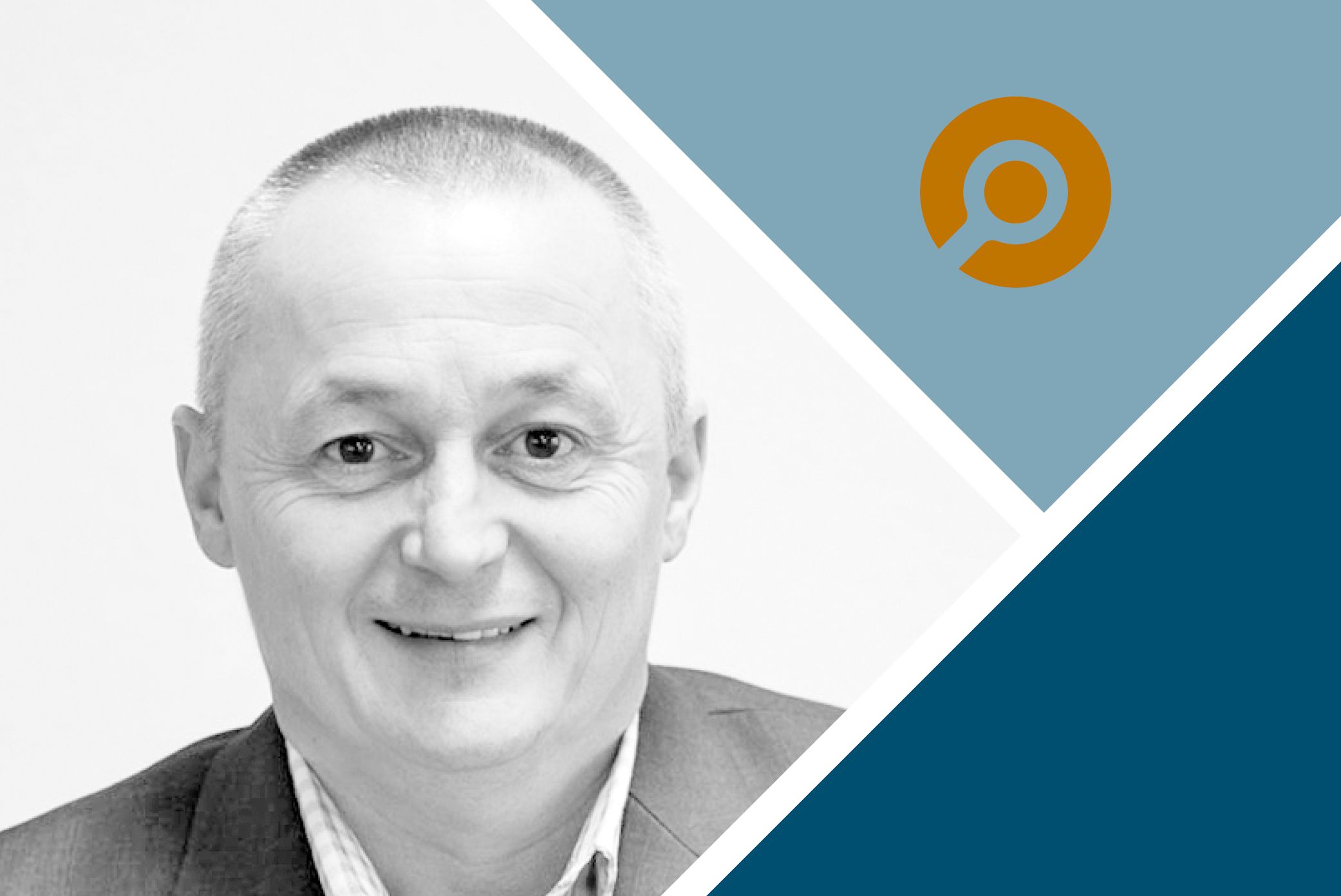 Need personal help?
Steen is ready to guide you
To the right PCB laser marker machinery for your SMT line.