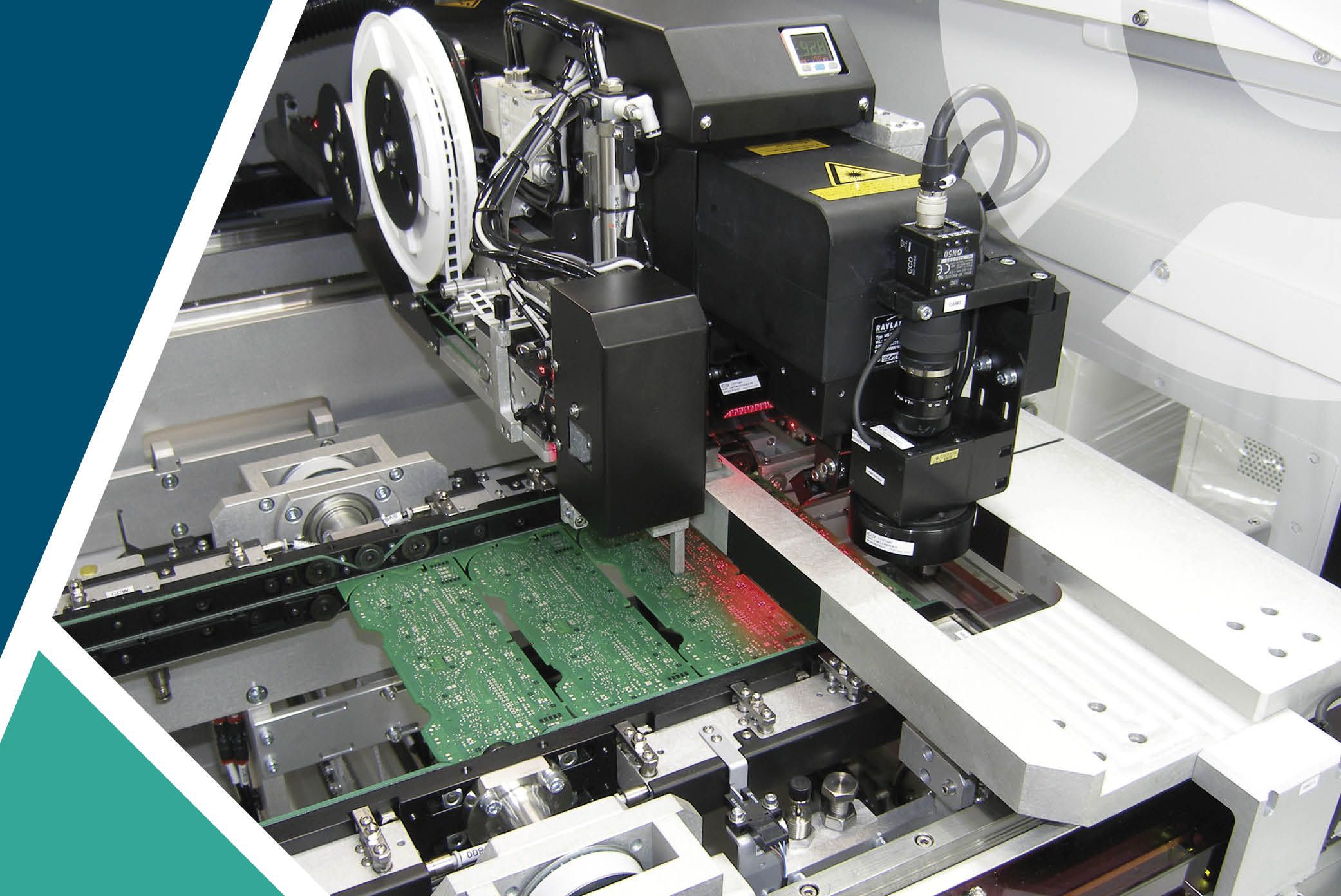 Nutek laser marker for PCB assembly
NUTEK LMC-S3 laser marker system
This NUTEK LMC-S3 laser marking system comes with a CO2 laser. The LMC-S3 nutek laser marker for PCB assembly is a fully automatic circuit board laser marking machine for your assembly line.

Laser marking your boards will enable traceability and the possibility to add design features to your board - e.g. a logo.

A Nutek Laser Marker LMC-S3 has a friendly interface that makes laser marker programming both fast & easy in a Windows based software.

- Double sided marking is possible with board inverter option.

About the Nutek LMC-S3 laser marker system
Standard features & Specifications
Nutek Laser Marker standard features & specifications:
PCB length: 80 mm - 508 mm

PCB width: 65 mm - 460 mm



Large marking area:
- 105 mm x 105 mm per position

- 460 mm x 460 mm total coverage



Laser type: CO2, 10 Watt, air cooled

Wavelength: 10.63 μm

Laser class: Class 4

Housing class: Class 1



Capability to mark text, barcodes, 2D codes and graphics.



Conveyor width adjustment using hand crank

PCB side clamping

Rigid machine structure with large access doors

Mechanical PCB lift for constant focal point

Fast product change-over

Selectable by-pass operation

Readability check with CCD camera

Three level brightness camera (lighting)

Uninterruptible power supply (UPS)

Towerlight will show machine status

Controlled by industrial PC and CE certified.



More specifications? Downloading product flyer with all info below.



Machine size: 850 x 1.645 x 1.380 mm

Machine weight: 700 kg.
Options
Nutek Laser Marker LMC-S3 options:
Label feeder module

Program controlled conveyor width adjustment

PCB orientation check

Position alignment and fiducial recognition

Double-sided marking with integrated inverter

Barcode scanner (Microscan MS4)

Bad marking recognition

Network- & database connection

Fiber laser

Fume extraction (external unit, 1000 VA max.)


Other options are available on request
Laser marker data
Download specification flyer

Read all specifications on this Nutek assembly line laser marker model LMC-S3 by downloading the laser marking flyer. On page 2 you find laser marking dimension drawings.

Laser maker video
See how the Nutek laser works

Get a perfect understanding on how the Nutek LMC 3c pcb laser works. See also the laser marker running in the assembly line with the Label Feeder & board Inverter option.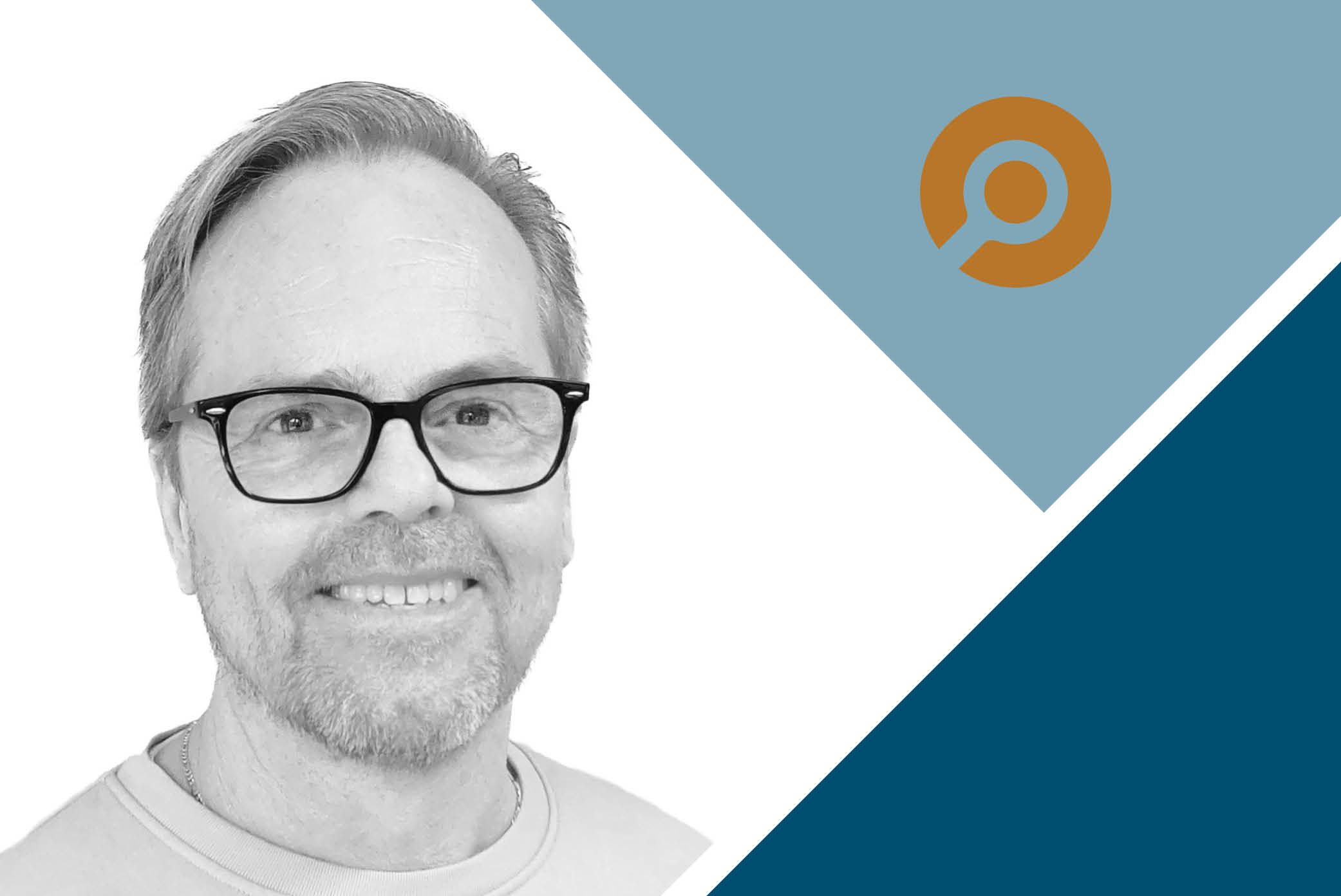 Price & questions
We can help you

Curious about the Nutek laser marker price or do you have questions to this durable Nutek LMC-S3 laser marker? All you need to do is ask us - we are ready with personal assistance.