Join!
Subscribe below to get notified about new SMT insights & new technology. You can unsubscribe at any time.
We'll send you 4 - 6 newsletters a year.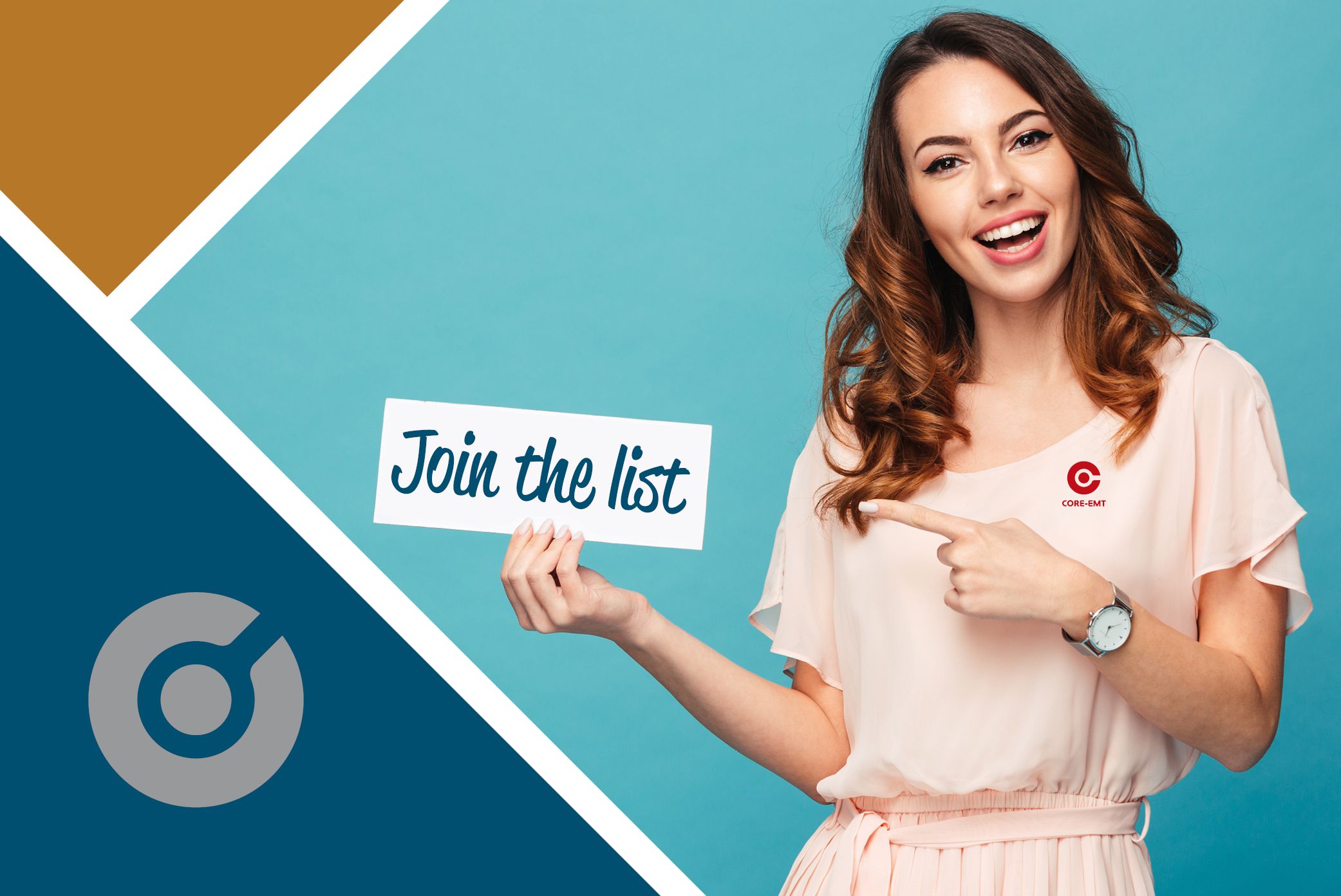 Subscribe to free

SMT insights, new tech & ideas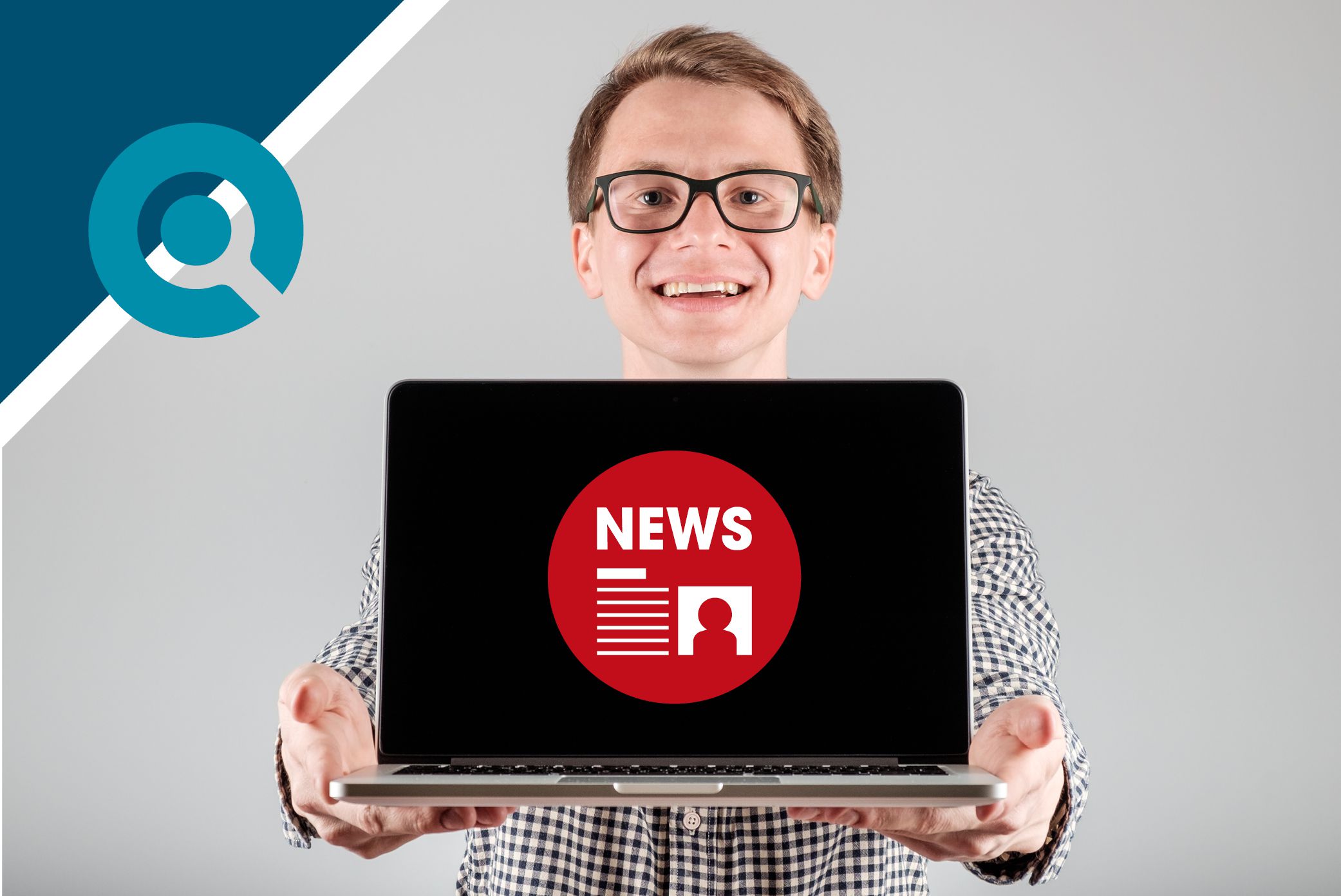 What is new?
See all news posts
Take a look at our news page, and what we have posted so far on new technology, SMT insights and services.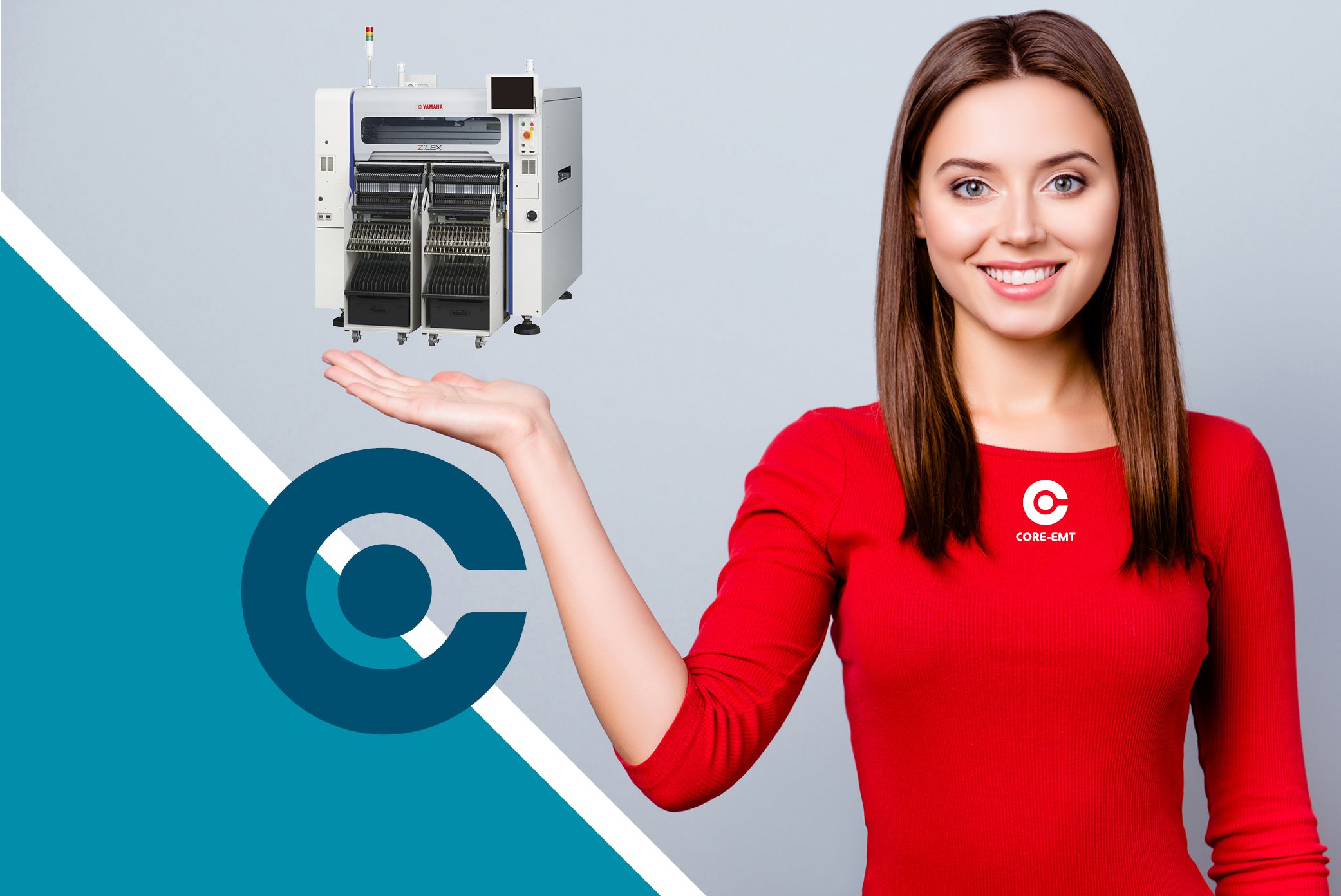 Product demo
At CORE-emt HQ in Aars

We are passionate about SMT machinery that lifts our costumers production. So feel free to book a demo at CORE-emt A/S.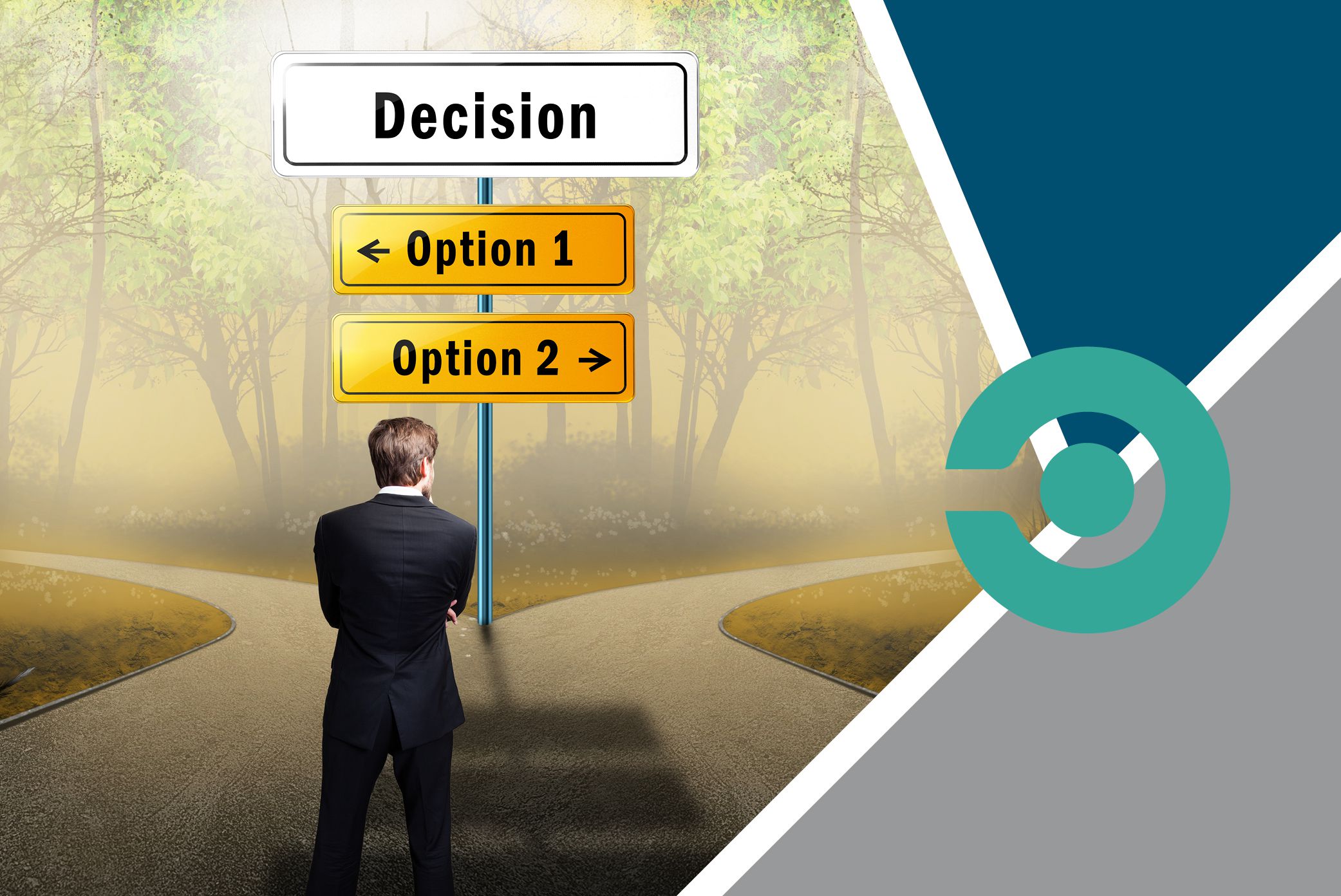 Work smarter
Help, support, advice & guidance

As specialists in SMT lines we find that the best way to give you valid advice and guidance is to visit you - & your SMT line.