SMT line solutions tailored for your needs
You need more than just excellent SMT line machinery.
We are
passionate
about finding you the SMT line solution that is best suited for your needs.
Contact us, for more info & serious guidance about SMT line machinery, complete line solutions or/and supporting SMT units.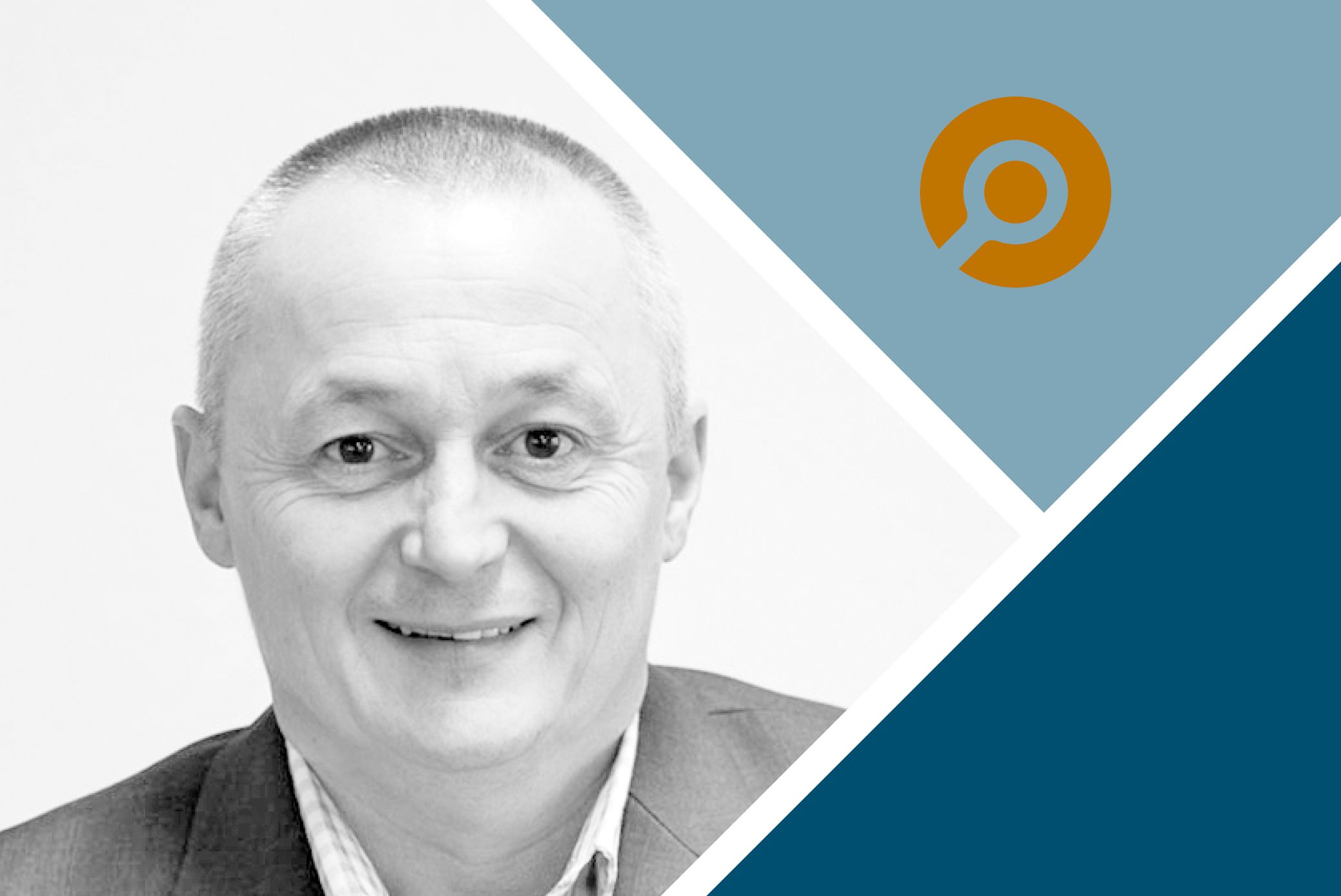 How can I help you?
Steen V. Haugbølle
Managing director & Sales Manager
+45 30 17 82 10
steen@core-emt.com
The CORE-emt team
Above you find our sales team. The CORE-emt sales team cover Scandinavia & the Baltic region.


In-house CORE-emt also have a team of skilled Field Service Specialists, a Marketing department & a Back Office.