Nutek hands over the keys to Scandinavia & Baltic countries
CORE-emt will become the new exclusive supplier
X-ray component counter
49.000 €
5th generation - fast & accurate x-ray SMD counter
Do you know the
YAMAHA SMT software
There are 4 main tools you should take a closer look at
CORE-emt - complete SMT line supplier
- A strong SMT partner -
Complete SMT line supplier - CORE-emt the assembly line machinery supplier
With CORE emt as your SMT partner you get a complete SMT line supplier that offers SMT machinery to the modern SMT assembly line.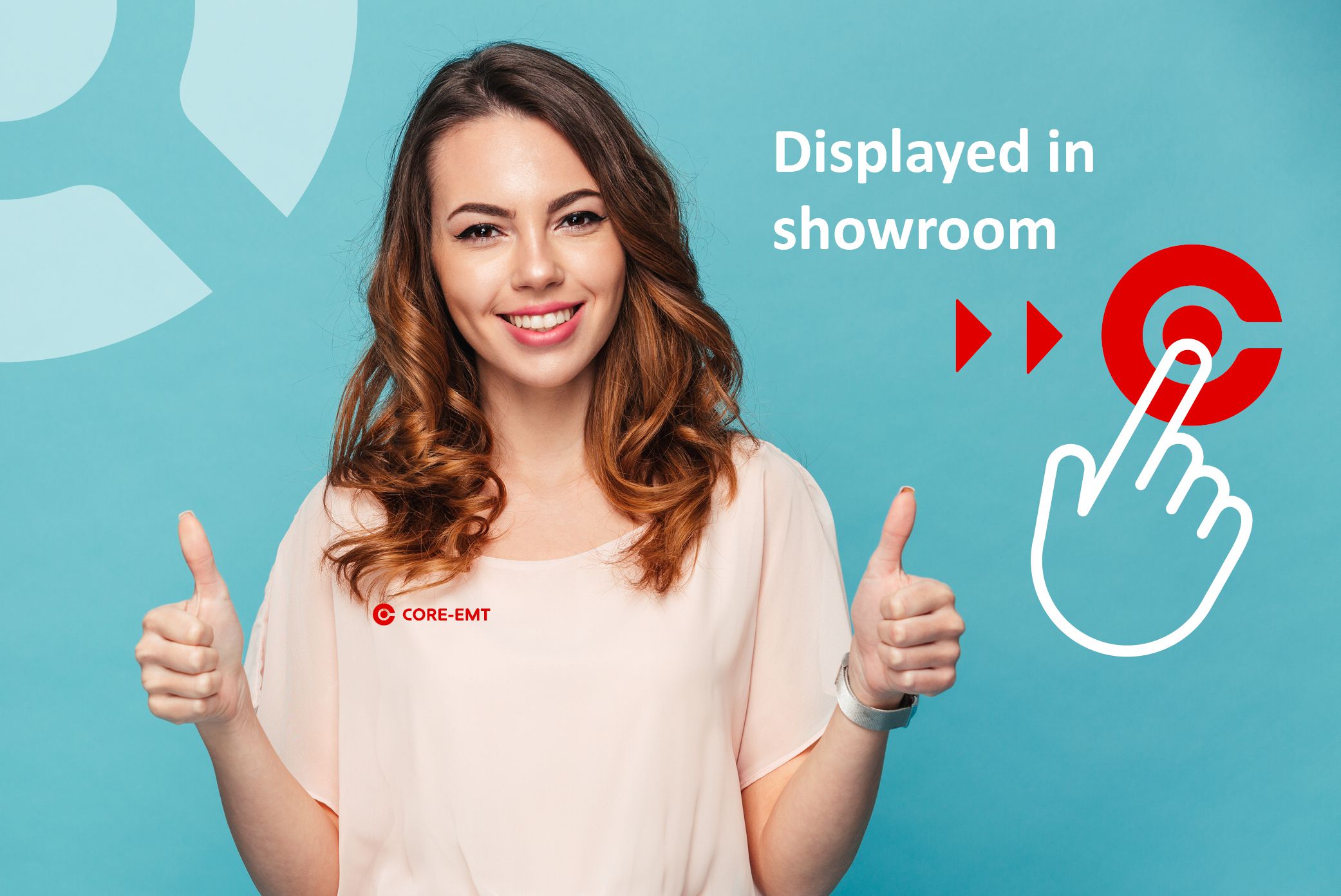 What is on display?
SMT machinery on display
We always have a lot of different SMT production machinery on display. Along side that we also display supporting units.

Modular YSM40
The worlds fastest compact P&P
Take a closer look to see what this extremely fast YAMAHA YSM 40 compact modular have "under the hood". AIRTOX MR4
Feel smart & safe at work
Have a better work day - wear better footwear. Take a closer look at the comfortable AIRTOX MR4 ESD safety shoe.