SMT equipment
Laser Marker, Dispenser, Screen Printers, Pick & Place, Inspection, Soldering, Board Handling & Software.
X-ray component counter
59.000 €
5th generation - fast & accurate x-ray SMD counter
CORE-emt - complete SMT line supplier
- A strong SMT partner -
Plan the smart way
YAMAHA p-tool grouping optimizer
Optimize your production planning for multi-PCB production with the smart YAMAHA P-tool grouping optimizer.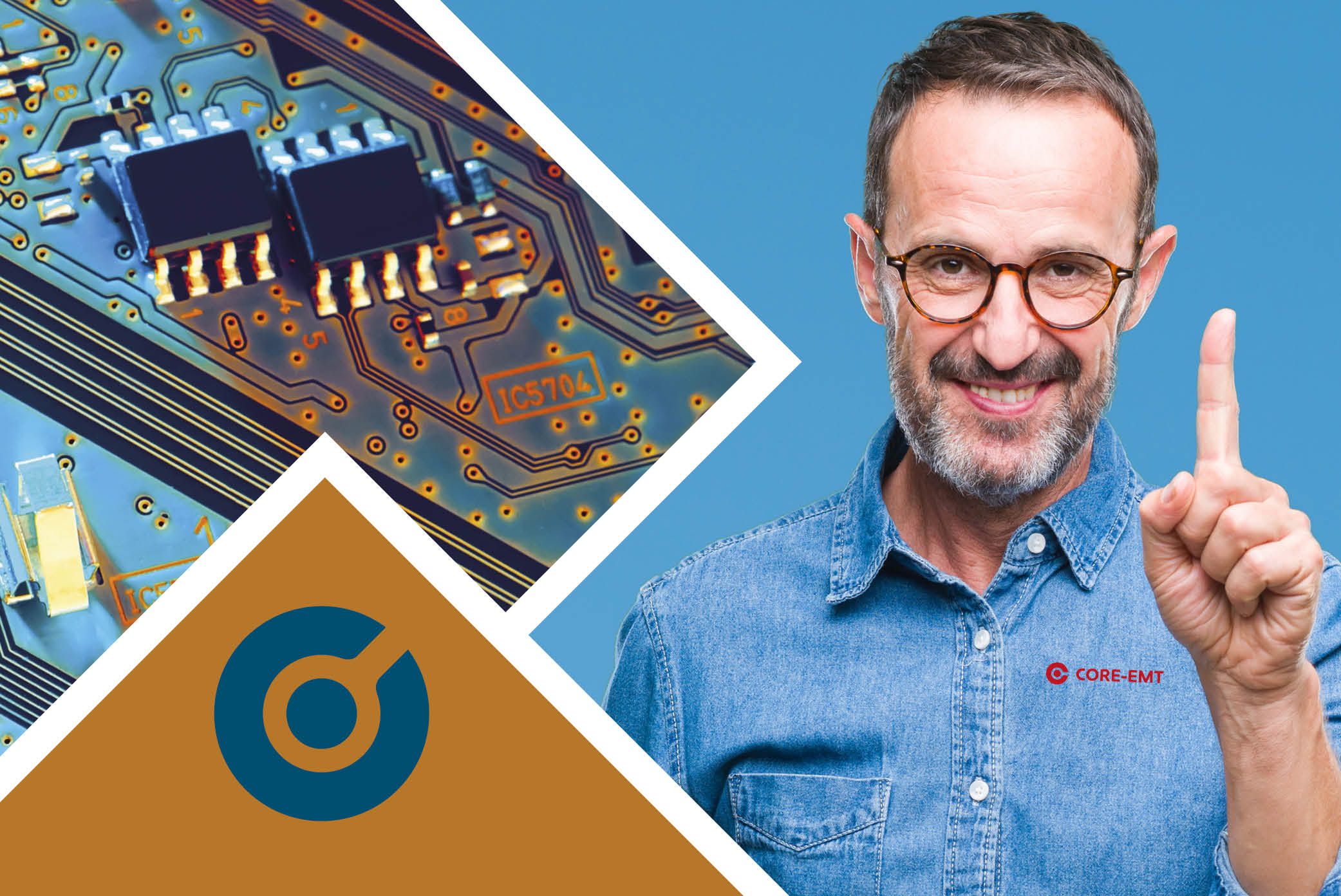 All line equipment
- from 1 strong SMT partner!
We offer you the complete range of SMT line equipment and software from strong brands like YAMAHA SMT, BTU & Nutek.

Solder print feature
Minimize stencil folding
By locking the board with vacuum during solder application you take a step closer towards higher accuracy in your solder printing process.
Complete SMT line supplier - CORE-emt the assembly line machinery supplier
With CORE emt as your SMT partner you get a complete SMT line supplier that offers SMT machinery to the modern SMT assembly line.