CORE-emt - a strong SMT partner
CORE-emt offers
At CORE-emt we supply OEM and EMS customers in the electronic industry with Surface Mount Technology assembly lines.
Furthermore we have a service division that offers skilled service on SMT equipment onsite, training and demos at HQ in Aars.
Service organization in growth
Expanding with a Field Service Specialist located in Sweden.
To secure that we are close at hand for all our customers in the Nordic countries, we have the pleasure to welcome Carl Lennart to the Service organization.


A good SMT supplier - what is that?
One thing is the big decision to buy the best new equipment to achieve a more efficient SMT assembly line, that cover your needs now and years to come.
Another thing is knowing and trusting that your new supplier supports you if problems occur with your equipment.
Goals for our 8th year
Apart from the obvious celebrating, a birthday is a perfect time to reflect and set goals for the year to come.
Our goal is to offer you even better service and expert advice. There are exciting times ahead for the costumers at CORE-emt.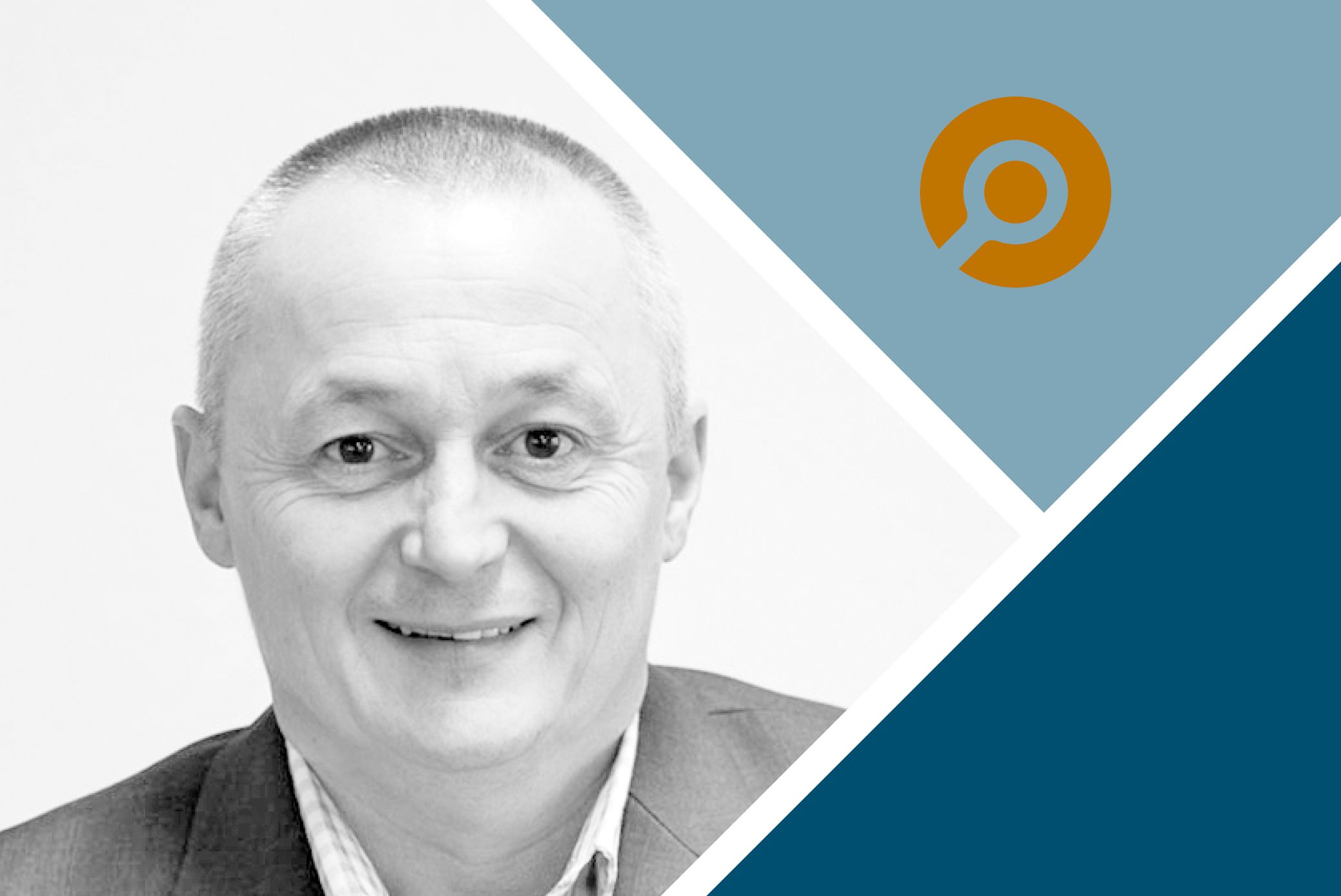 Meet the team
Get expert guidance
Everyone at the CORE-emt team has a solid background in the SMT business and are experts in their SMT area.
Work smart
SMART:count
The worlds first count and print unit. While counting your components it prints the amount of components on the tape. Book a demo
Get expert guidance
We are passionate about doing great product demonstrations. At demos we show you what is new in the SMT business.