CORE-emt - a strong SMT partner
CORE-emt offers
At CORE-emt we supply OEM and EMS customers in the electronic industry with Surface Mount Technology assembly line equipment.
Furthermore we have a service division that offers skilled service on SMT equipment onsite, training and demos at HQ in Aars.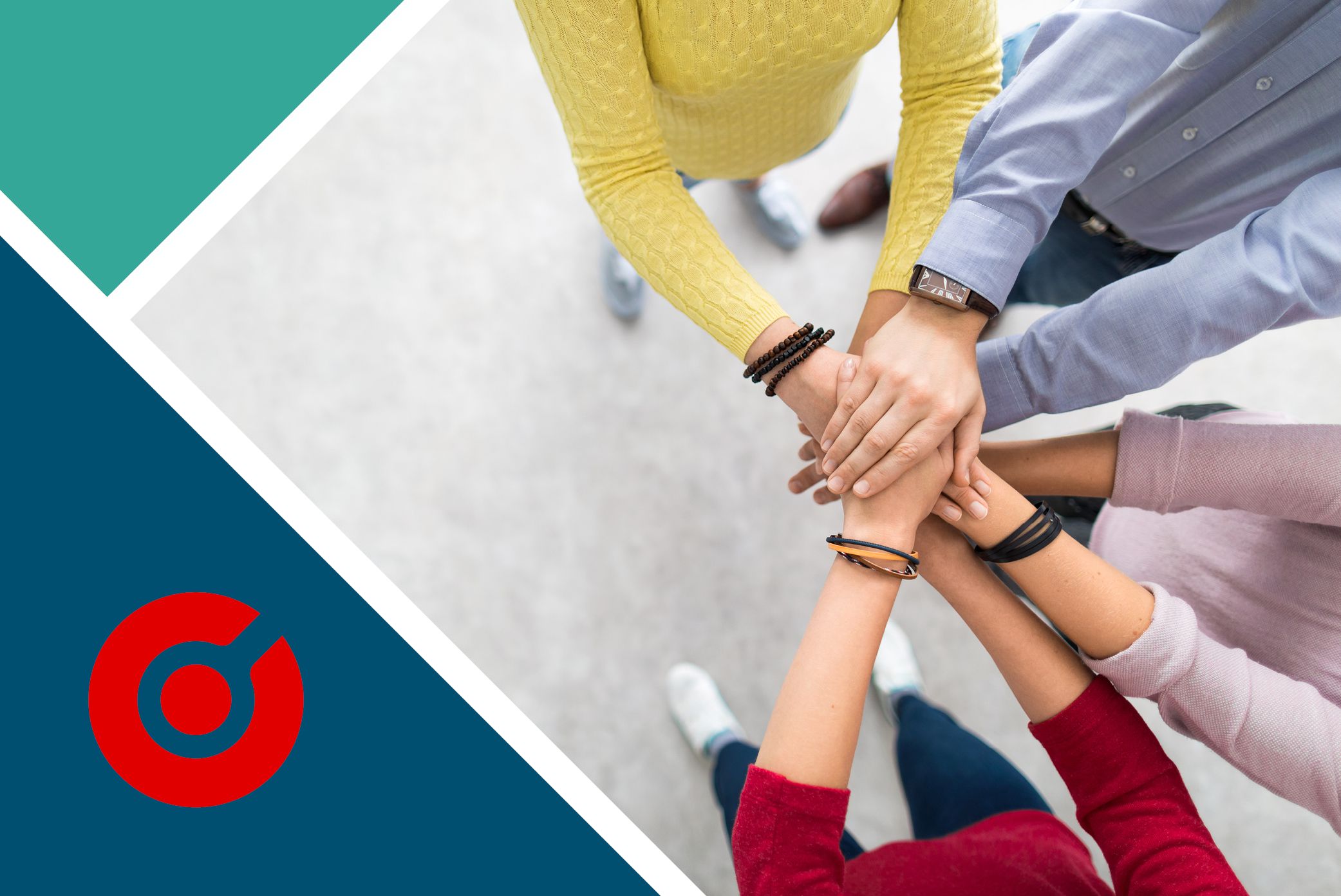 Meet the team
Get expert guidance
Everyone at the CORE-emt team has a solid background in the SMT business and are experts in their SMT area.
Work smart
SMART:count
The worlds first count and print unit. While counting your components it prints the amount of components on the tape.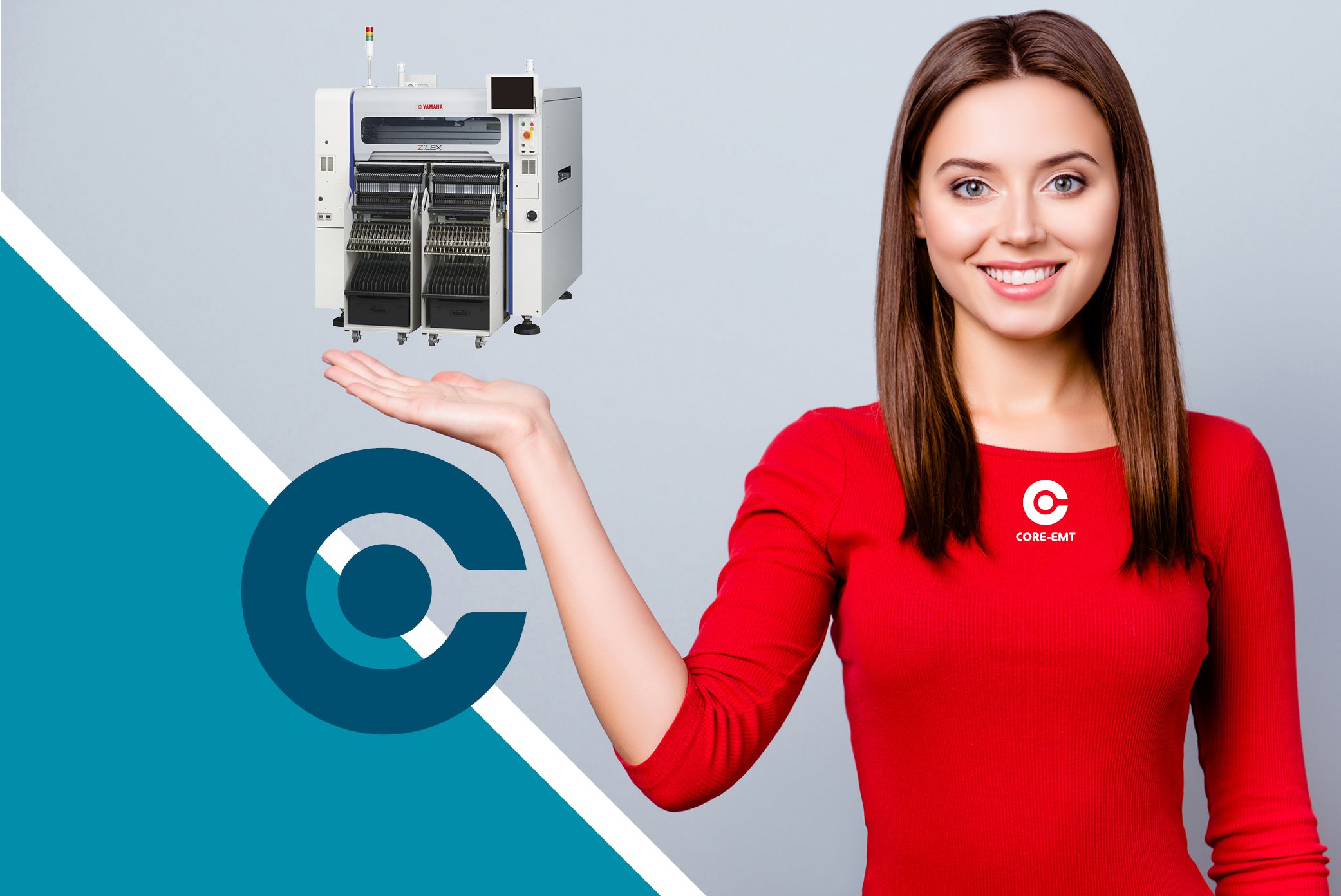 Book a demo
Get expert guidance
We are passionate about doing great product demonstrations. At demos we show you what is new in the SMT business.