High-end YAMAHA mounters | Accurate and efficient SMD mounting at a high speed.
X-ray component counter
49.000 €
5th generation - fast & accurate x-ray SMD counter
CORE-emt - complete SMT line supplier
- A strong SMT partner -
Complete SMT line supplier - CORE-emt the assembly line machinery supplier
With CORE emt as your SMT partner you get a complete SMT line supplier that offers SMT machinery to the modern SMT assembly line.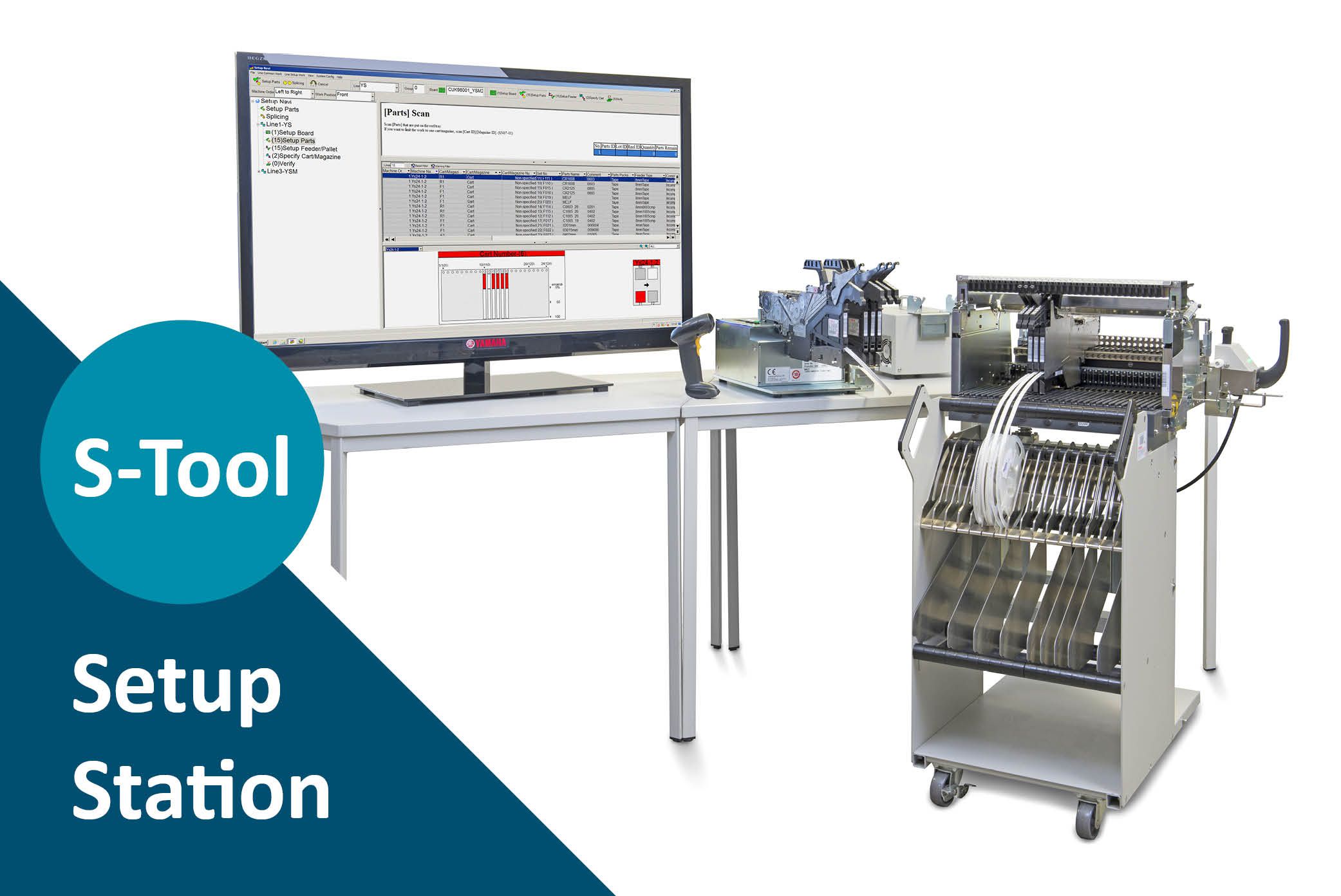 Setup for a new job
YAMAHA setup station
Take a closer look to the latest added unit on the webpage; the YAMAHA setup station that works in combination with setup software.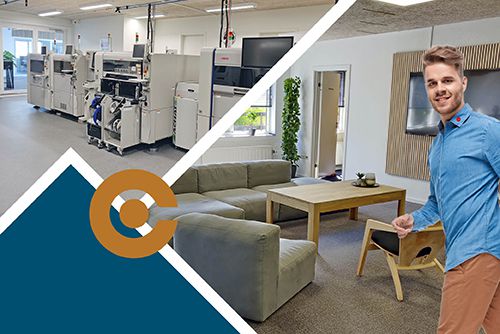 What is on display?
SMT machinery on display
We always have a lot of different SMT production machinery on display. Along side that we also display supporting units.

SMT shop
Open 24/7 with useful SMT items
Shop SMT items that is useful when working in the electronics industry. Here you find items like ESD safety shoes, spare parts and more.