CORE-emt - Complete SMT line supplier
- A strong SMT partner -
CORE-emt offers
At CORE-emt we supply OEM and EMS company's in the electronic industry with Surface Mount Technology assembly line machinery & equipment in Scandinavia & the Baltic region.
Furthermore our in-house service department offers skilled service on SMT equipment onsite, training & demos at HQ in Aars.
Inline PCB cleaning
Power Clean conveyor X460
Removing dust, fibers, scraps & other foreign objects form your PCB before solder printing will improve your output quality.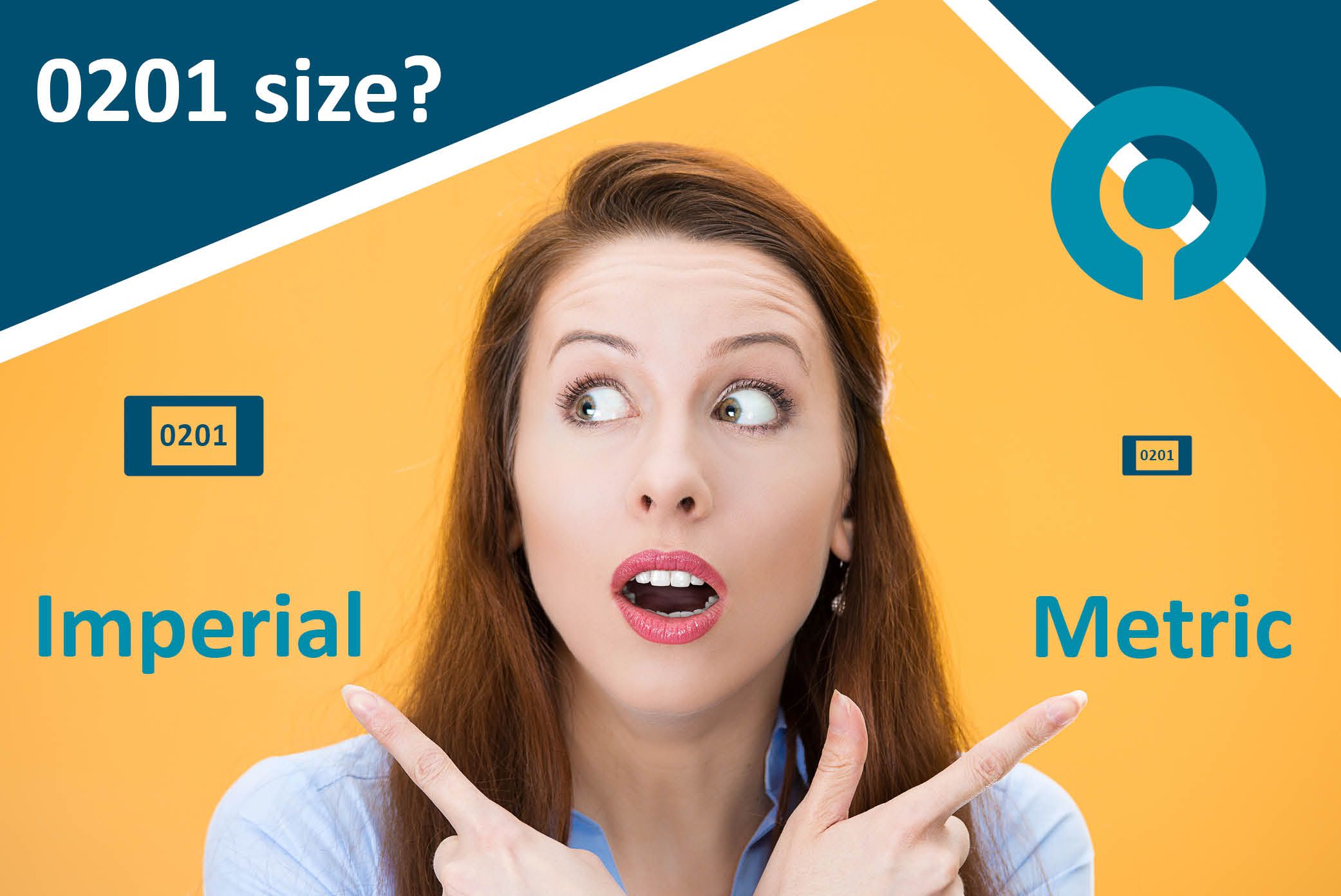 0201 chip size?
Imperial code VS Metric code
What is the difference in size when comparing a 0201 component in Imperial code VS Metric code? We have made a size guide for you.

Modular YSM40
The worlds fastest compact P&P
Take a closer look to see what this extremely fast YAMAHA YSM40 compact modular have "under the hood".