 YSi-SP Inspection
SPI unit | Solder Paste Inspection
3D Solder Paste inspection both 3D SPI and 2D SPI.
This YAMAHA SPI machine will give you high accuracy inspection of you PCB at high speed.
Inspection equipment from YAMAHA will support a vast range of analyses.

- SPI: High accuracy and speedy inspection
About the SPI unit: YSi-SP
+ Specifications & info
Solder Paste Inspection
Performs various inspections with a single head

Achieves high-accuracy high-speed inspections using 3D + 2D inspection

Image resolution switch-over and more

A thorough and extensive machine-to-machine (M2M) solution

Statistical Process Control (SPC) for diverse statistical processing

Optional features to enable handling various products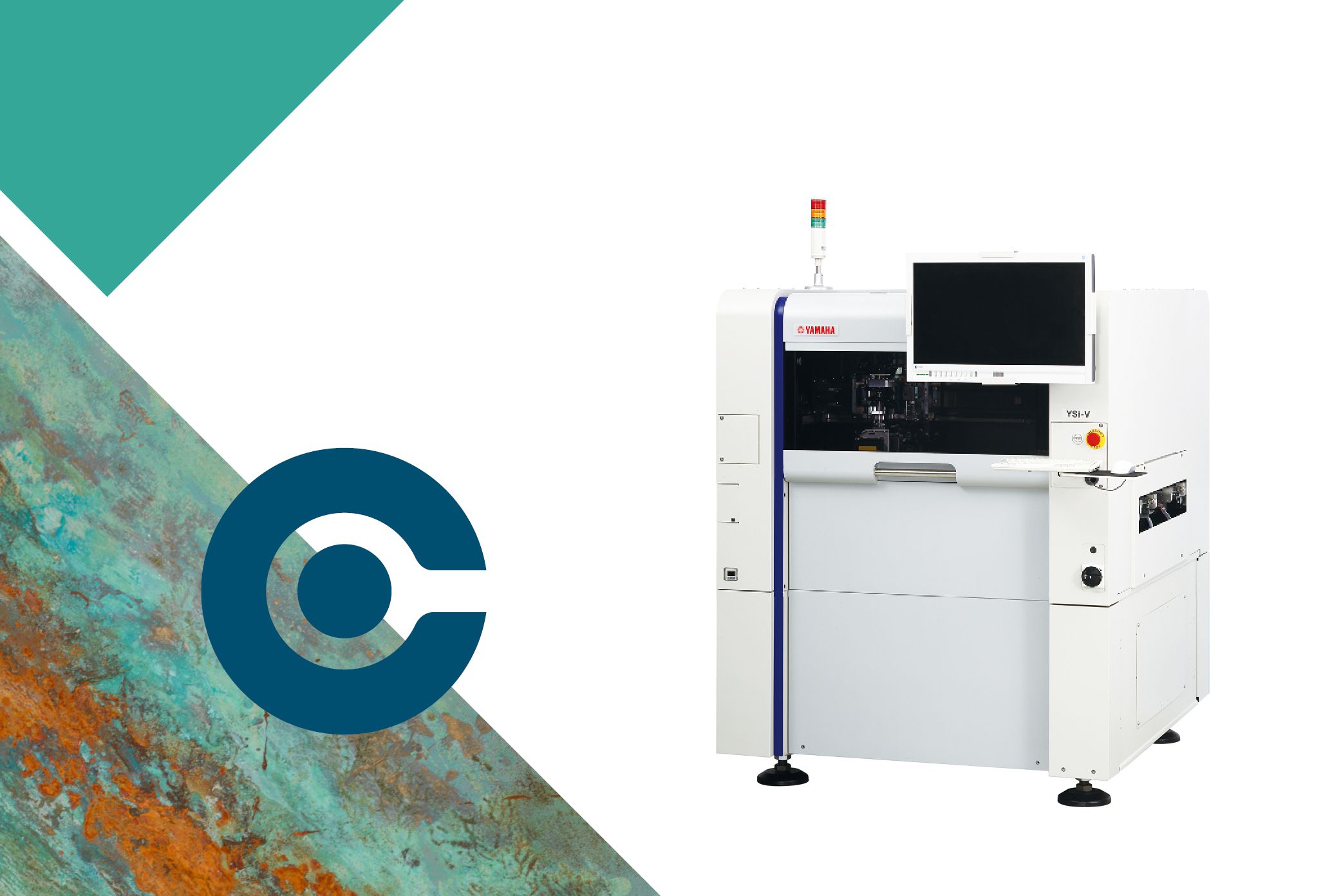 YSi-SP spec sheet
Download datasheet on YSi-SP
YSi-SP spec sheet to download or to print with more information on the YAMAHA YSi-SP inspection unit.
Download to see more.

See the YSi-SP
Solder Paste Inspection
See this YSi-SP video to really get an understandig on how the YSi-SP solder paste machine works.
Learn about SPI inspection.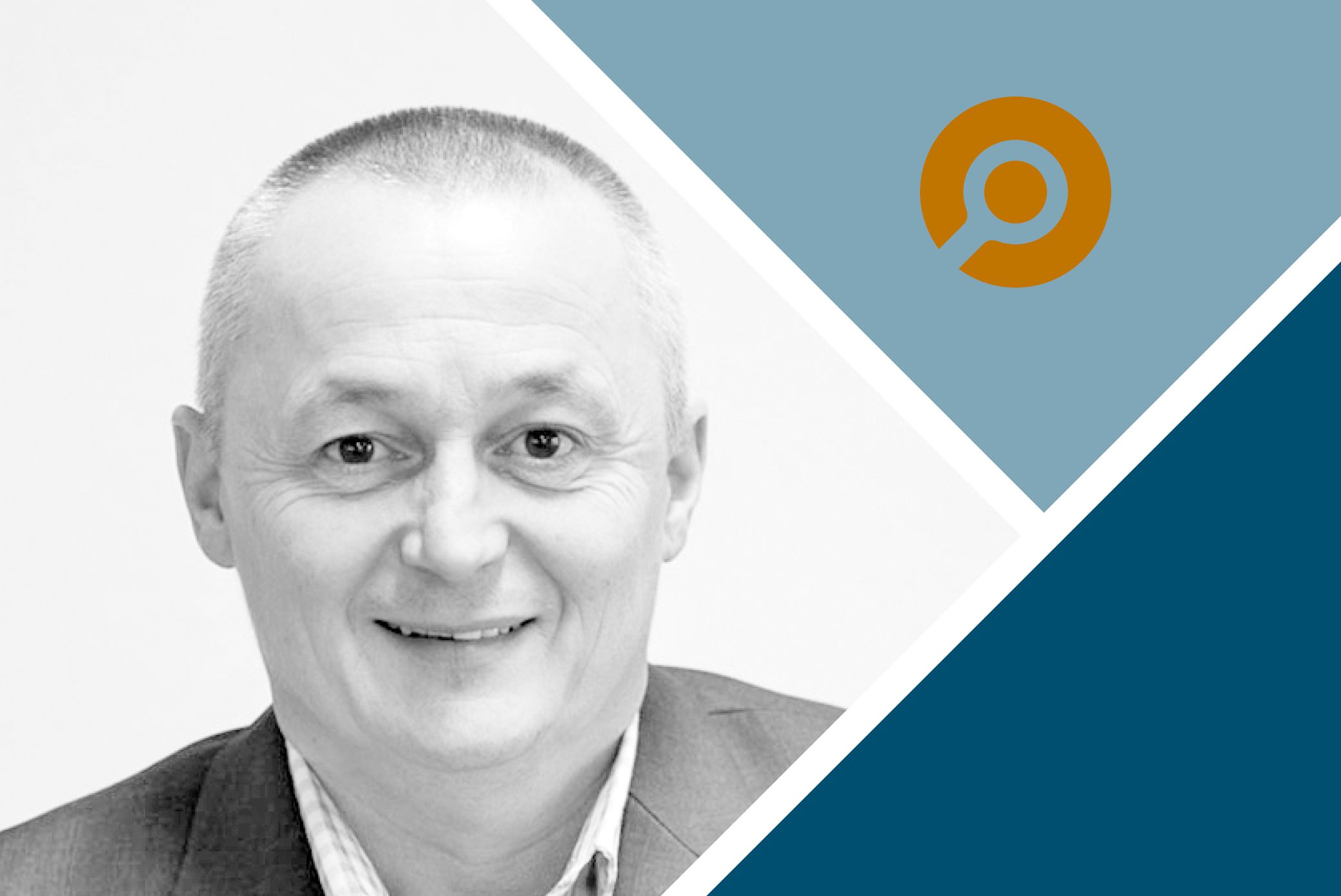 Need help?
Steen can help you
Inspection equipment and Inspection supporting units are what we excel in.
Do you have any questions about SMT inspection units contact us.