Automatic Soldering Robots
Soldering robots for PCB manufacturing
Smart and time-saving soldering with a soldering robot.
Soldering robot
HS-S331r automatic soldering
Take a closer look on this HS-S331r automatic soldering robot. You find more info what this soldering robot can do for you and a spec sheet to download.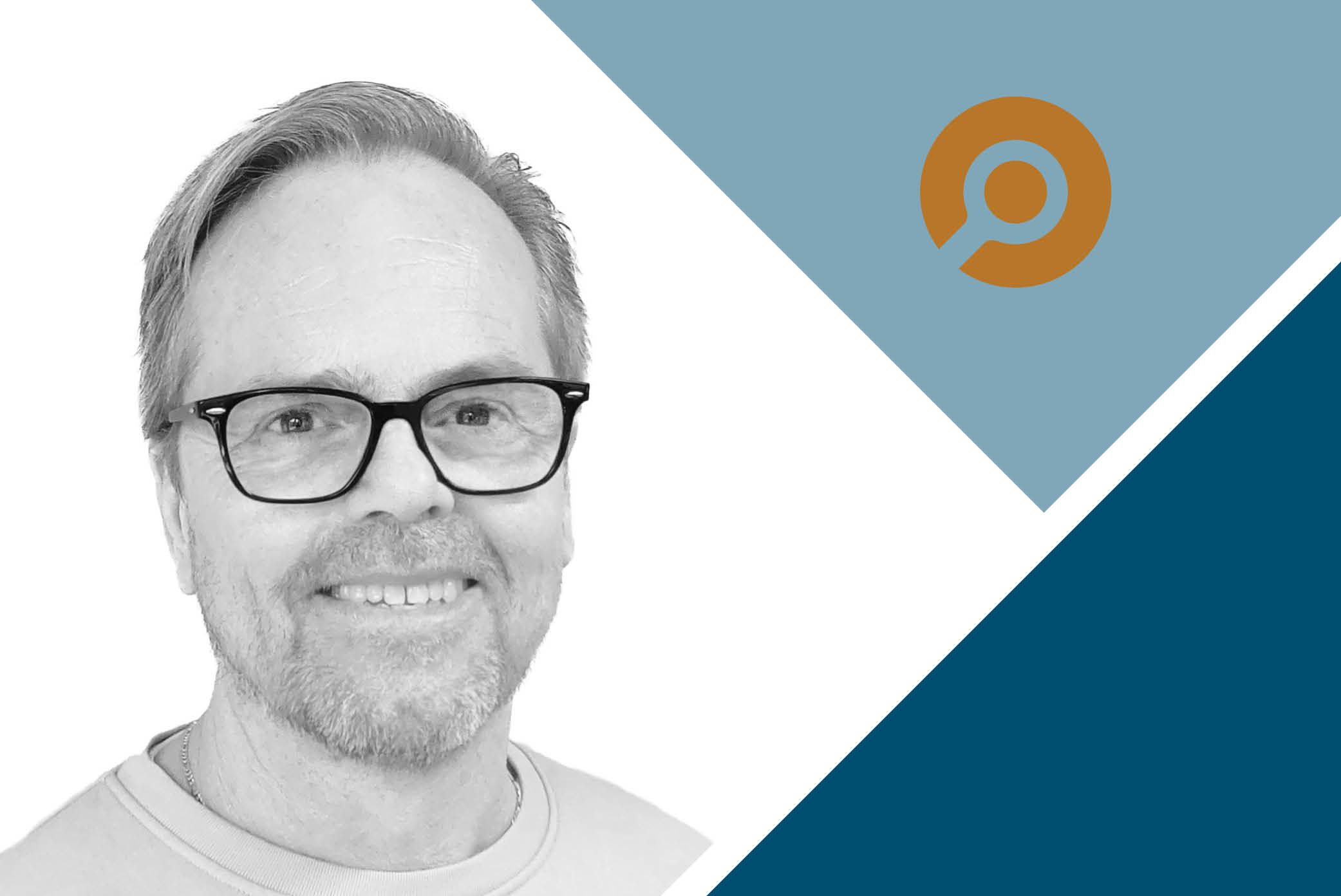 Price or more info?
Contact us for soldering robot help

Assembly line machinery, processes and supporting machines like soldering robots are our passion. Never hesitate to contact us if you need help, have questions or want a price.