YAMAHA SMT Pick and Place machine
A YAMAHA SMT pick and place machine will give you accurate mounting at high speed
YAMAHA YRM20
DL
Flexible dual-lane modular | Premium pick & Place machine that offers 120.000 CPH using the new rotary RM mounting head in the flexible dual-lane mode.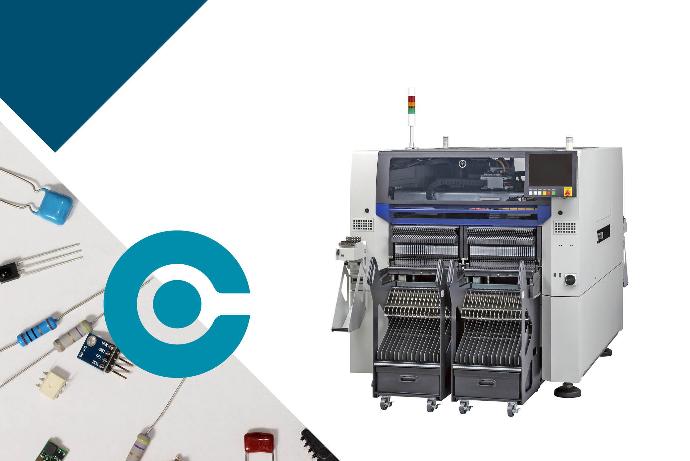 YAMAHA YRM20

Superior productivity & versatile | Premium pick & Place machine that offers new features such as the rotary RM mounting head, recognition cameras and new user interface.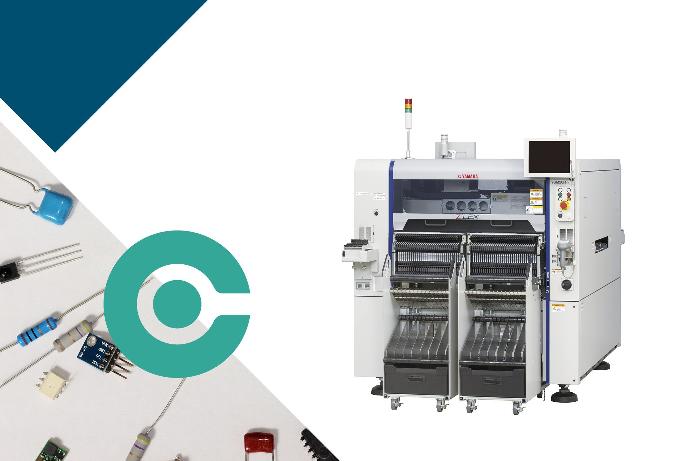 YAMAHA YSM20
R
High efficiency & flexible modular | A reliable high-end modular that will increase your capacity. The YSM20R Pick & Place is a very flexible and versatile YAMAHA modular.

Take a closer look at YAMAHA premium range of Pick & Place machines. Known for their accurate and efficient SMD mounting at a high speed that comes with a superior pick and place programming software.
YAMAHA Pick & Place machinery from YAMAHA is a fantastic choice for your assembly line.
Get it right the first time - pick a YAMAHA SMT Pick and Place machine.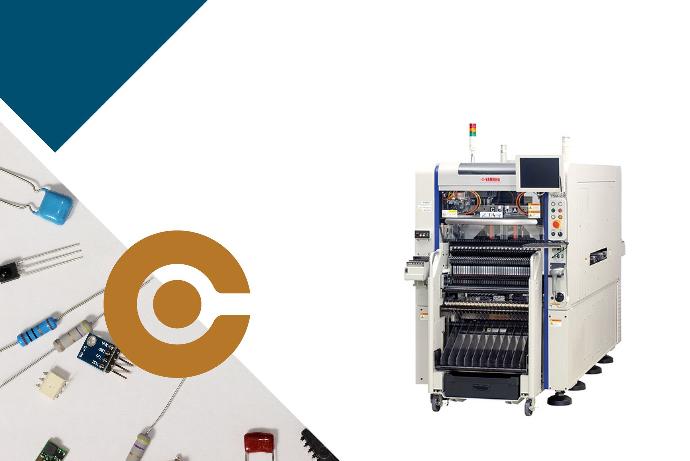 YAMAHA YSM40
R
World fastest compact P&P | Super fast compact modular that increase capacity immensely. The YSM40R Pick & Place machine is perfect for high volume jobs.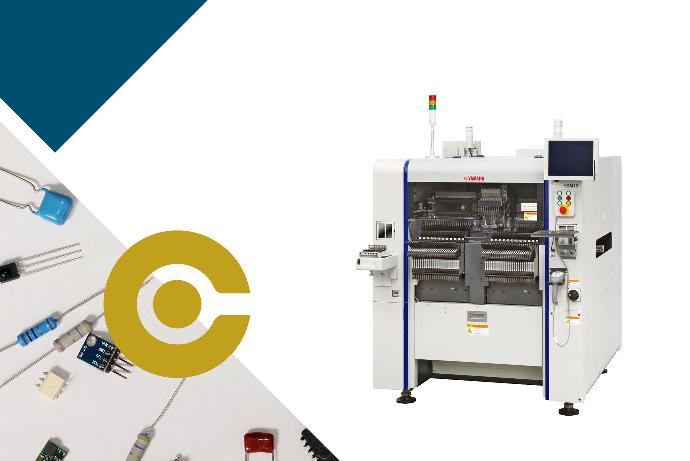 YAMAHA YSM10

Compact & fast modular | Scale-ability for flexibility adjust to production site requirements. A high quality Pick & Place for your SMT production.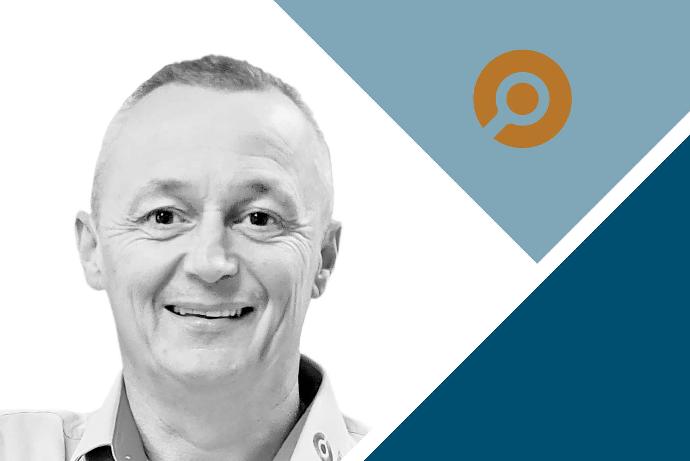 Price & questions?

We know all about P&P machines | Make a good Pick and Place machine choice - talk to an SMT expert, that have your best interest at heart.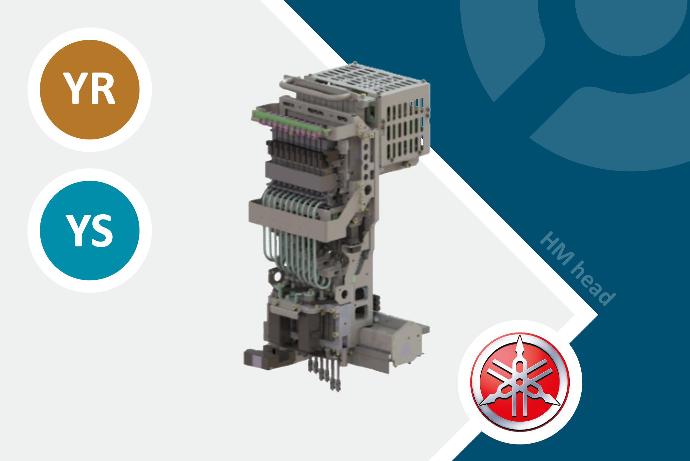 Mounting heads

See mounting head options | Setup your Pick & Place machine with the mounting heads configuration that match your SMT production best. See all heads here.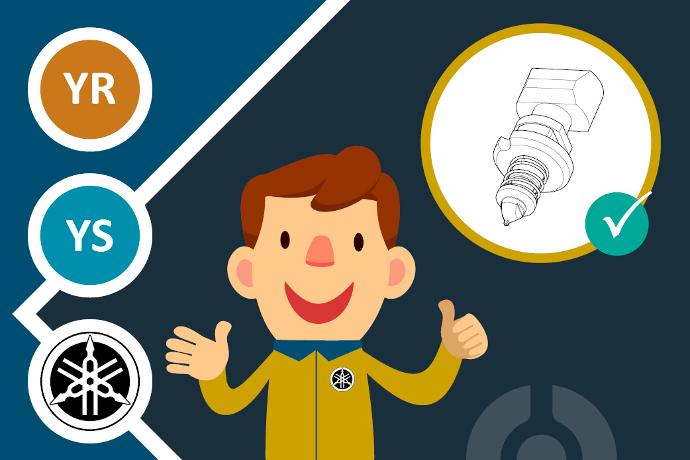 Mounting nozzles

See mounting nozzle features & info | Efficient and precise component pick-up and placement with low impact nozzles, automatic nozzle healthcare check, etc.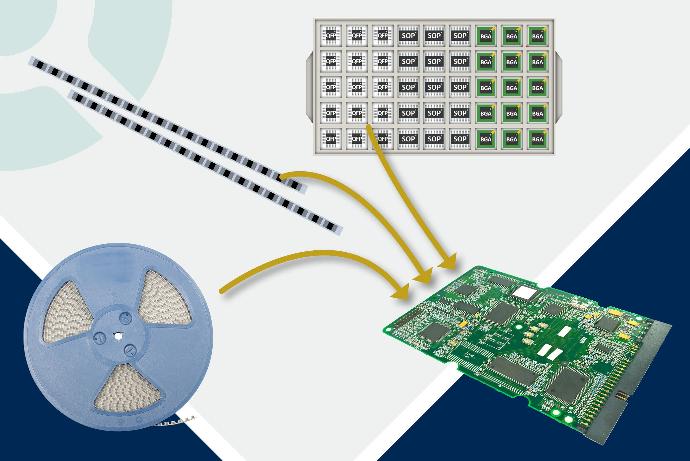 SMT feeder range
Reel, Stick & tray feeders + cart | See the feeder range of feeders to components on reels, trays and in sticks. We also display the feeder exchange & feeder carry cart.

Setup station

Kit up for a new job | With the YAMAHA setup station you make ready for a new job with verification from S-tool that ensure no mistakes while setting up.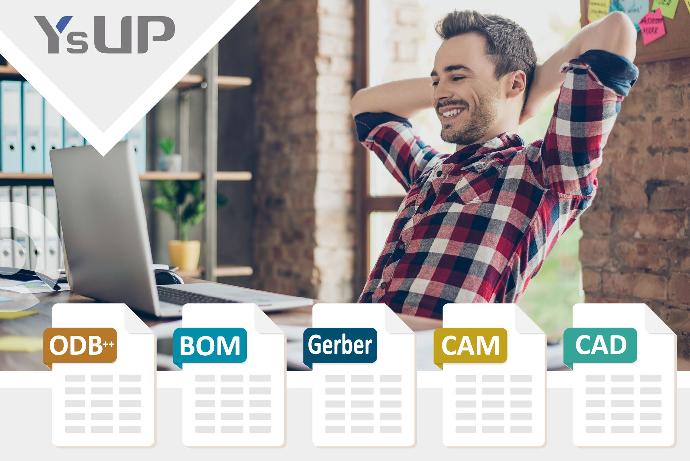 SMT programming

YAMAHA programming & scheduling package offers perfect preparation, optimization and a visual editor preventing test runs before production.

YAMAHA SMT mounting with P&P machinery
When mounting SMD components onto PCB's with YAMAHA pick and place machinery we can guarantee you will get fantastic precision combined with high speed.
A YAMAHA pick and place machine smd are known for it's ability to place a broad range of chip components with a selection of SMD mounting heads and P&P Nozzles - even the small components.
Surface Mount Technology component placement systems are commonly known as a SMT pick & place machine or a SMT mounter.