About us
CORE-emt is a strong SMT partner. You find our services in Scandinavia & the Baltic region.
CORE-emt was founded in 2011 by Steen V. Haugbølle.


Who is the SMT machinery supplier CORE-emt?
CORE-emt is the SMT machinery supplier of complete SMT solutions for OEM & EMS's in Scandinavia & the Baltic region
CORE-emt supplies the modern electronics production with high-end quality equipment and service. We are among the leading SMT suppliers and exclusive supplier of YAMAHA SMT machinery and BTU reflow ovens in Scandinavia and the Baltic region.
CORE-emt
A healthy & strong SMT partner!
Working with CORE-emt you can expect not only a strong SMT partner. But also that you are dealing with a healthy business.
- Take the words of others
The total supplier
We believe that the market demands complete solutions. Therefore, our product range includes products for the complete SMT production line.
At the same time, we take ownership on all our tasks. We do not use subcontractors for installations and service, but only employees of CORE-emt. This means we can always provide the specific solution that the customer demands on an academic and constant high-quality level.
Service Specialists
We strive to have technicians on all products within our range. All service technicians have undergone training and certification in each product, so we ensure that the latest technology and knowledge always is present in CORE-emt.
In other words, we are not service technicians. We are service specialists.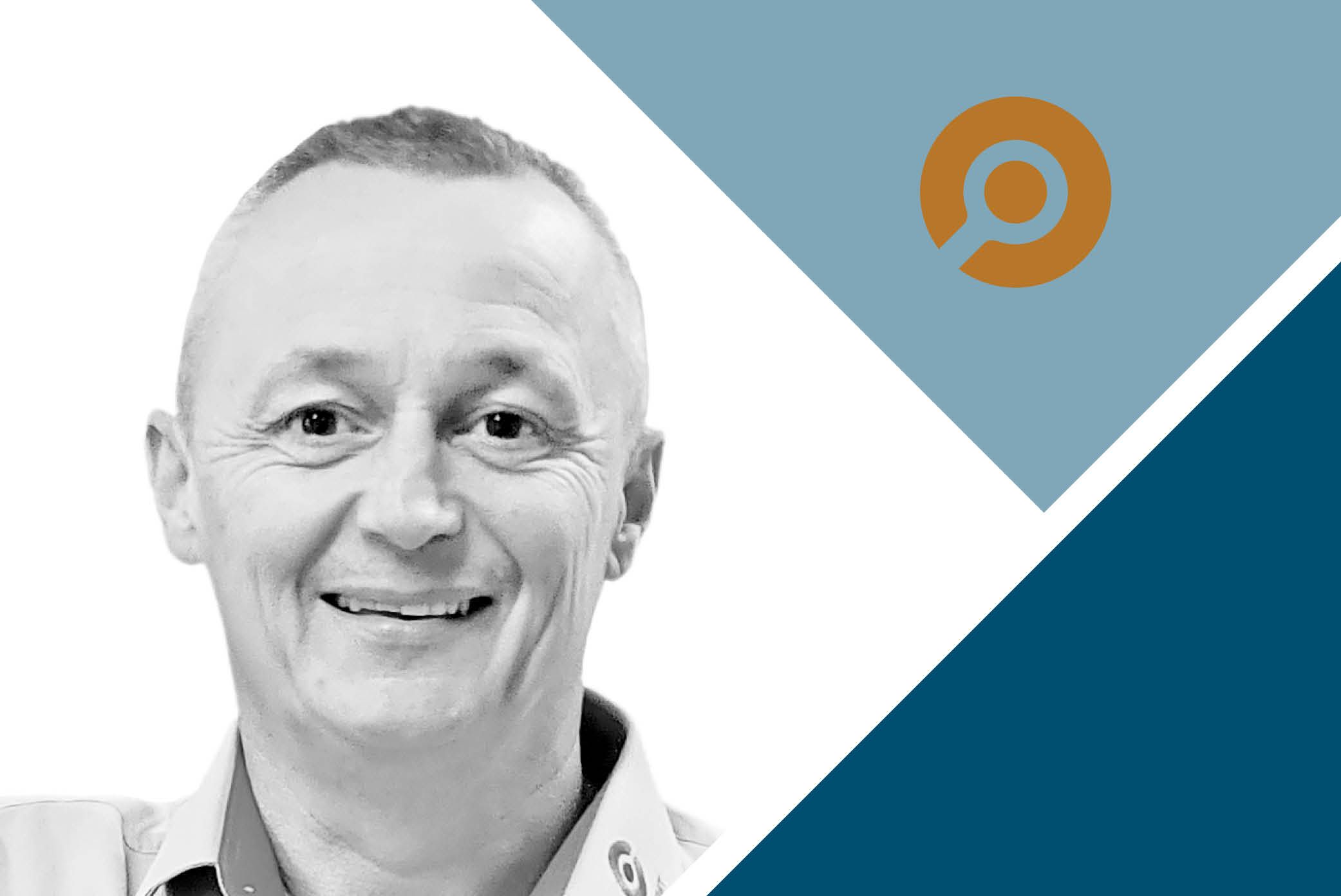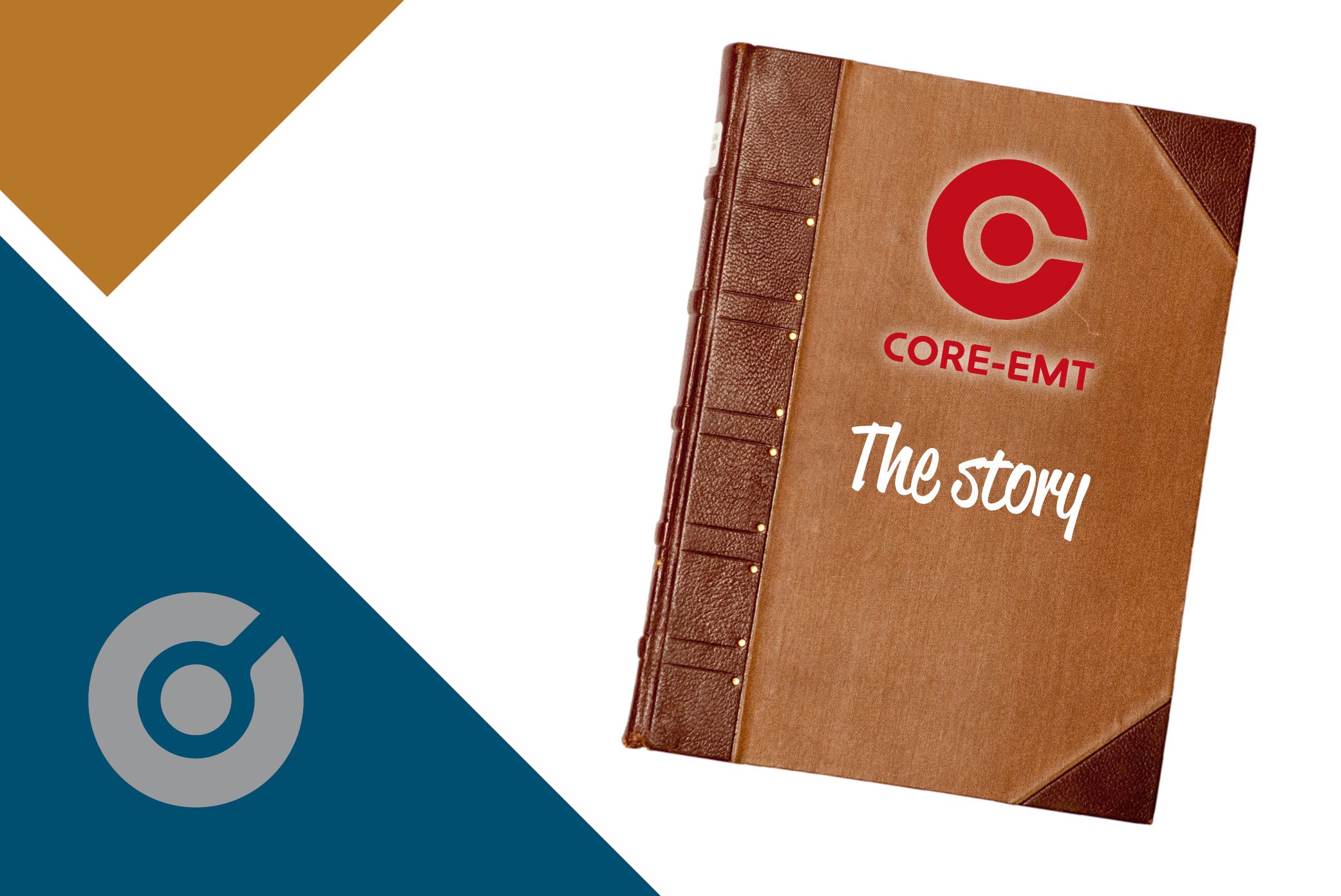 The story of CORE-emt
Steen founded CORE-emt in 2011 because he saw a need for a SMT machine supplier with a different approach. He had a vision to create a company on 3 CORE values:
Heartfelt relations

Accessibility

Service
A strong SMT partner
CORE-emt offers more than to provide high-end quality equipment and service for the modern electronics production. Our professional knowledge, quality products, high service and close dialogue with our suppliers support organizations makes us a strong partner for your business.