Showroom at HQ in Aars
Let us show you a full line-up
Do you need SMT inspiration and an update on new technology? Take a walk through our SMT showroom with one from the CORE-emt team who can give you technical guidance. We are passionate about new SMT technology and high-end solutions which we know works.
Because you'll get a walk through our SMT showrooms with someone who can give you technical advice and know the business hands on, we can guarantee that you'll have good experience. We can't wait to welcome you at our showroom.
In our two showrooms, we are ready to show you a wide selection of products ranging from screen printer, pick&place machine, storage solutions, stencil cleaner, AOI, SMART:count, Bott workstations, a conveyor, Microscope and X-ray.
Contact us if you are interested in visiting our showrooms.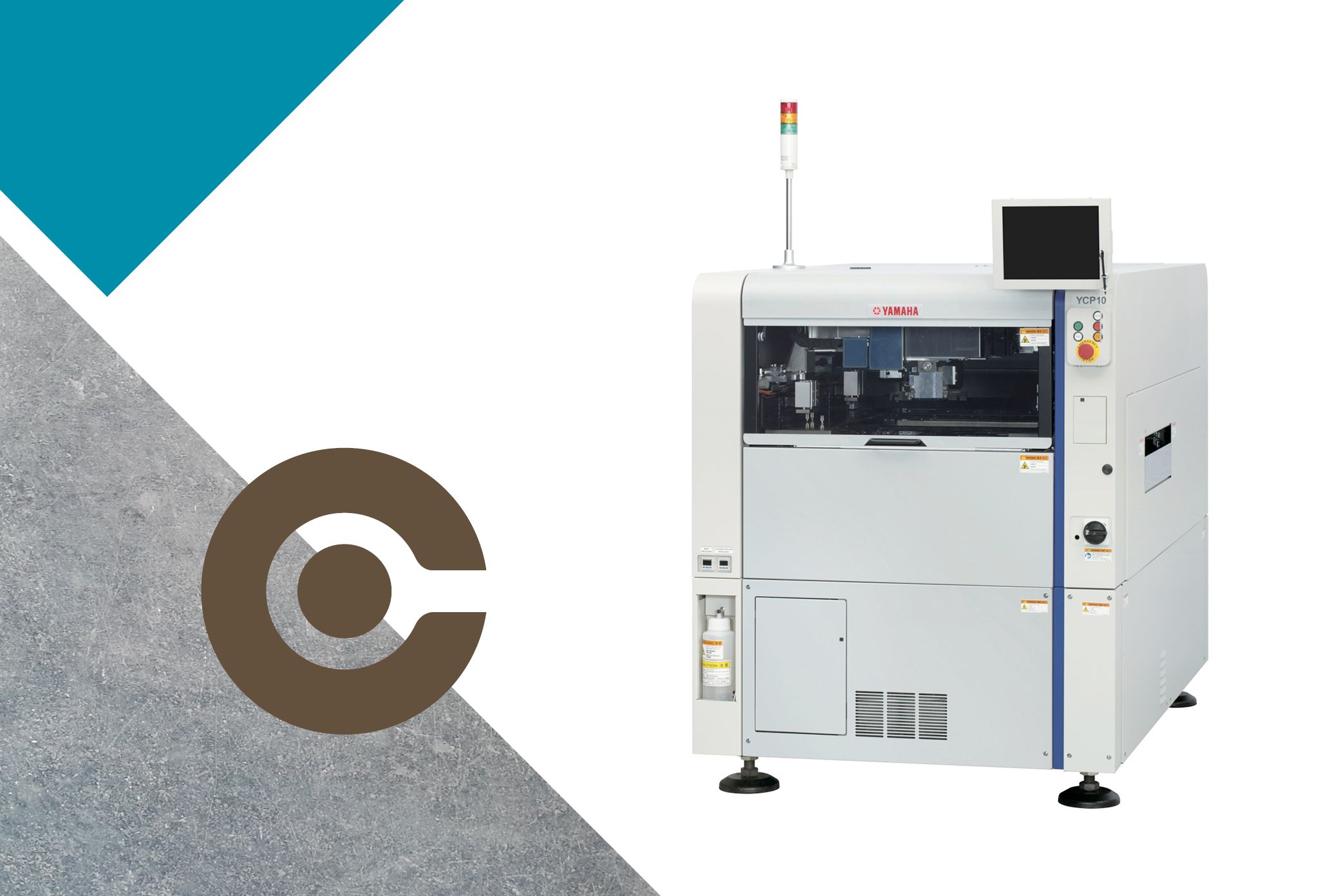 Screen Printer
YAMAHA YSP10 Pick & Place
YAMAHA YSM20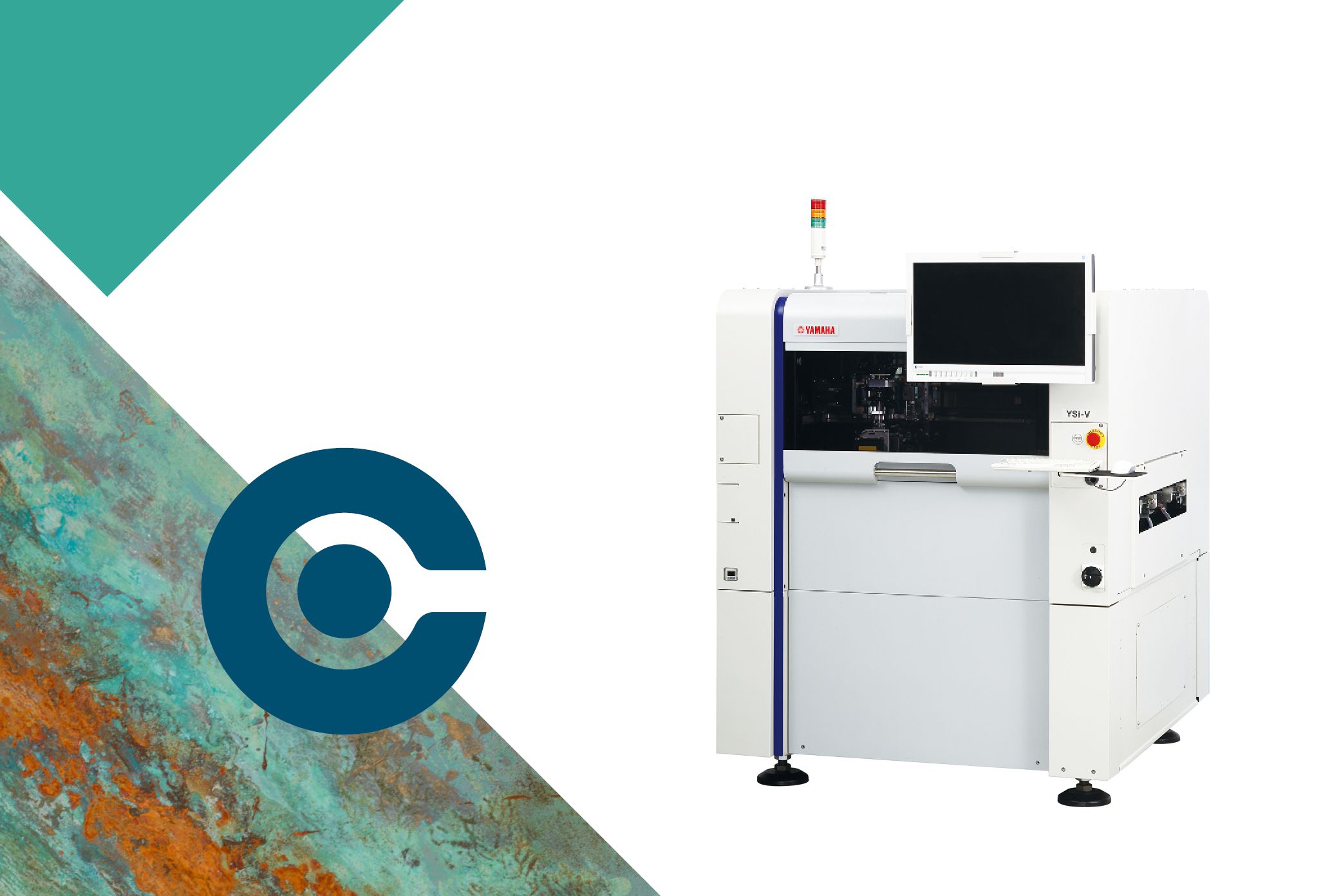 AOI inspection
YAMAHA YSI-V
StorageSolution
Essegi ISM 1800 storage unit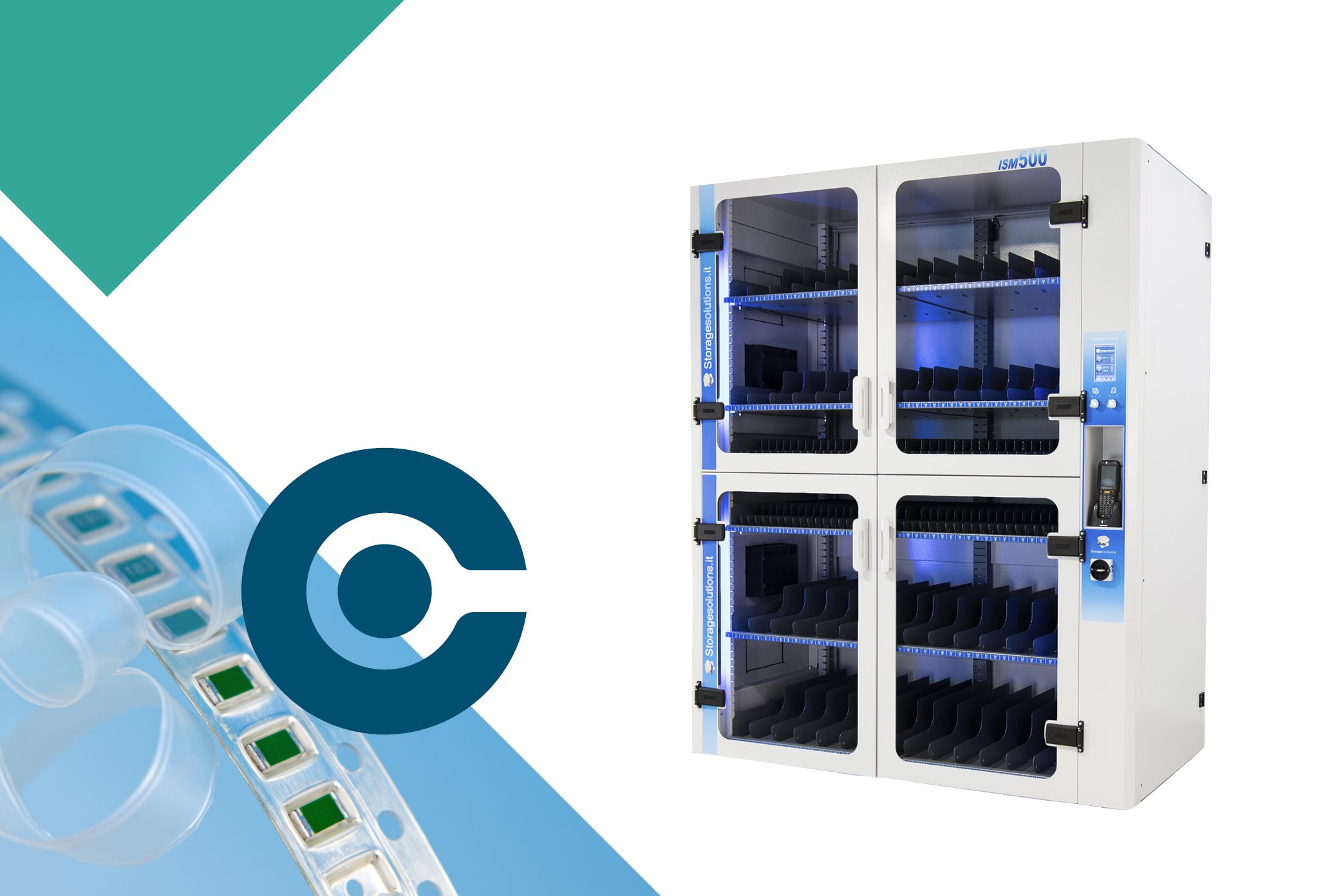 StorageSolution
Essegi ISM 500 storage unit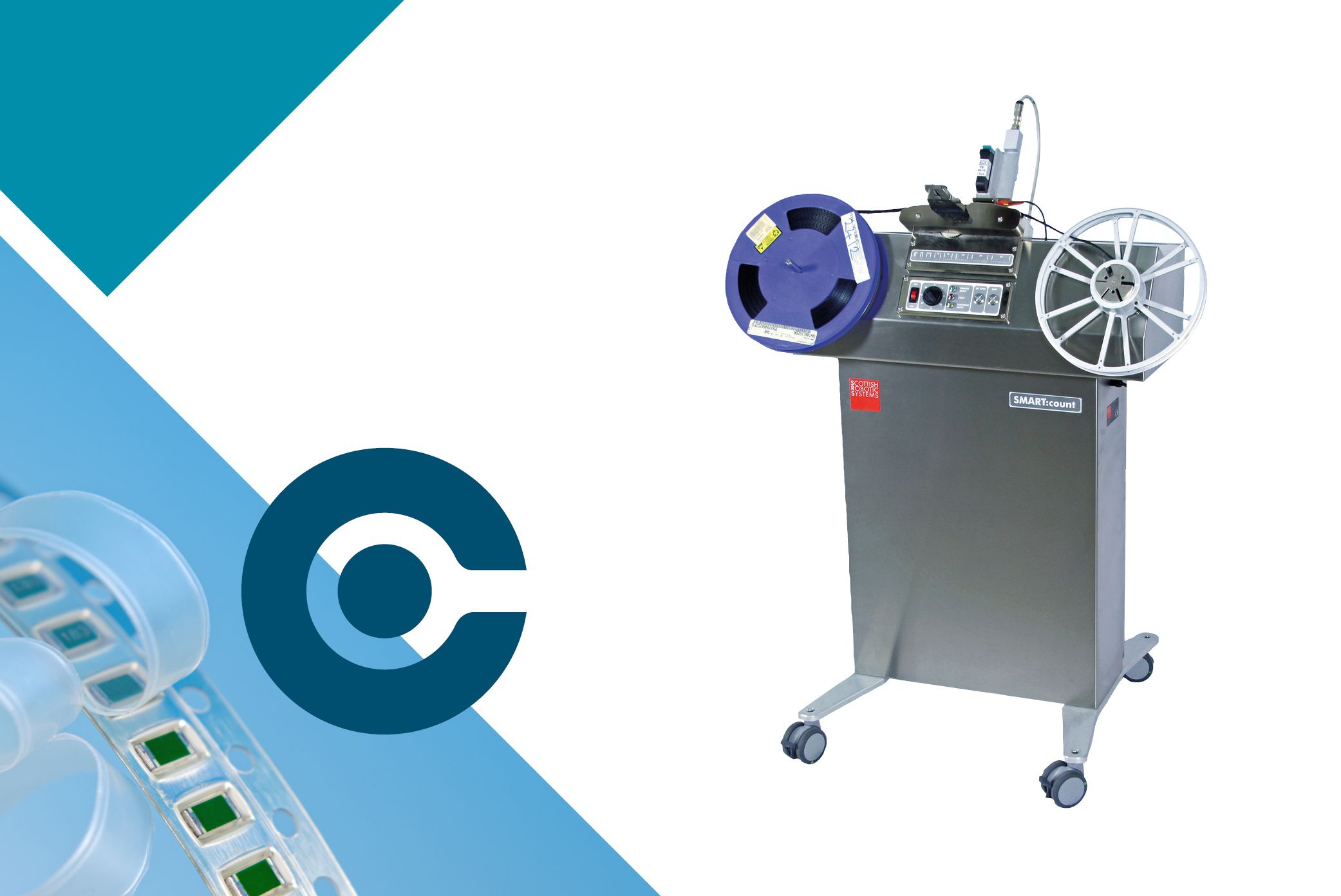 SMART:count
YAMAHA YSI-V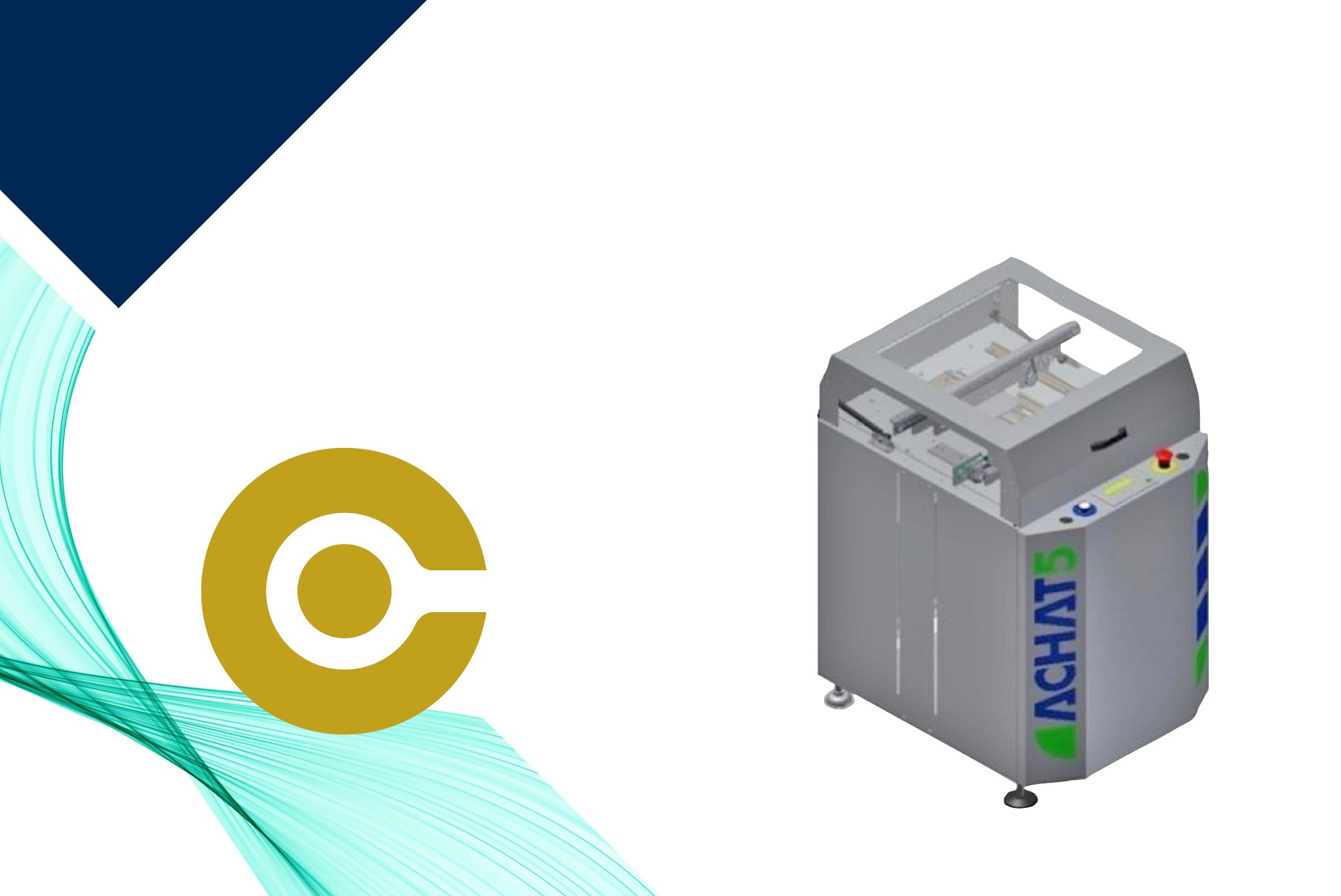 Conveyor belt unit
ACHAT5 board handling conveyor Stencil cleaner
SMarT Sonic semi automatic unit