SMT Showroom & lounge
Complete SMT line machinery & line supporting units on display in our SMT showroom
Dispenser

YAMAHA YSD
The YSD dispenser is on display at the CORE-emt showroom.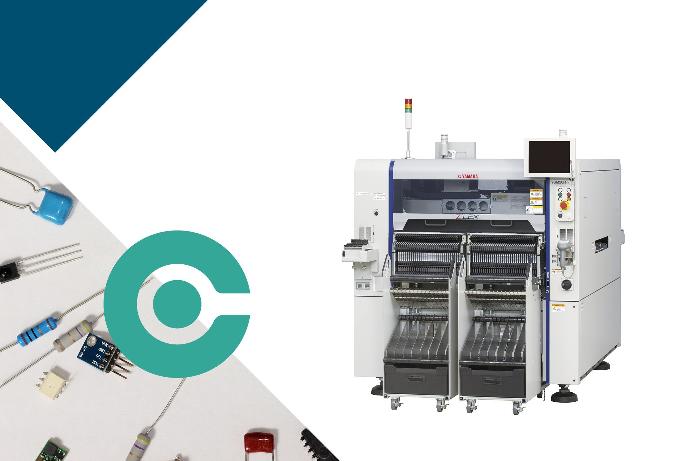 Pick & Place

YAMAHA YSM20 R
The YSM20 Pick and Place is on display at the CORE-emt showroom.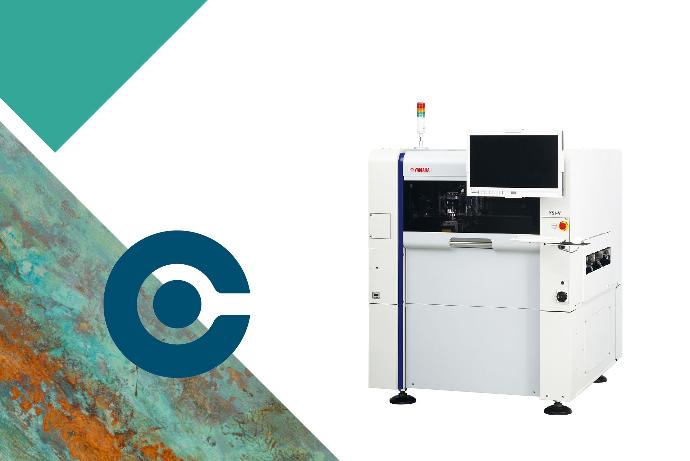 AOI inspection

YAMAHA YSi-V
We have YAMAHA AOI vision inspection machine; YSi-V on display at the CORE-emt showroom.

Do you need SMT inspiration and an update on new technology? Take a walk through our SMT showroom and get insights and technical guidance. We are passionate about new SMT technology and SMT solutions we know will lift your production.
Because you'll get a walk through the SMT showroom with someone who can give you technical advice and know the business hands on, we guarantee that you will have a good experience.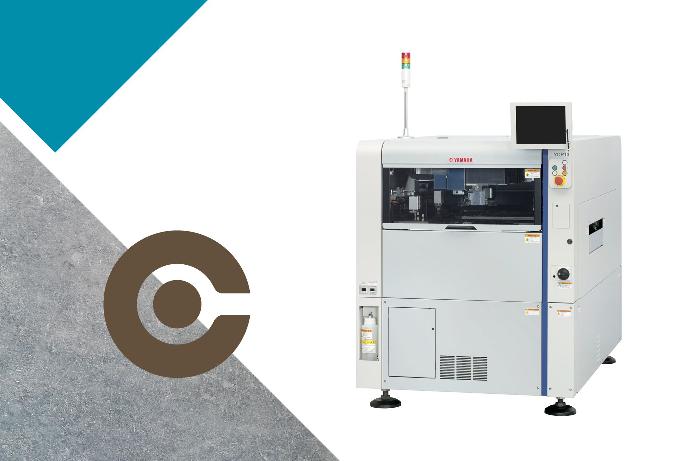 Screen printer

YAMAHA YCP10
In our SMT showroom you can get a demo and a closer look at the YAMAHA Screen printer YCP10.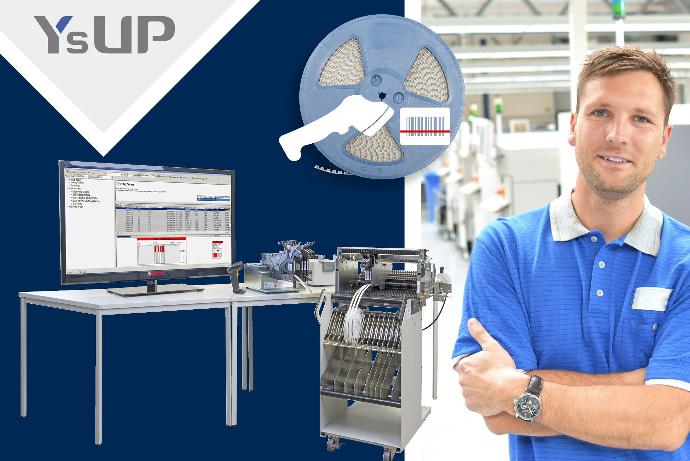 Setup station

YAMAHA Setup station
On display in the SMT showroom is also the YAMAHA setup station for kit up to a new job.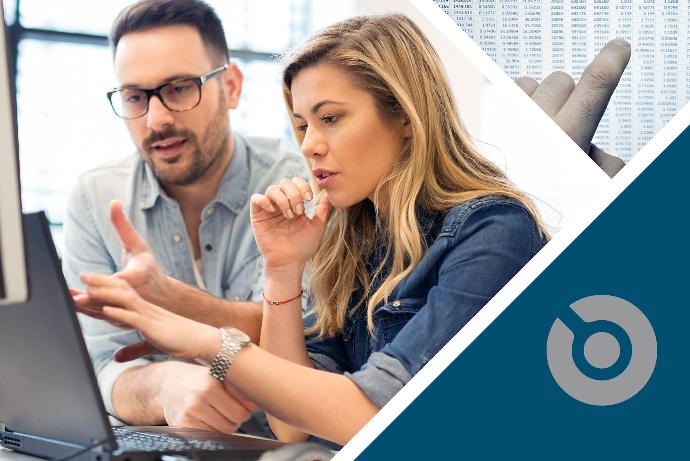 SMT software

YAMAHA SMT software
Get an introduction to the software packages or dive into a single YAMAHA software tools.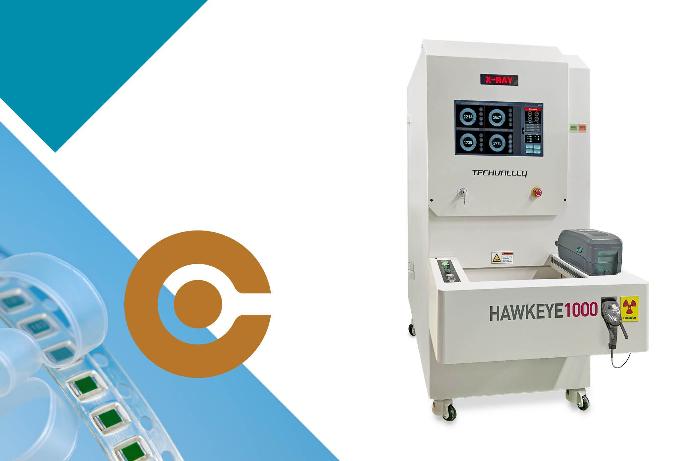 SMD counter
Hawkeye 1000
This X-ray component counter that counts SMD reels, sticks, snippets and more in only seconds.

SMD reel counter

SMART:count
Smart SMD reel counter that count SMD reels and print amount on the reel tape simultaneously.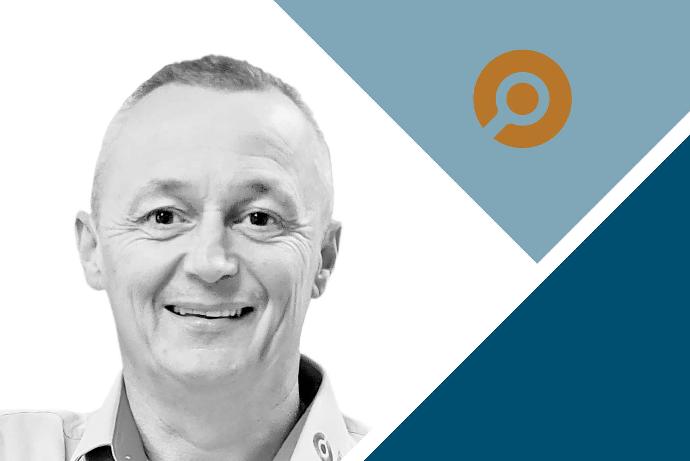 Visit the showroom

Get a showroom tour
Sharing our passion for SMT equipment and all surrounding SMT production with you is a privilege.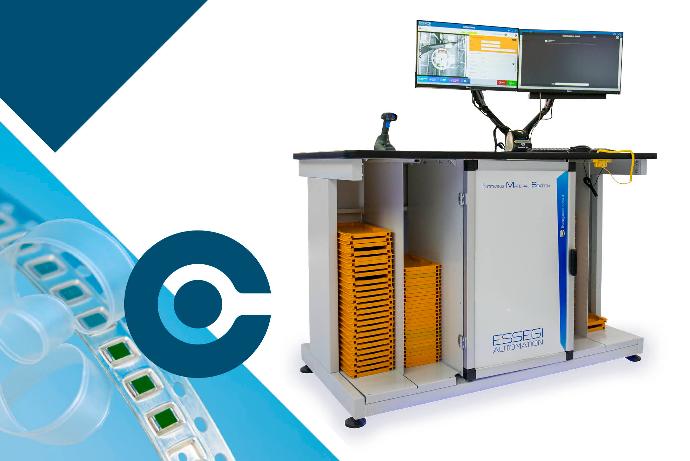 SMD incoming

ESSEGI incoming station

A SMD incoming station for Storage Solutions system for smart SMD logistics and handling.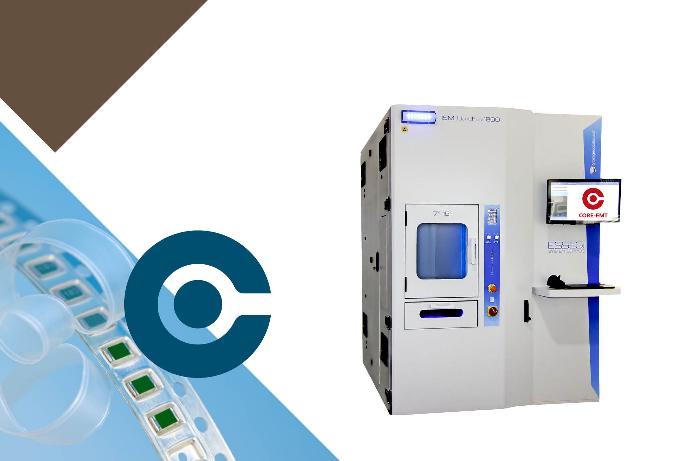 Storage towers
ESSEGI ISM 1800

A logistic wonder from ESSEGI. The Storage solution that will pleasantly surprise you.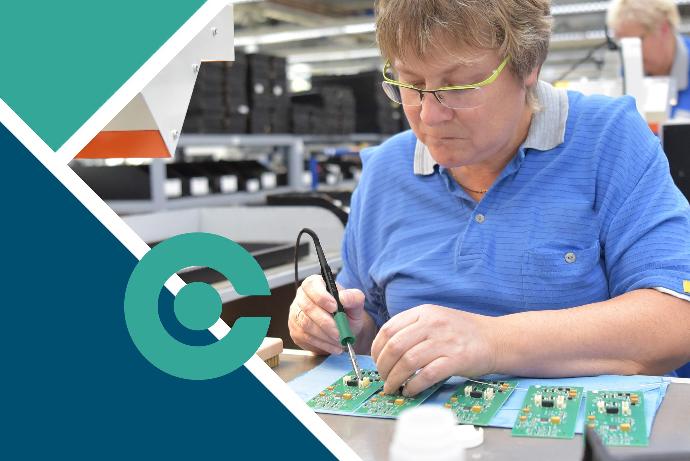 Soldering tools

JBC soldering equipment
We display a wide range of the JBC soldering tools; JBC soldering stations, JBC soldering tips, etc.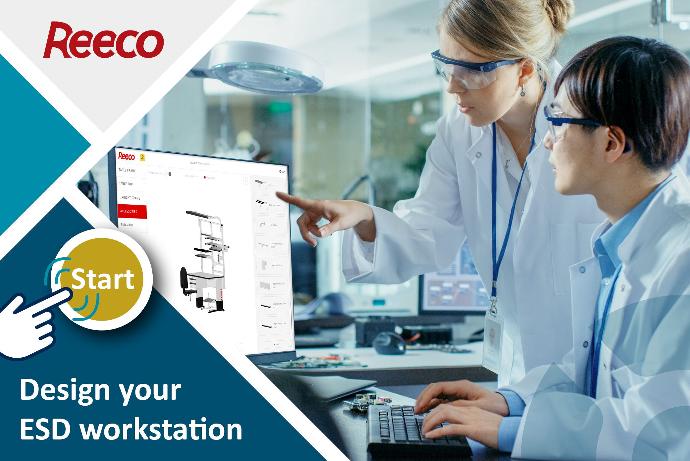 ESD workstations

Reeco ESD tables & workbenches

On display is 2 Reeco ESD worktables. You can design & setup the ESD table of your dreams on our table configurator.

SMT showroom invitation

You are always welcome. Contact us if you want to visit our showroom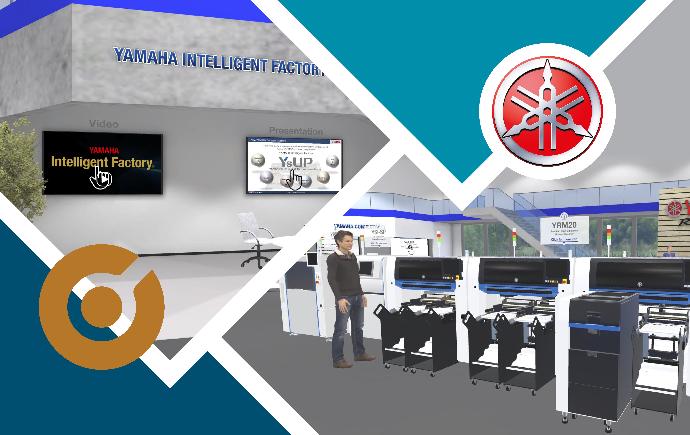 YAMAHA virtual SMT showroom

The is 2 virtual YAMAHA SMT showrooms on displaying the range of YAMAHAs two series of SMT equipment they manufacture; the newest plaform; YRM series and the procen YSM series.
Lean more & get access >