About the AOI unit: Ysi-V
+ Specifications & info
Automated Optical Inspection at is best with YSi-V
2D High-speed and high-resolution

2-dimensional inspections

3D Height, and sloped surface

3-dimensional inspections (option)

4 direction = 4-way angular camera (option)

Utilizes a dual lane system (option)

Applicable PCB L 610 x W 560 mm (maximum) to L 50 x W 50 mm (minimum)

Applicable for L 750 mm longer PCB (Option)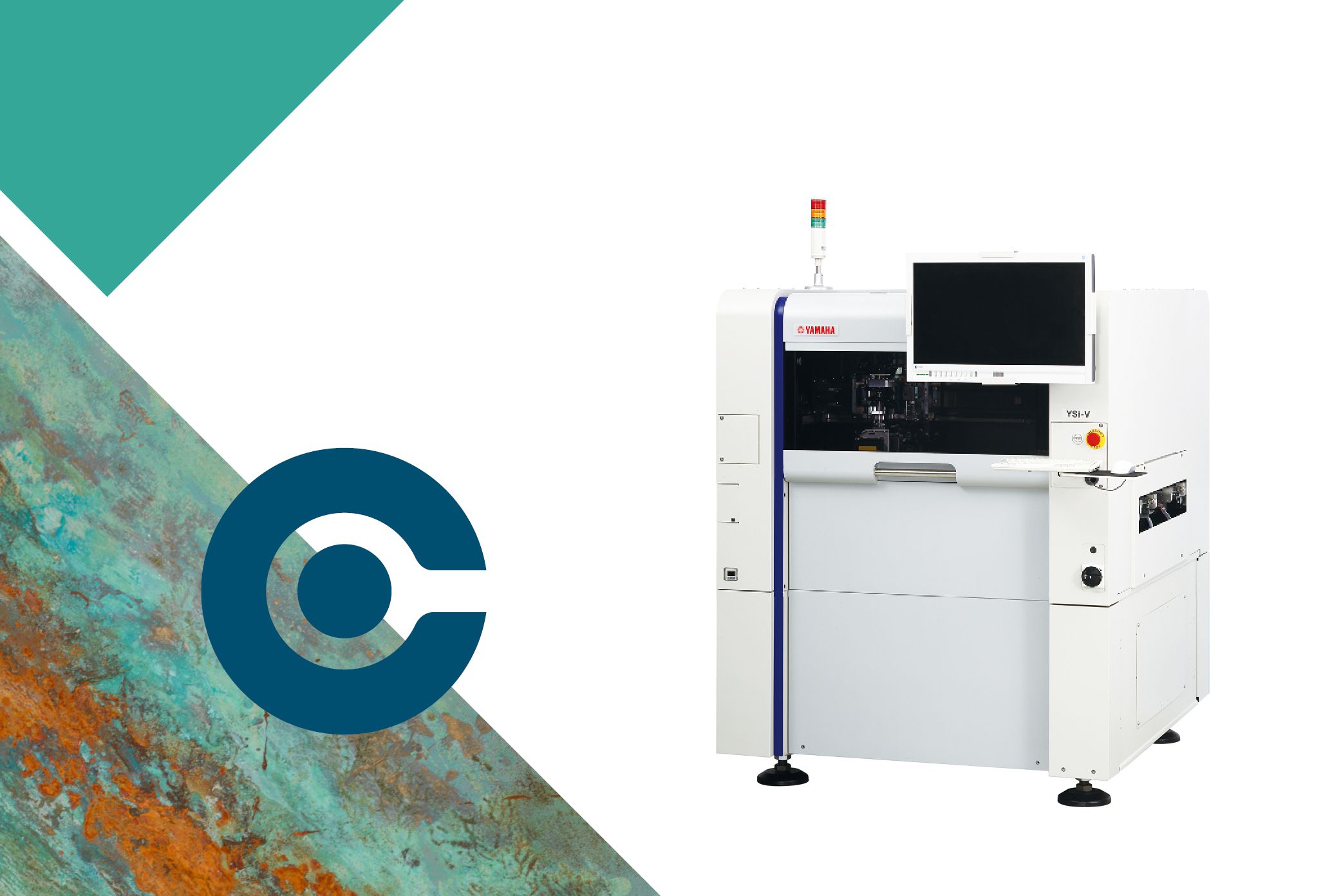 YSi-V spec sheet
Download datasheet on YSi-V
YSi-V spec sheet to download or to print with more information on the YAMAHA YSi-V inspection unit.
Download to see more.

AOI video
Automated Optical Inspection
See this YSi-V video to really get an understandig on how the YSi-V (AOI) machine works.
Learn about AOI inspection.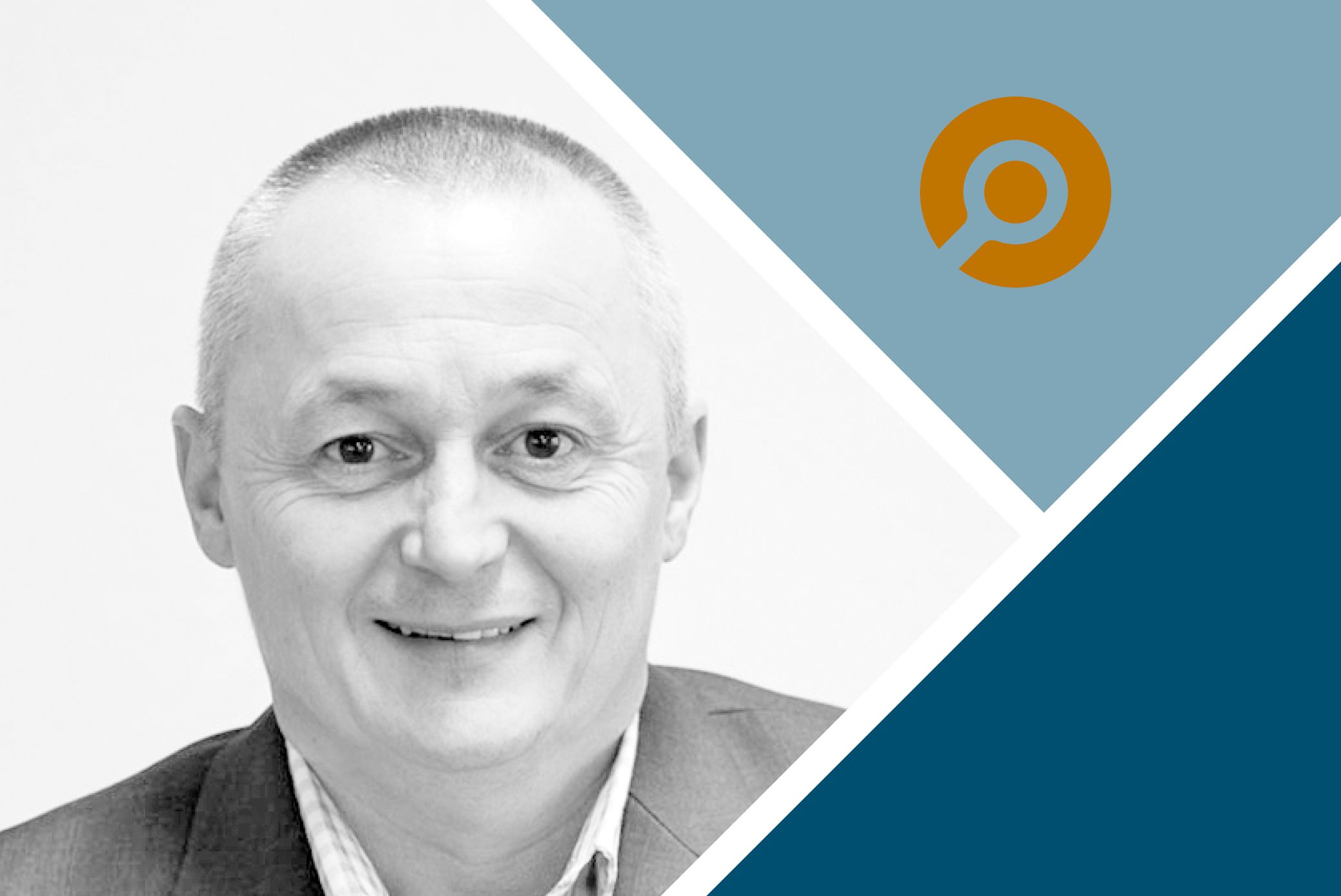 Need help?
Steen can help you
Inspection equipment and Inspection supporting units are what we excel in. Do you have any questions about SMT inspection contact us.