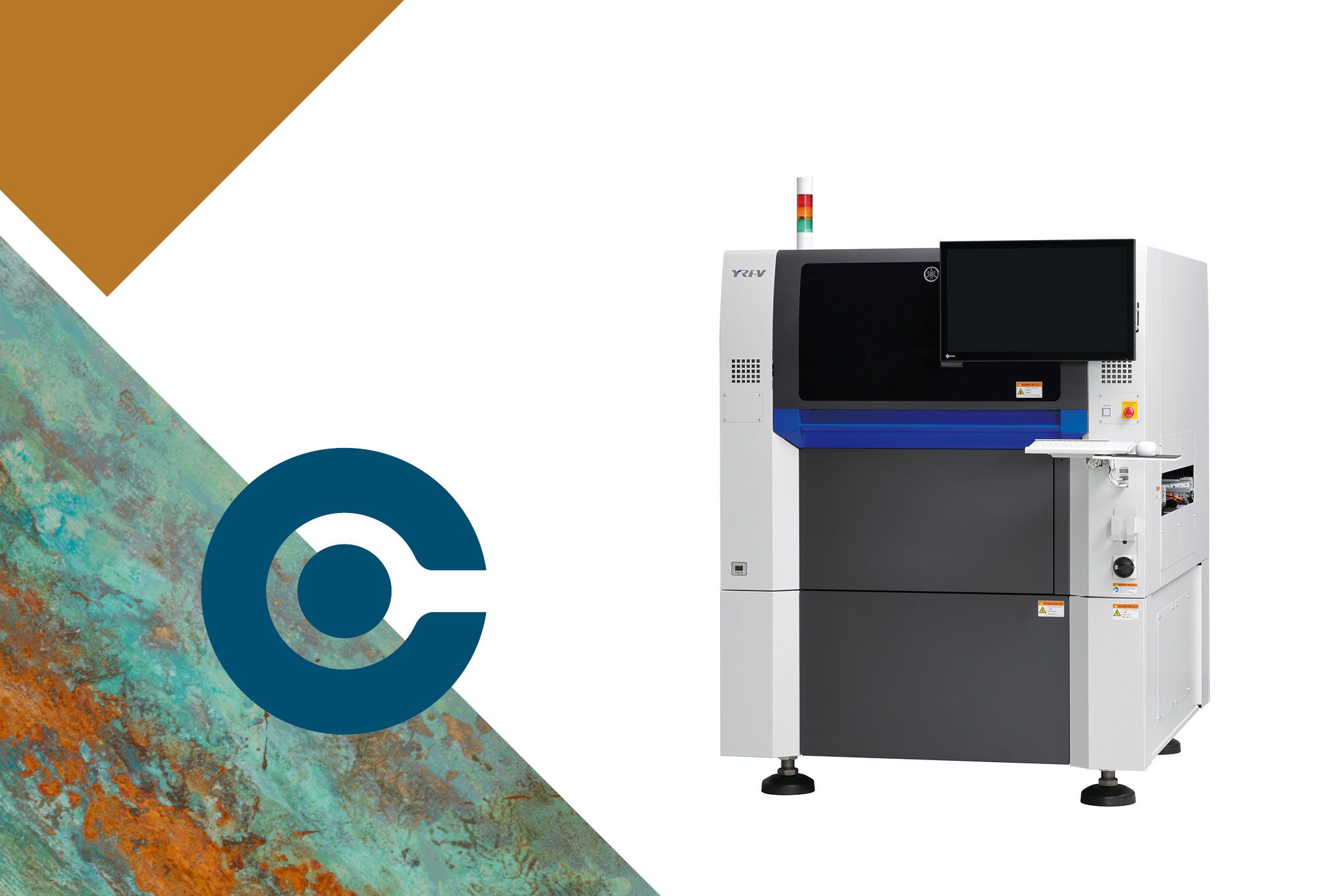 AOI inspection with YAMAHA YRi-V vision
YAMAHA YRi-V

- AOI inspection

New state of the art 2D and 3D YAMAHA AOI offering new features that will impact both usability and output quality with new interface and 1.6 to 2 times faster than the predecessor YAMAHA AOI model YSi-V.

Using 3D AOI inspection imaging function you get higher reliably as it detects floating components that a 2D inspection can miss.

YAMAHA YRi-V AOI inspection unit includes many smart features e.g. automatic parameter settings cuts data-tuning time by 50%, automatic component AI library matching.

- 2D + 3D Inspection | AOI machine: 3 functions in 1 machine
More about the AOI vision: YAMAHA YRi-V
Specifications & more info
Automated Optical Inspection at is best with YRi-V
2D inspection

The 2-dimensional inspections are performed by 12-MP cameria with 12 µm resolution and a telecentric lens with 5 diffent methods: brightness, infrared, color, shape and coazial lighting

3D inspection (option)

The 3-dimensional inspections are performed with either a 8 (or 4) way projector that performs 3D inspections that e.g. detects SMD heights upto 25 mm, slope gradient and direction.

4 direction

4-way angular camera with 20 megapixel resolution

Single & dual lane system

Applicable PCB:

- L 610 x W 610 mm (maximum)

- L 50 x W 50 mm (minimum)

- L 750 mm longer PCB (Option)

Machine size: L 1.252 mm x W 1.497 mm x H 1.614 mm

Machine weigh: 1.480 kg
Smart features
Speed! Industries fastest inspection speed
- 60% faster with 12 micrometer lens
- 100% faster with 7 micrometer lens



New 5 micrometer model - super high resolution 8 way projection. Double 3D accuracy.



Detects scratches and cracks on mirrored surfaces new coaxial lighting.



Bigger boards up to 750 mm long.



AI library matching



CAD + CAM conversion with Gerber support



THT / trough hole technology inspection algorithms

For more information download the flyer below or watch the video.
Download AOI flyer
Download datasheet on YRi-V

YRi-V spec sheet to download as a PDF file with more information on the YAMAHA YRi-V inspection unit. Get all AOI specifications on the YAMAHA inspection machine.

YAMAHA AOI video
YRi-V automated optical inspection

Get a thoroughly introduction to the YAMAHA AOI; YRi-V with an informative look at all the excellent AOI inspection functions this SMT line inspection unit performs.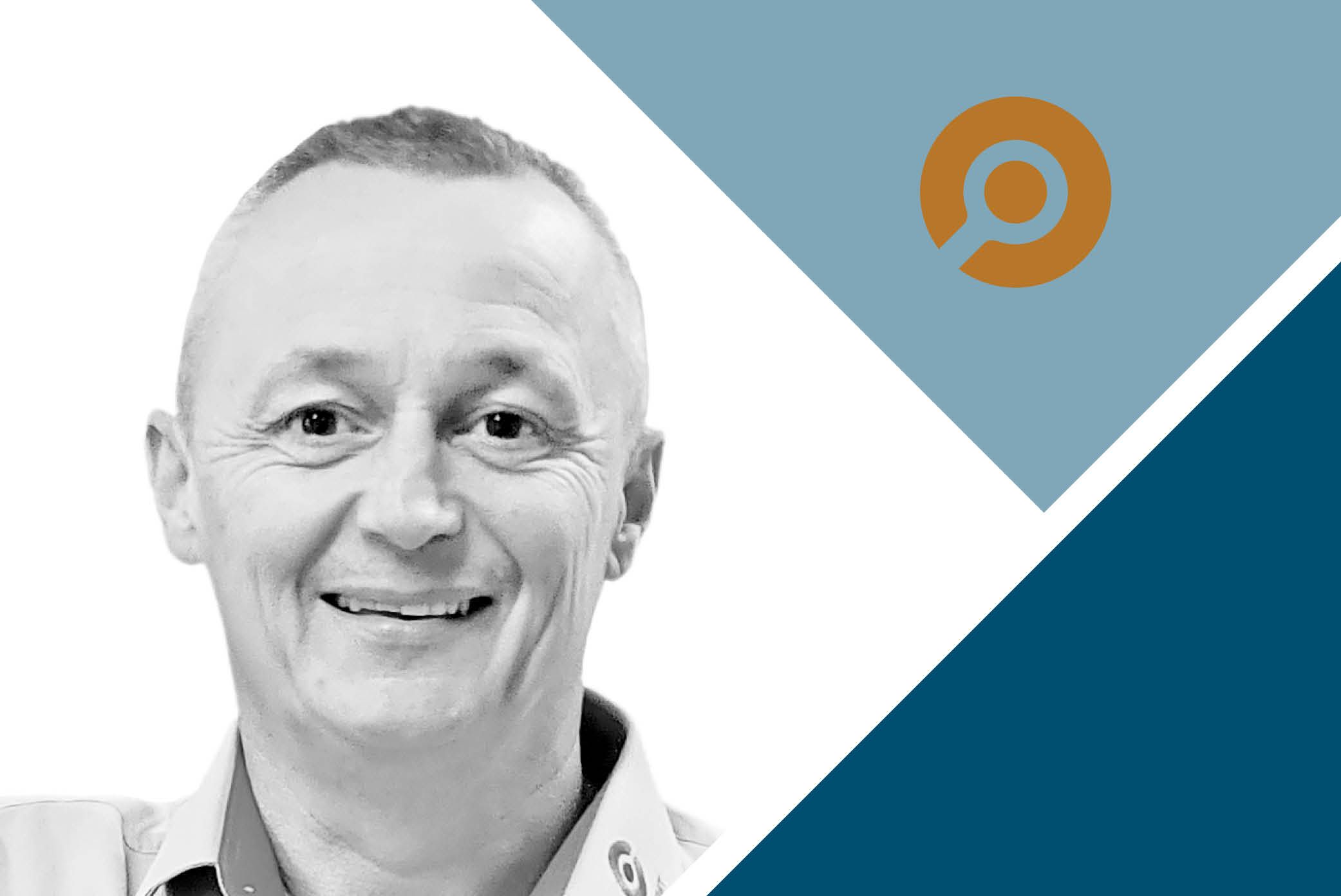 AOI price & info?
More info, a price or guidance?

AOI Inspection equipment and inline SMT inspection machinery that is what we excel in. Do you have any questions about AOI SMT inspection? Please contact us.