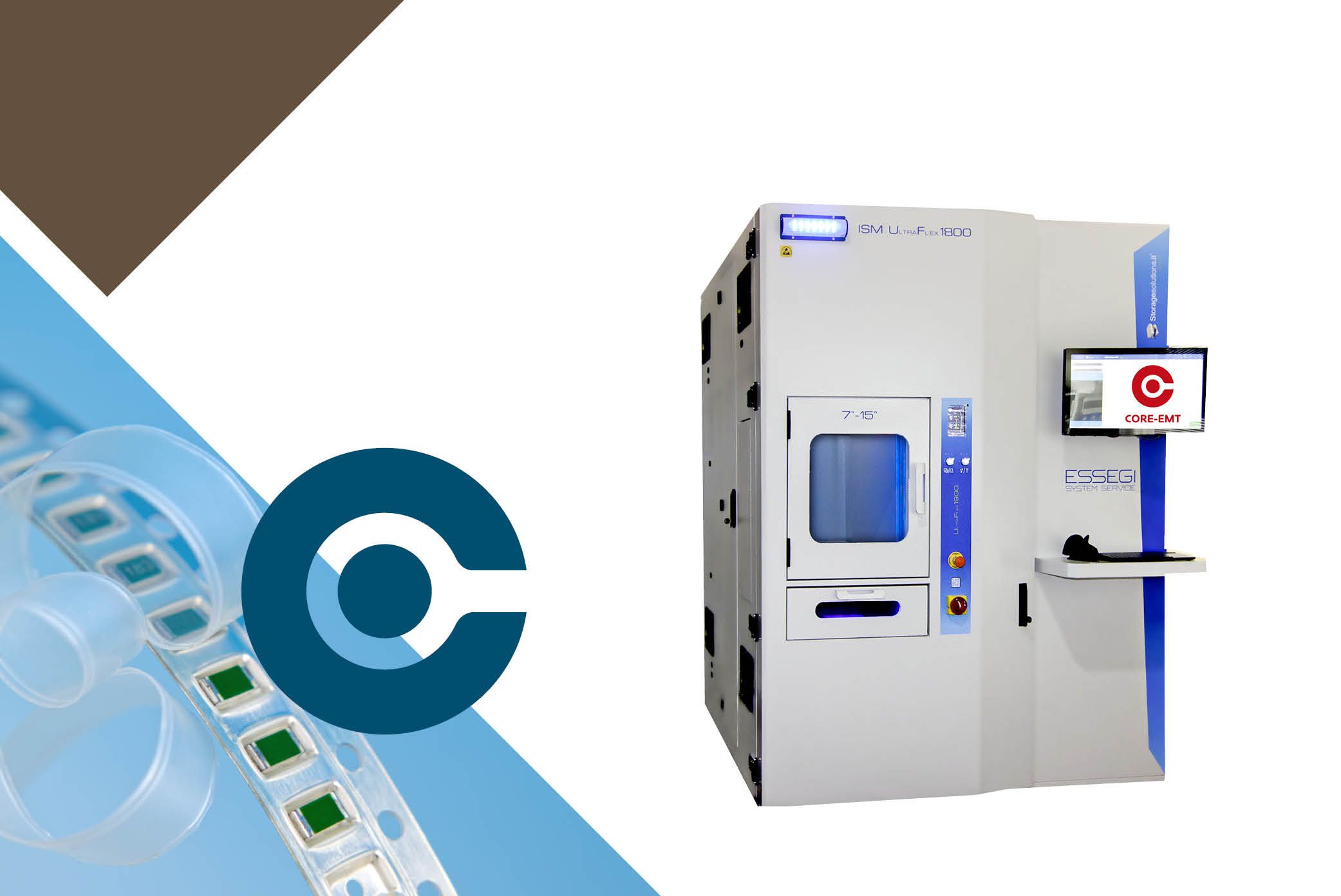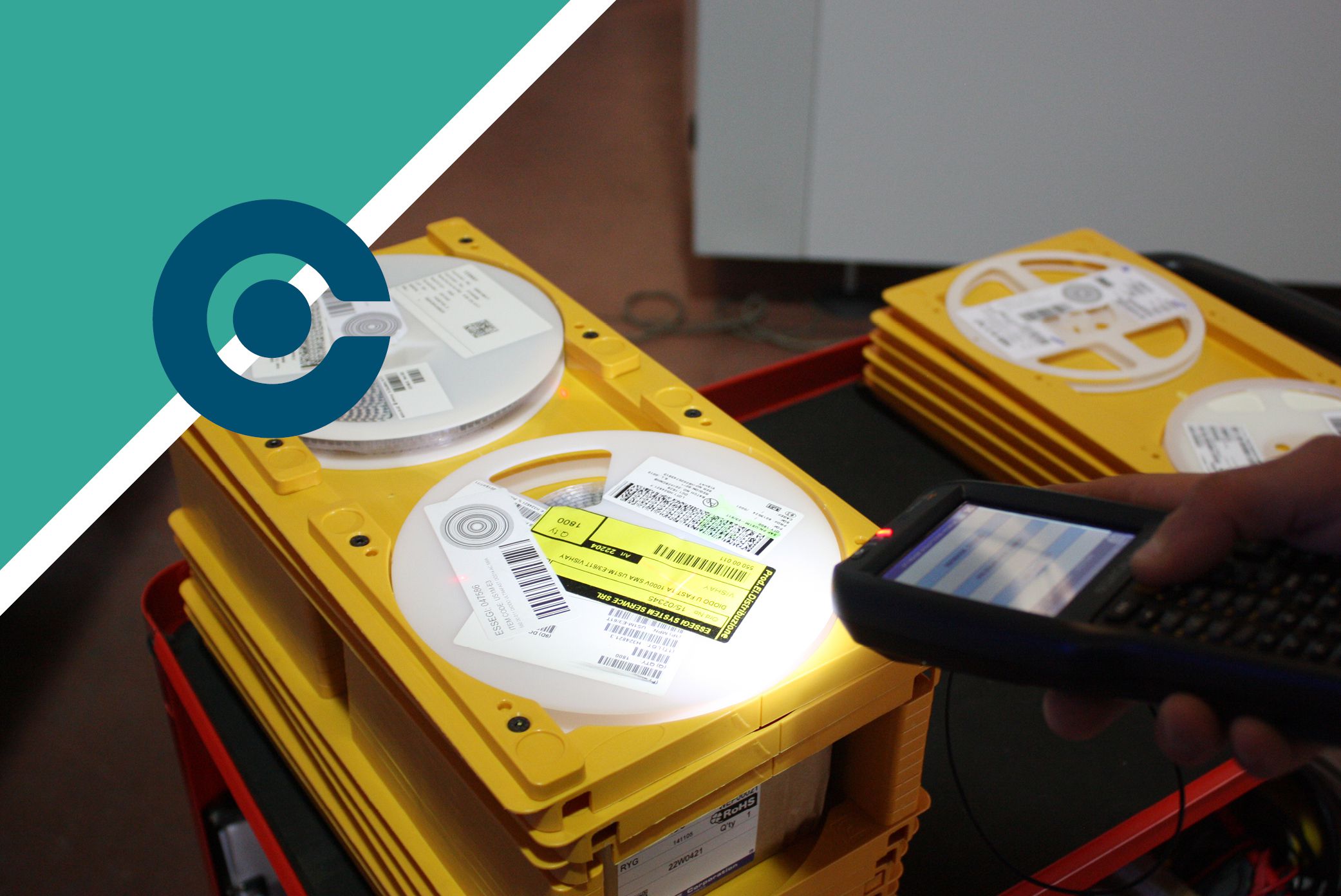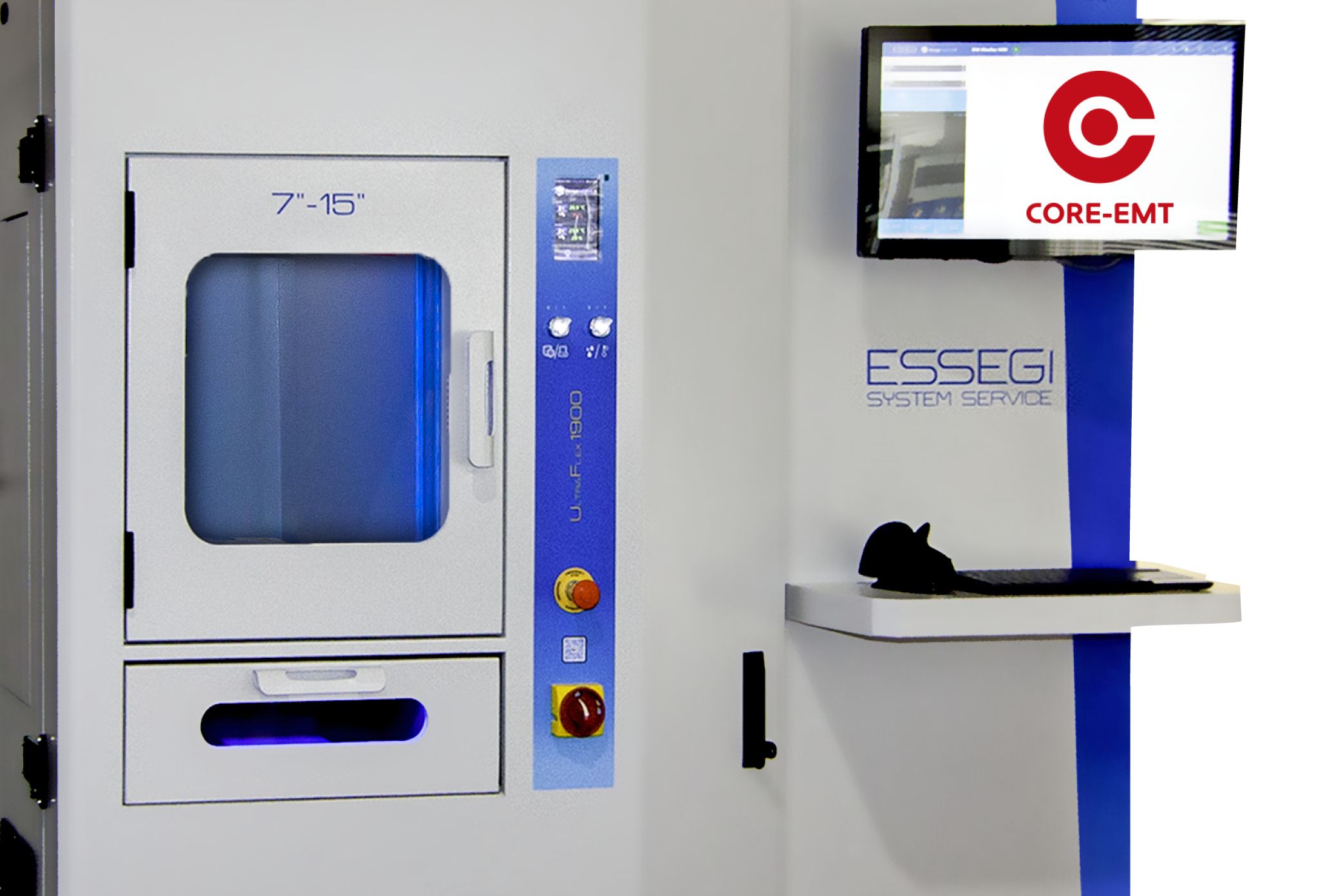 ISM 1800 ultraflex
SMD Inventory, Storage & Management
This SMD reel management system has a max capacity of e.g. 1.832 7" reels. The system is double reel system case / insert trays that hold the reels perfectly.
Every reel stored in the ISM 1800 tower are marked up with a barcode that secures error free SMD handling for your upcoming job.

- Manage reels and SAVE 70% storage space.
About ISM 1800 ultraflex storage tower
Specifications & more info
Storage Solution tower ISM 1800

Maximum capacity 1832 reels with 7" reels
- height of the reels freely configurable up to 88 mm.



Touch screen

Humidity control: Optional (HCU + FRU available)

Machine size: W 1,749 m x D 1,620 m

- Operative height: 2,28 m - adjustable 110 mm feet

- Transport height: 2,21 m

Machine weight: 826 kg (empty) | Full of cases 1.105 kg.
Download ISM1800 Ultraflex spec sheet below to find more information.
Capacity examples by different reel sizes
ISM 1800 capacity examples

1.832 reels | 7" reel*



452 reels | 13/15" reel*



1036 + 200 reels | 7" + 13/15" reels*
*Note that the example is made with different reels heights (up til 88 mm as that is the maximum tray height).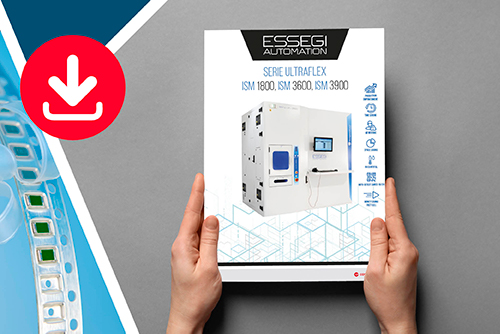 Datasheet
Download datasheet on ISM 1800

ISM 1800 SMD storage solutions spec sheet to download as a PDF file with more info on the Essegi reel storage tower.

Video demo
Reel extraction demo

Get an introduction into how the storage solution ISM 1800 ultraflex works. It's going to give you a look into how the unit works.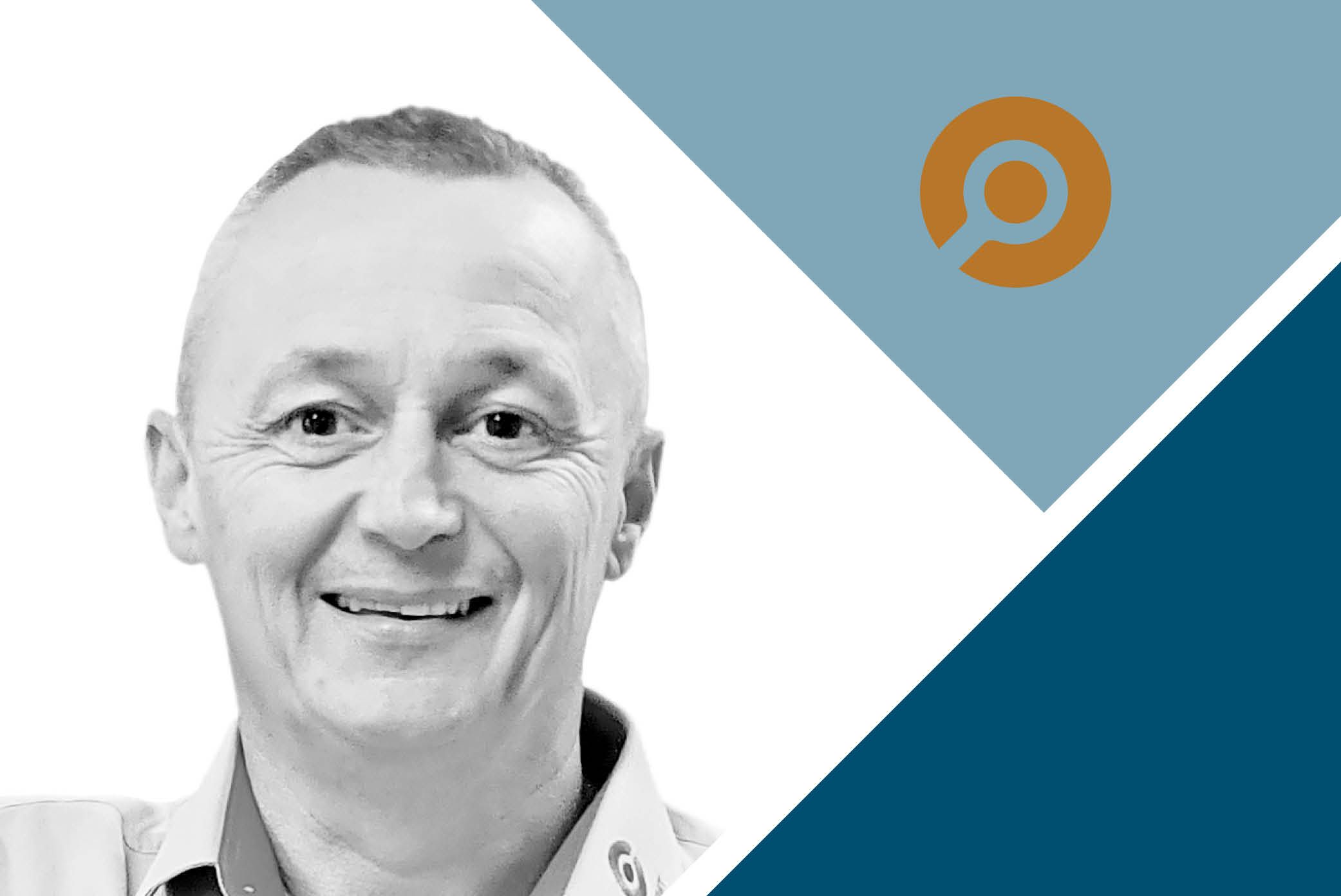 Price or questions?
We can help you
Storage solutions for PCB assembly are what we excel in. Do you have any questions about storage solutions - please contact us.