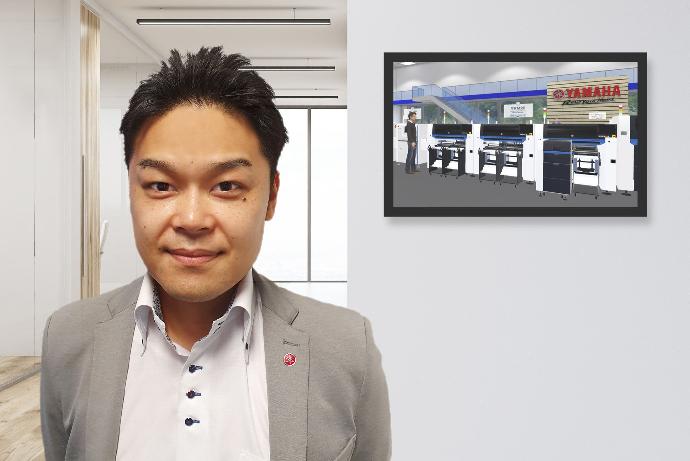 Welcome to the
YAMAHA SMT virtual showroom
"We are very excited to welcome visitors to our newest virtual showroom. The experience is close to visiting our real showroom in Neuss, Germany, or meeting us at an exhibition, yet it's available 24/7 on your desktop or mobile," said Daisuke Yoshihara, General Sales Manager, Yamaha Motor Europe SMT Section.
"You can browse for as long as you like, or just drop in for a minute to quickly check some facts and return as often as you need. Your local Yamaha sales representatives will be delighted to share further information and detailed presentations."
360-degree view of the Yamaha SMT solutions
The centerpiece in both of the Yamaha SMT Virtual Reality Showrooms is Yamaha's Intelligent Total Line Solutions.

The new YR series showroom display the YSP10 printer, YSi-SP solder-paste inspection, YRM20 mounters and the 3D AOI YRi-V.

Browsing through the YR series showroom you also find the YAMAHA software YsUP solution and a setup and a product preparation area.
Across the floor in the showroom the latest software innovations for equipment programming, performance monitoring and Yamaha connectivity are displayed.

Presentations, videos & brochures are available throughout the showrooms.
Visit the virtual showrooms >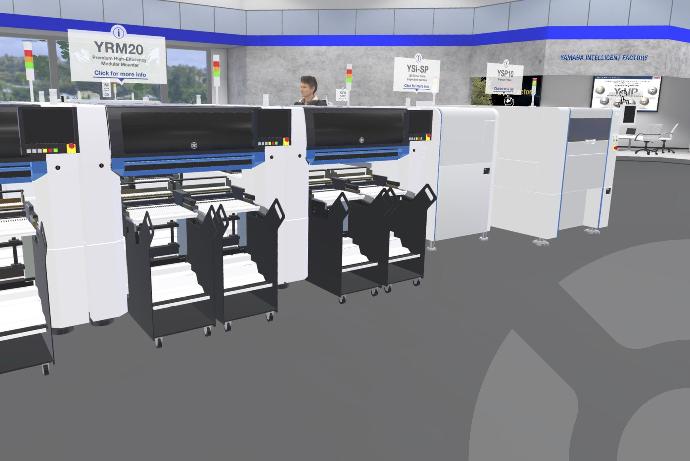 Moving freely between the YS series display area, visitors can also see the YCP10 compact printer and YSM10 high-speed modular mounter.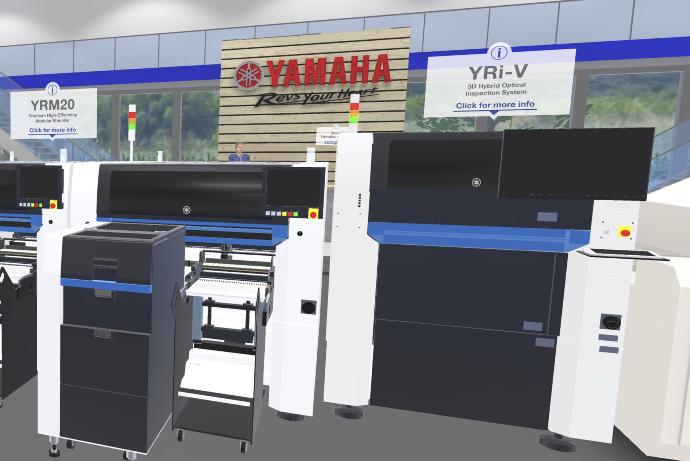 The virtual showroom is open 24/7
Registered visitors can login any time to see the full range of YAMAHA's
equipment and software solutions.
Take your pick between two showrooms with respectively:
YR-series SMT machines  > new <


YS-series SMT machines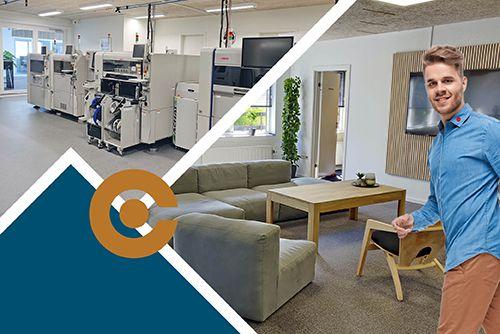 You can also visit our showroom at our HQ
If a virtual showroom is not for you, we welcome you to visit our 'real' showroom where we always have a nice selection SMT equipment.
See what is on display >