PCB Cleaner conveyors
Assembly line PCB cleaner conveyors
A PCB board cleaner will remove all contamination on the bare PCB's; e.g. dust, grease and so on. The perfect way to eliminate particle pollution on your bare circuit boards is adding a PCB cleaning conveyor in your assembly line.

The cleaning conveyor is placed before your screen printer. Cleaning the bare PCB from all foreign objects. Leaving you with the best starting point for Screen Printing.
Inline PCB cleaner
Nutek PCB cleaning conveyor | This assembly line PCB cleaner conveyor is from Nutek. The Nutek pcb cleaner works with elastomer rollers for optimum PCB cleaning adding to improved output quality.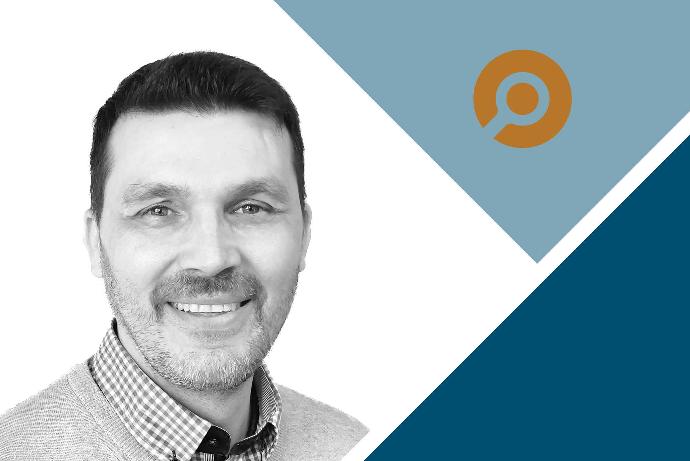 PCB cleaning info
Do you wonder about PCB leaning? If you have questions or wonder if the PCB board cleaner could be something for you.
Please get in touch, as we are more than happy to help you out.

PCBA cleaners

We also offer PCBA cleaning solutions | Are you looking to clean your assembled PCB we also have a wide range of PCB cleaners. We offer both single pcb cleaners and inline pcb cleaning systems.