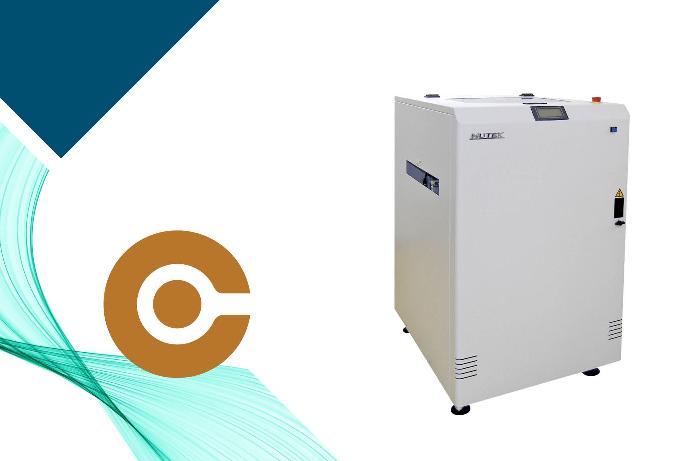 The smart first step - Nutek cleaning conveyor
Nutek PCB cleaner

By cleaning dust and other contaminating objects from your PCB boards with the SMT PCB cleaner 'Nutek cleaning conveyor' will improve your output quality on your assembly line.
This PCB cleaner conveyor machine is designed with elastomer rollers to remove contamination like e.g. dust, fibers, hairs, particles and other foreign objects from the bare PCB boards. The contamination removed is transferred from the elastomer rollers to adhesive rolls.
- Be smart - use a PCB cleaner!
About Nutek PCB cleaner conveyor
Standard features & specifications
The Nutek pcb cleaner comes with:
Changing of adhesive rolls made easy

Cleans single sided (top side or specify if otherwise).

Ioniser bars (double sided) for static discharge.



Touchscreen panel for easy programming.

Safe! Password protected.

Preset number of PCB & pre-warning counter to purge adhesive rolls.



Integrated conveyor able to buffer one board cleaning.

Adjustment conveyor width hand crank.



Controlled by PLC and CE certified.

Download flyer below to see all specifications.
Options
Options for Nutek PCB cleaning conveyor unit
Double sided cleaning | selectable


Conveyor width adjustment - 2 options:

- a) electrical

- b) automatic



Additional ioniser bars

Pre-cut adhesive rollers

Towerlight

Note: other options are available on request - contact us for this.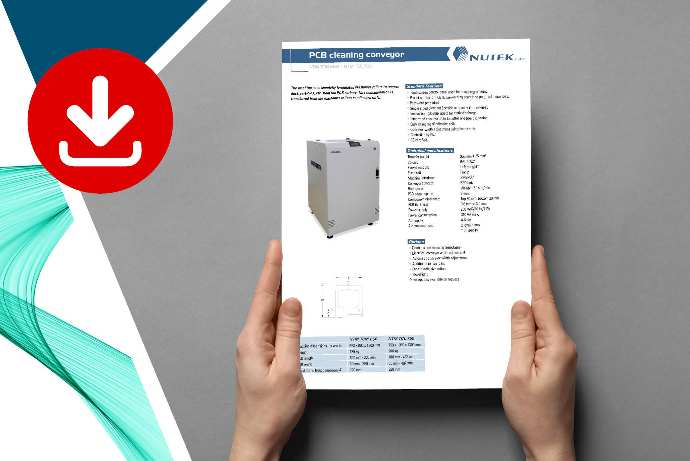 Nutek PCB cleaner flyer

Download all Nutek PCB cleaner specifications | Read all specifications and see more data about the PCB cleaning conveyor from Nutek. There are 2 versions of this PCB cleaner conveyor see size info in the flyer to download.

How does the Nutek PCB cleaner work?

Get an introduction into how the in-line Nutek PCB cleaner works.
Although the Nutek PCB cleaner is an SMT in-line PCB cleaner, the Nutek cleaning conveyor also works as a stand alone unit.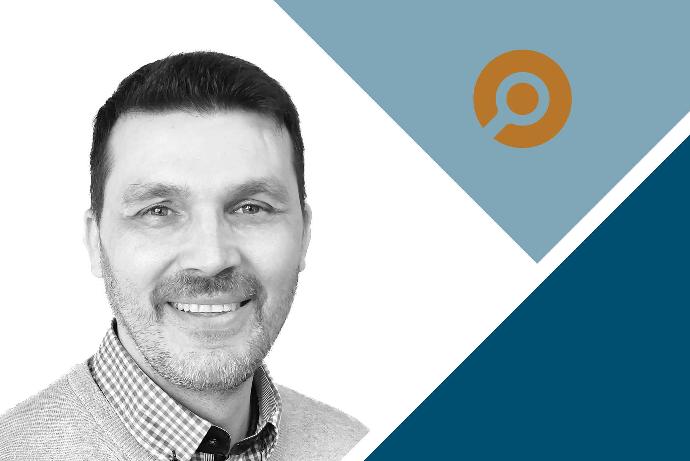 More Nutek PCB cleaner info?

We are ready with personal assistance. Do you have any questions about this PCB cleaning machine or do you just want a price on this PCB cleaning system? We have the answer. Never hesitate to contact us.