Solder frame cleaning
Prolong the lifespan of your solder frames and keep flux contamination our of your wave soldering oven
Solder frame cleaning machine
Support your PCB assembly with a solder frame cleaning machine
Solder frame cleaning machines will ensure that all flux residues will be removed. This will prevent that the flux residues from your solder frames will end up in your wave oven solder pool and contaminate it.
Maintenance of your solder frames are best done with an automatic solder frame cleaner. It is recommended to use a solder frame cleaner machine to extend the solder frames lifespan.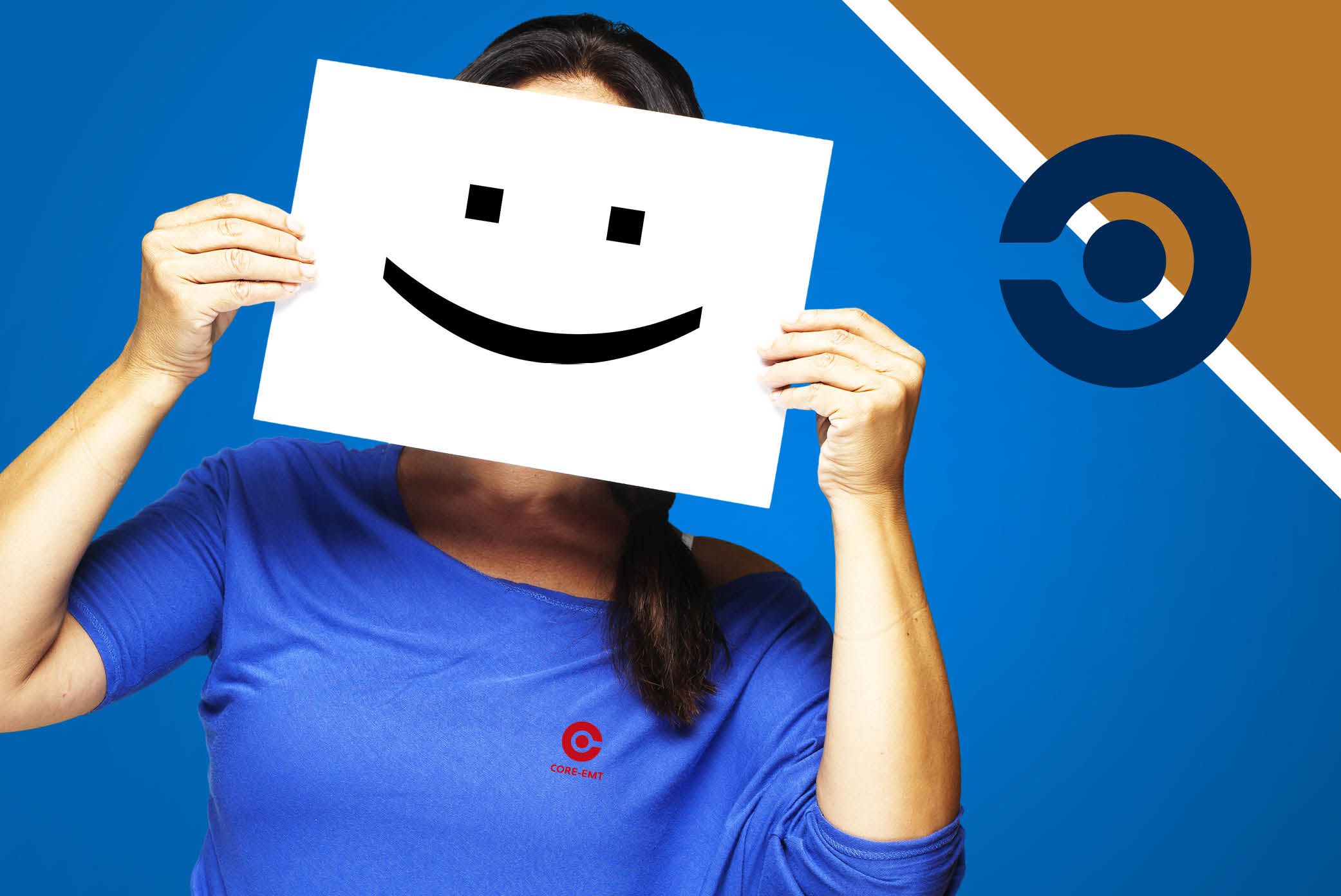 !! Coming soon !!
Products will be online very soon

There will be published solder frame cleaning machines - and other assemblies cleaning machinery - on this page soon.
So keep an eye on this page 😉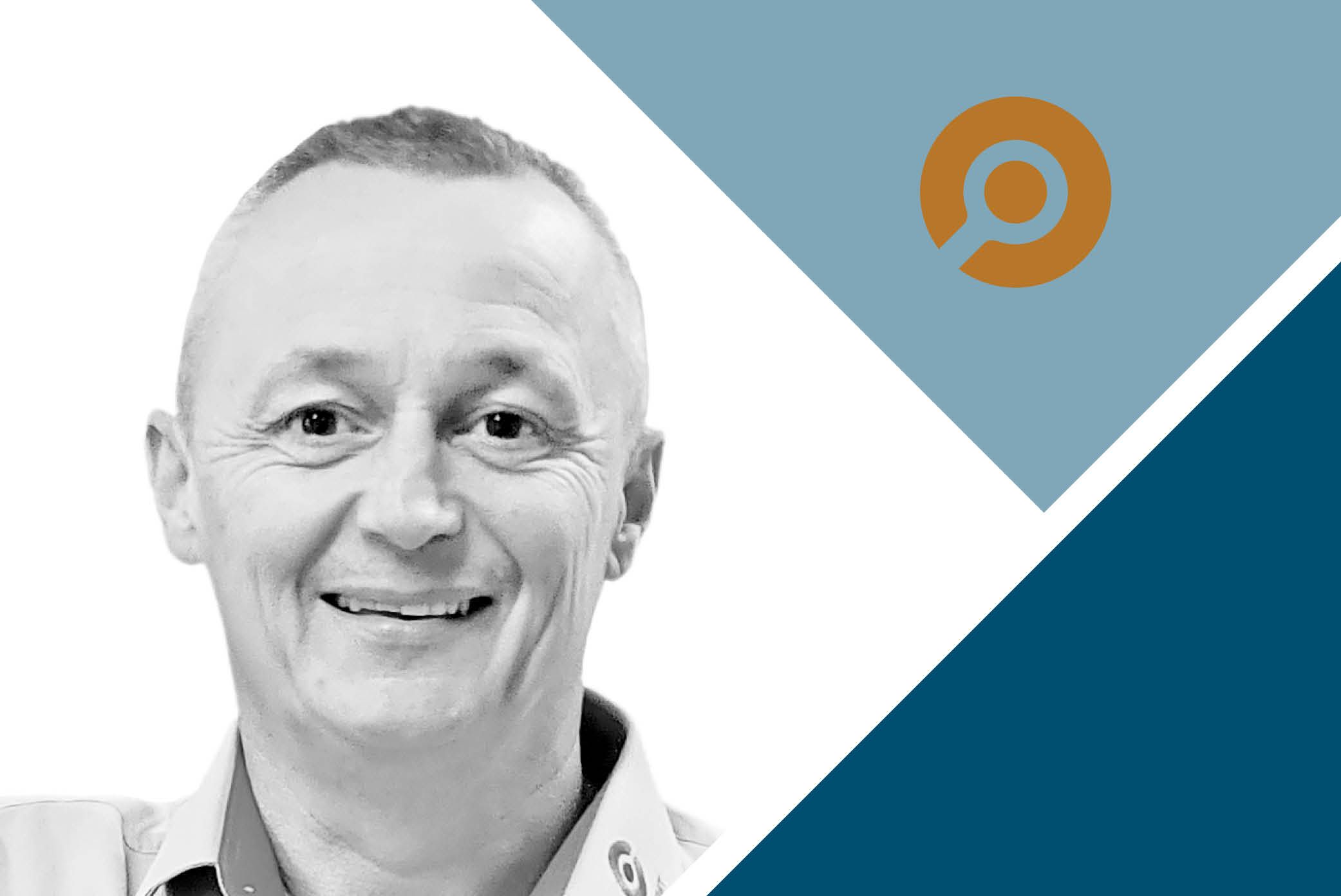 Personal help?
Need a price or have questions?
We live and breath for bringing good and durable SMT solutions for OEM and EMS companies. From the line machinery to the supporting units like the solder frame cleaning machinery on this page.