PCB Transport conveyors
Conveyor belt PCB transport conveyors
PCB handling with transport conveyors. A transporting PCB conveyor is the perfect way of transporting your PCB's from one SMT machine to the next. PCB assembly transport conveyors are found in all assembly lines.
PCB handling conveyors for transporting PCB's within the SMT line-up can also be called a PCB linking conveyor or a PCB inspection conveyor, but they are all PCB transport conveyors.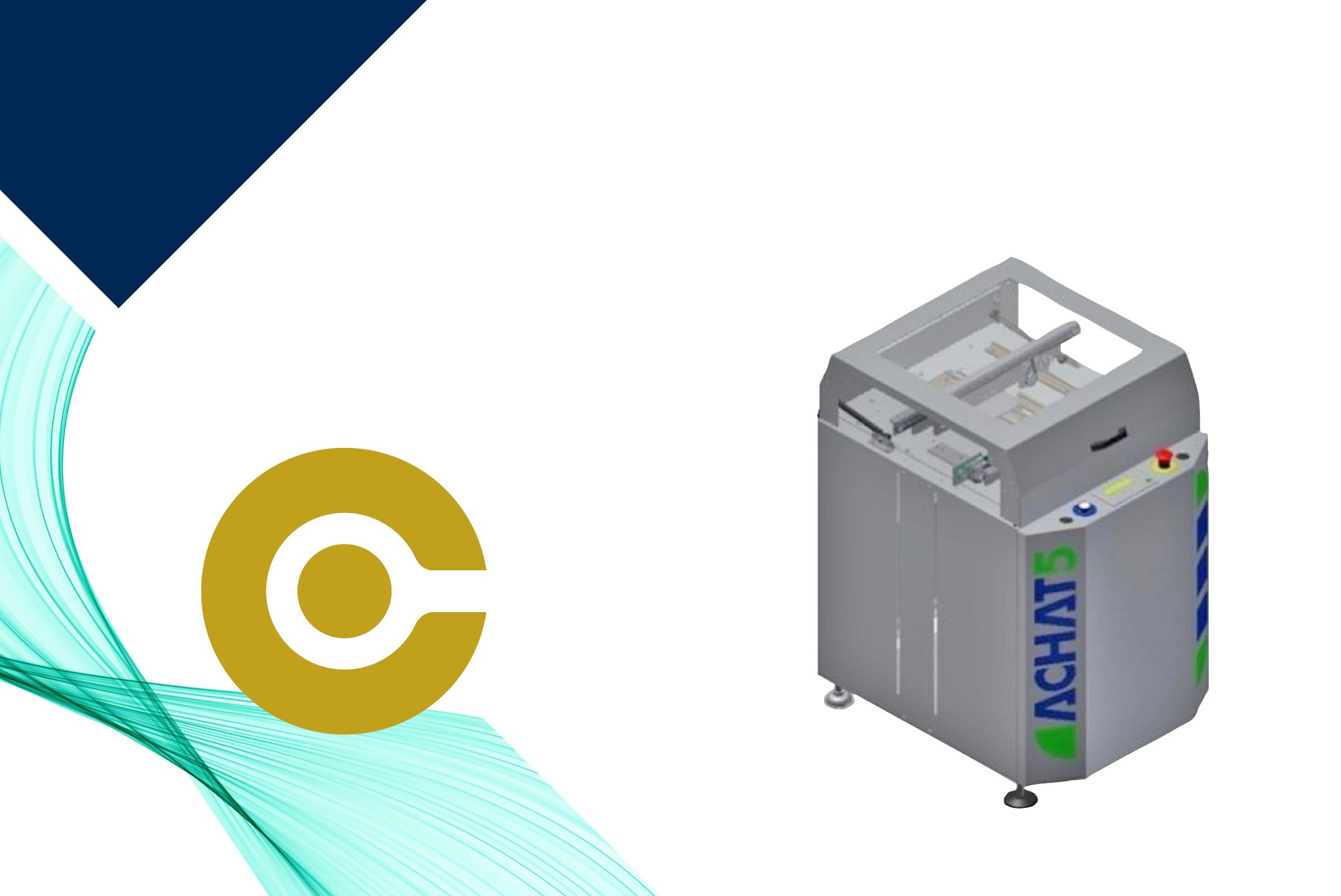 Conveyor belt
e-plus CNV

Our PCB transport conveyor for electronics assembly is the perfect PCB conveyor. PCB conveyor equipment from ACHAT5.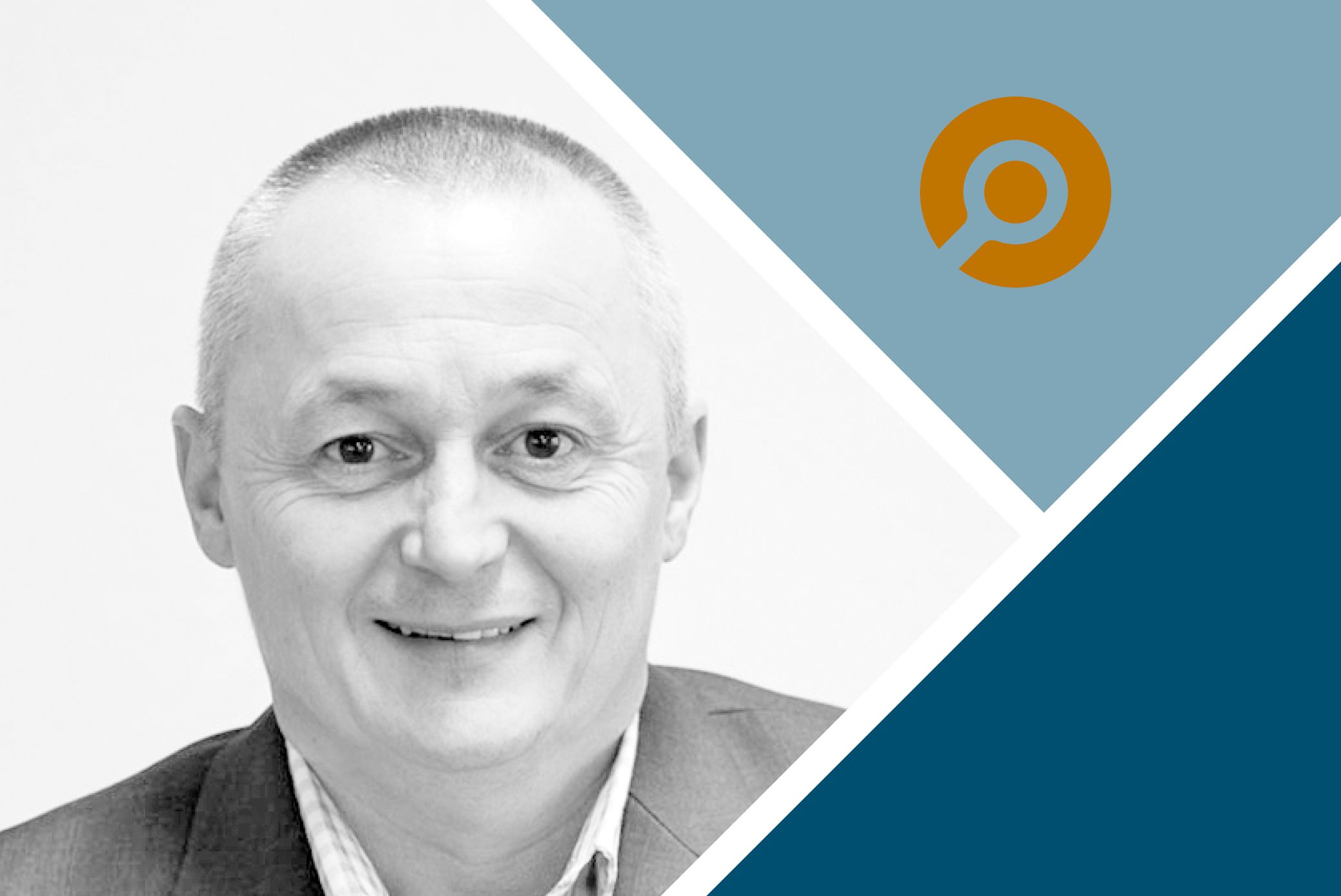 PCB transport help
Need help? - Contact us

We have a deep understanding about SMT production and know how to transport your PCB's the best way.