PCB workstation conveyors
Inspect or work manually on your boards with a PCB workstation
An in line PCB workstations from Nutek is made for in-line visual inspection, manual assembly work or repair activities without removing the PCB from the line.

Nutek inline workstations comes in various lengths, with 1 or more belt segments for buffer purposes and many standard features including work- & bypass mode.

The workstations will in 'bypass mode' simply transport the boards as a linking conveyor.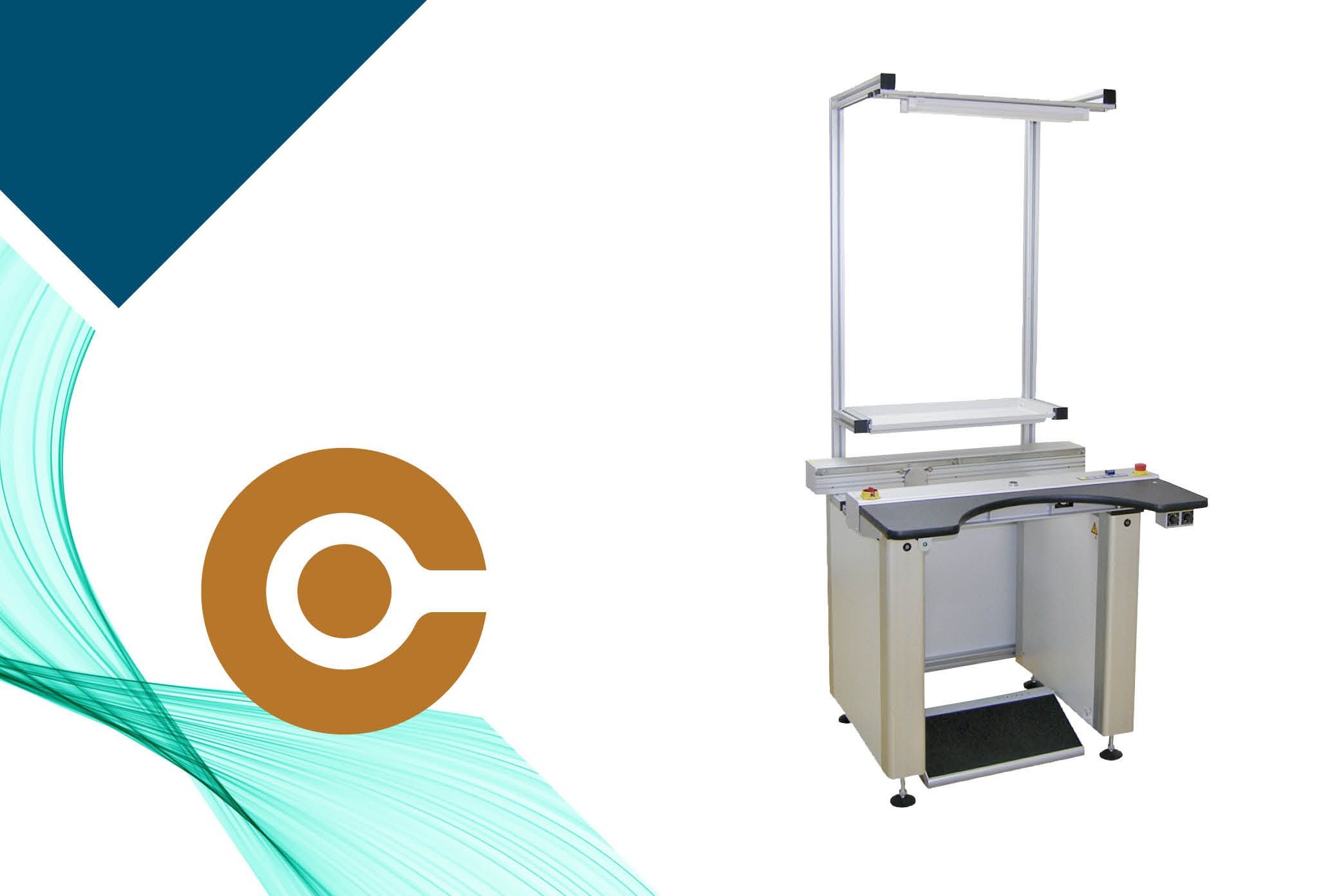 Workstation, standard
Nutek pcb workstation

Work, repair and do visual inspect on your PCB boards inline with this PCB workstation conveyor from NUTEK.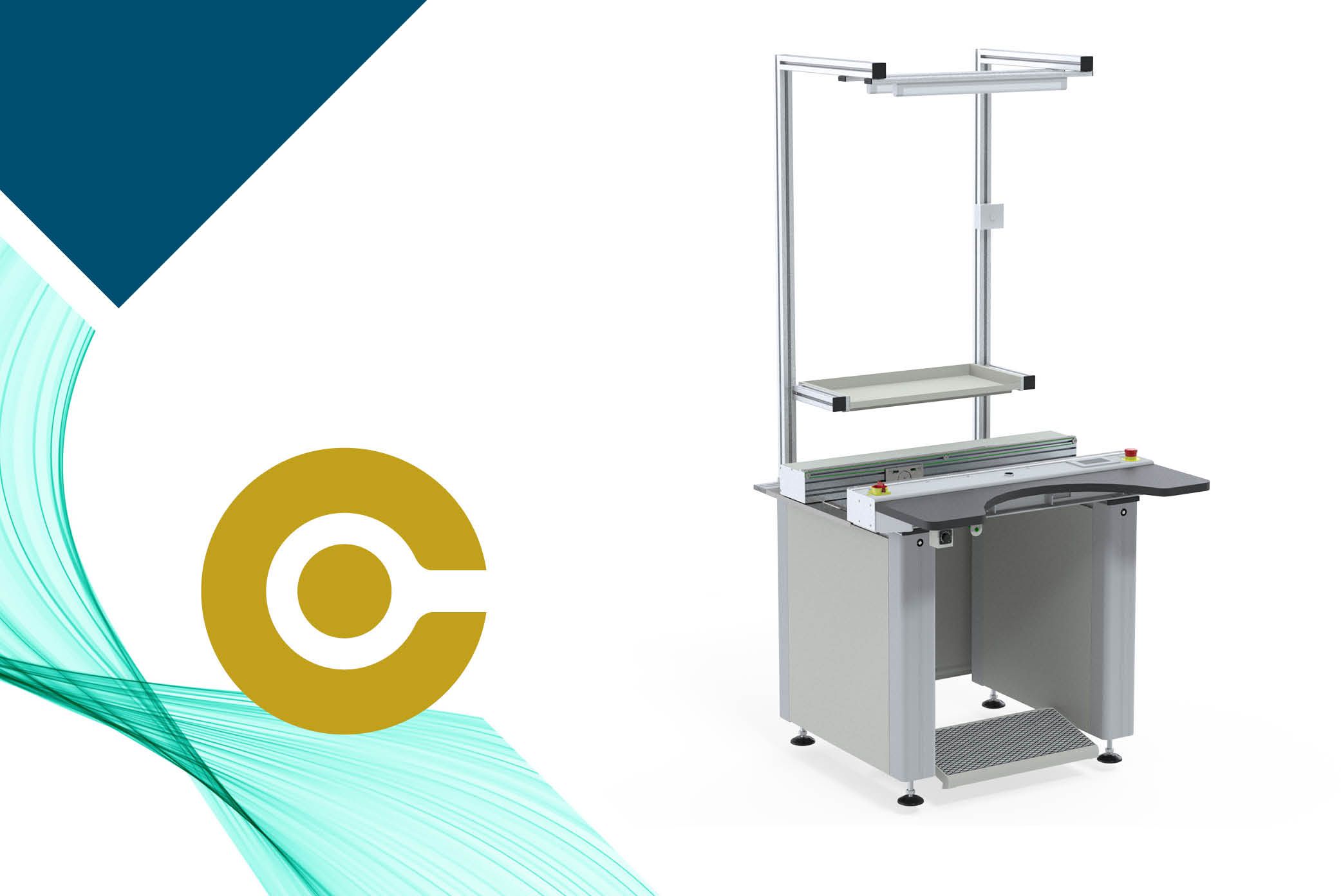 Workstation, advanced
Advanced Nutek pcb workstation

Advanced PCB workstation conveyor with color touchscreen, in- & output diagnostics, multi level user access and so more.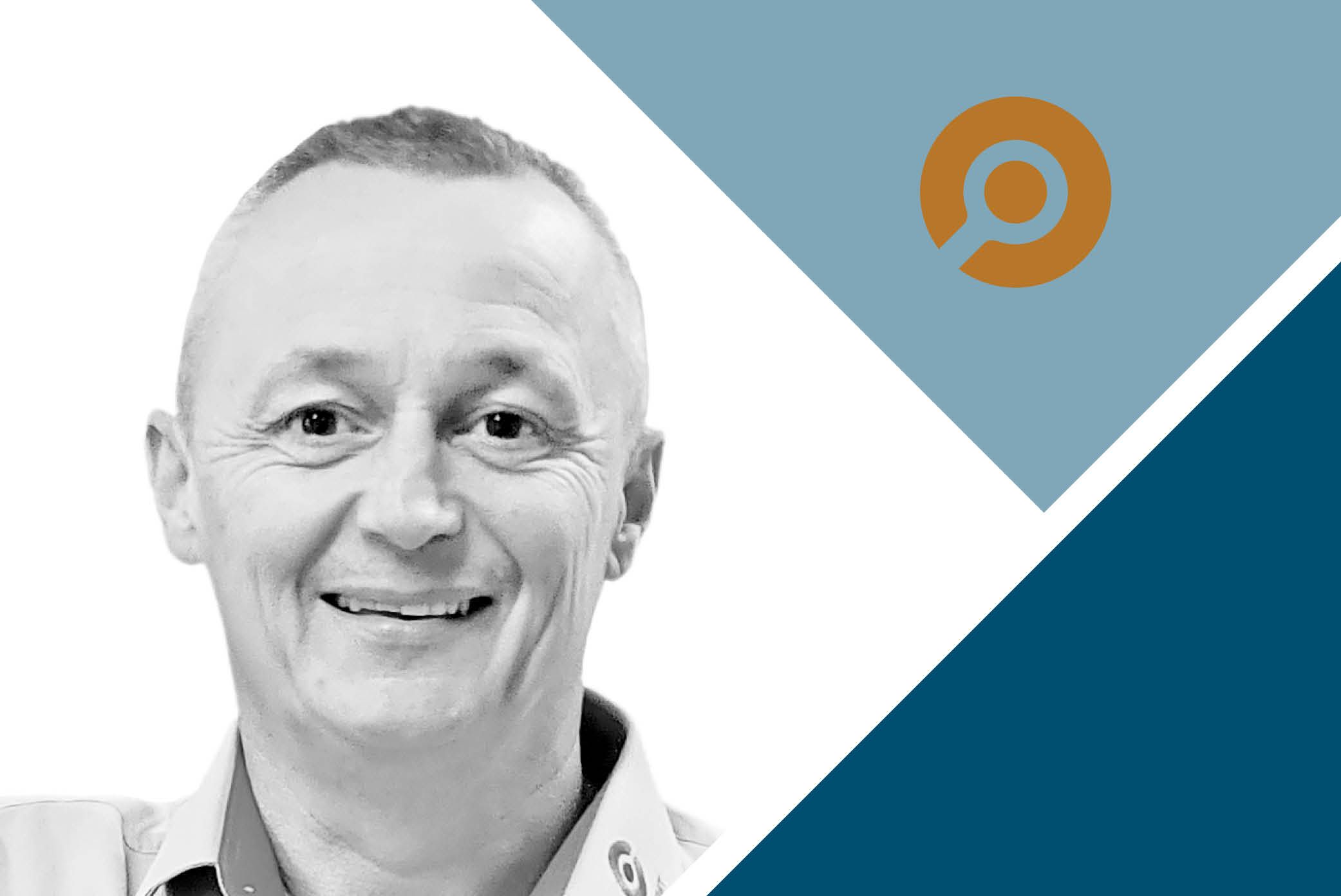 Price and more info?
Contact us

Do you need a price or more info on our NUTEK PCB workstation conveyor units? Get in contact and you will have your answer.