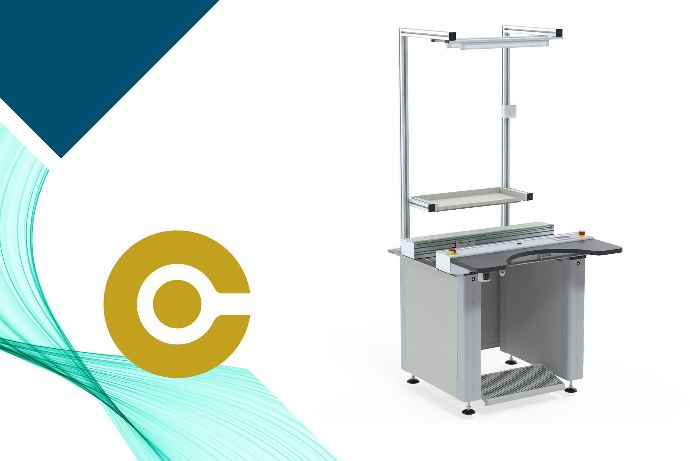 Advanced Nutek inline workstation NTA 530
Nutek inline workstation

The advanced Nutek workstation NTA 530 is used in the PCB assembly production line. The advanced inline workstation comes with a color touchscreen display (4.3") that allows easy operation.

As a standard the advanced workstation NTA 530 Nutek can store 2.000 product programs / recipes, multi-level user access and input & output diagnostics shown on the workstation's touchscreen display.
- Max. PCB size: M: 330 x 250 mm | XL: 460 x 460 mm
About advanced Nutek inline workstation NTA 530
Standard features & specifications
The advanced Nutek inline workstations comes as standard with:
Automatic conveyor width adjustment

Stainless steel PCB side guides

Separate PCB release button

Selectable 'Inspect' and 'Bypass' modes

Dual speed (adjustable PCB transfer out speed)

Touchscreen display in full color 4,3"

In- & output diagnostics displayed on touchscreen

Advanced graphic Human Machine Interface (HMI)

2000 product programs/recipes storage

Multi level user access control

Ethernet connection for network interface

ESD work table

ESD bracelet connection

Foot rest

Sliding part shelve (straight)

LED overhead lighting

Controlled by PLC & fully CE certified

Workstation size & weight: Download data sheet below to get all specifications on the 2 NTA 530 models
Options
Nice options to the advanced NUTEK 530 workstation:
IPC-HERMES-9852 communication

Remotely accessible PLC

Software: Line Control

Software: Automatic product change-over by Nutek leader

Reject fingers for good / bad PCB separation

Variable speed

Multi zone concept

Custom made length upon specification

0-15° angle sliding part shelve

Alarm buzzer



Other options available on request - contact us for this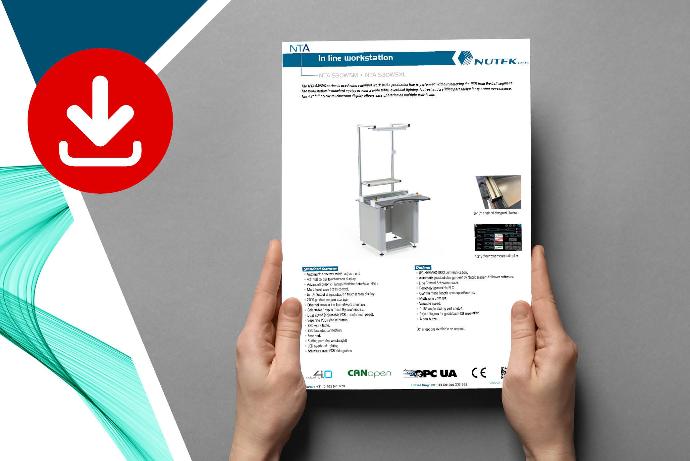 Advanced Workstation data

Download Nutek advanced workstation datasheet | Find all technical info, specifications and measurements on the nutek 530 workstation advanced inline workstation in the datasheet available for download here.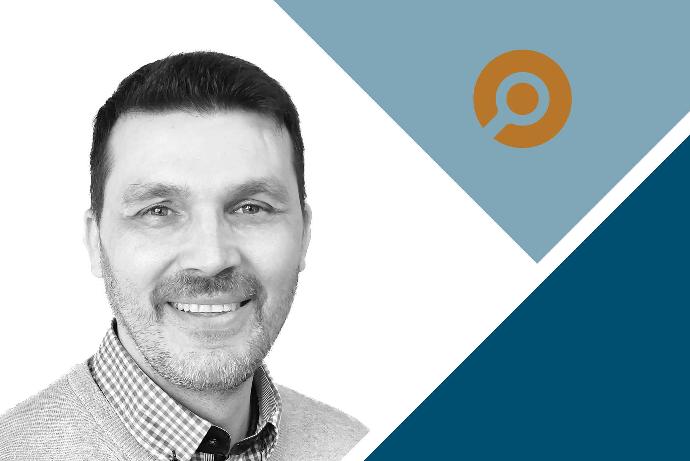 More advanced workstation info?

NTA 530 workstation - we can help | If you seek a price or have questions on all or one of the 2 advanced pcb workstation versions. You have come to the right place.
Contact us for personal assistance.