PCB Traffic control conveyors
Control PCB traffic control conveyors with flip and turn units
PCB handing with PCB traffic control equipment and PCB traffic control conveyors.
All PCB traffic control conveyors gives assembly line perfect board handling.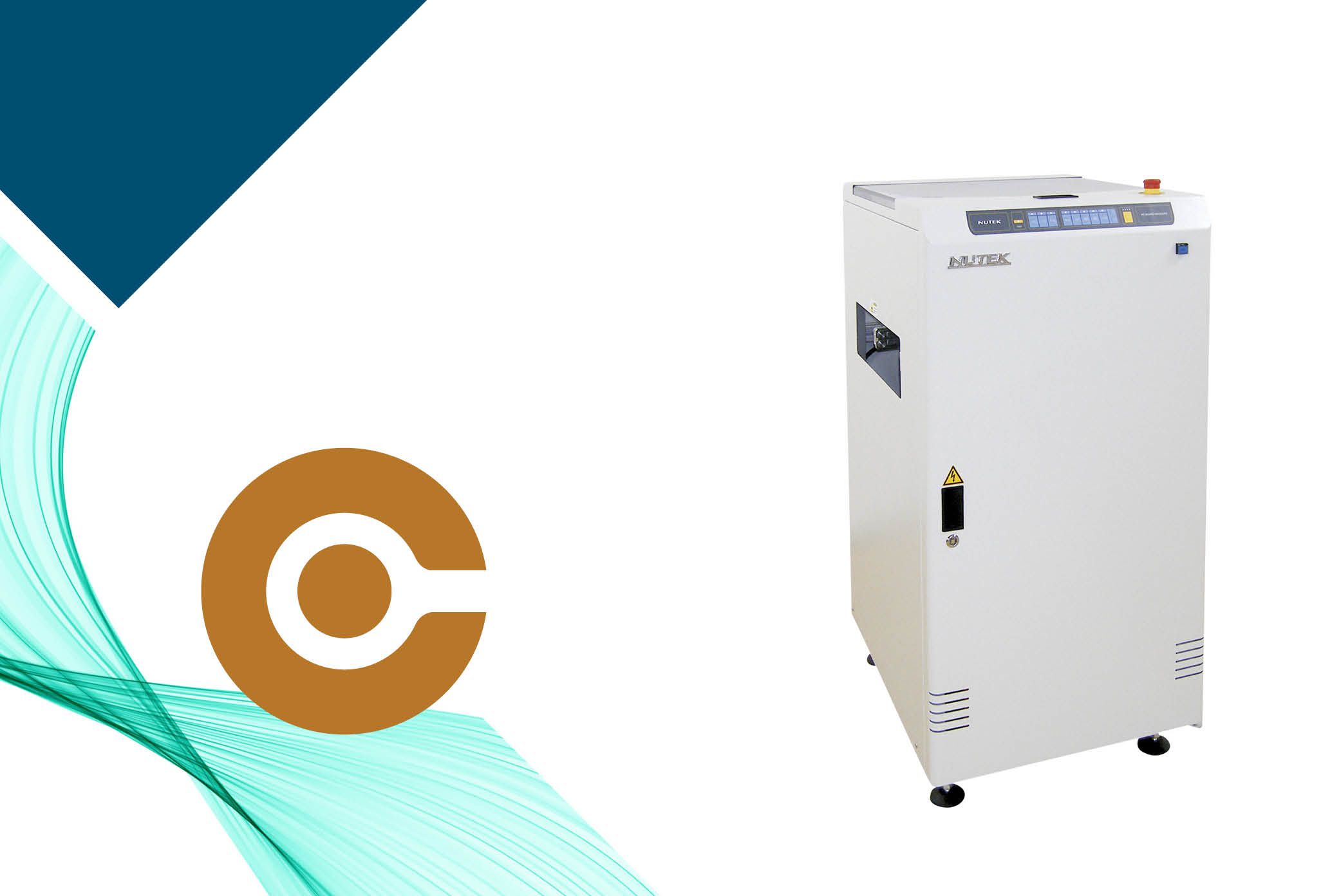 Flip conveyor
Nutek inverter conveyor

Board flipping with Nutek inverter conveyor. The PCB flip conveyor you should not miss.

Turn conveyor
Nutek turn conveyor

Take a closer look at the 4 versions of the PCB turning conveyors from Nutek.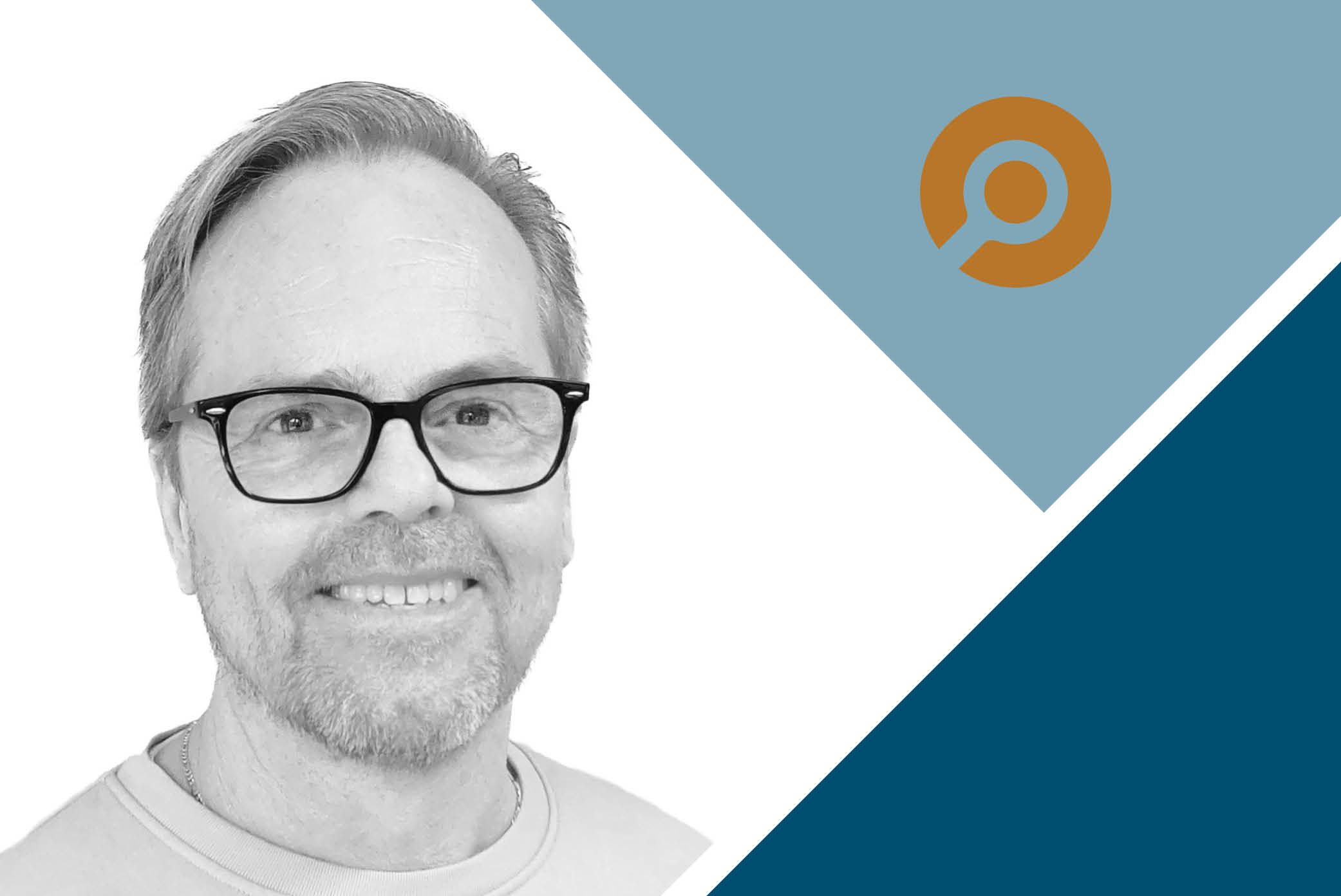 Do you need help?
Contact us

Do you need PCB traffic control equipment. Contact us.