PCB traffic control conveyors
Preform PCB flip and turn with PCB traffic control conveyors
PCB handing with PCB traffic control equipment and PCB traffic control conveyors.
All PCB traffic control conveyors gives assembly line perfect board handling.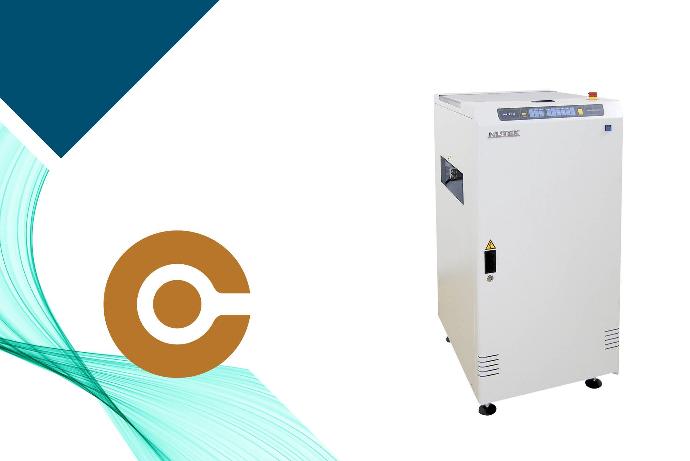 Flip conveyor

Nutek inverter conveyor | PCB board flipping with Nutek inverter conveyor. The PCB flip conveyor you don't want to not miss.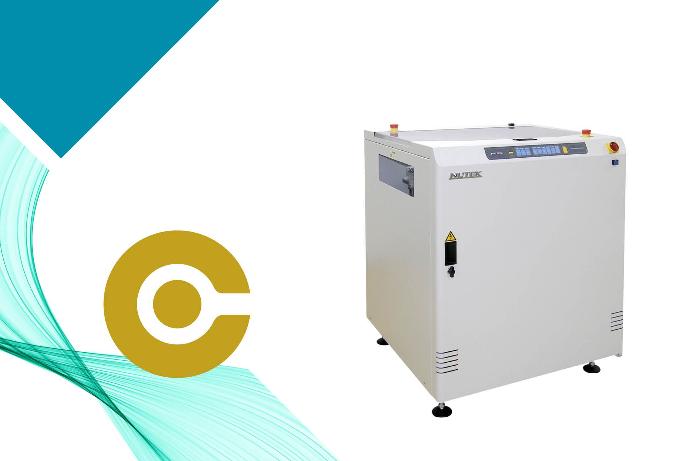 Turn conveyor

Nutek turn conveyor | Here you find specifications and more info about all 4 versions of the PCB turning conveyors from Nutek.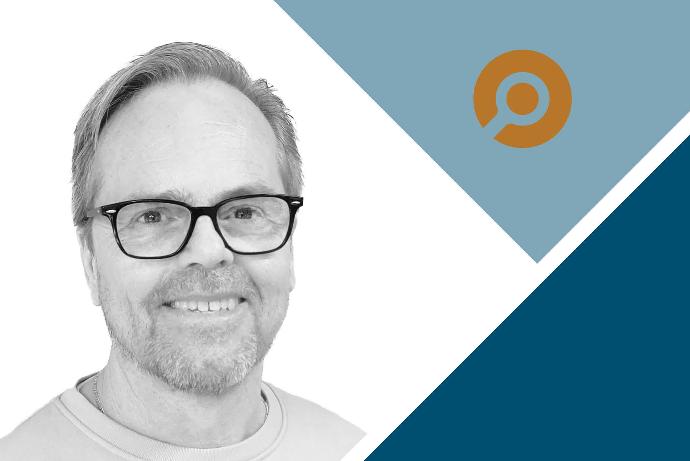 Do you need help?

We can help with flip, turn and other PCB traffic control conveyors | Do you want a price or guidance about PCB traffic control equipment. Contact us.